Four astronauts successfully returned home to Earth in a SpaceX Crew Dragon spacecraft today, bringing an end to their six-month-long stay on the International Space Station (ISS). After undocking from the ISS early Thursday morning, the crew dove through Earth's atmosphere before splashing down underneath parachutes off the coast of Florida at 12:43AM ET.
On board the Crew Dragon were three NASA astronauts — Tom Marshburn, Raja Chari, and Kayla Barron — as well as German astronaut Matthias Maurer with the European Space Agency. The astronauts, part of a mission called Crew-3, launched to space in the same Crew Dragon back in November.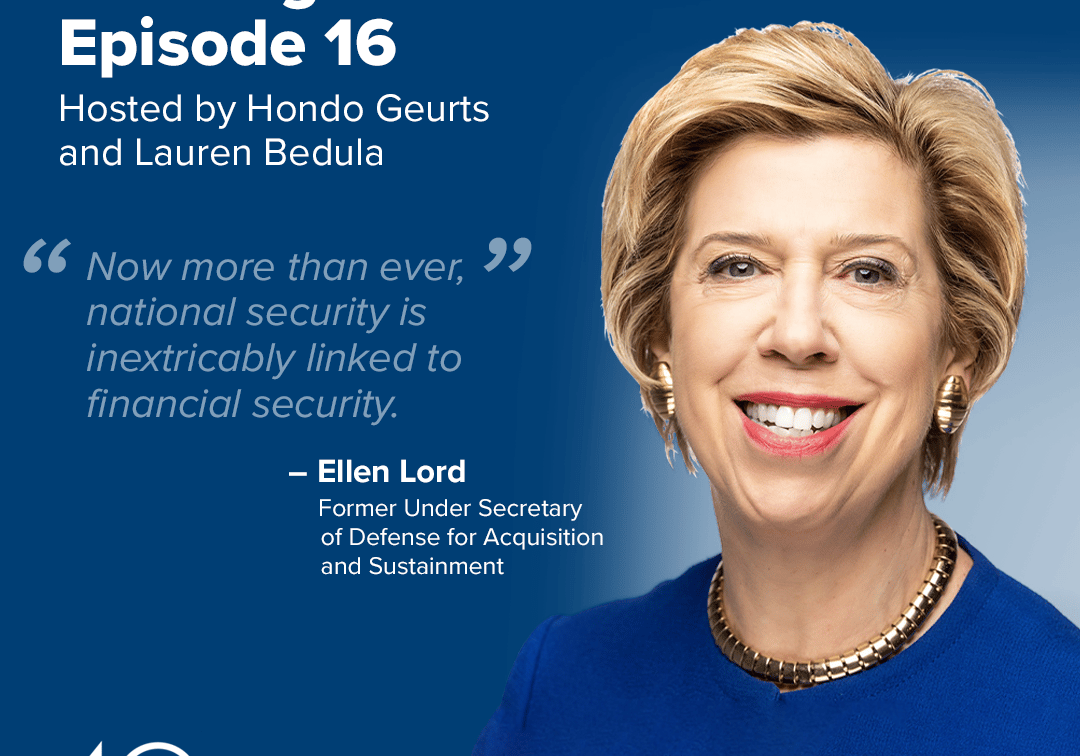 Building the Base Episode 16: The Honorable Ellen M. Lord, former Under Secretary of Defense for Acquisition and Sustainment
In this week's episode of Building the Base, Hondo and Lauren join The Honorable Ellen M. Lord, former Undersecretary of Defense for Acquisition and Sustainment, to discuss the future of…
How Robotic Process Automation is Helping Federal Agencies Manage Data
When it comes to government deployments of automation and AI/ML, the spotlight often shines brightest on high profile applications – whether it's augmenting soldier performance on the battlefield, driving intelligence…
Receive BENS news and insights in your inbox.