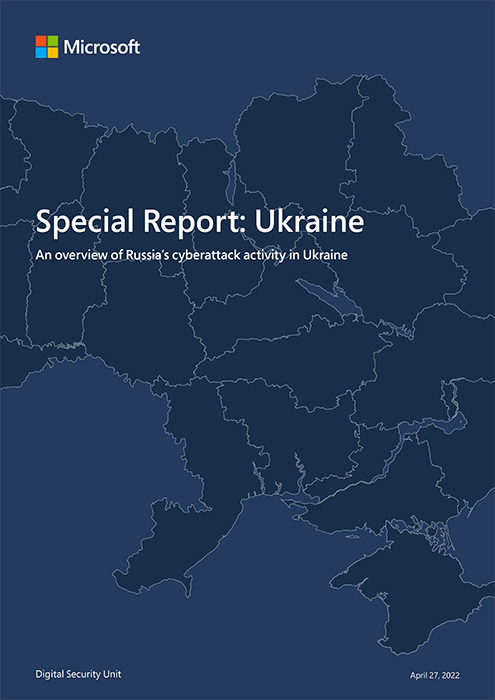 A new report by Microsoft details the cyber activity the company has observed as part of the war in Ukraine, and the work the company has done in collaboration with Ukrainian cybersecurity officials and private sector enterprises to defend against cyberattacks. Microsoft's ongoing, daily engagement establishes that the cyber component of Russia's assault on Ukraine has been destructive and relentless. The purpose of this report is to provide insights into the scope, scale, and methods of Russia's use of cyber capabilities as part of the largescale "hybrid" war in Ukraine, to acknowledge the work of organizations in Ukraine defending against persistent adversaries, and to provide strategic recommendations to organizations worldwide.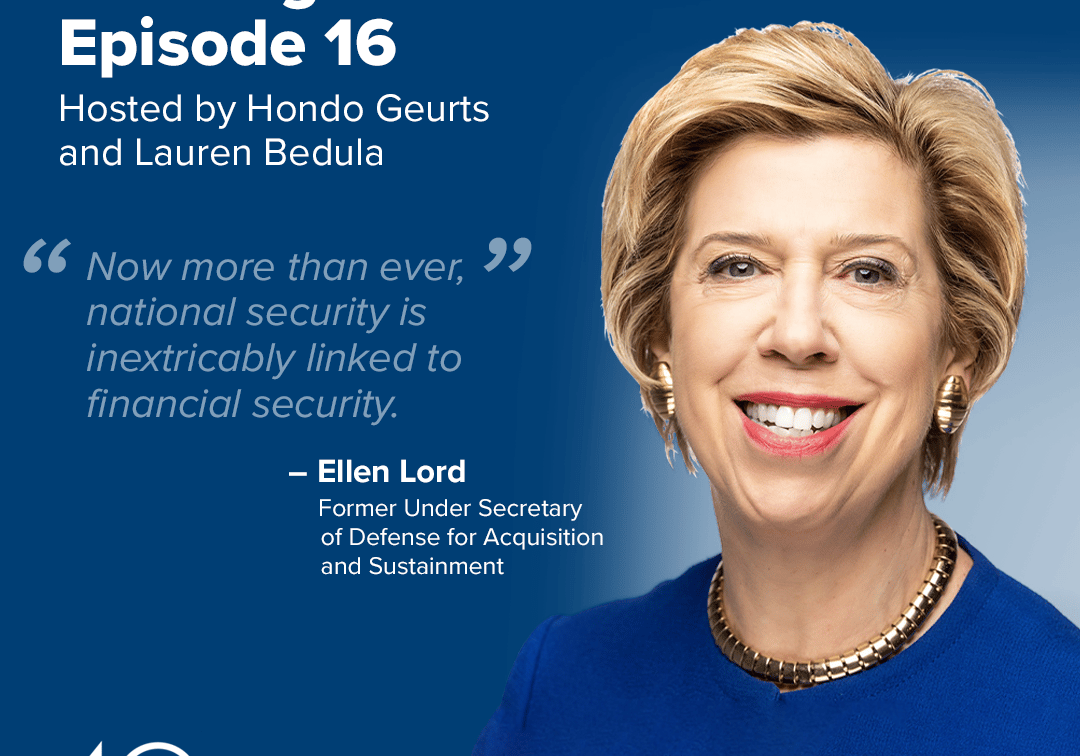 Building the Base Episode 16: The Honorable Ellen M. Lord, former Under Secretary of Defense for Acquisition and Sustainment
In this week's episode of Building the Base, Hondo and Lauren join The Honorable Ellen M. Lord, former Undersecretary of Defense for Acquisition and Sustainment, to discuss the future of…
How Robotic Process Automation is Helping Federal Agencies Manage Data
When it comes to government deployments of automation and AI/ML, the spotlight often shines brightest on high profile applications – whether it's augmenting soldier performance on the battlefield, driving intelligence…
Receive BENS news and insights in your inbox.