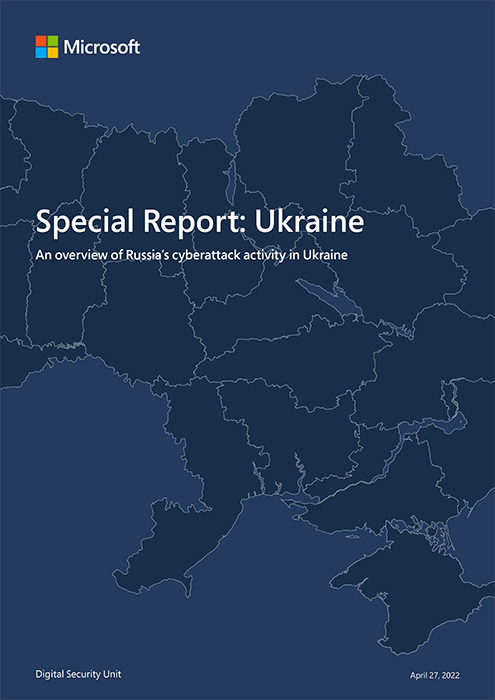 A new report by Microsoft details the cyber activity the company has observed as part of the war in Ukraine, and the work the company has done in collaboration with Ukrainian cybersecurity officials and private sector enterprises to defend against cyberattacks. Microsoft's ongoing, daily engagement establishes that the cyber component of Russia's assault on Ukraine has been destructive and relentless. The purpose of this report is to provide insights into the scope, scale, and methods of Russia's use of cyber capabilities as part of the largescale "hybrid" war in Ukraine, to acknowledge the work of organizations in Ukraine defending against persistent adversaries, and to provide strategic recommendations to organizations worldwide.
Hondo Geurts on the Defense & Aerospace Daily Podcast
BENS Distinguished Fellow James "Hondo" Geurts visited the Defense & Aerospace Daily Podcast to discuss his op-ed co-authored with General Joseph Votel: Forging the Industrial Network the Nation Needs. Listen…
Happy Independence Day from BENS
On this most American of holidays, we celebrate the birth of the greatest country on earth. The Declaration of Independence was an audacious statement in 1776, issued and adopted by…
Receive BENS news and insights in your inbox.