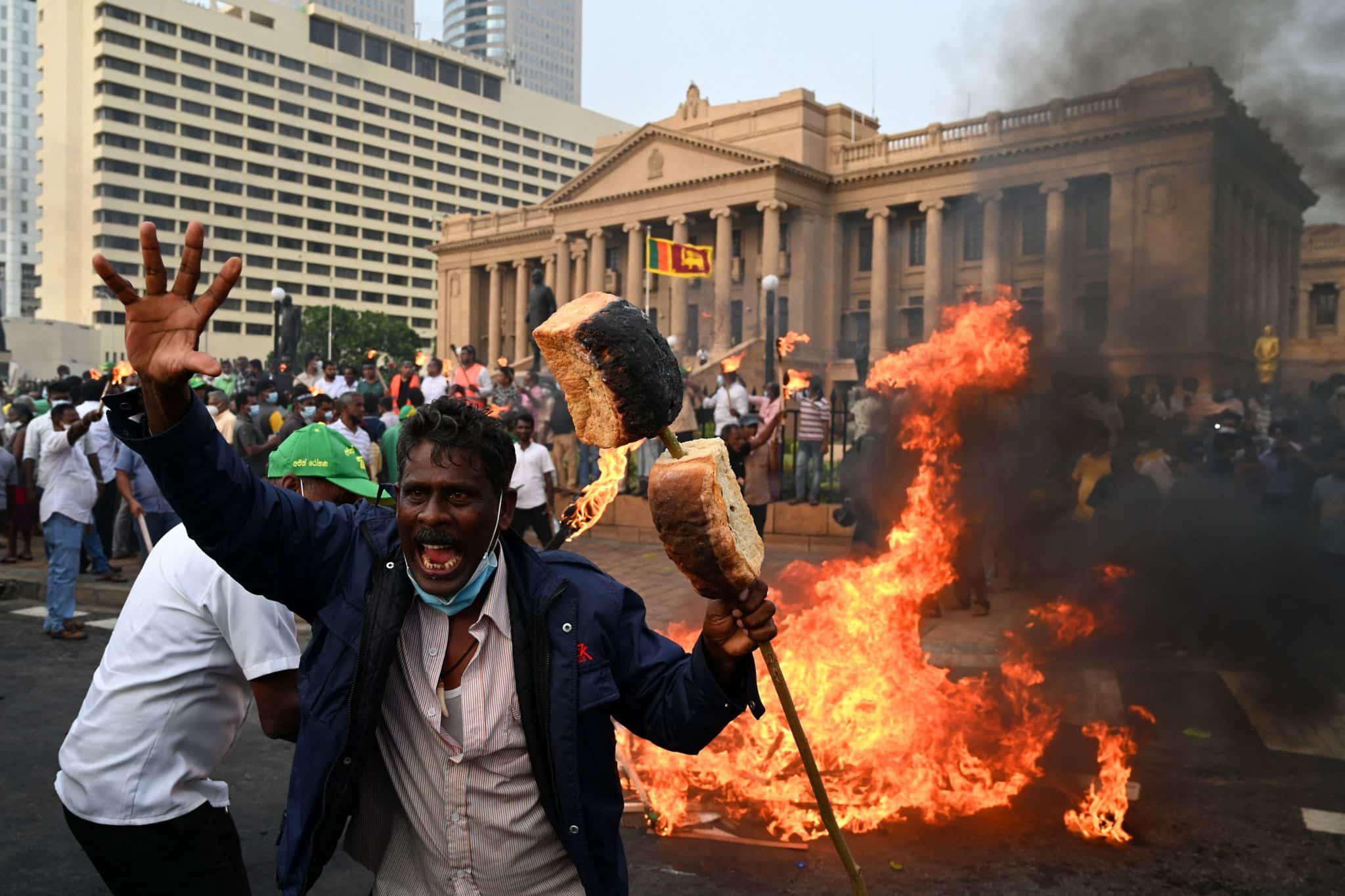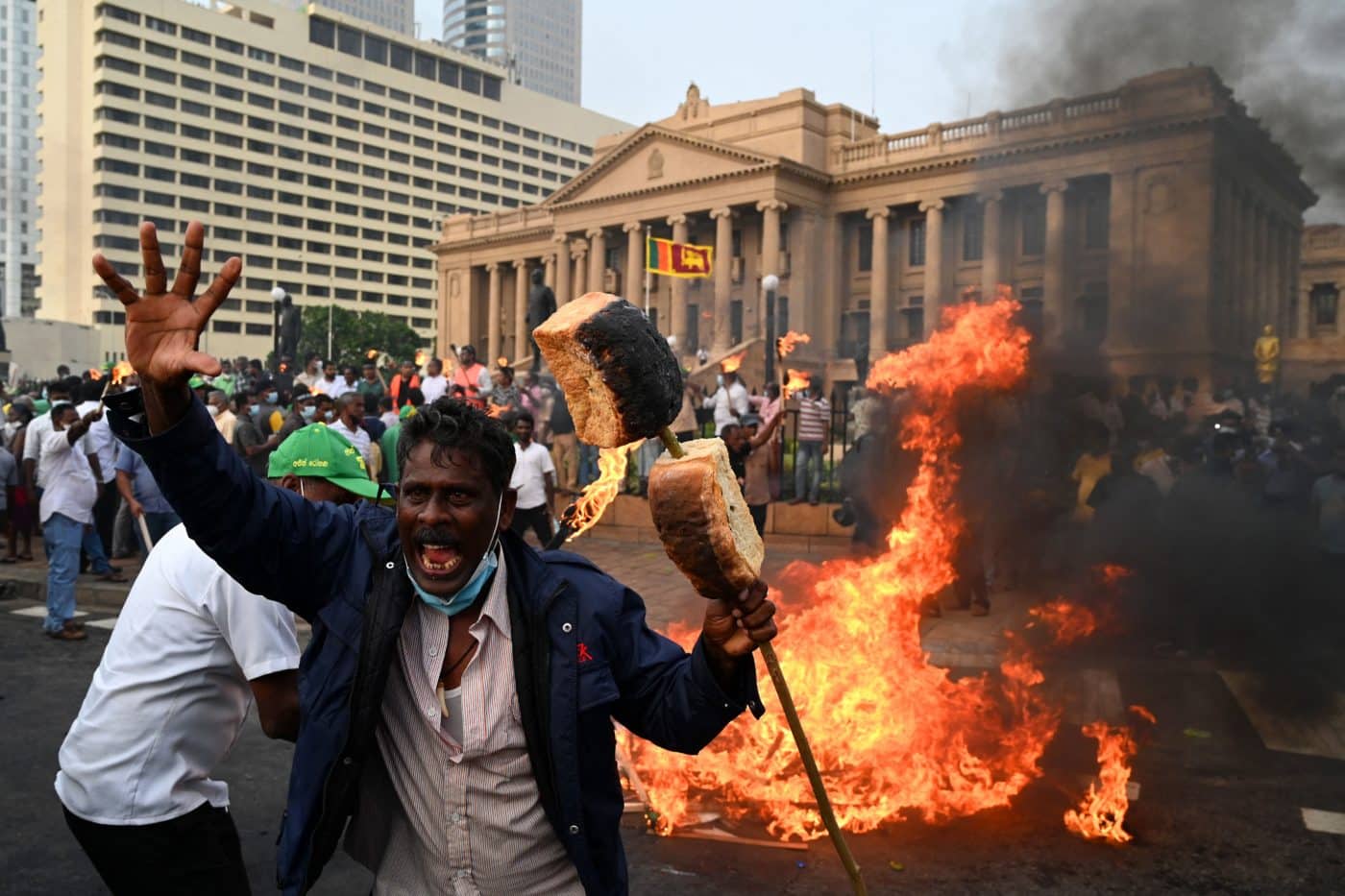 Sri Lanka has fallen. On Saturday, thousands of protesters stormed the presidential palace. While the angry and the aggrieved swam in the president's pool, had a cookout on his lawn, lounged on his bed, and set fire to his residence, the president was spirited away to a naval ship off the Sri Lankan coast.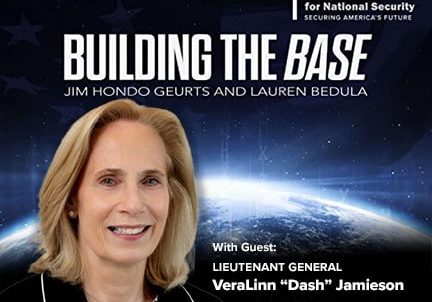 Championing Disruptive Technology and Its Value to the Department of Defense (DoD)
Retired three-star general VeraLinn "Dash" Jamieson sits down to discuss her experience in the armed forces and pressing national security issues facing the country's ISR (Intelligence, Surveillance, Reconnaissance) efforts. Currently,…
Rubicon on Track to Close $1.7B SPAC Deal, Go Public this Month Following Favorable Shareholder Vote
BENS board member and CEO of Rubicon Technologies Nate Morris is expected to soon go public, following favorable results in a Tuesday vote by shareholders of Founder SPAC to merge…
Receive BENS news and insights in your inbox.