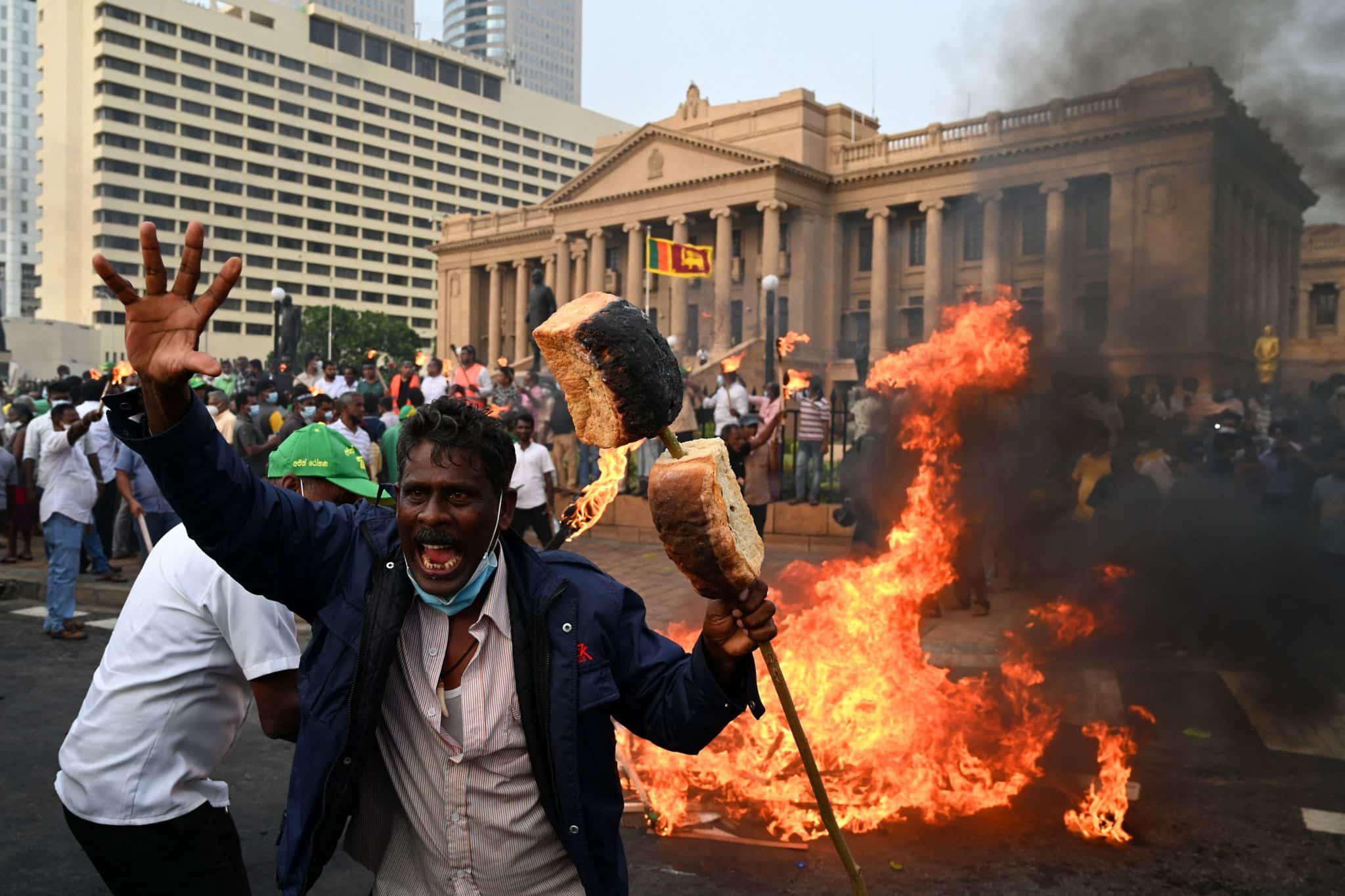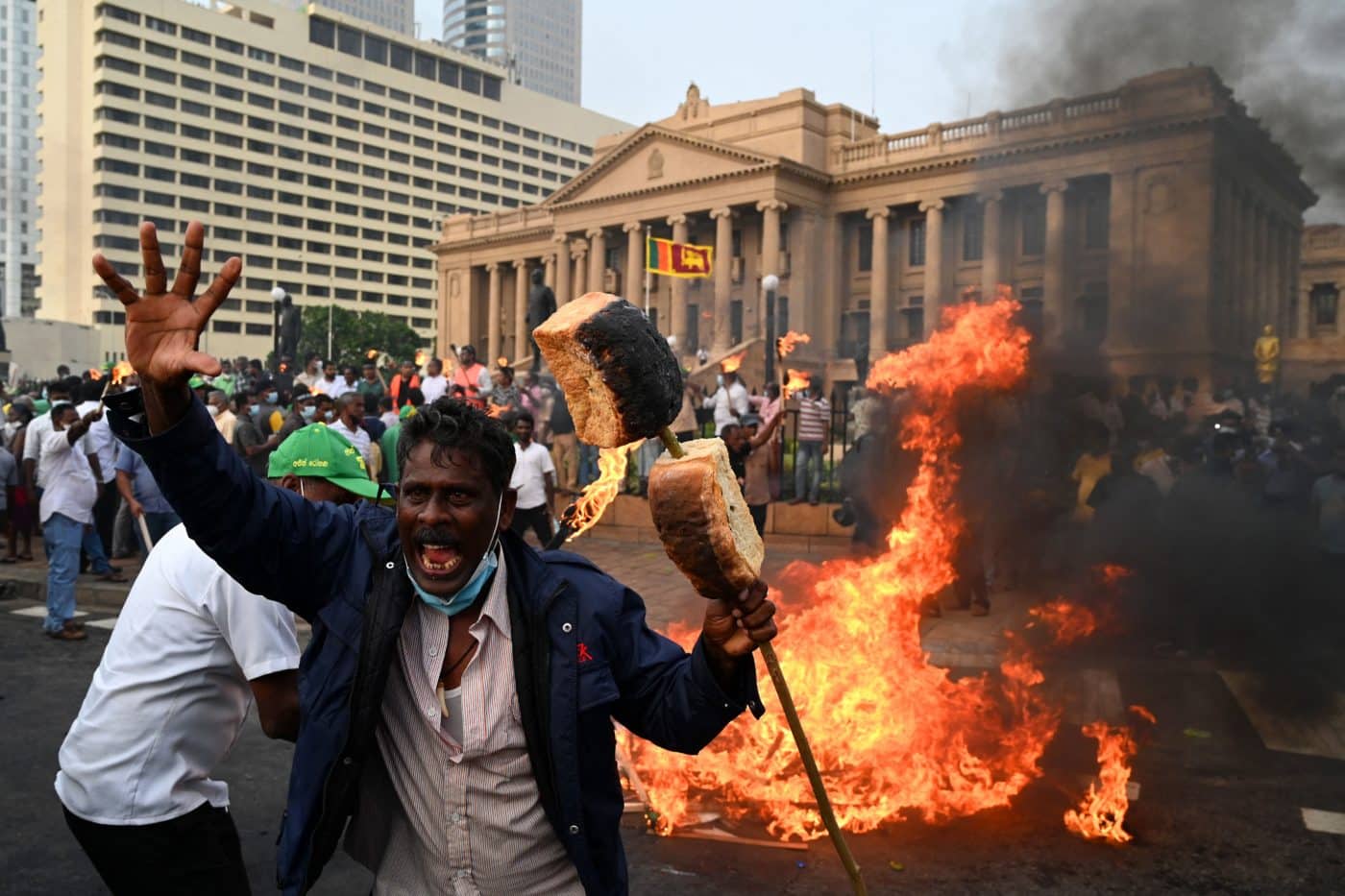 Sri Lanka has fallen. On Saturday, thousands of protesters stormed the presidential palace. While the angry and the aggrieved swam in the president's pool, had a cookout on his lawn, lounged on his bed, and set fire to his residence, the president was spirited away to a naval ship off the Sri Lankan coast.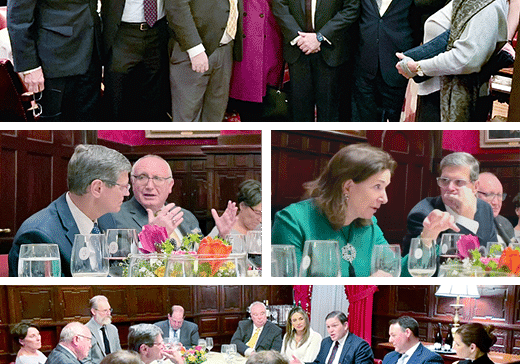 Event Recaps – March 19, 2023
BENS NY Metro welcomed former Colombian Ambassador to the United States, Juan Carlos Pinzon, this week to discuss the important partnership between the United States and Colombia. Members focused on…
BENS Member Raj Shah
Shield Capital, a venture firm that invests in defense and space startups where BENS member Raj Shah is Managing Partner, announced that retired U.S. Air Force general David Goldfein has joined its…
Receive BENS news and insights in your inbox.