Many who analyze the Russian military for a living have been shocked to see Russian forces fumble the way they have in Ukraine. There are already some heated calls for analytical accountability, most prominently from Eliot Cohen and Phillips Payson O'Brien, into how the body of Russian military analysts could have gotten the Russian military so wrong. There is no doubt that the Russian military has performed much more poorly than most anticipated and it is important to understand why. However, observers should beware of drawing simplistic, overarching conclusions about Russian military power writ large.
One can lump Russian military failure into two large categories: those that are contingent to the current conflict and set of circumstances surrounding the invasion, and those that are inherent to the Russian military.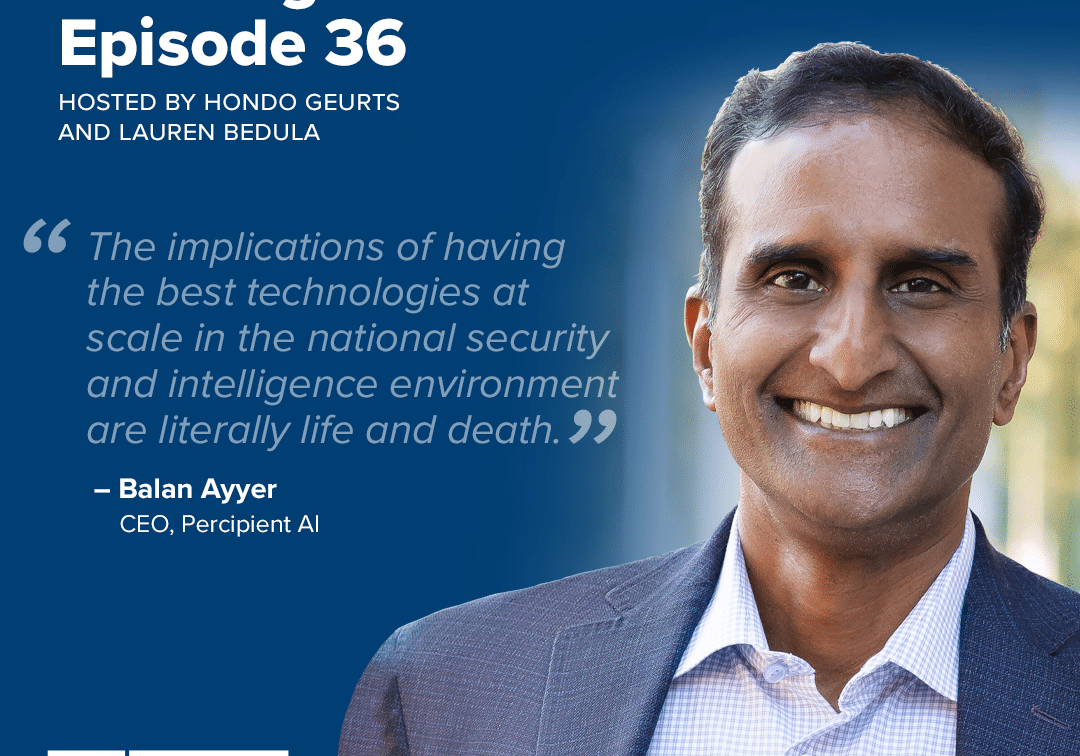 Building the Base Episode 36: Balan Ayyar
In episode one of Building the Base, hosts Lauren Bedula and Hondo Geurts chat with Balan Ayyar, retired US Air Force General Officer and now CEO of Percipient AI, a…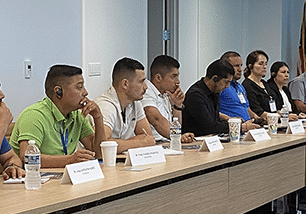 Event Recaps – September 18, 2023
BENS hosted a panel for the State Department's International Visitor Leadership Program (IVLP) to discuss communication and cooperation between the private sector and federal law enforcement. In attendance were law…
Receive BENS news and insights in your inbox.