Many who analyze the Russian military for a living have been shocked to see Russian forces fumble the way they have in Ukraine. There are already some heated calls for analytical accountability, most prominently from Eliot Cohen and Phillips Payson O'Brien, into how the body of Russian military analysts could have gotten the Russian military so wrong. There is no doubt that the Russian military has performed much more poorly than most anticipated and it is important to understand why. However, observers should beware of drawing simplistic, overarching conclusions about Russian military power writ large.
One can lump Russian military failure into two large categories: those that are contingent to the current conflict and set of circumstances surrounding the invasion, and those that are inherent to the Russian military.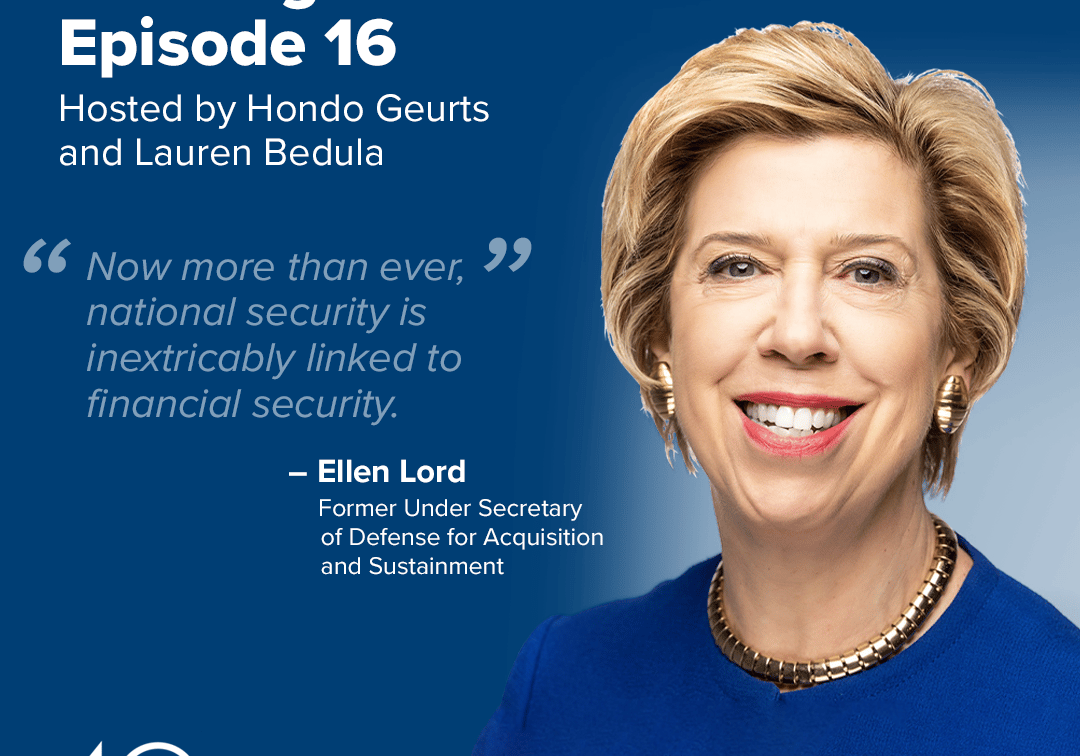 Building the Base Episode 16: The Honorable Ellen M. Lord, former Under Secretary of Defense for Acquisition and Sustainment
In this week's episode of Building the Base, Hondo and Lauren join The Honorable Ellen M. Lord, former Undersecretary of Defense for Acquisition and Sustainment, to discuss the future of…
How Robotic Process Automation is Helping Federal Agencies Manage Data
When it comes to government deployments of automation and AI/ML, the spotlight often shines brightest on high profile applications – whether it's augmenting soldier performance on the battlefield, driving intelligence…
Receive BENS news and insights in your inbox.