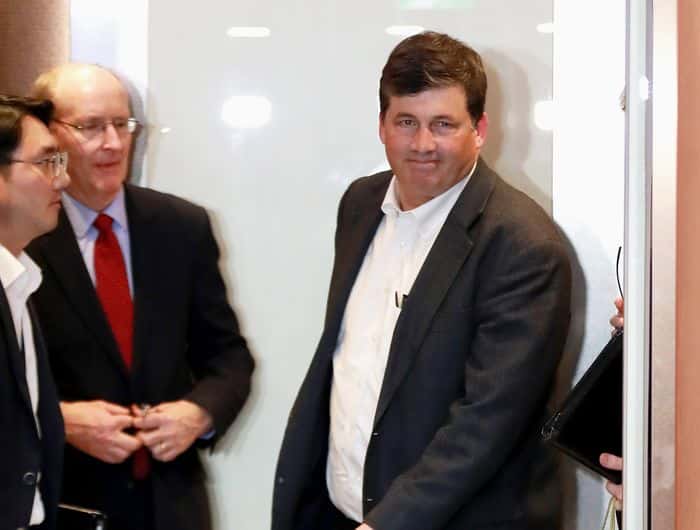 SINGAPORE—The U.S. State Department is set to name a senior career diplomat with experience trying to curb Beijing's influence at the United Nations and handling North Korea as its new top official in charge of managing China policy, according to the people familiar with the matter.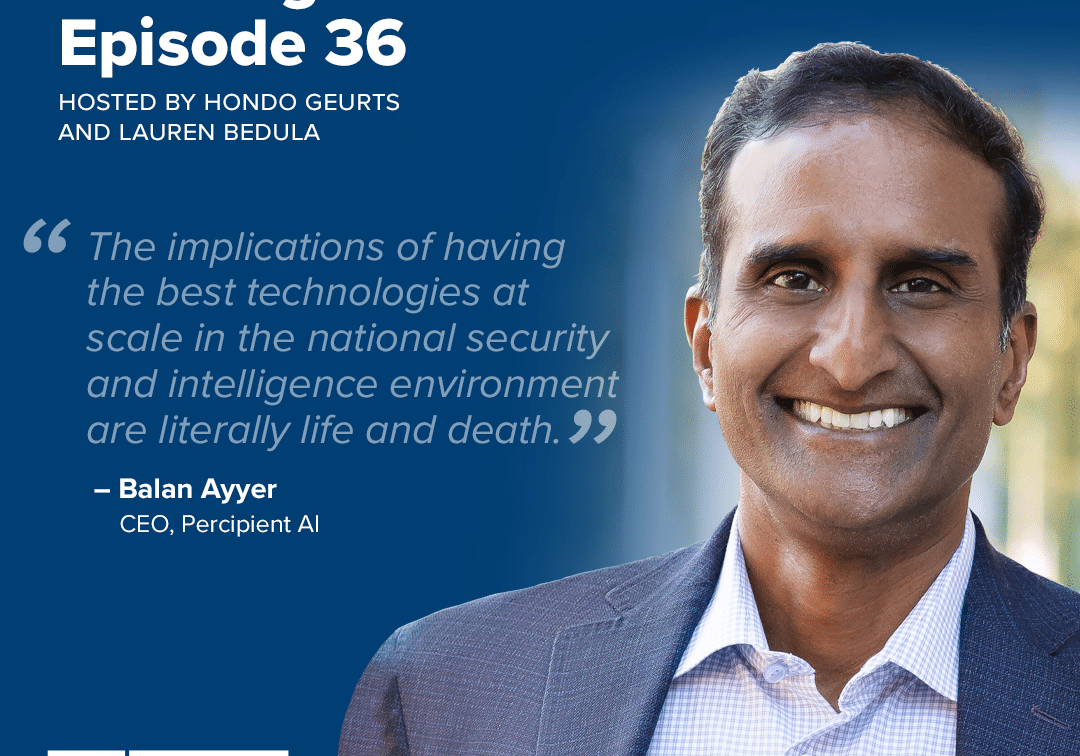 Building the Base Episode 36: Balan Ayyar
In episode one of Building the Base, hosts Lauren Bedula and Hondo Geurts chat with Balan Ayyar, retired US Air Force General Officer and now CEO of Percipient AI, a…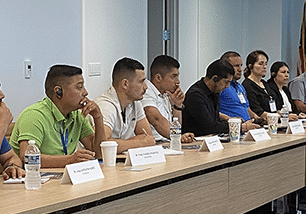 Event Recaps – September 18, 2023
BENS hosted a panel for the State Department's International Visitor Leadership Program (IVLP) to discuss communication and cooperation between the private sector and federal law enforcement. In attendance were law…
Receive BENS news and insights in your inbox.