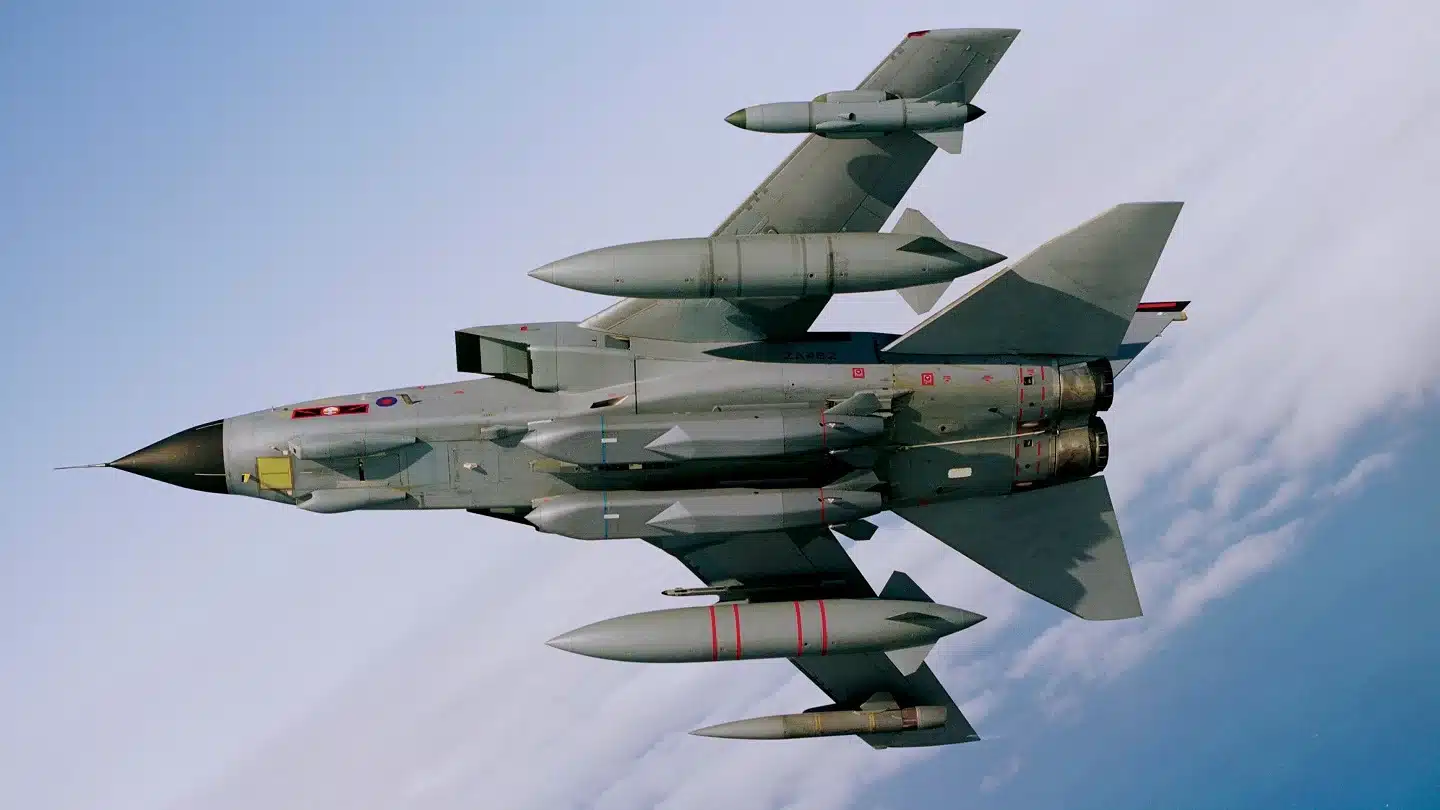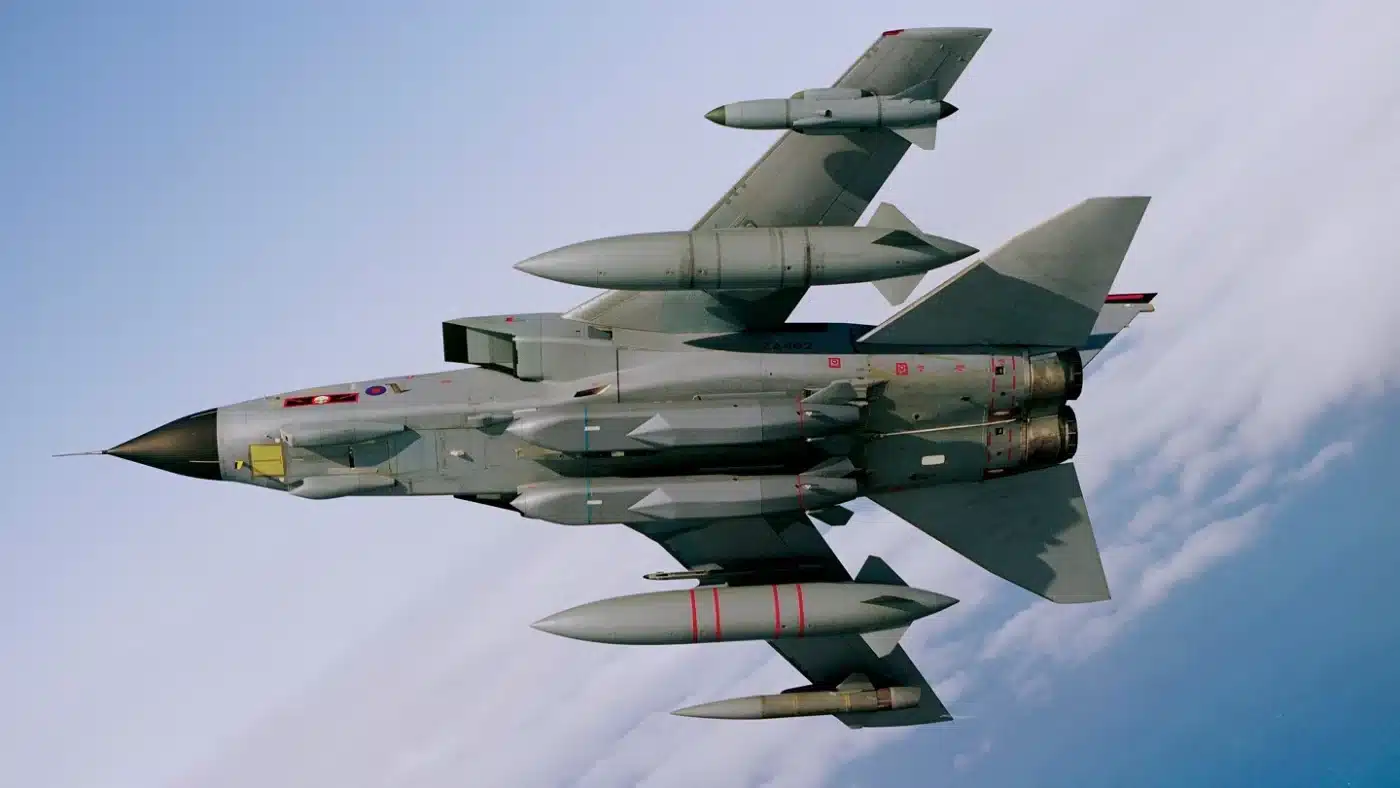 The UK's decision to supply Storm Shadow air-launched land attack missiles to Ukraine, offering a long-range, stand-off strike capability with a range of more than 250km, represents that latest evolution of London's support to Kyiv, ahead of a much-anticipated counter-offensive against Russia.
Delivering a statement to the UK House of Commons on 11 May, UK Secretary of State for Defence Ben Wallace confirmed the UK had supplied an undisclosed number of Storm Shadow missiles to Ukraine, in what marks the first provision of such an air-launched capability to Kyiv.
Event Recaps – June 04, 2023
Recently, a group of BENS Members traveled to the FBI Academy at Quantico, Virginia for three full days of immersive education and training as part of the Bureau's Overseas Safety…
Receive BENS news and insights in your inbox.