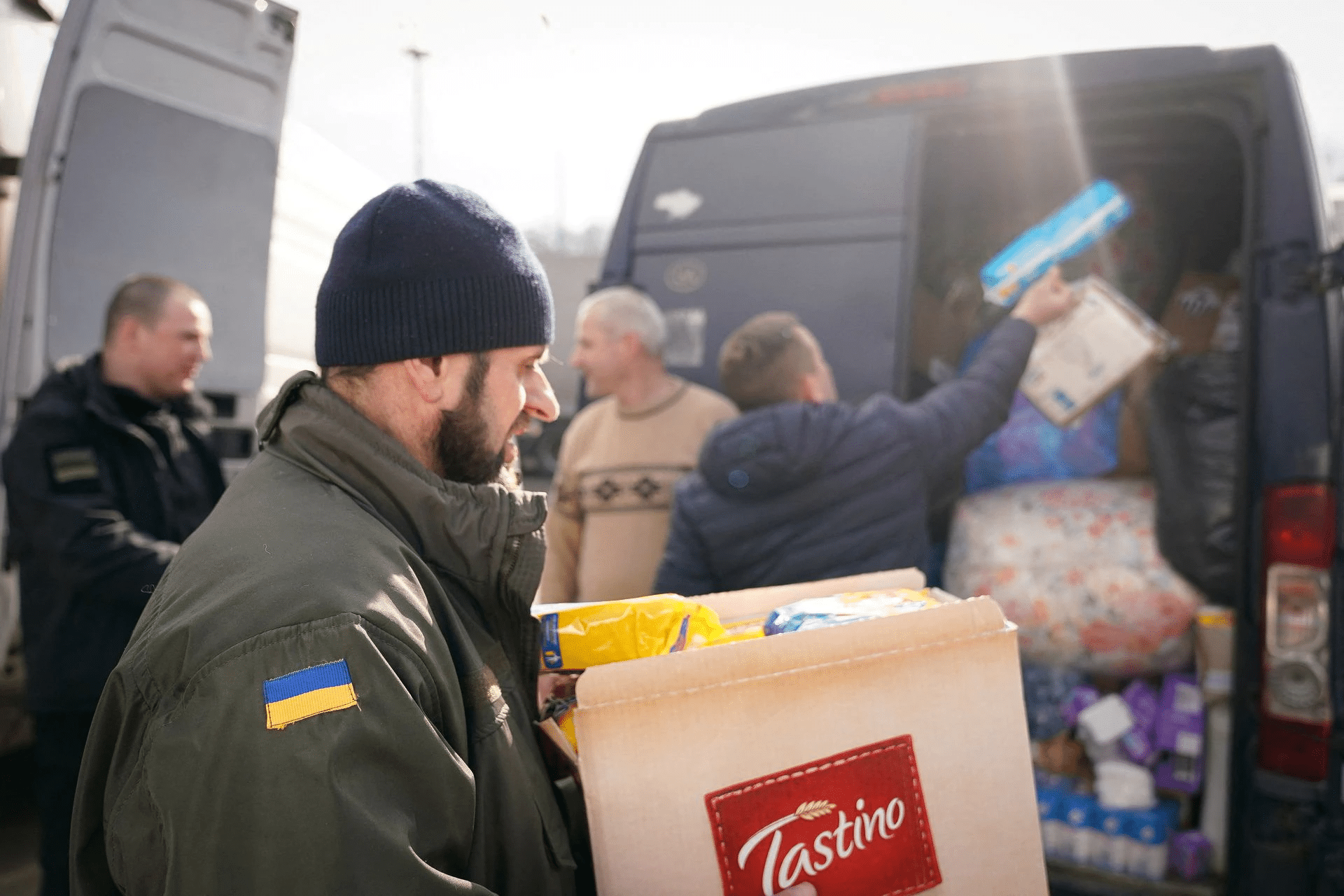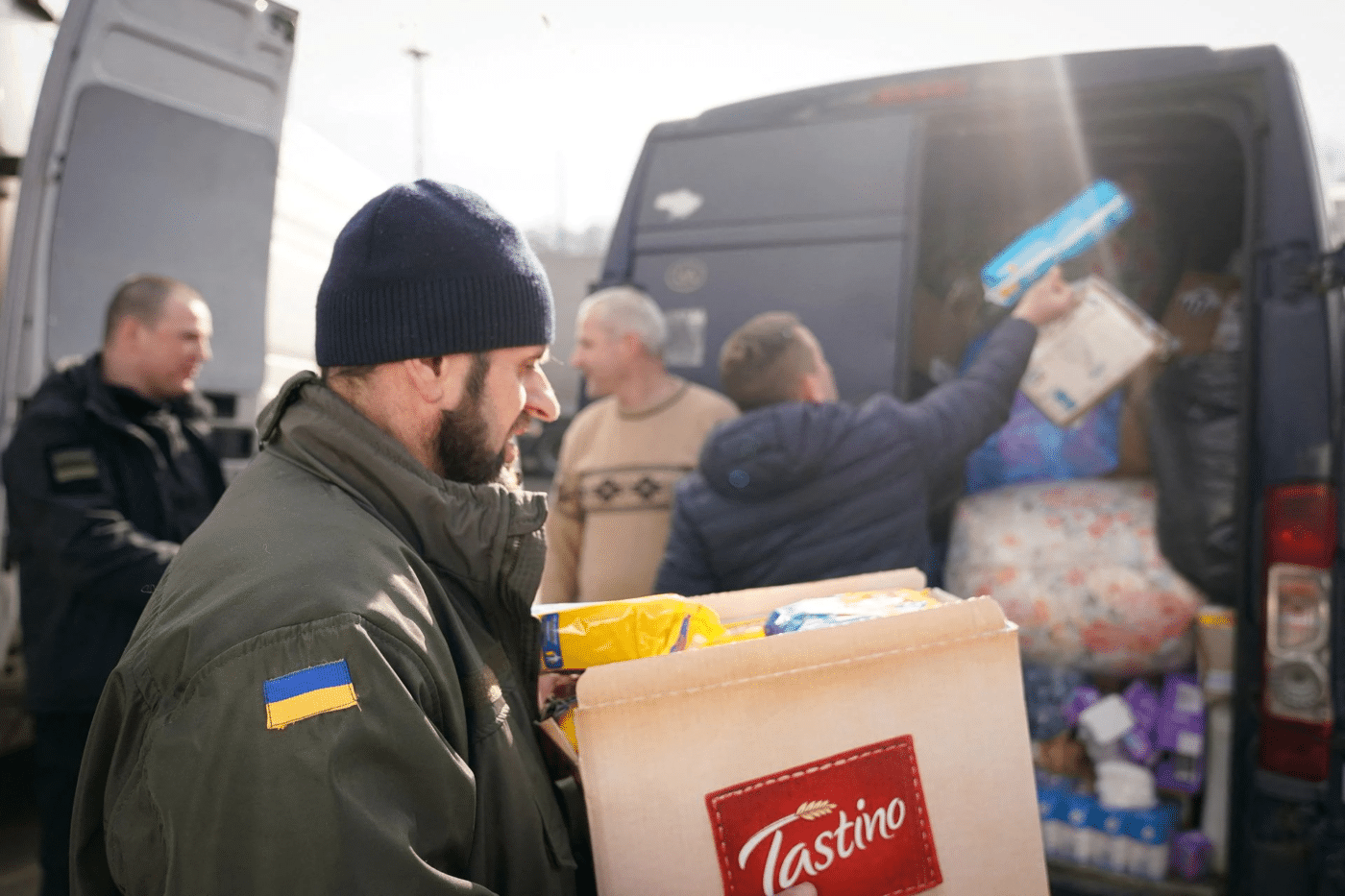 BENS Members,
Like me, I recognize many of you are paying very close attention to the evolving situation in Ukraine. What we are seeing is unprecedented in many ways – the miscalculation by the Russian leadership, the unanimous condemnation around the globe, the brutality being inflicted upon the Ukrainian citizens and the humanitarian challenges which Europe has not experienced in decades.
To keep you informed on the situation and its longer term ramifications we have organized a series of virtual engagements to address relevant issues for the private sector. I hope that you will continue to take advantage of these opportunities. We will continue to reach out to you with these opportunities through our normal communications processes.
Many of you have also reached out to me on ways that you might help. Working with a few members and our excellent Research Assistants – we have compiled a list of reputable organizations who are doing great work to provide relief to the significant humanitarian situation.
We also have members who are directly working efforts through their own networks to provide relief materials to the Ukrainians. These are grassroots efforts and if you would like more information – please send me a note and I will get you connected to the right member.
V/r,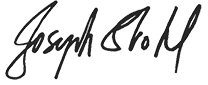 General Joseph Votel, USA (ret.)
President and CEO
Business Executives for National Security
Event Recap
On November 21st, General Daniel R. Hokanson, Chief of the National Guard Bureau, visited BENS Members in Chicago. GEN Hokanson discussed that with long-term and multiple deployments to combat theaters…
Receive BENS news and insights in your inbox.