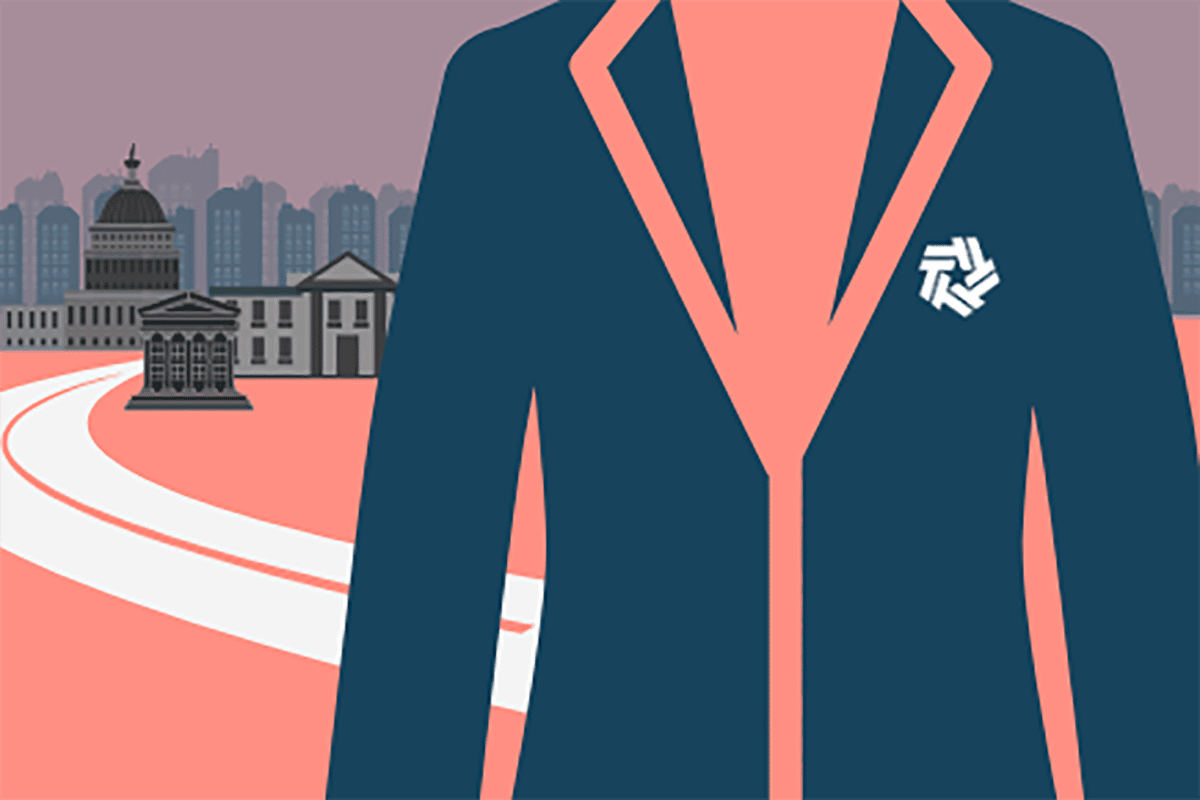 As agencies pivot their thinking about the role of hybrid work — a mix of in-person and telework opportunities — for the federal workforce, some federal employees are raising questions about the reasons behind working in the office at all.
Close to two-thirds — about 64% — of respondents in an exclusive Federal News Network online survey said they were satisfied with their current work situation. But at the same time, the requirement of working in the office at least once a week was a pain point for some.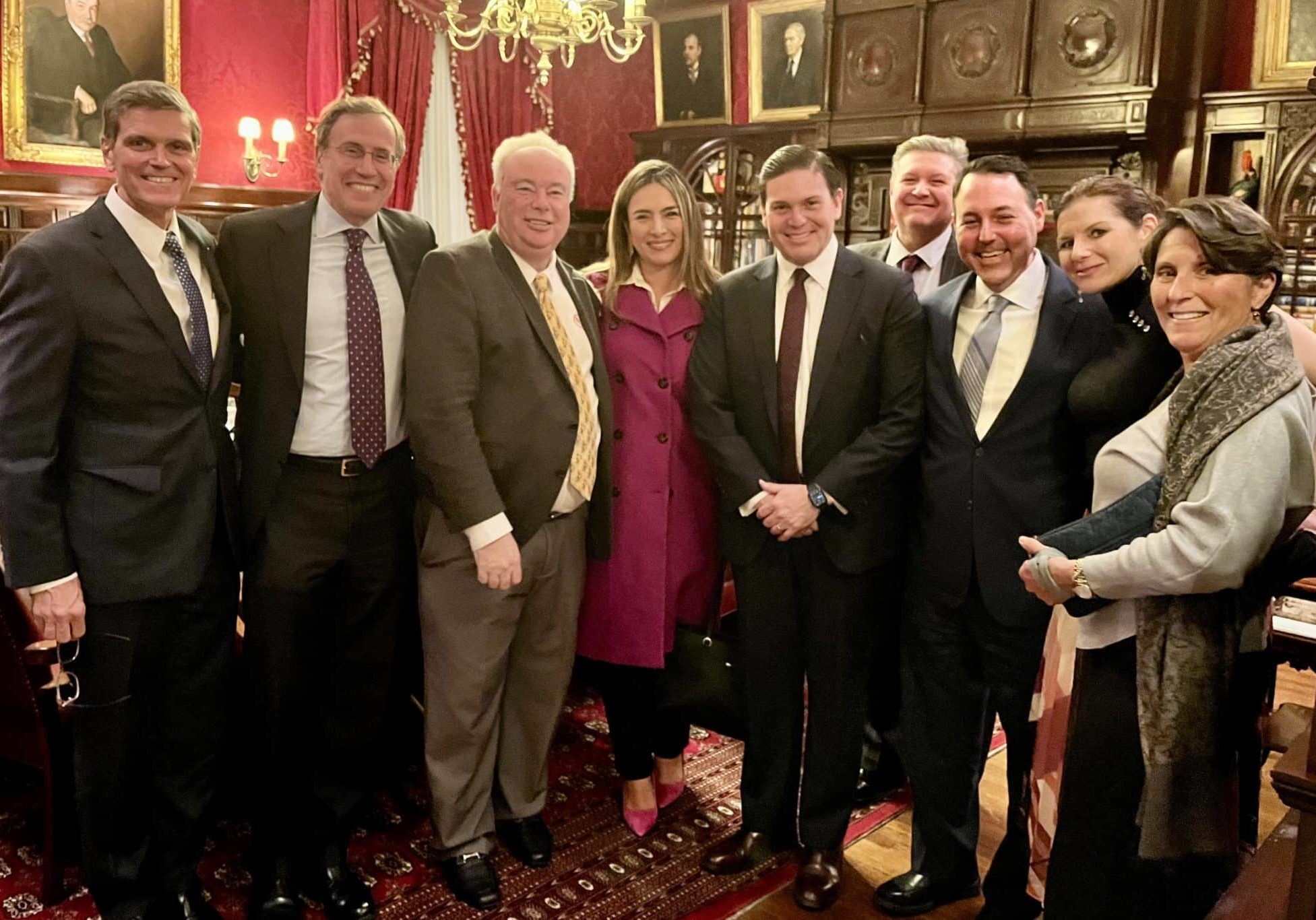 Event Recaps – March 26, 2023
A select BENS Member delegation traveled to Norfolk, Virginia as guests of US Navy's Fleet Forces Command. Our Members visited a variety of shipyards and drydocks and attended a series…
BENS Member Mark Shenkman
BENS Member Mark Shenkman, Founder and President of Shenkman Capital Management was honored with the Museum of American Finance's Lifetime Achievement Award for his outstanding career in the investment industry.
Receive BENS news and insights in your inbox.