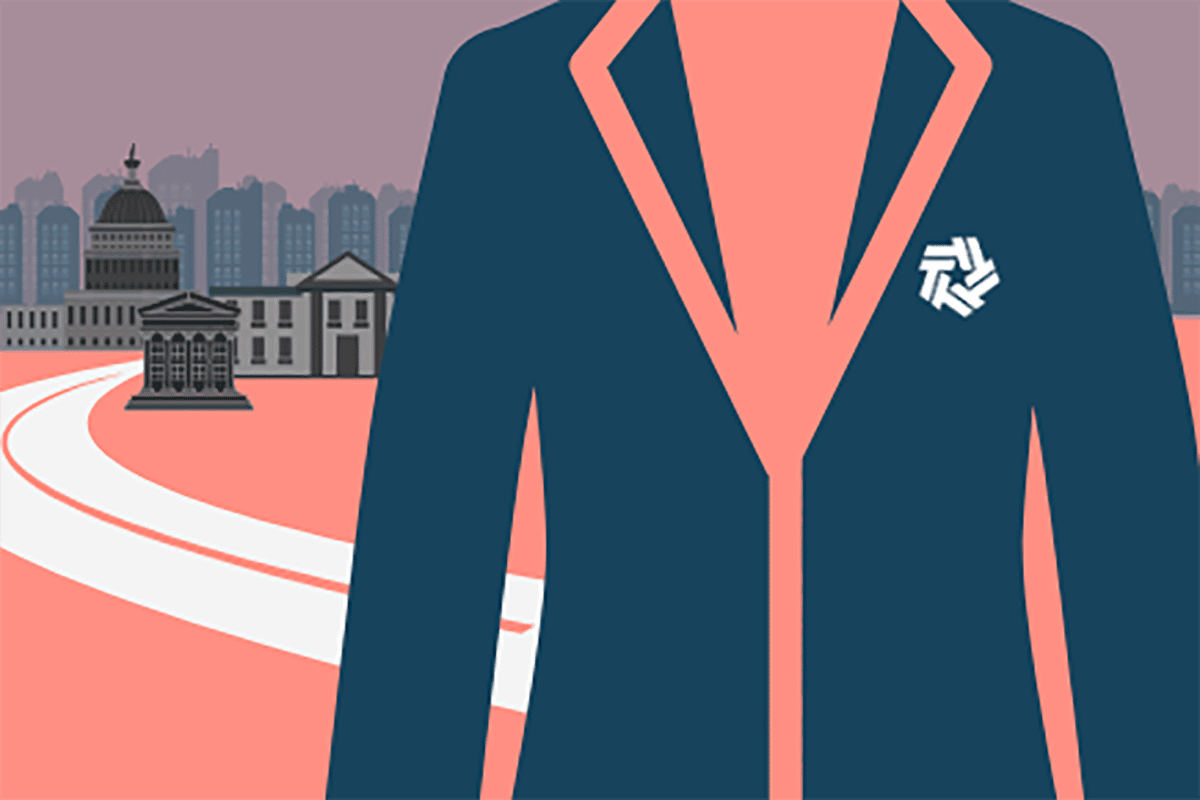 As agencies pivot their thinking about the role of hybrid work — a mix of in-person and telework opportunities — for the federal workforce, some federal employees are raising questions about the reasons behind working in the office at all.
Close to two-thirds — about 64% — of respondents in an exclusive Federal News Network online survey said they were satisfied with their current work situation. But at the same time, the requirement of working in the office at least once a week was a pain point for some.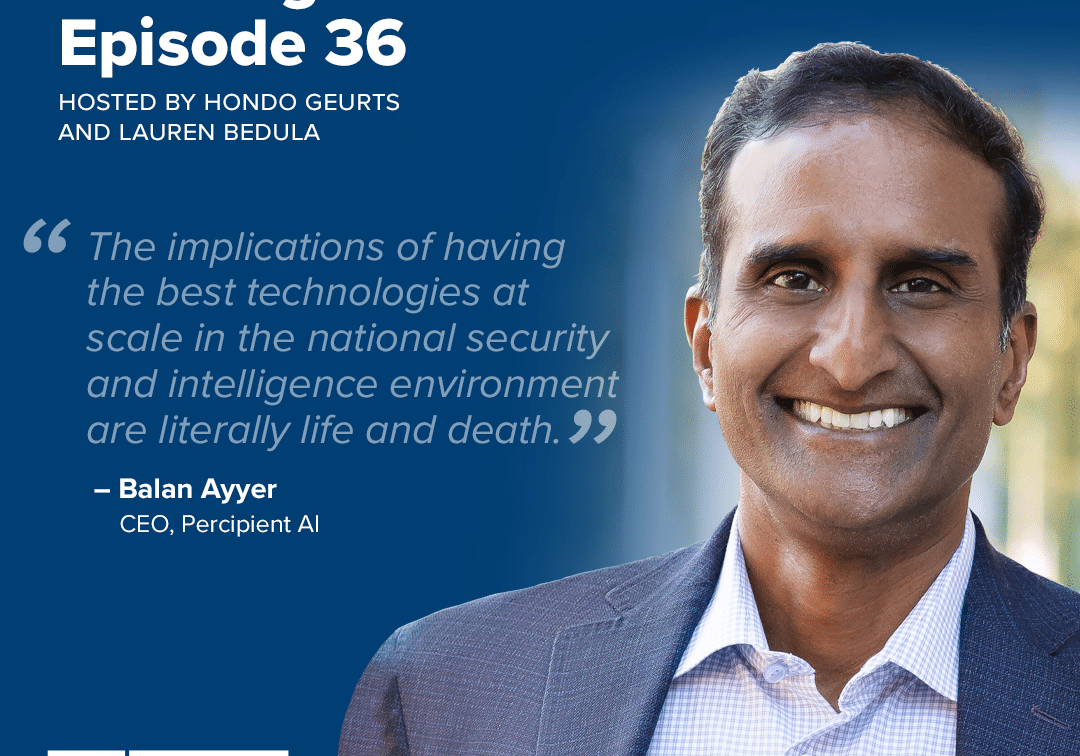 Building the Base Episode 36: Balan Ayyar
In episode one of Building the Base, hosts Lauren Bedula and Hondo Geurts chat with Balan Ayyar, retired US Air Force General Officer and now CEO of Percipient AI, a…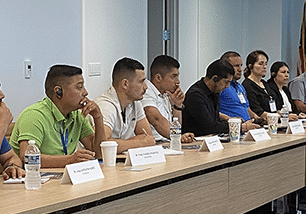 Event Recaps – September 18, 2023
BENS hosted a panel for the State Department's International Visitor Leadership Program (IVLP) to discuss communication and cooperation between the private sector and federal law enforcement. In attendance were law…
Receive BENS news and insights in your inbox.