Taiwan, taking its cue from Ukraine, is set to begin accepting proposals to build a backup satellite internet network as soon as next month, the island's digital minister, Audrey Tang, told The Washington Post.
Ukraine has used Starlink, a satellite broadband service created by Elon Musk's company SpaceX, to ensure internet connectivity in the face of Russian shelling and cyberattacks.
The war in Ukraine has stoked fears of military conflict in Taiwan, amid mounting tensions with China, which has long claimed the island, although the ruling Chinese Communist Party has never controlled the territory.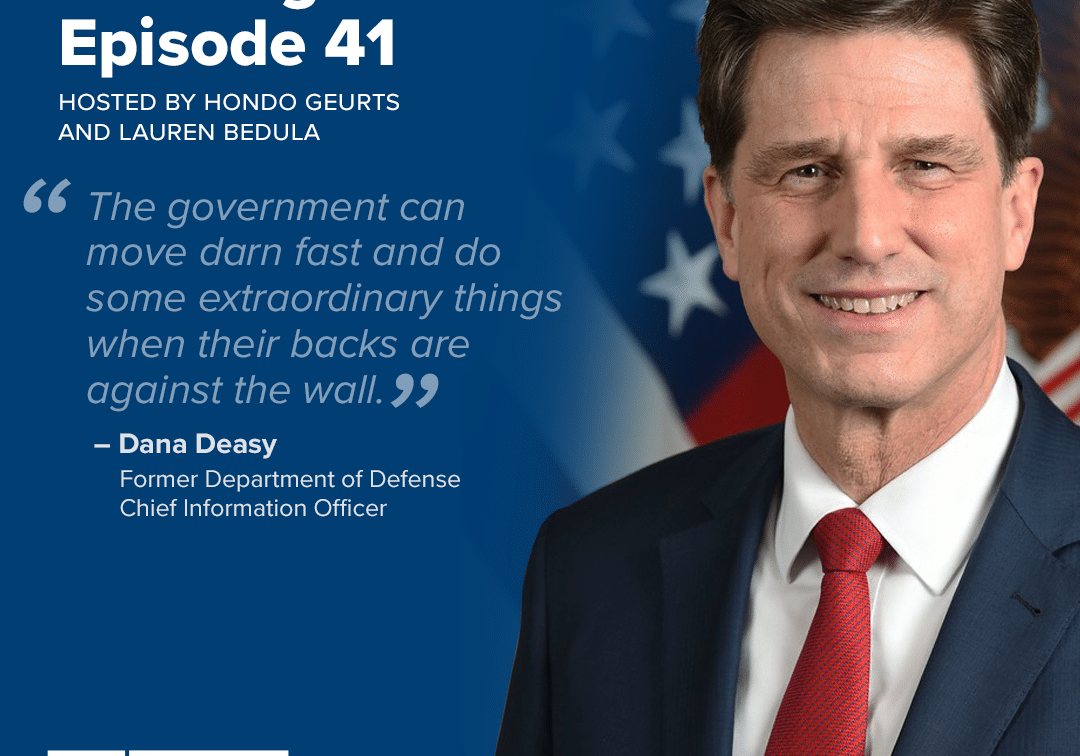 Building the Base Episode 41: Dana Deasy
In this episode of "Building the Base," hosts Lauren Bedula and Hondo Geurts welcome special guest Dana Deasy, former DOD Chief Information Officer with extensive experience in both the private…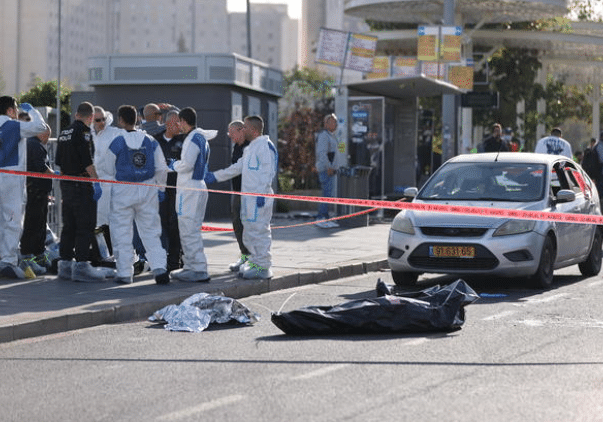 Israel, Hamas reach deal to extend Gaza cease-fire for seventh day despite violence in Jerusalem, West Bank
Israel and Hamas reached an agreement to extend the temporary cease-fire in Gaza for a seventh day, the Qatari government announced early Thursday, not long before the previous two-day extension…
Receive BENS news and insights in your inbox.