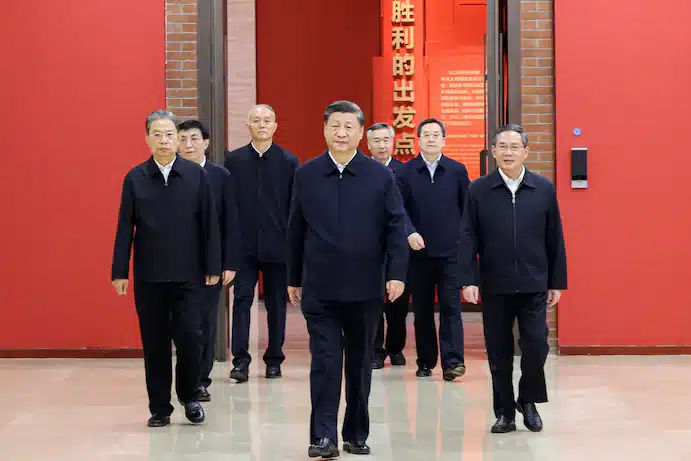 Fresh from securing another term — if not life tenure — as China's paramount leader, Xi Jinping on Thursday led a symbolic field trip of his newly appointed top lieutenants to the historical revolutionary base of Yan'an, the cradle of Mao Zedong's Communist Party takeover of the nation.
Event Recap
On November 21st, General Daniel R. Hokanson, Chief of the National Guard Bureau, visited BENS Members in Chicago. GEN Hokanson discussed that with long-term and multiple deployments to combat theaters…
Receive BENS news and insights in your inbox.