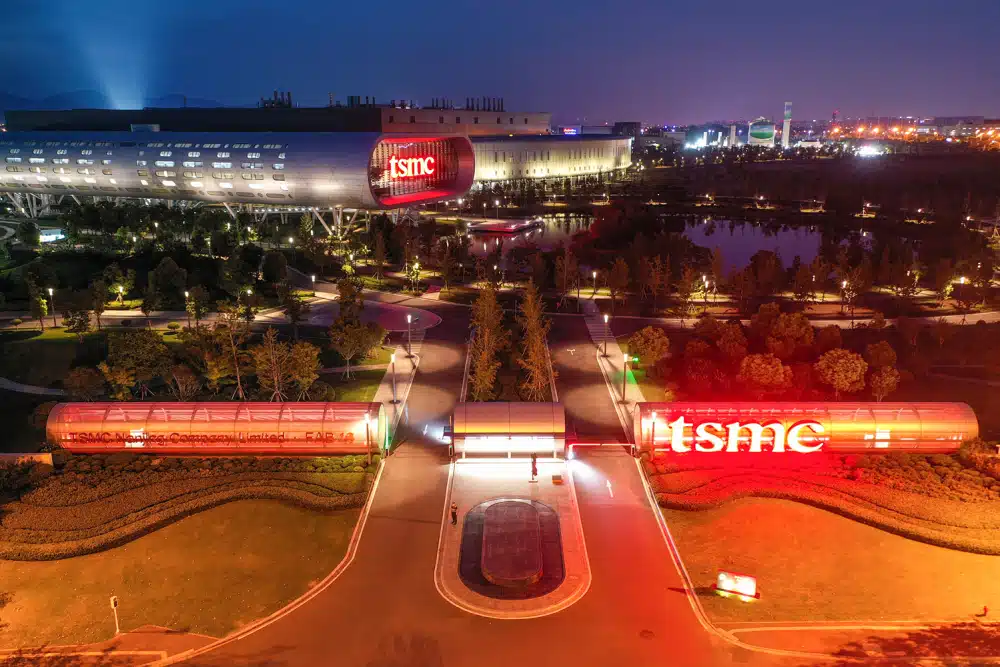 China is making no secret of its desire to harm Taiwan by putting the screws to its economy. Beijing could cause enormous harm for relatively little direct cost and without dispatching a single soldier to the island: Companies always worry about disruption and reduce their operations or leave altogether if chaos seems likely. But that doesn't mean the Taiwanese economy is doomed. Western companies can partner with Taiwanese ones and agree take on key parts of their operations in case of a crisis. Even just striking such deals would signal to Beijing that Taiwan is resilient—and that it has many friends.
Building the Base Episode 29: Billy Thalheimer
In this episode, Hondo, Lauren, and Billy discuss the intersection of national security and public/private cooperation. They delve into the development of a full-scale sea glider prototype that can carry…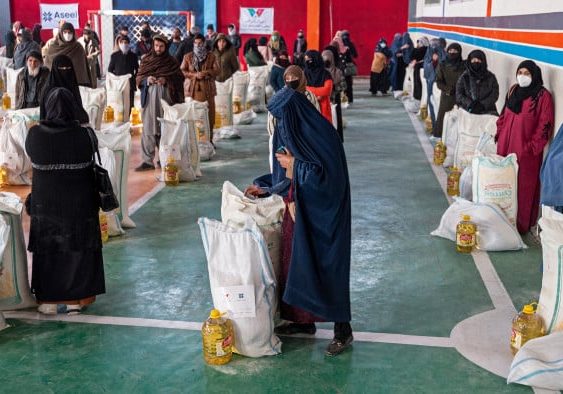 International Institutions Confront Taliban Troubles
International leaders are struggling to manage a Taliban-ruled Afghanistan; they are torn between their commitment to alleviate Afghans' suffering and their reluctance to legitimize a Taliban government that violates its…
Receive BENS news and insights in your inbox.