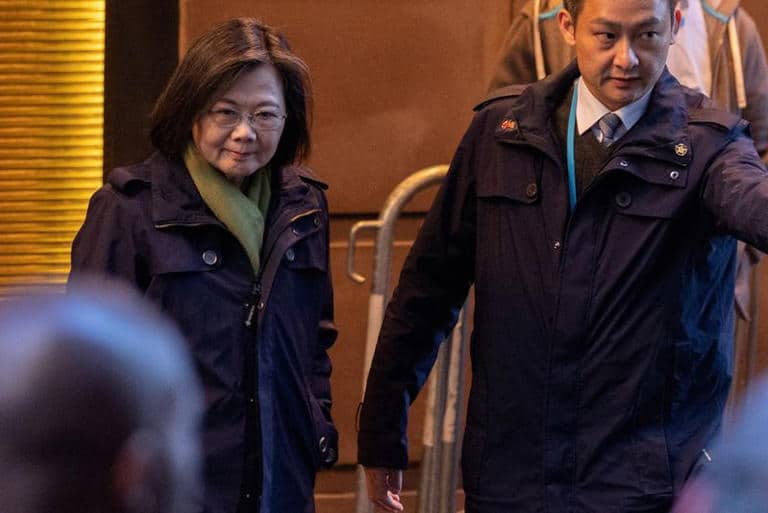 NEW YORK (Reuters) -Taiwan's President Tsai Ing-wen arrived in New York on a sensitive U.S. stopover on Wednesday, vowing en route not to let external pressure prevent the island from engaging with the world after China threatened retaliation if she met U.S. House Speaker Kevin McCarthy.
China, which claims democratically ruled Taiwan as its own territory, has repeatedly warned U.S. officials not to meet Tsai, who is on her first U.S. stopover since 2019, seeing it as showing support for the island's desire to be seen as a separate country.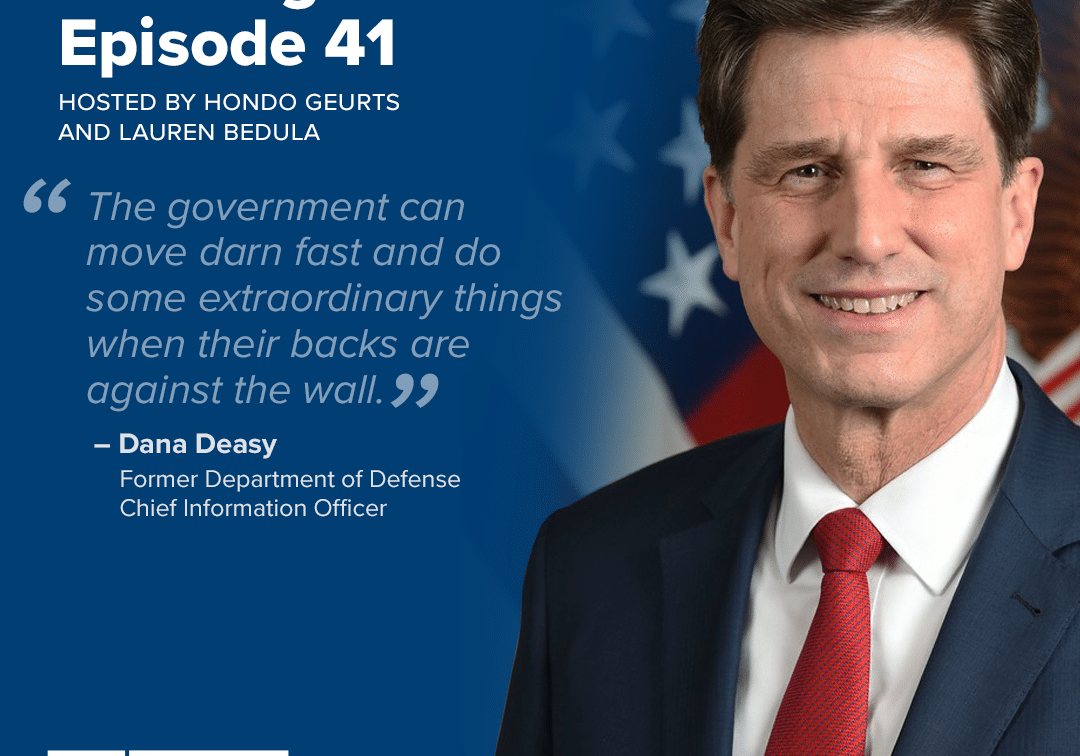 Building the Base Episode 41: Dana Deasy
In this episode of "Building the Base," hosts Lauren Bedula and Hondo Geurts welcome special guest Dana Deasy, former DOD Chief Information Officer with extensive experience in both the private…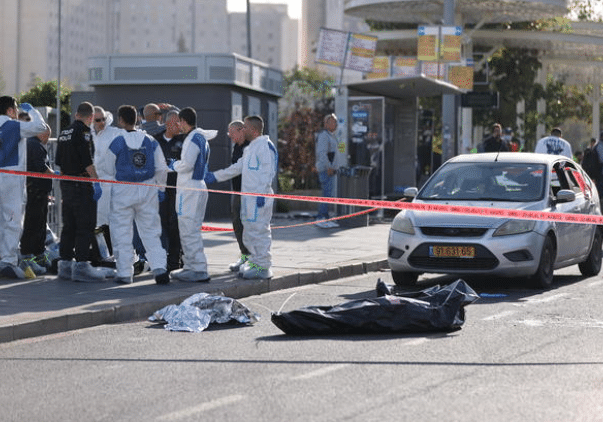 Israel, Hamas reach deal to extend Gaza cease-fire for seventh day despite violence in Jerusalem, West Bank
Israel and Hamas reached an agreement to extend the temporary cease-fire in Gaza for a seventh day, the Qatari government announced early Thursday, not long before the previous two-day extension…
Receive BENS news and insights in your inbox.