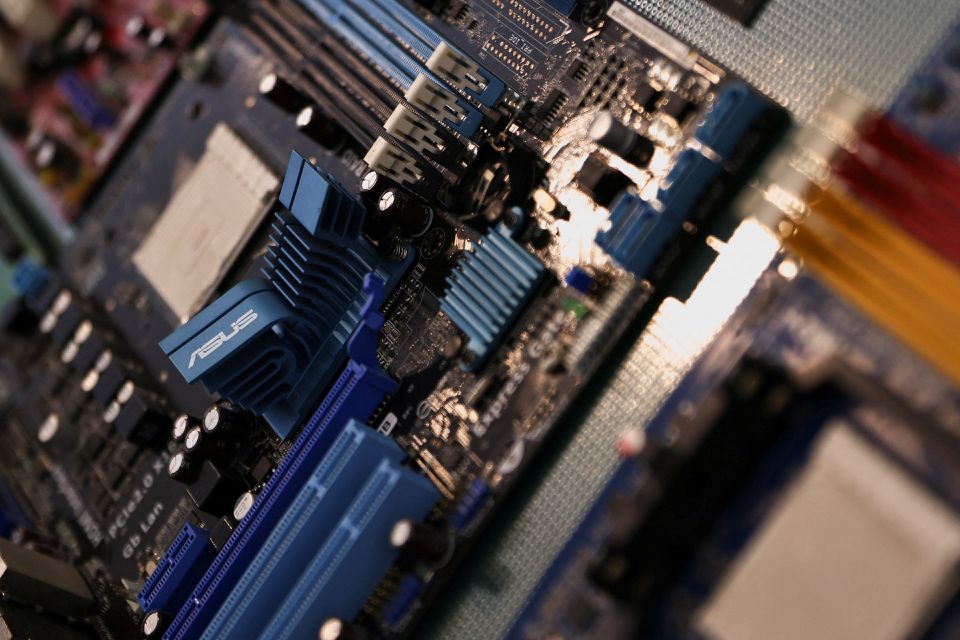 TAIPEI, Oct 8 (Reuters) – Taiwanese semiconductor companies attach "great importance" to complying with the law, the island's government said on Saturday, signalling they would comply with new U.S. export controls that aim to hobble China's chip industry.
The rules announced Friday by President Joe Biden's administration include a measure to cut China off from certain chips made anywhere in the world with U.S. equipment, vastly expanding its reach in its bid to slow Beijing's technological and military advances.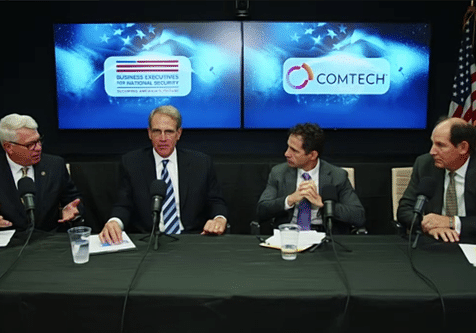 Event Recaps – October 01, 2023
Thursday, BENS Chairman Mark Gerencser moderated a distinguished panel of BENS board members: Sam Cole, Frank Finelli, and Ed Kania to discuss "Re-Imagining the Military Industrial Complex – Leveraging the Power of Networks." The important conversation…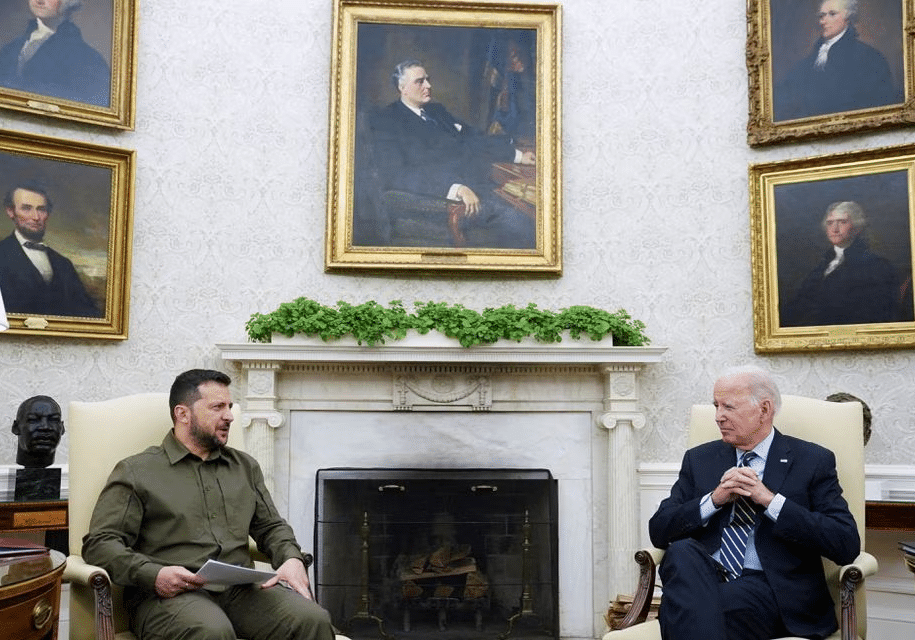 Ukraine to Launch Joint WeaponsProduction with US, Zelensky Says
Ukraine and the United States have agreed to launch joint weapons production in a step that will enable Kyiv to start producing air defence systems, President Volodymyr Zelenskiy said on…
Receive BENS news and insights in your inbox.