In February 2015, BENS was approached by the Chief of Naval Operations Admiral Jon Greenert to assist with the Navy's efforts to assess and adjust its human resources enterprise. Our ensuing collaboration consisted of 14 separate engagements with Navy counterparts, which involved over 40 Members and Friends of BENS—including 13 Board Members—and resulted in 21 actionable recommendations for improvement to the Navy's talent management processes.
The private sector has been evolving its talent management practices at a near revolutionary rate and many lessons learned are of value to the Navy. In this, BENS leadership and Members perceived both an opportunity and necessity to serve as a valuable partner in support of the Navy's reform efforts. The Navy's effort was spearheaded by the Chief of Naval Personnel, Vice Admiral Bill Moran, while the Member Champions were Tosh Barron and Raphael Benaroya. Our ultimate success was the result of doing what BENS does best—connecting Members with our government partners, and we were fortunate to have such a great team established. In addition to offering 21 actionable recommendations, our members also provided 11 examples of best-in-practice performance evaluation models.
The Navy and wider Department of Defense are subsequently moving out on a number of reforms, many of which directly relate to a BENS suggestion. For example, through the course of our engagements our Members have recommended a move away from a lock-step tenure based system. By eventually recommending a legislative modification to the current up-or-out system of promotion, the Department seeks to do just that. Similarly, our Members have encouraged the establishment of systems of decision inclusion that would allow servicemembers to have greater agency over their own careers. Once again, the Department appears to be following our advice by encouraging innovative approaches to the way individual servicemembers participate in the assignments process (both physical and virtual), as well as promoting greater imagination regarding what a "correct" career path looks like.
Leading and realizing change as bold as that proposed is difficult, and while the formal project will be placed into maintenance mode for 2016, BENS' work with the Navy may continue along two fronts. First, we are poised to provide advice and counsel to senior leaders within both the Navy and Office of the Undersecretary of Defense for Personnel and Readiness in order to assist with implementation. Second, with our Members we will do what is appropriate to influence external conditions necessary for the most prudent of the suggestions to be adopted.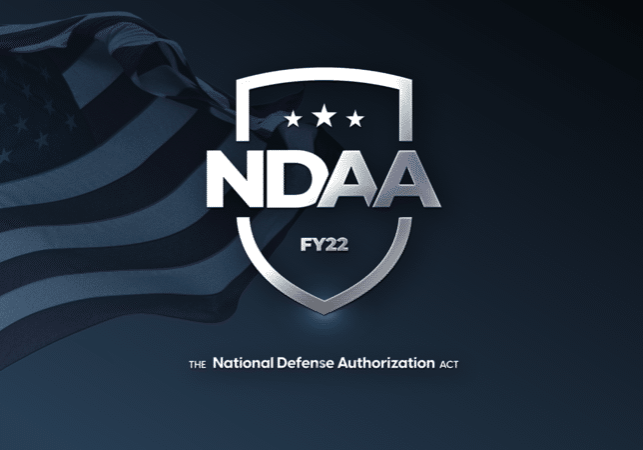 BENS Summary of the FY22 NDAA Bill Highlights
On December 7th and December 15th respectively, the House of Representatives and the Senate passed S.1605, the conferenced text of the National Defense Authorization Act for Fiscal Year 2022. The…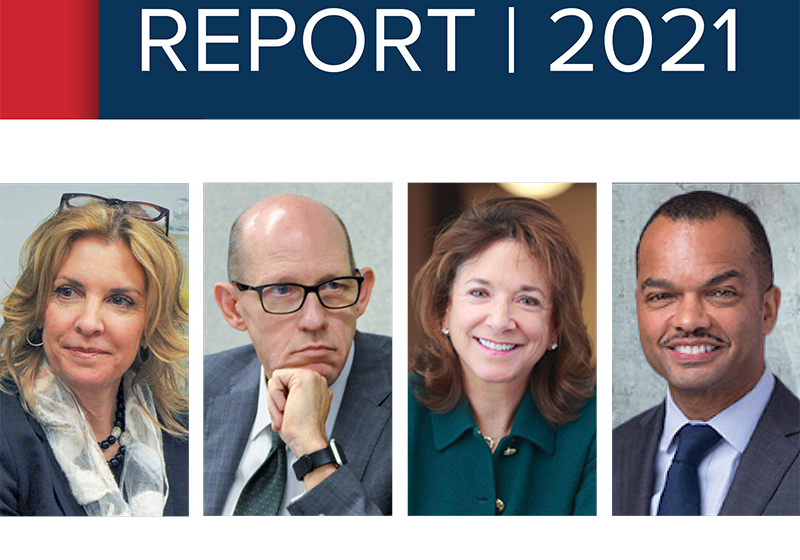 BENS 2021 Leadership Report
The 2021 Leadership Report captures the highlights of our BENS activities over the last year. Given the extraordinary environment in which we are operating — I hope that you will…
Receive BENS news and insights in your inbox.