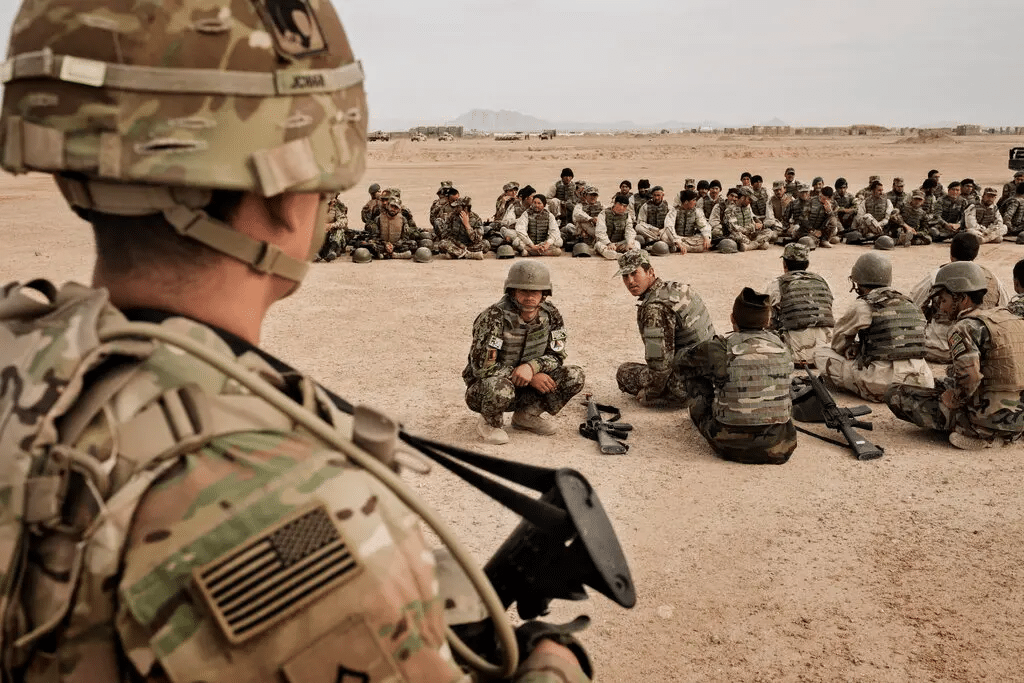 President Biden's top advisers concede they were stunned by the rapid collapse of the Afghan army in the face of an aggressive, well-planned offensive by the Taliban that now threatens Kabul, Afghanistan's capital.
The past 20 years show they should not have been.
If there is a consistent theme over two decades of war in Afghanistan, it is the overestimation of the results of the $83 billion the United States has spent since 2001 training and equipping the Afghan security forces and an underestimation of the brutal, wily strategy of the Taliban. The Pentagon had issued dire warnings to Mr. Biden even before he took office about the potential for the Taliban to overrun the Afghan army, but intelligence estimates, now shown to have badly missed the mark, assessed it might happen in 18 months, not weeks.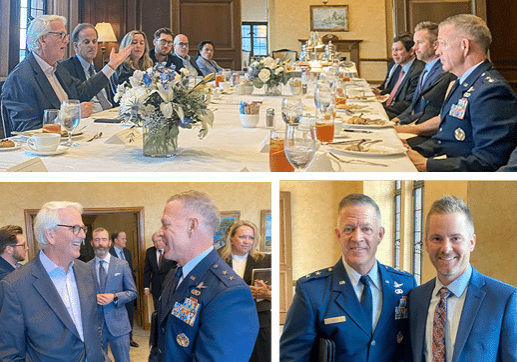 Event Recaps – September 24, 2023
BENS CEO, General Tim Ray, traveled to Atlanta to visit with the Southeast Region's BENS members. Members shared their thoughts and insights on their experiences and engagements with BENS and General…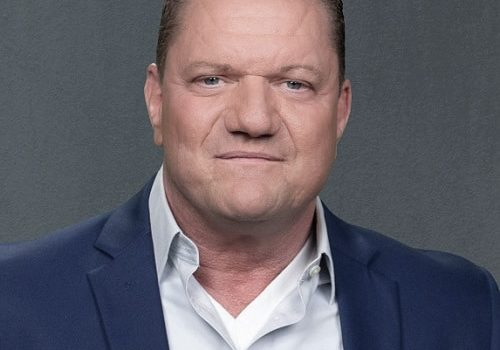 BENS Member, Chris Harris
BENS Member, Chris Harris, Vice President of Defense/Americas for SPEE3D has worked with key staff to train and supply Ukraine with metal 3D printers. The printers will be deployed near the…
Receive BENS news and insights in your inbox.