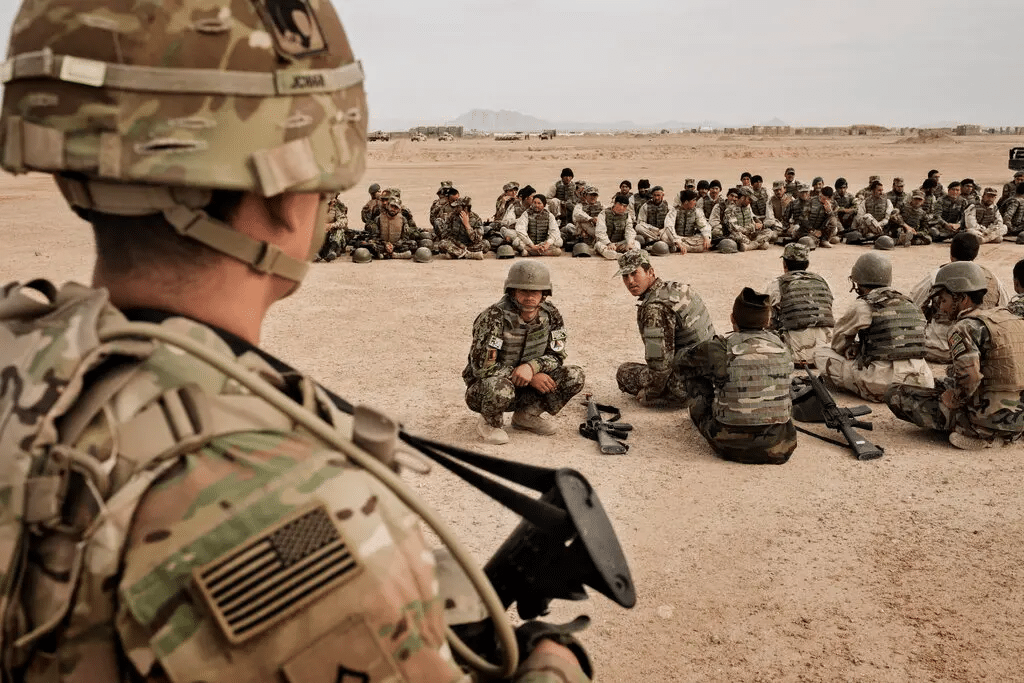 President Biden's top advisers concede they were stunned by the rapid collapse of the Afghan army in the face of an aggressive, well-planned offensive by the Taliban that now threatens Kabul, Afghanistan's capital.
The past 20 years show they should not have been.
If there is a consistent theme over two decades of war in Afghanistan, it is the overestimation of the results of the $83 billion the United States has spent since 2001 training and equipping the Afghan security forces and an underestimation of the brutal, wily strategy of the Taliban. The Pentagon had issued dire warnings to Mr. Biden even before he took office about the potential for the Taliban to overrun the Afghan army, but intelligence estimates, now shown to have badly missed the mark, assessed it might happen in 18 months, not weeks.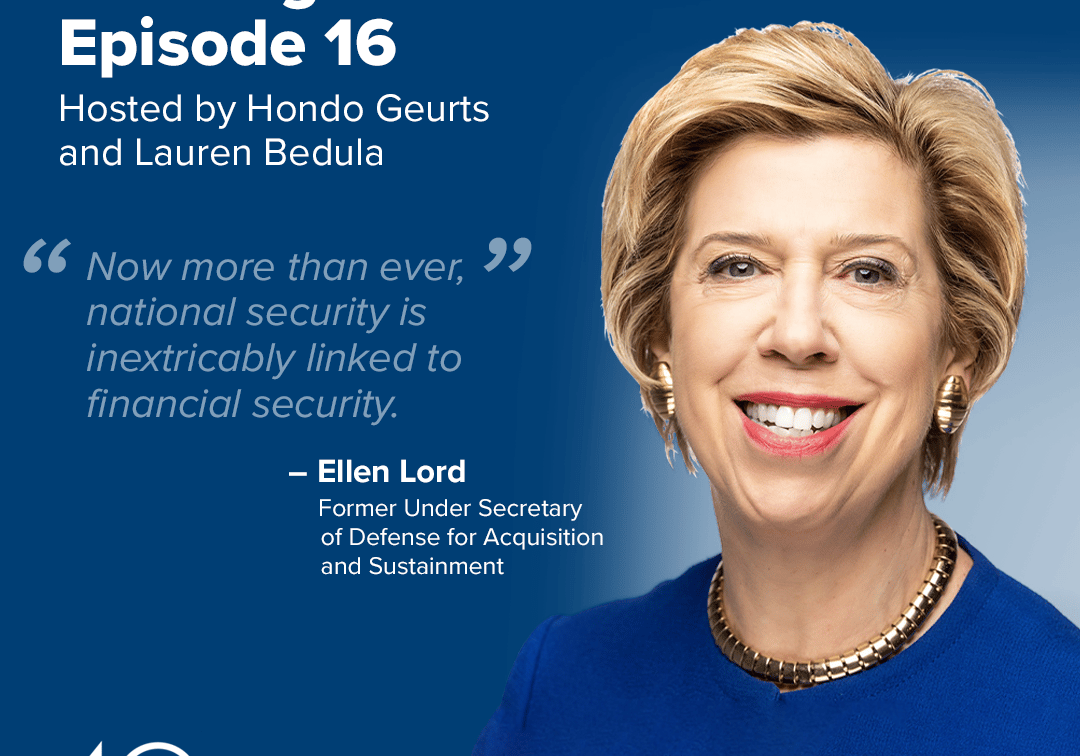 Building the Base Episode 16: The Honorable Ellen M. Lord, former Under Secretary of Defense for Acquisition and Sustainment
In this week's episode of Building the Base, Hondo and Lauren join The Honorable Ellen M. Lord, former Undersecretary of Defense for Acquisition and Sustainment, to discuss the future of…
How Robotic Process Automation is Helping Federal Agencies Manage Data
When it comes to government deployments of automation and AI/ML, the spotlight often shines brightest on high profile applications – whether it's augmenting soldier performance on the battlefield, driving intelligence…
Receive BENS news and insights in your inbox.