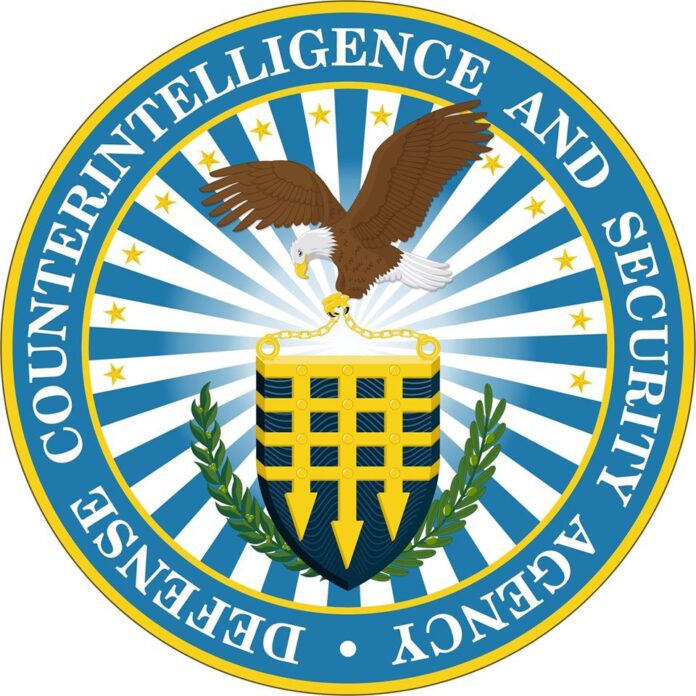 Today, we are at a security inflection point. Two decades ago, the terrorist attacks of September 11th, 2001 yielded a watershed moment that profoundly changed our perception of the strategic landscape we faced as a country. As a consequence, personnel security increased in prominence and even animated the formation of the Defense Counterintelligence and Security Agency (DCSA). During the intervening years, industrial security was given less attention.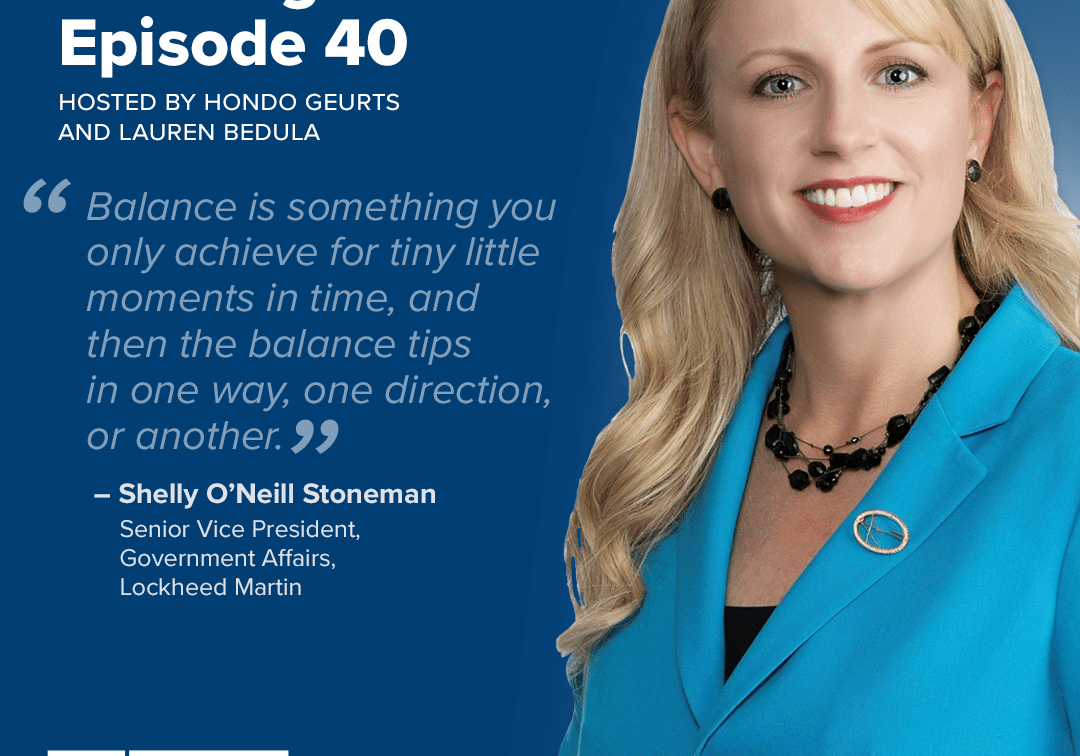 Building the Base Episode 40: Shelly O'Neill Stoneman
In this episode of Building the Base, Lauren Bedula and Hondo Geurts welcome Shelly O'Neill Stoneman, Senior Vice President of Government Affairs at Lockheed Martin. In the discussion, Shelly shares…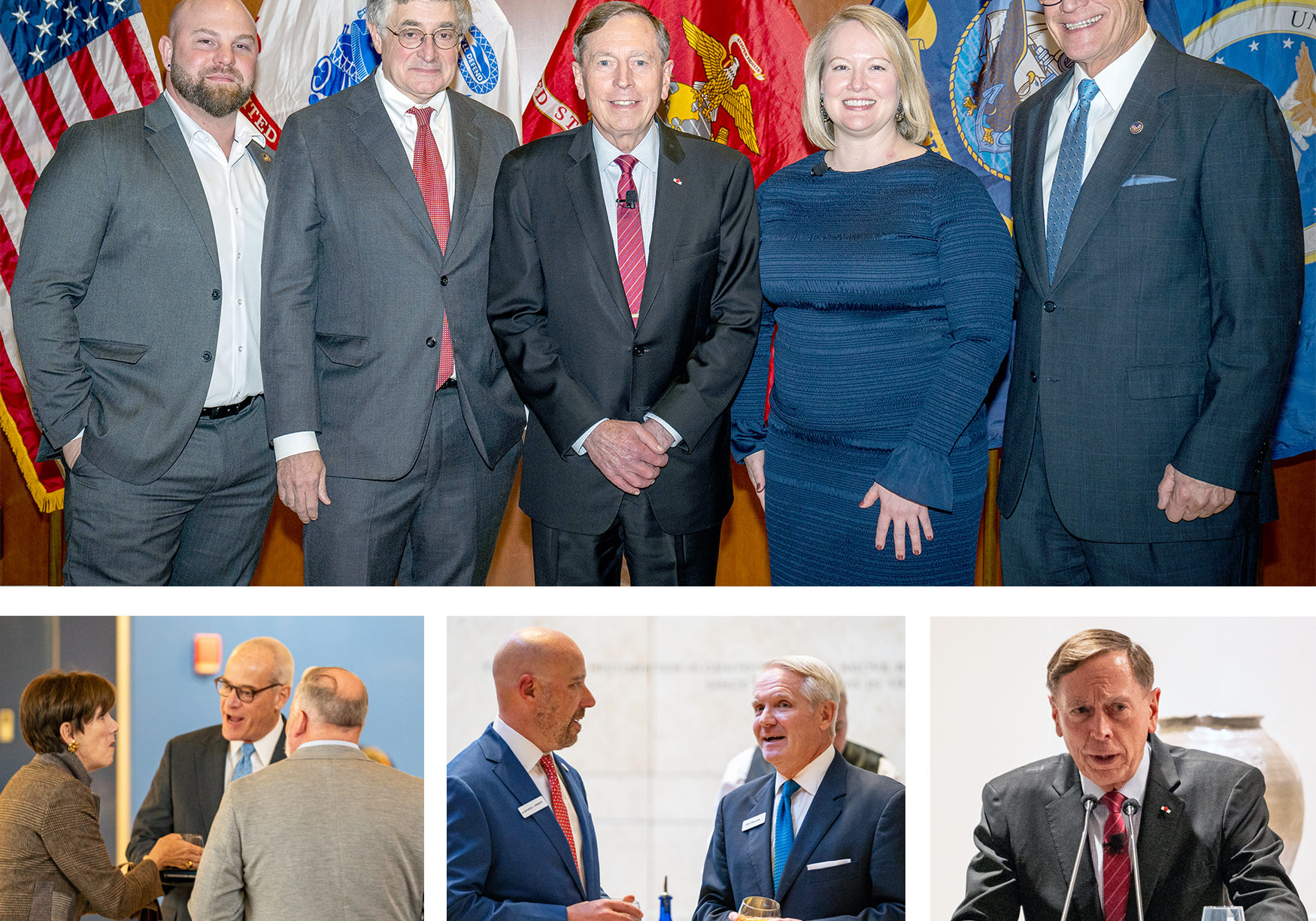 Event Recap – November 20, 2023
General David Petraeus, in collaboration with BENS Southeast, ATLVets, The Atlanta Press Club, The Buckhead Club, and the Atlanta History Center, was hosted on Monday, November 13. The events included a…
Receive BENS news and insights in your inbox.