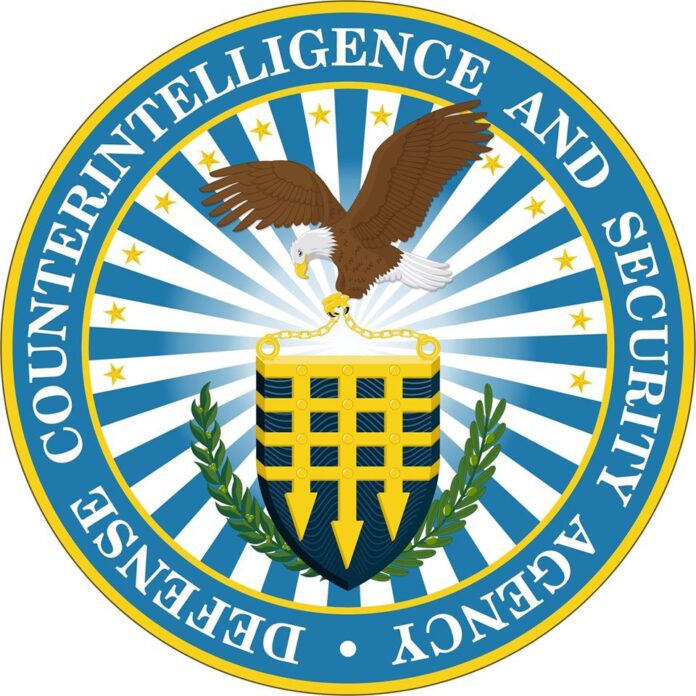 Today, we are at a security inflection point. Two decades ago, the terrorist attacks of September 11th, 2001 yielded a watershed moment that profoundly changed our perception of the strategic landscape we faced as a country. As a consequence, personnel security increased in prominence and even animated the formation of the Defense Counterintelligence and Security Agency (DCSA). During the intervening years, industrial security was given less attention.
South Korea, U.S. to Hold Largest Live-Fire Drills Amid North Korea Tension
SEOUL, March 22 (Reuters) – South Korean and U.S. forces will hold their largest-ever live-fire exercises in June in a show of force to North Korea, which has ratcheted up…
Korea and Japan Try and Try Again for a Reset
TOKYO – South Korean President Yoon Suk-yeol's recent visit to Japan took an often backward-facing relationship and reset it looking forward, at least for the time being. The US was…
Receive BENS news and insights in your inbox.