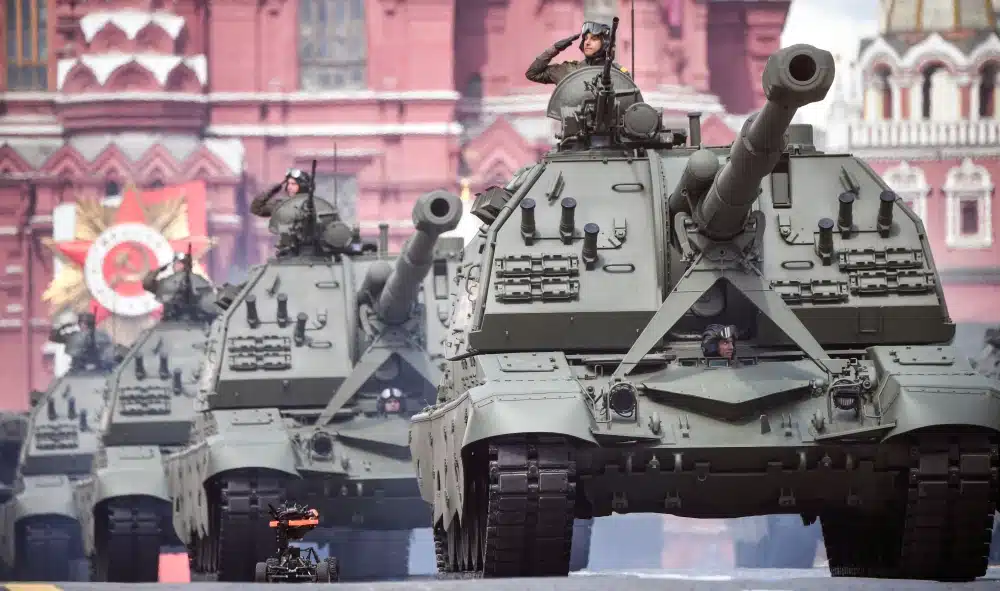 Following Russia's invasion of Ukraine, Western countries imposed unprecedented sanctions on the Kremlin. Much has been said about the impact of asset seizures, flight bans, and financial restrictions, but it is export controls that are the untold story of the West's latest attempt to contain Russia. In a highly coordinated fashion, the United States and 37 other countries imposed a novel and complex regime of export controls against Russia. These controls severely restrict the export of strategic technologies, including semiconductors, microelectronics, navigation equipment, and aircraft components, to Russia—harking back to the highly successful Western export restrictions that helped isolate, contain, and ultimately defeat the Soviet Union.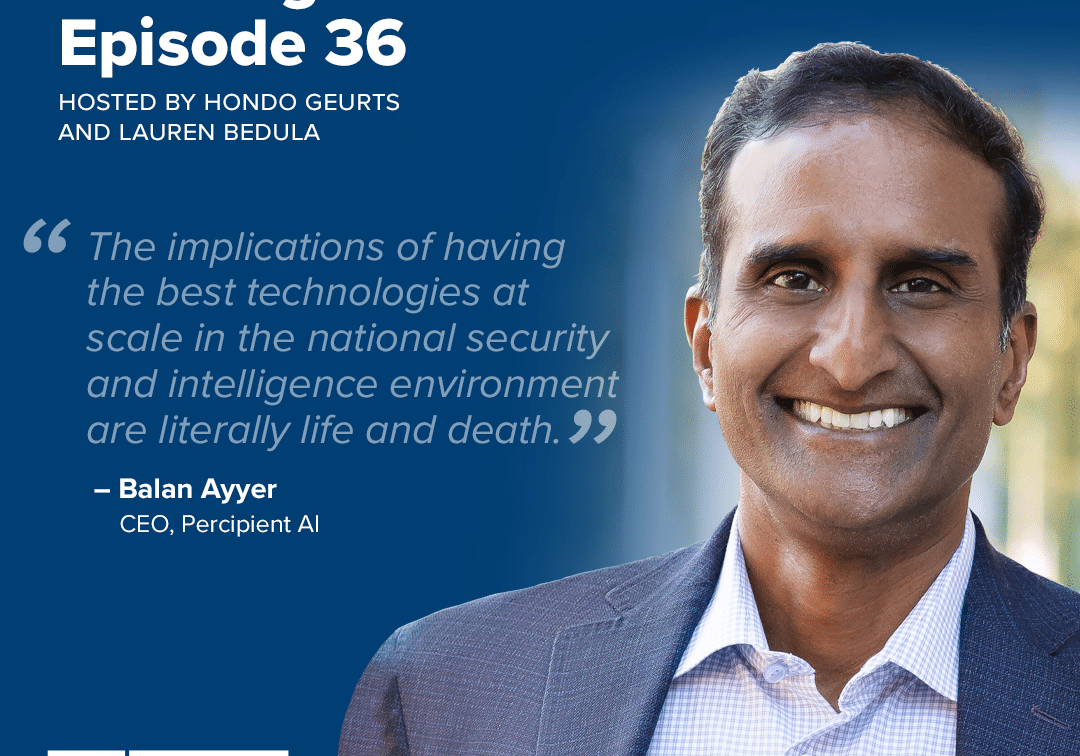 Building the Base Episode 36: Balan Ayyar
In episode one of Building the Base, hosts Lauren Bedula and Hondo Geurts chat with Balan Ayyar, retired US Air Force General Officer and now CEO of Percipient AI, a…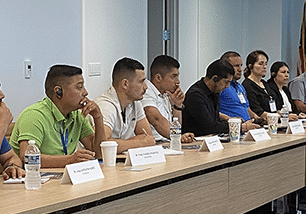 Event Recaps – September 18, 2023
BENS hosted a panel for the State Department's International Visitor Leadership Program (IVLP) to discuss communication and cooperation between the private sector and federal law enforcement. In attendance were law…
Receive BENS news and insights in your inbox.