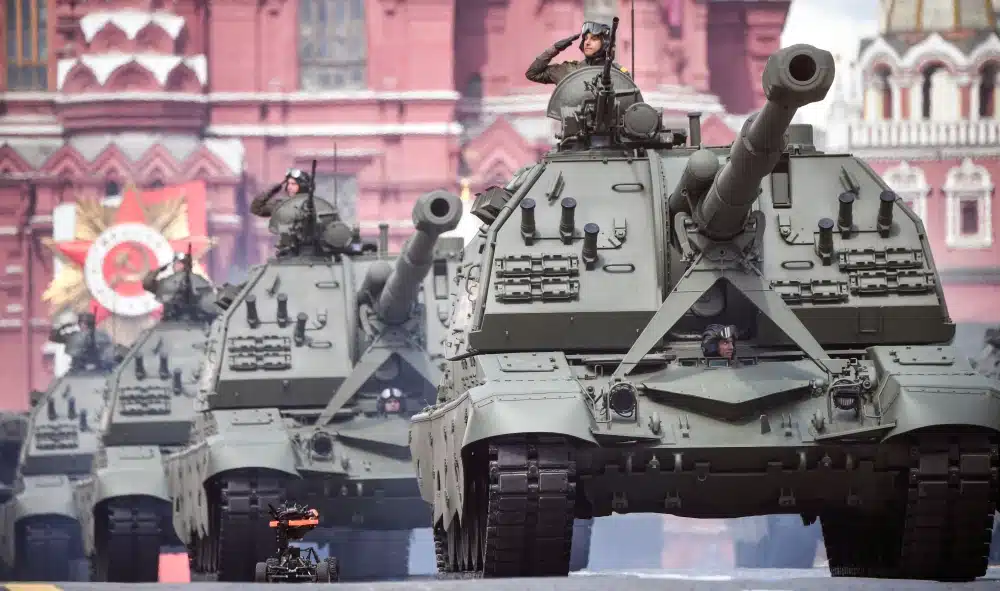 Following Russia's invasion of Ukraine, Western countries imposed unprecedented sanctions on the Kremlin. Much has been said about the impact of asset seizures, flight bans, and financial restrictions, but it is export controls that are the untold story of the West's latest attempt to contain Russia. In a highly coordinated fashion, the United States and 37 other countries imposed a novel and complex regime of export controls against Russia. These controls severely restrict the export of strategic technologies, including semiconductors, microelectronics, navigation equipment, and aircraft components, to Russia—harking back to the highly successful Western export restrictions that helped isolate, contain, and ultimately defeat the Soviet Union.
Space Russia Weaponization of Gas Spurs Clean Energy Push to Secure Supply
Renewable power has long struggled to shake off an image of idealism in the hard-nosed energy world. But the energy crisis has presented an opportunity to change perceptions: clean energy…
Ukraine Takes on Urgency at UNGA
UNITED NATIONS — Russia's war in Ukraine took on new urgency Wednesday at the gathering of the U.N. General Assembly, following a major escalation from President Vladimir Putin. "If the…
Receive BENS news and insights in your inbox.