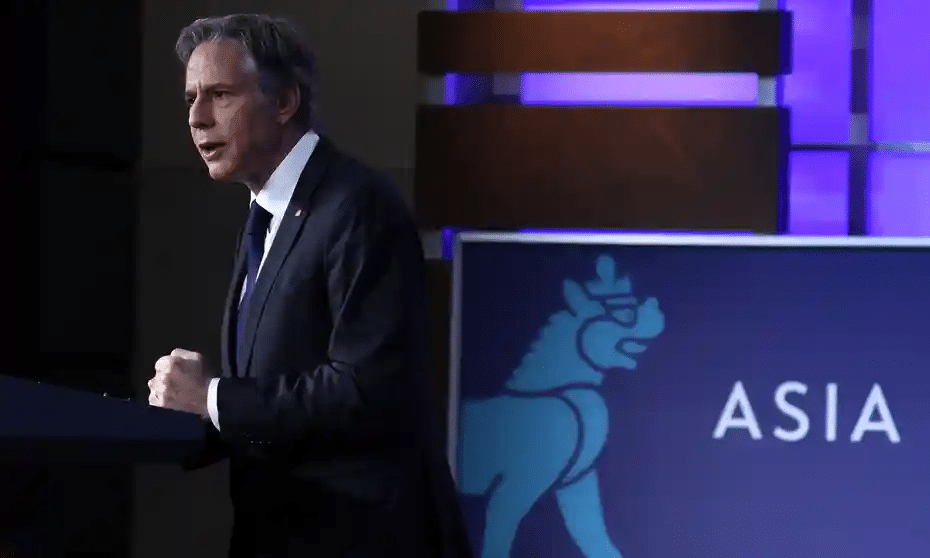 Speech by Secretary of State Antony Blinken, Washington, DC, May 26, 2022
Thank you. Good morning.
It's a real pleasure to be here at The George Washington University. This is an institution that draws outstanding students and scholars from around the world and where the most urgent challenges that we face as a country and a planet are studied and debated. So thank you for having us here today.
And I especially want to thank our friends at the Asia Society, dedicated to forging closer ties with the countries and people of Asia to try to enhance peace, prosperity, freedom, equality, sustainability.  Thank you for hosting us today, but thank you for your leadership every day. Kevin Rudd, Wendy Cutler, Danny Russel – all colleagues, all thought leaders, but also doers, and it's always wonderful to be with you.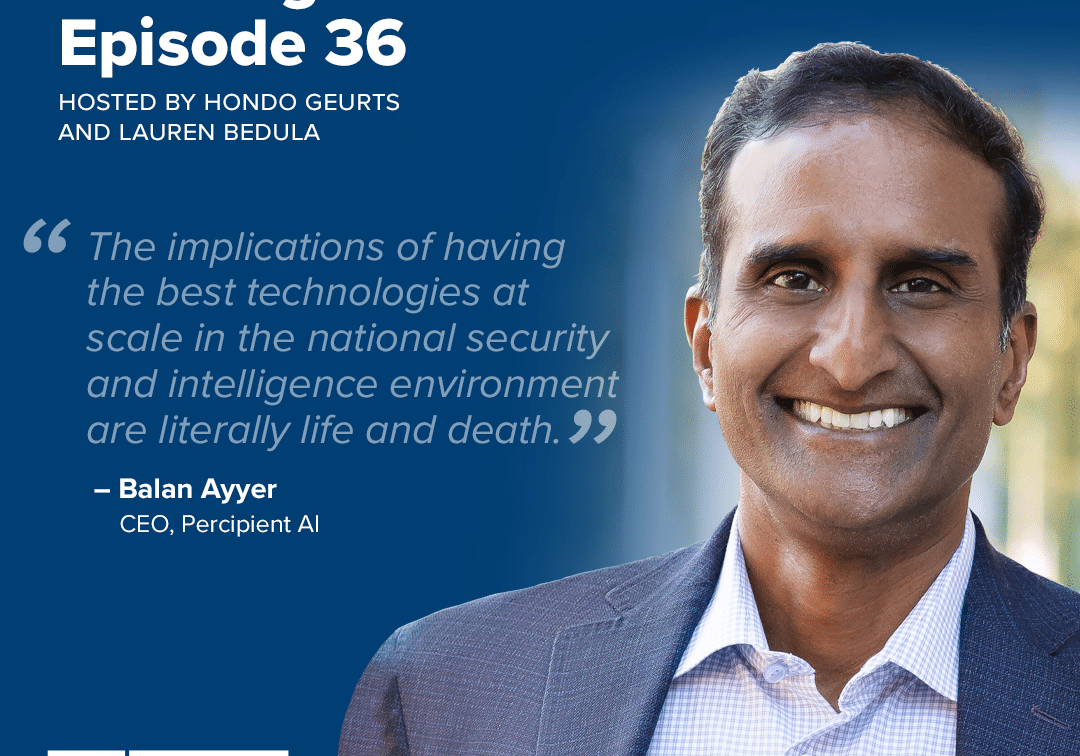 Building the Base Episode 36: Balan Ayyar
In episode one of Building the Base, hosts Lauren Bedula and Hondo Geurts chat with Balan Ayyar, retired US Air Force General Officer and now CEO of Percipient AI, a…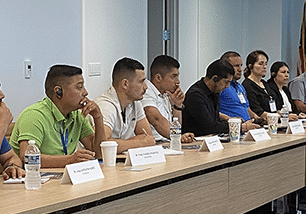 Event Recaps – September 18, 2023
BENS hosted a panel for the State Department's International Visitor Leadership Program (IVLP) to discuss communication and cooperation between the private sector and federal law enforcement. In attendance were law…
Receive BENS news and insights in your inbox.