The AI Power Paradox – Can States Learn to Govern Artificial Intelligence—Before It's Too Late?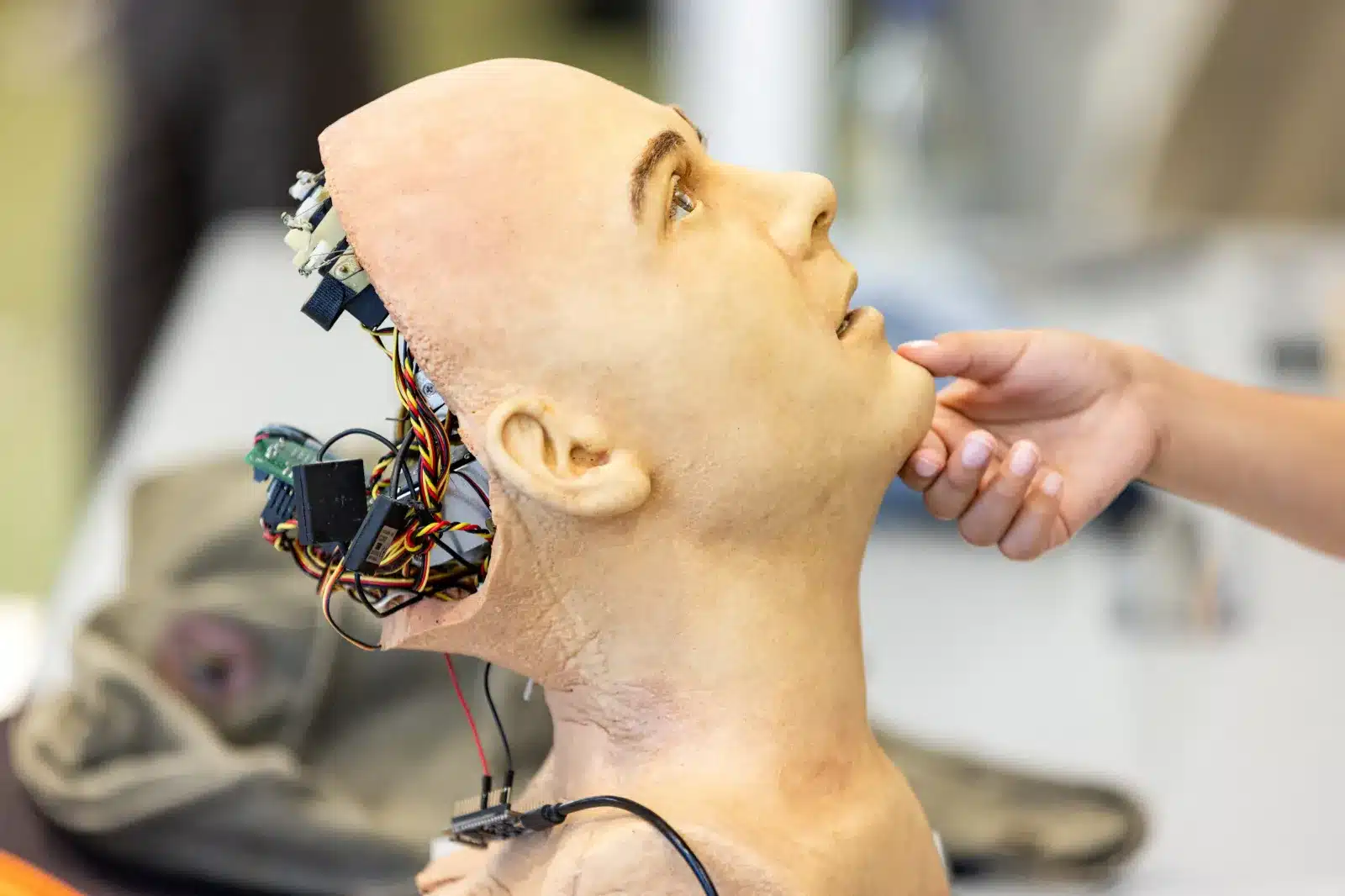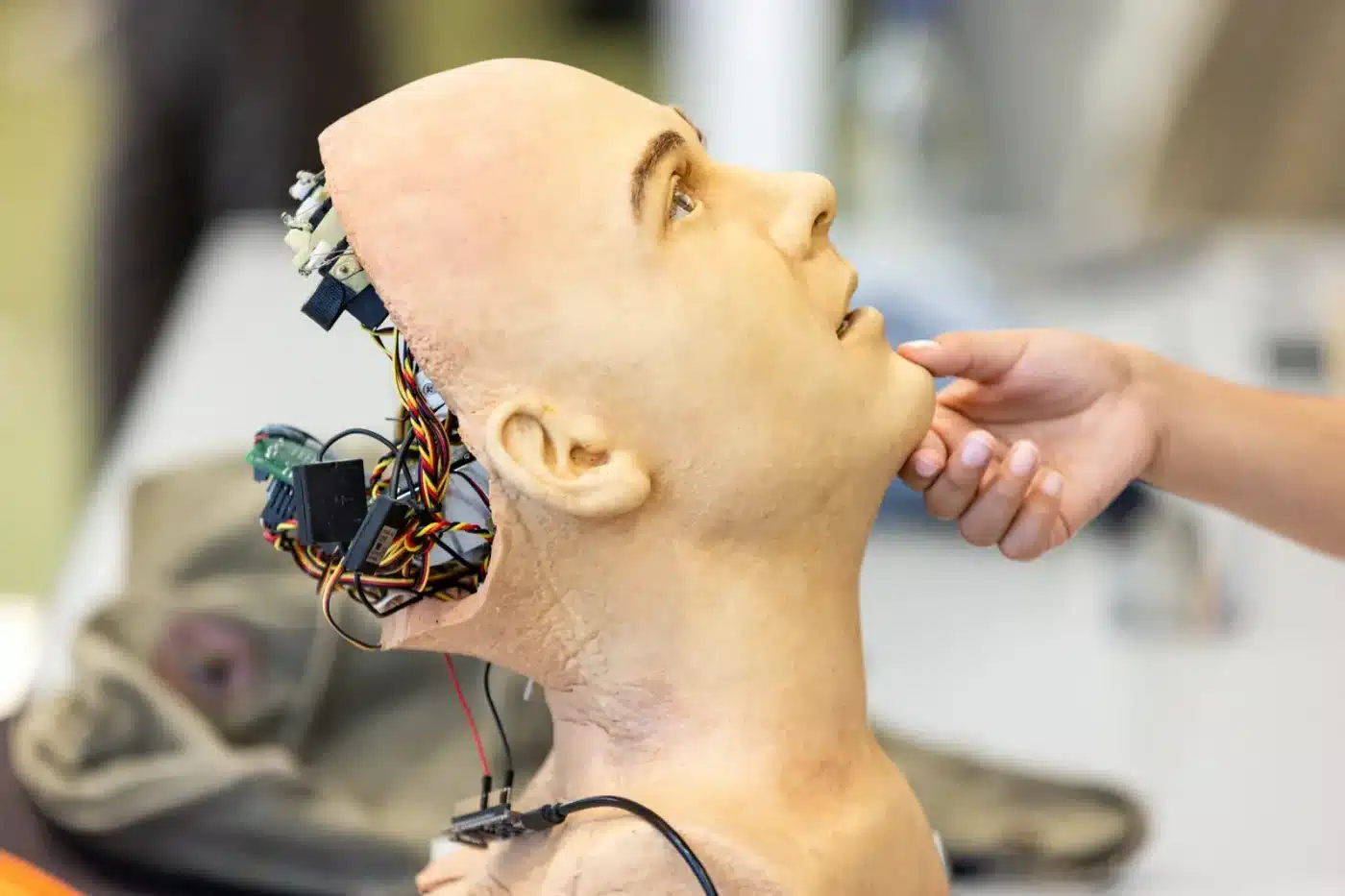 In April 2023, a group of academics at Carnegie Mellon University set out to test the chemistry powers of artificial intelligence. To do so, they connected an AI system to a hypothetical laboratory. Then they asked it to produce various substances. With just two words of guidance—"synthesize ibuprofen"—the chemists got the system to identify the steps necessary for laboratory machines to manufacture the painkiller. The AI, as it turned out, knew both the recipe for ibuprofen and how to produce it.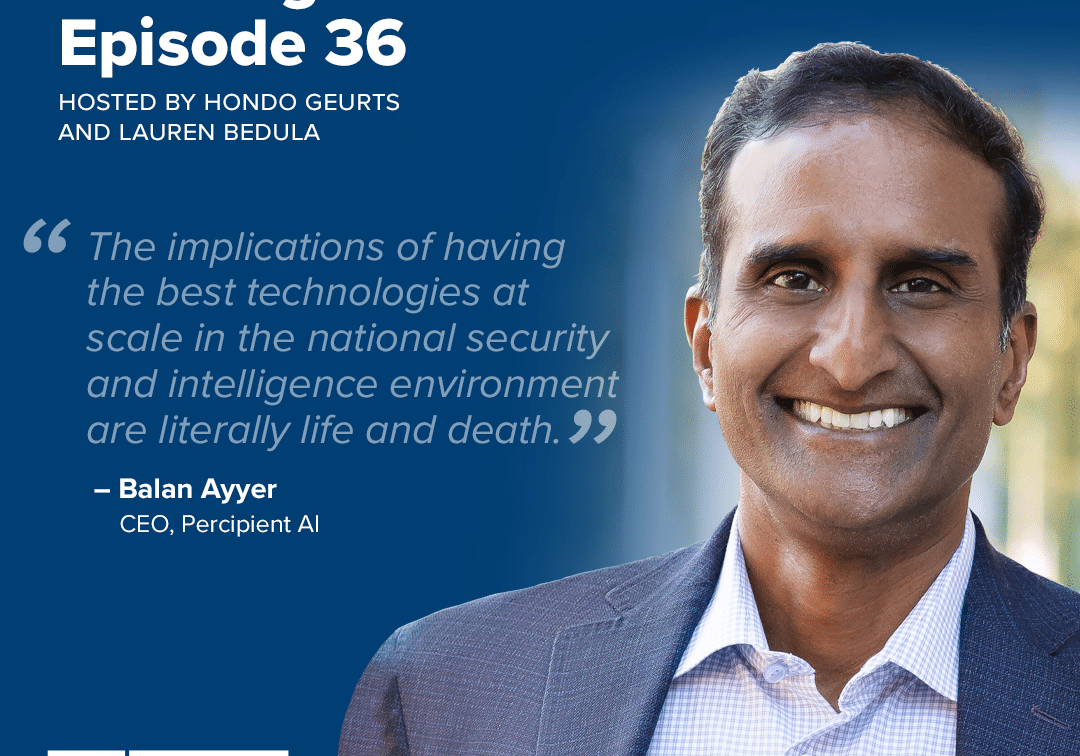 Building the Base Episode 36: Balan Ayyar
In episode one of Building the Base, hosts Lauren Bedula and Hondo Geurts chat with Balan Ayyar, retired US Air Force General Officer and now CEO of Percipient AI, a…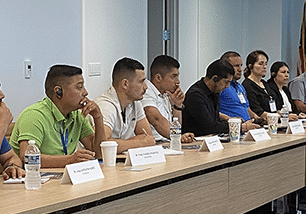 Event Recaps – September 18, 2023
BENS hosted a panel for the State Department's International Visitor Leadership Program (IVLP) to discuss communication and cooperation between the private sector and federal law enforcement. In attendance were law…
Receive BENS news and insights in your inbox.