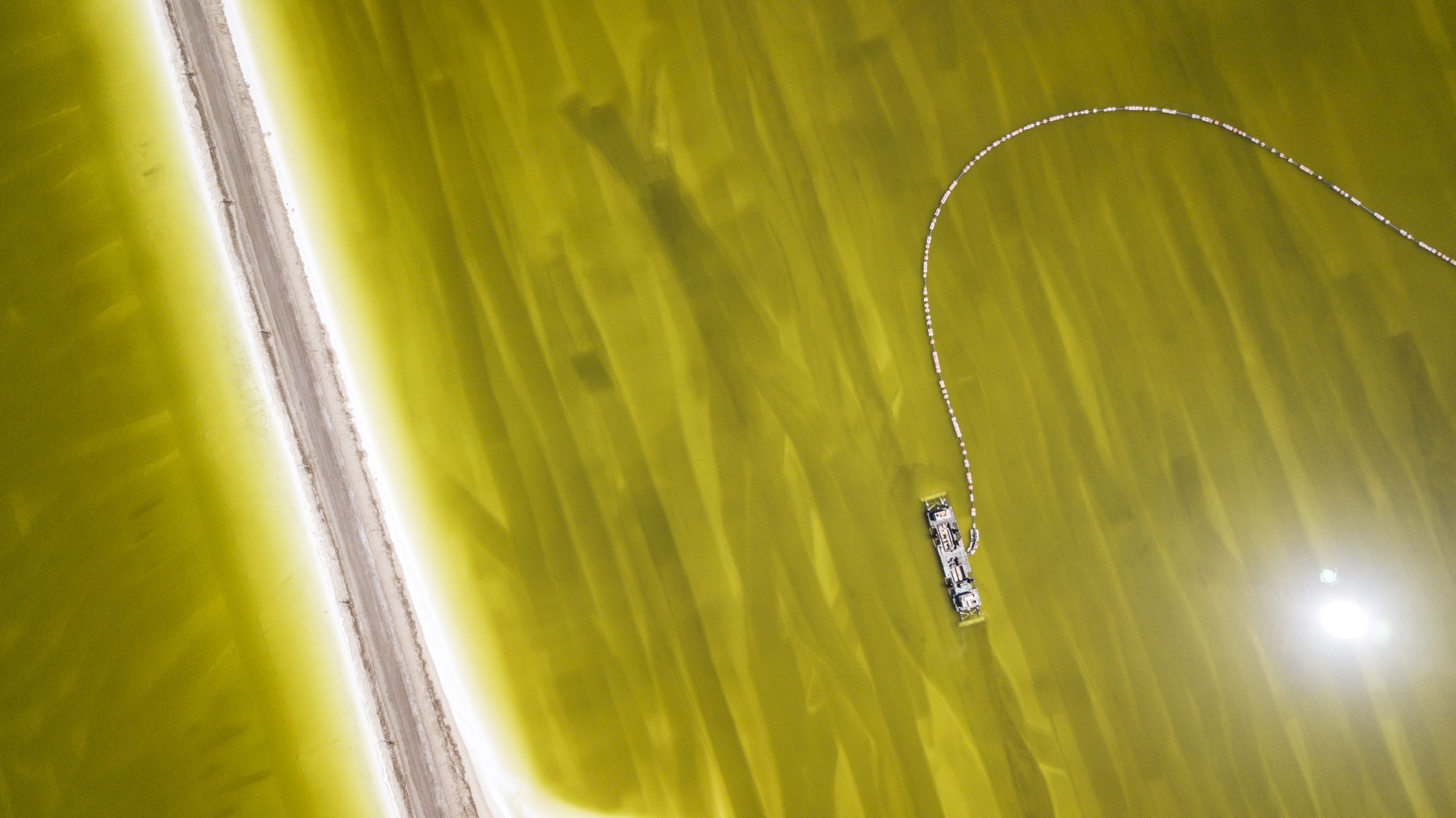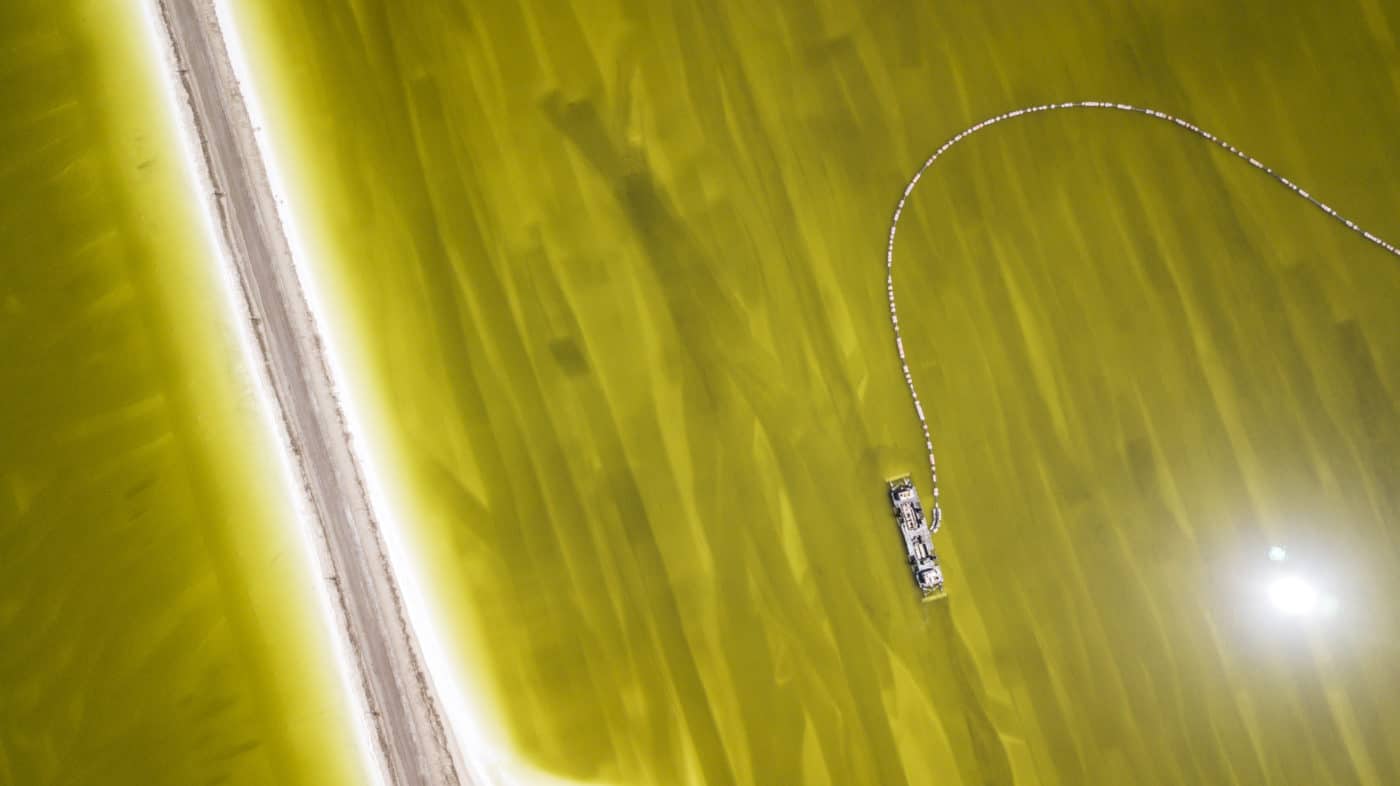 Nickel has captured much of the limelight among battery metals in recent weeks, and understandably so. Wild price swings, including an unprecedented 250% advance over two trading sessions amid a short squeeze, and concerns tied to Russia's role as a key supplier have added to longstanding worries among automakers about securing enough of the material.
Even so, it's another metal that's been causing concern in the world's largest electric vehicle market.
China's government last month hauled in a whole range of market players for two days of talks focused on halting a breakneck run-up in lithium, the metal that's vital for almost all rechargeable batteries and critical to the roll-out of emissions-free cars and clean energy.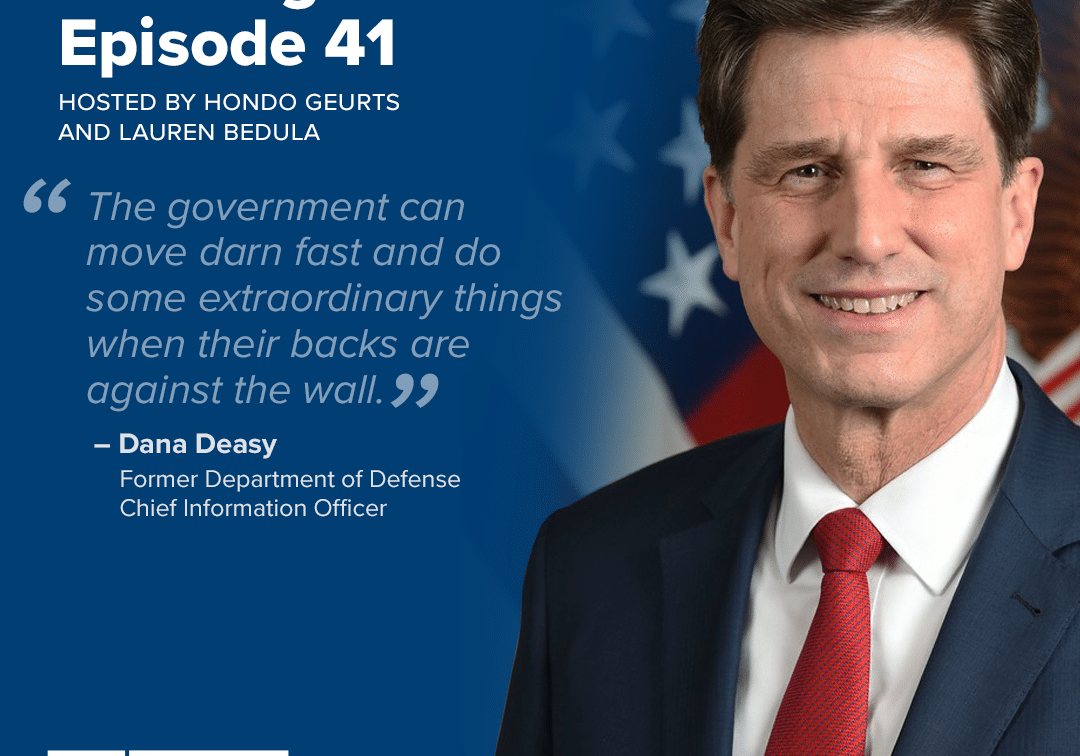 Building the Base Episode 41: Dana Deasy
In this episode of "Building the Base," hosts Lauren Bedula and Hondo Geurts welcome special guest Dana Deasy, former DOD Chief Information Officer with extensive experience in both the private…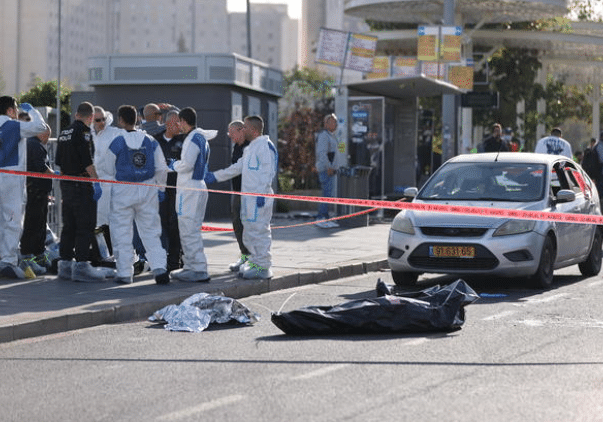 Israel, Hamas reach deal to extend Gaza cease-fire for seventh day despite violence in Jerusalem, West Bank
Israel and Hamas reached an agreement to extend the temporary cease-fire in Gaza for a seventh day, the Qatari government announced early Thursday, not long before the previous two-day extension…
Receive BENS news and insights in your inbox.