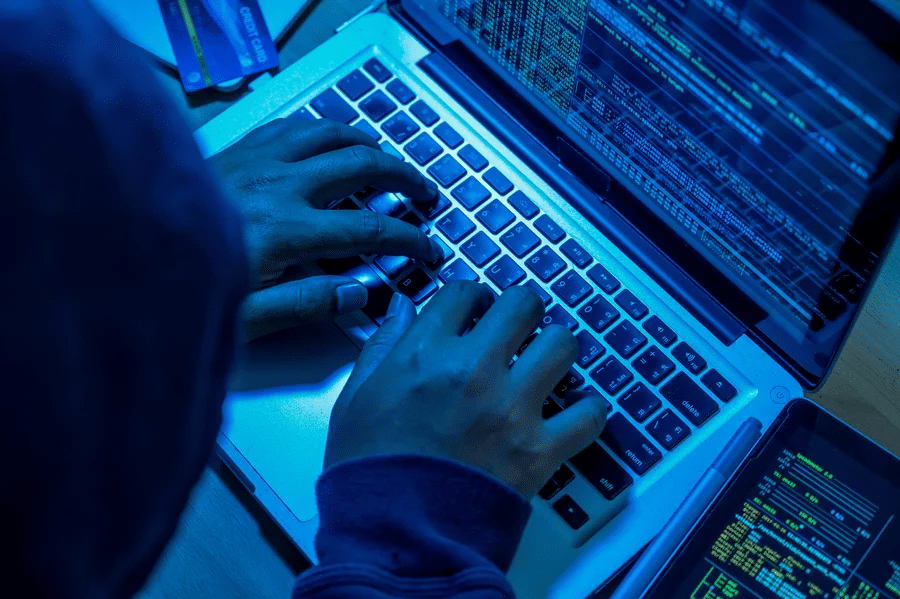 The Biden administration says it will partner with internet providers to lower the cost of high-speed internet plans for low-income Americans, the White House announced Monday.
The Affordable Connectivity Program will provide plans of at least 100 Megabits per second of speed for no more than $30. An estimated 48 million Americans will qualify.
Hondo Geurts on the Defense & Aerospace Daily Podcast
BENS Distinguished Fellow James "Hondo" Geurts visited the Defense & Aerospace Daily Podcast to discuss his op-ed co-authored with General Joseph Votel: Forging the Industrial Network the Nation Needs. Listen…
Happy Independence Day from BENS
On this most American of holidays, we celebrate the birth of the greatest country on earth. The Declaration of Independence was an audacious statement in 1776, issued and adopted by…
Receive BENS news and insights in your inbox.