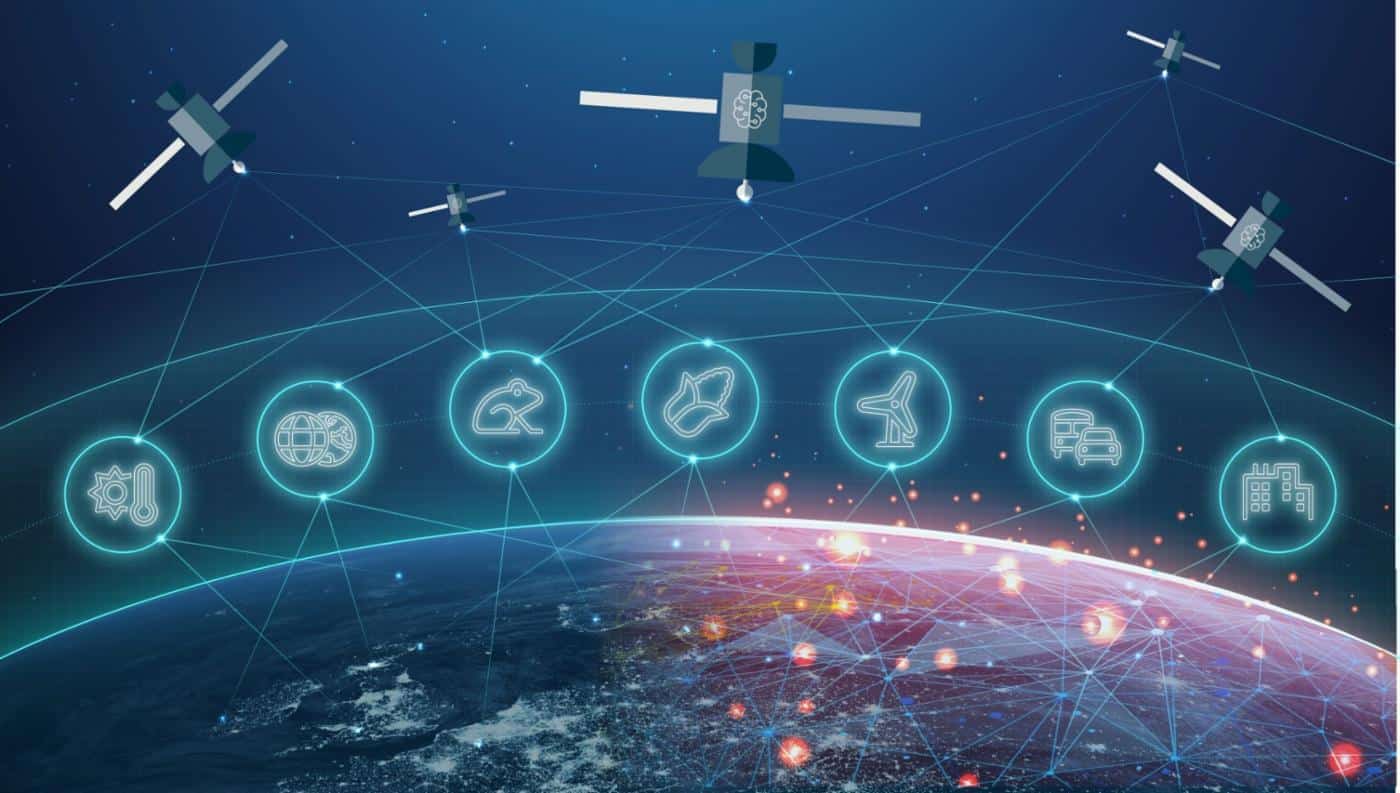 Climate change presents major challenges that NATO faces today, and will have to confront tomorrow. Space technology is playing an increasingly important role in helping to monitor rapid environmental change and identify related hazards.
NATO already recognises space capabilities as critical in the area of environmental monitoring, meteorological forecasting, and the planning and execution of NATO missions and operations. Yet, the benefits of space technology for improved operational effectiveness remain underutilised.
International Institutions Confront Taliban Troubles
International leaders are struggling to manage a Taliban-ruled Afghanistan; they are torn between their commitment to alleviate Afghans' suffering and their reluctance to legitimize a Taliban government that violates its…
U.S. Launches New Task Force in Middle East to Train Naval Partners
"This task force enables the United States to have less direct focus on this naval harassment campaign by building up the skills of local navies that will offset the security…
Receive BENS news and insights in your inbox.