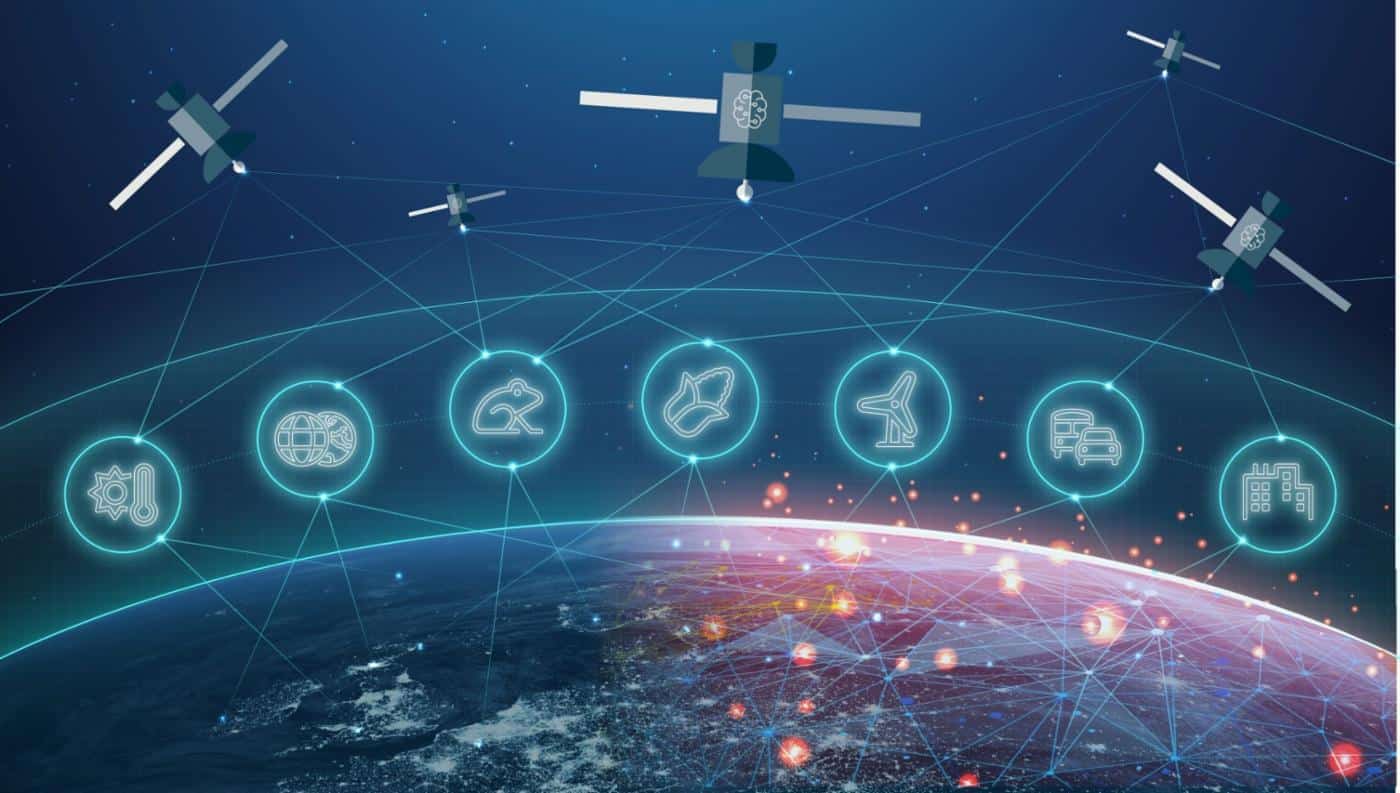 Climate change presents major challenges that NATO faces today, and will have to confront tomorrow. Space technology is playing an increasingly important role in helping to monitor rapid environmental change and identify related hazards.
NATO already recognises space capabilities as critical in the area of environmental monitoring, meteorological forecasting, and the planning and execution of NATO missions and operations. Yet, the benefits of space technology for improved operational effectiveness remain underutilised.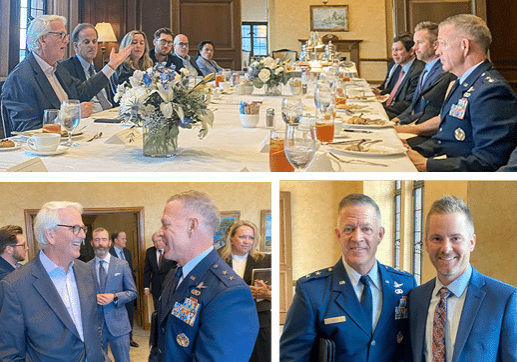 Event Recaps – September 24, 2023
BENS CEO, General Tim Ray, traveled to Atlanta to visit with the Southeast Region's BENS members. Members shared their thoughts and insights on their experiences and engagements with BENS and General…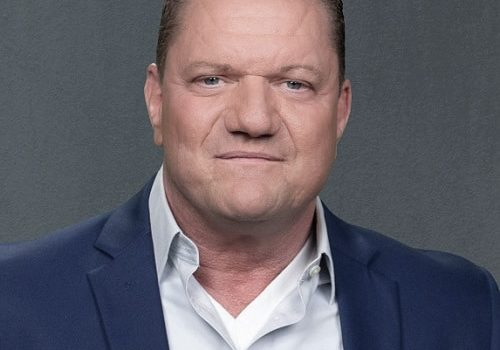 BENS Member, Chris Harris
BENS Member, Chris Harris, Vice President of Defense/Americas for SPEE3D has worked with key staff to train and supply Ukraine with metal 3D printers. The printers will be deployed near the…
Receive BENS news and insights in your inbox.