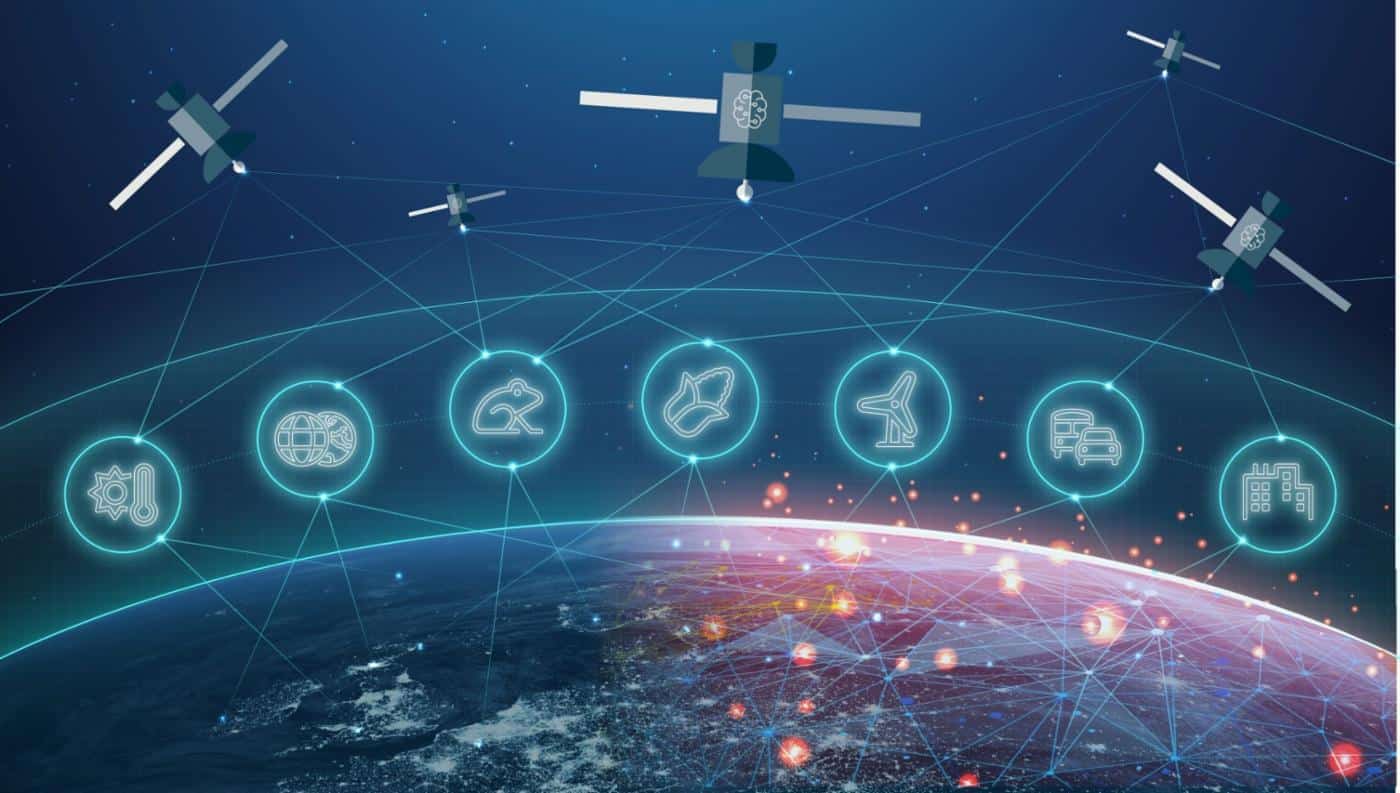 Climate change presents major challenges that NATO faces today, and will have to confront tomorrow. Space technology is playing an increasingly important role in helping to monitor rapid environmental change and identify related hazards.
NATO already recognises space capabilities as critical in the area of environmental monitoring, meteorological forecasting, and the planning and execution of NATO missions and operations. Yet, the benefits of space technology for improved operational effectiveness remain underutilised.
Space Russia Weaponization of Gas Spurs Clean Energy Push to Secure Supply
Renewable power has long struggled to shake off an image of idealism in the hard-nosed energy world. But the energy crisis has presented an opportunity to change perceptions: clean energy…
Ukraine Takes on Urgency at UNGA
UNITED NATIONS — Russia's war in Ukraine took on new urgency Wednesday at the gathering of the U.N. General Assembly, following a major escalation from President Vladimir Putin. "If the…
Receive BENS news and insights in your inbox.