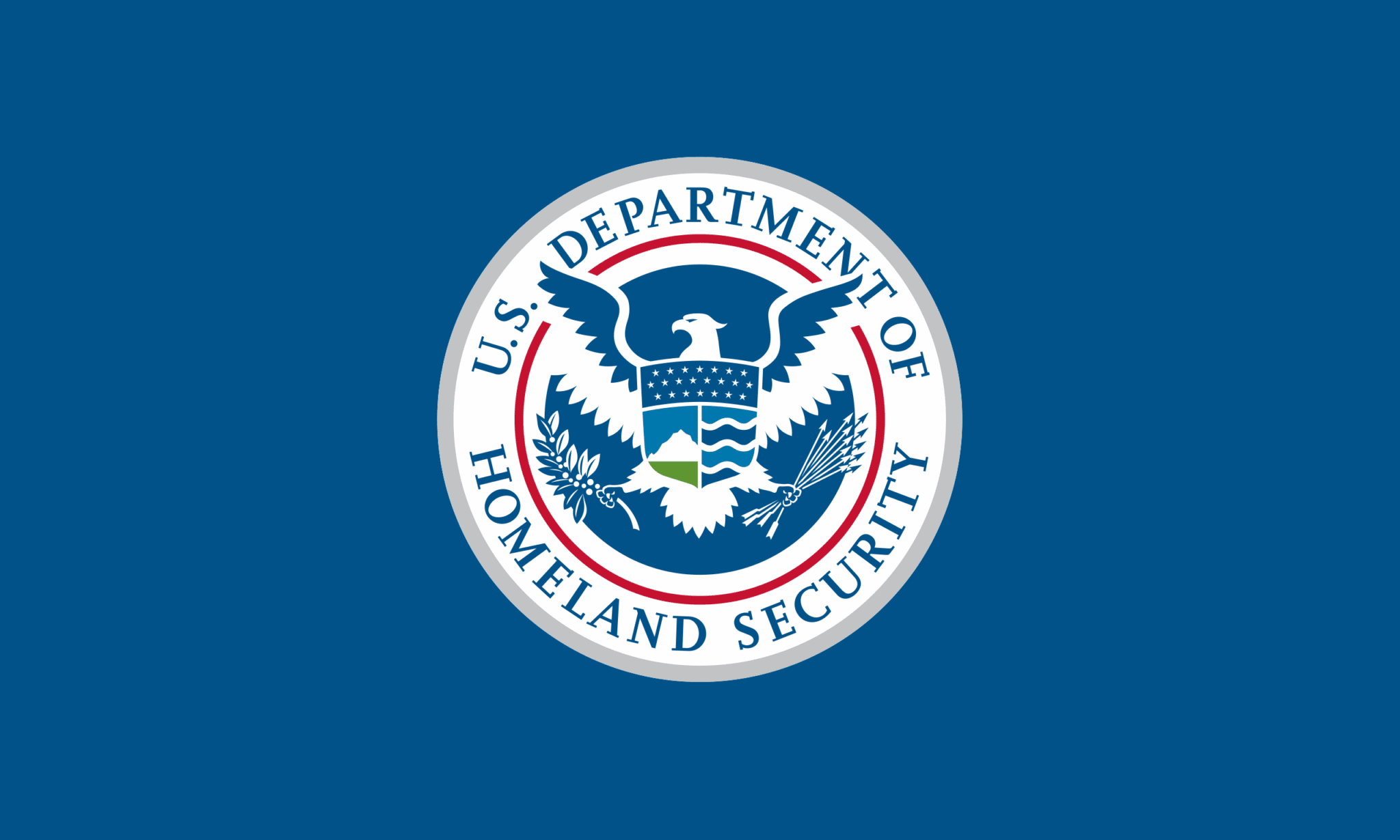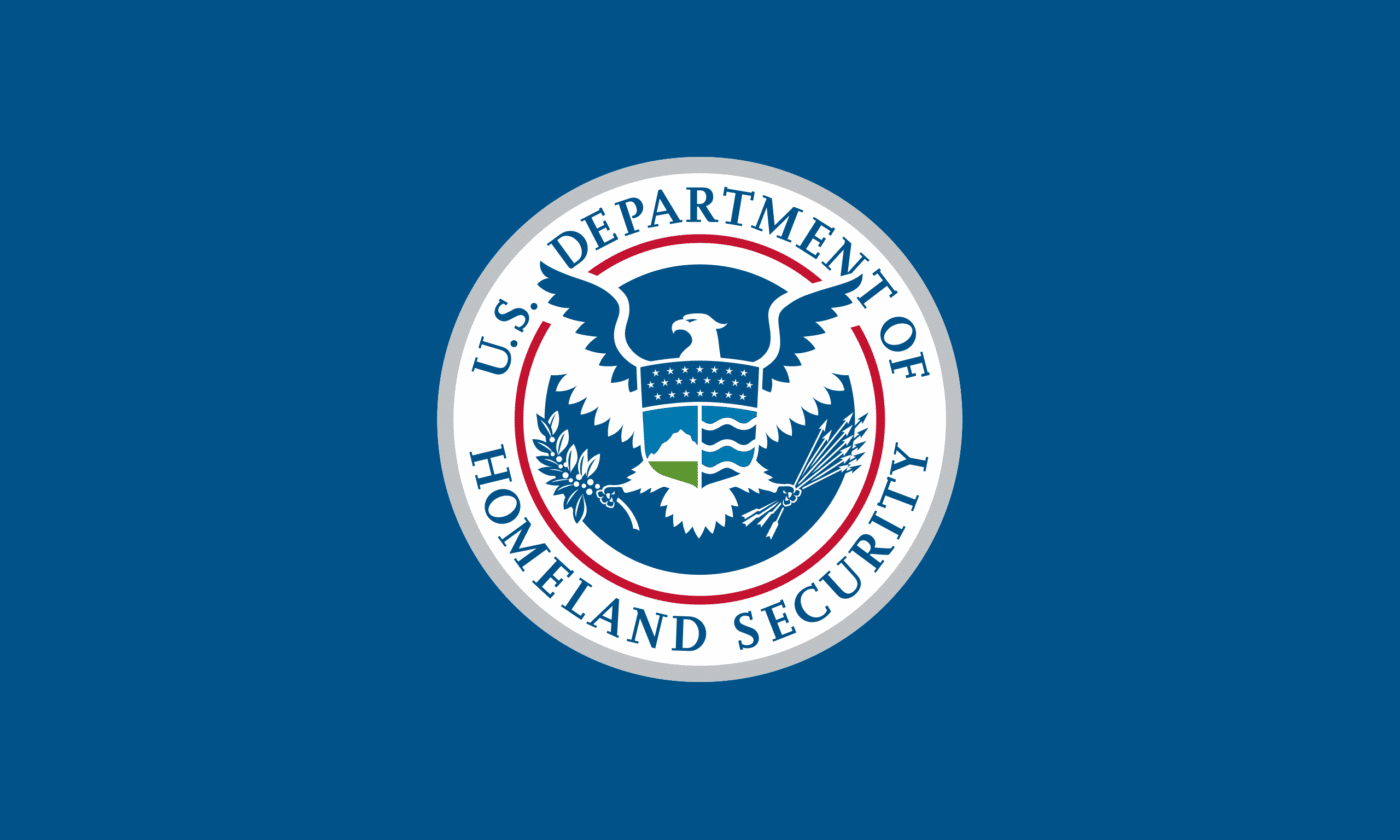 In June of 2017, Russia launched the NotPetya cyber-attack against Ukraine, causing indiscriminate impacts to a wide range of organizations, from banks and government ministries to electricity companies. The majority of attacks affected organizations in Ukraine, but they were not so geographically confined. Damaging impacts were reported in Germany, Italy, the United Kingdom, Australia, and elsewhere. One of the victims was the Heritage Valley Health System in Pittsburgh, Pennsylvania. Earlier this year, Russia's cyber-attack against satellite company Viasat disrupted critical infrastructure well beyond Ukraine's borders.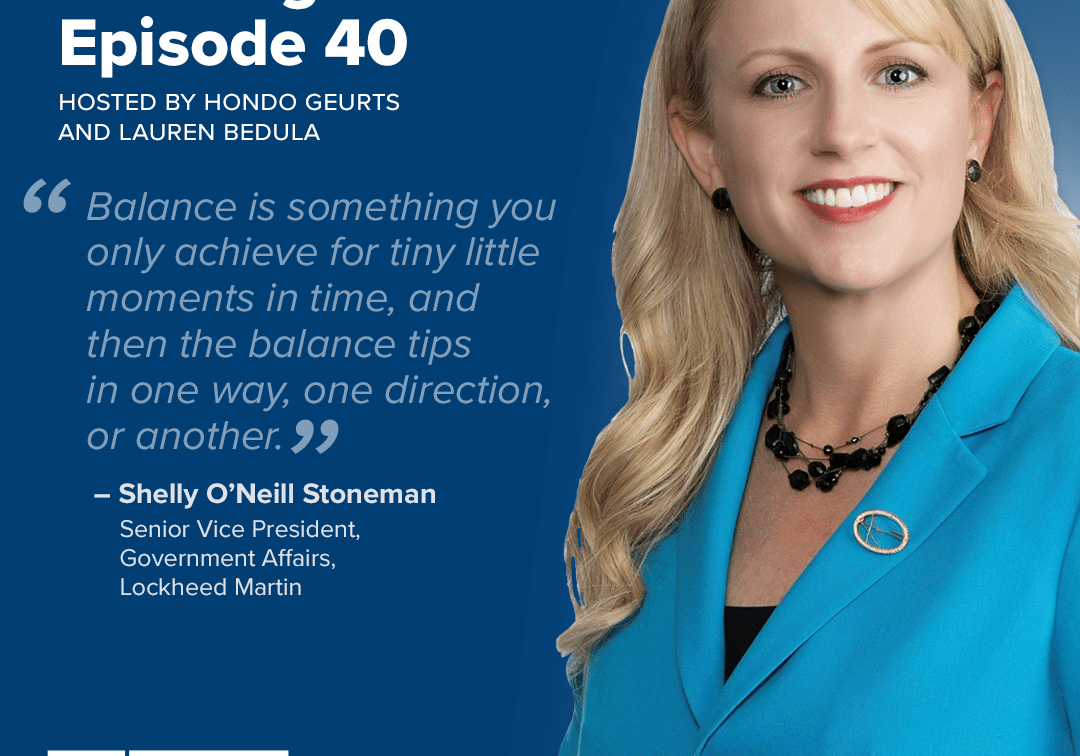 Building the Base Episode 40: Shelly O'Neill Stoneman
In this episode of Building the Base, Lauren Bedula and Hondo Geurts welcome Shelly O'Neill Stoneman, Senior Vice President of Government Affairs at Lockheed Martin. In the discussion, Shelly shares…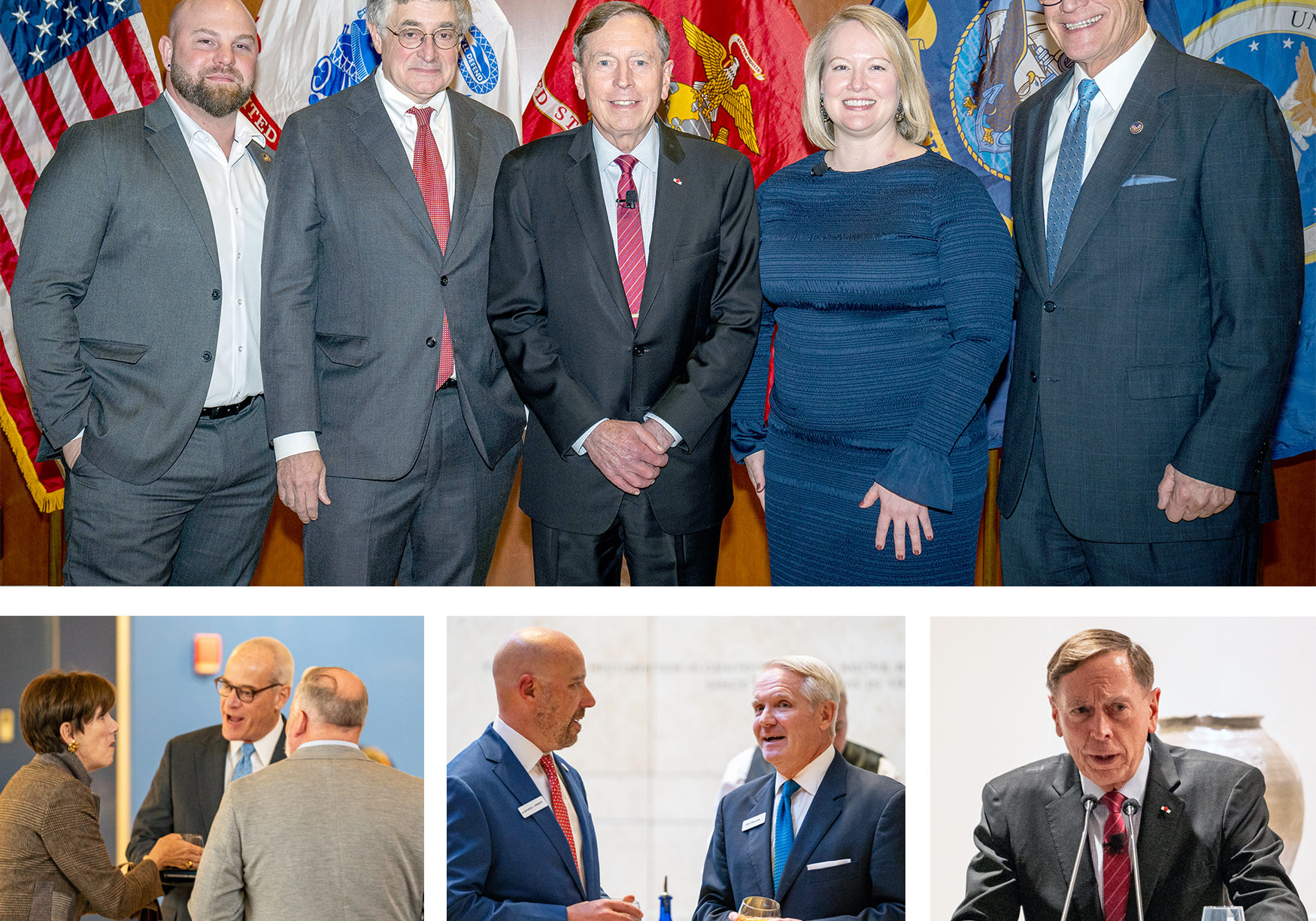 Event Recap – November 20, 2023
General David Petraeus, in collaboration with BENS Southeast, ATLVets, The Atlanta Press Club, The Buckhead Club, and the Atlanta History Center, was hosted on Monday, November 13. The events included a…
Receive BENS news and insights in your inbox.