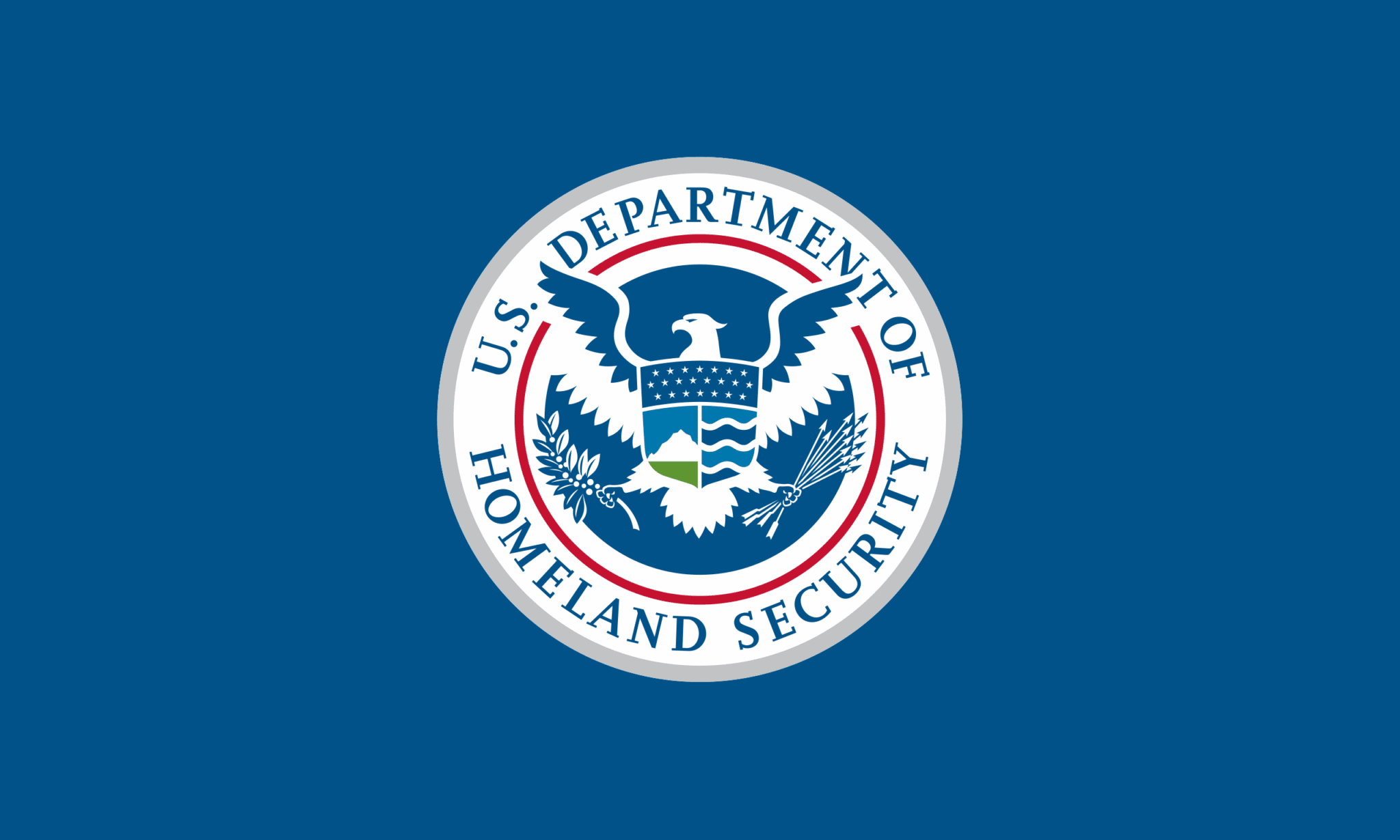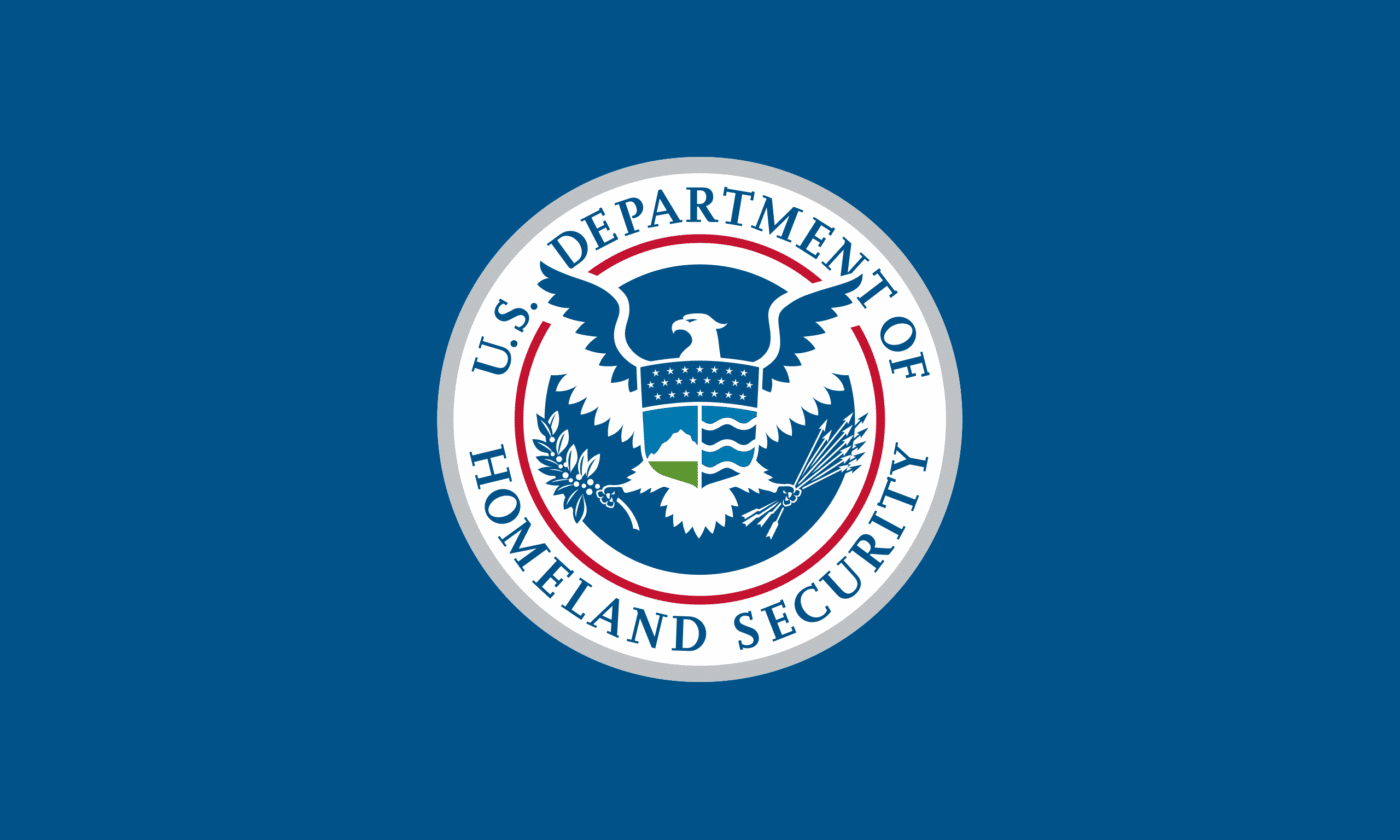 In June of 2017, Russia launched the NotPetya cyber-attack against Ukraine, causing indiscriminate impacts to a wide range of organizations, from banks and government ministries to electricity companies. The majority of attacks affected organizations in Ukraine, but they were not so geographically confined. Damaging impacts were reported in Germany, Italy, the United Kingdom, Australia, and elsewhere. One of the victims was the Heritage Valley Health System in Pittsburgh, Pennsylvania. Earlier this year, Russia's cyber-attack against satellite company Viasat disrupted critical infrastructure well beyond Ukraine's borders.
Building the Base Episode 29: Billy Thalheimer
In this episode, Hondo, Lauren, and Billy discuss the intersection of national security and public/private cooperation. They delve into the development of a full-scale sea glider prototype that can carry…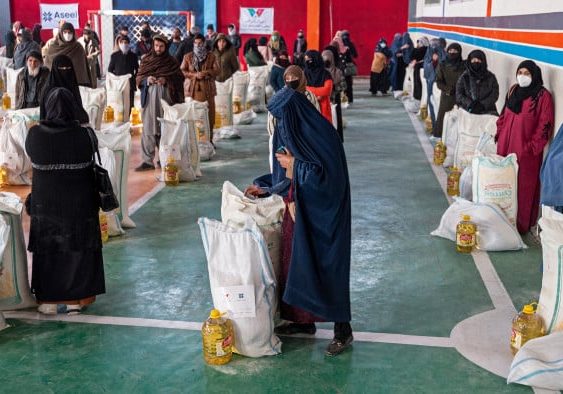 International Institutions Confront Taliban Troubles
International leaders are struggling to manage a Taliban-ruled Afghanistan; they are torn between their commitment to alleviate Afghans' suffering and their reluctance to legitimize a Taliban government that violates its…
Receive BENS news and insights in your inbox.