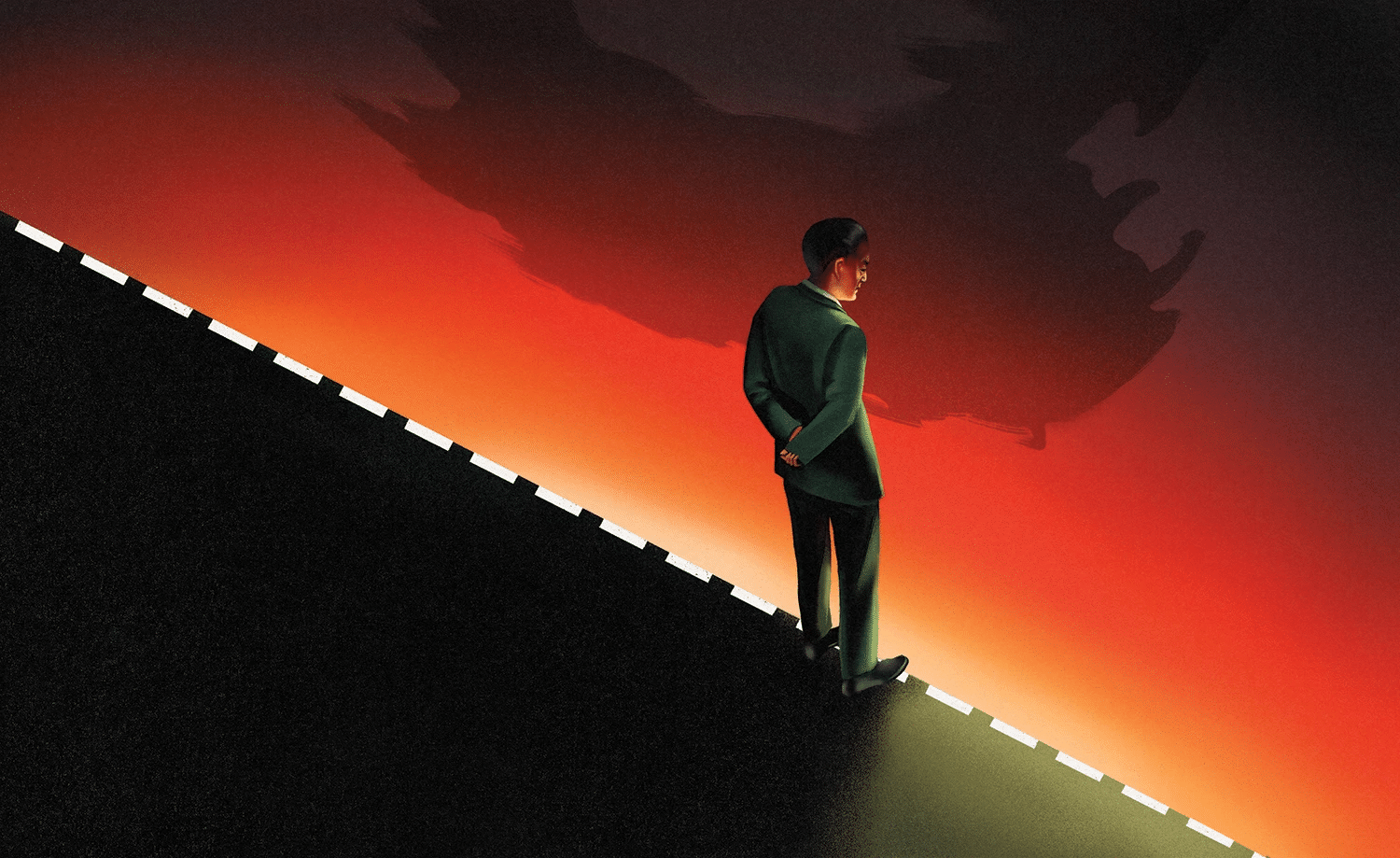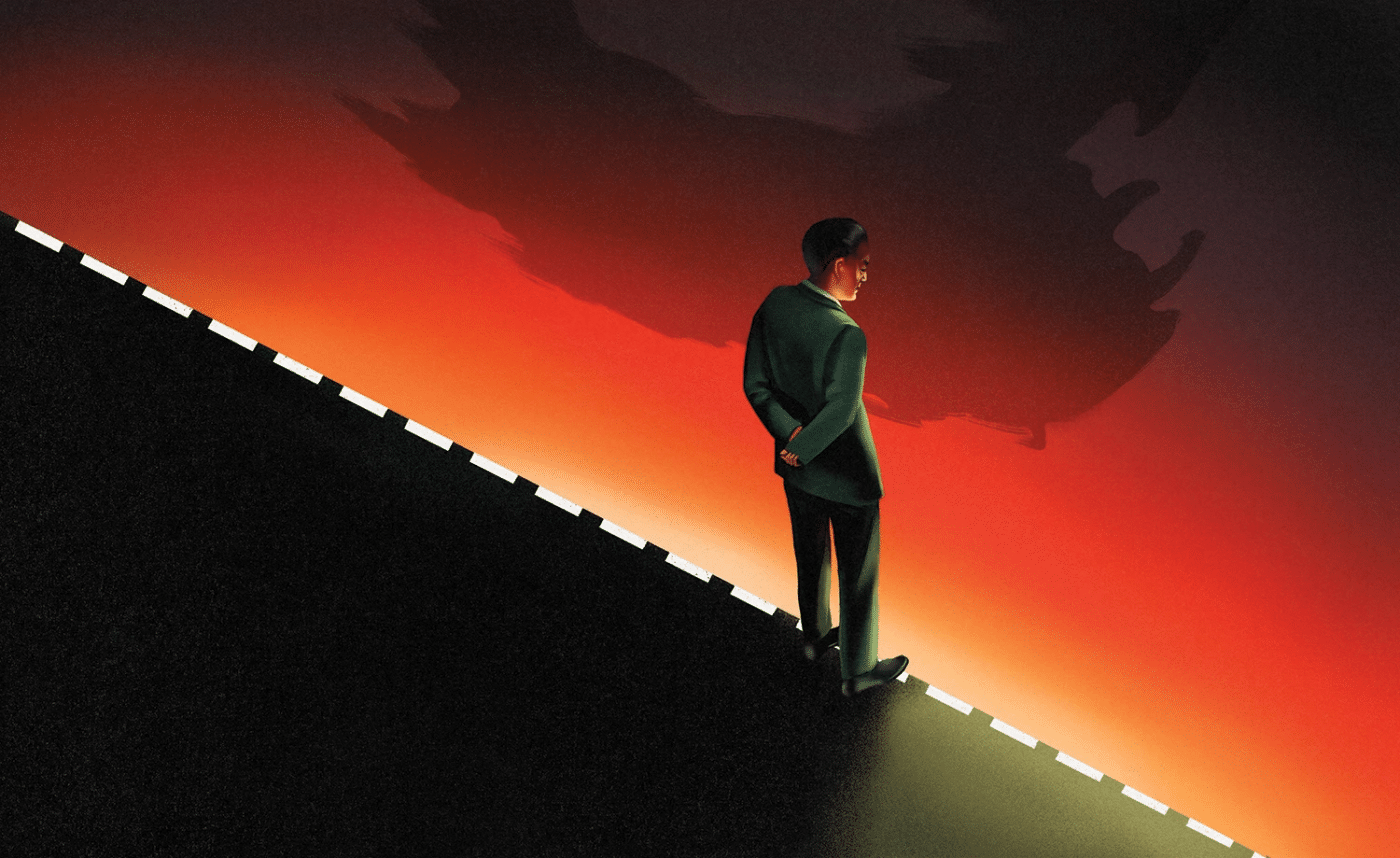 Decline is a tricky concept. The term makes us think of a country that is falling like a rock—one whose power and capabilities are dropping across the board. But a country can be in relative decline vis-à-vis a fast-growing adversary even if its own power is still increasing. It can be surging forward in some areas, such as military might, even as its underlying economic strength starts to wither. And decline doesn't always lead a country to scale back its objectives—the sense of urgency it creates can cause ambitious powers to grab what they can before the clock runs out.
How Robotic Process Automation is Helping Federal Agencies Manage Data
When it comes to government deployments of automation and AI/ML, the spotlight often shines brightest on high profile applications – whether it's augmenting soldier performance on the battlefield, driving intelligence…
Feds in Gen X and Gen Z Both Want More Work Flexibility, But Often for Different Reasons
Improving retention of federal employees is a long-standing challenge for agencies, but the way to incentivize feds to stay in public service may differ, depending on their age. Although federal…
Receive BENS news and insights in your inbox.