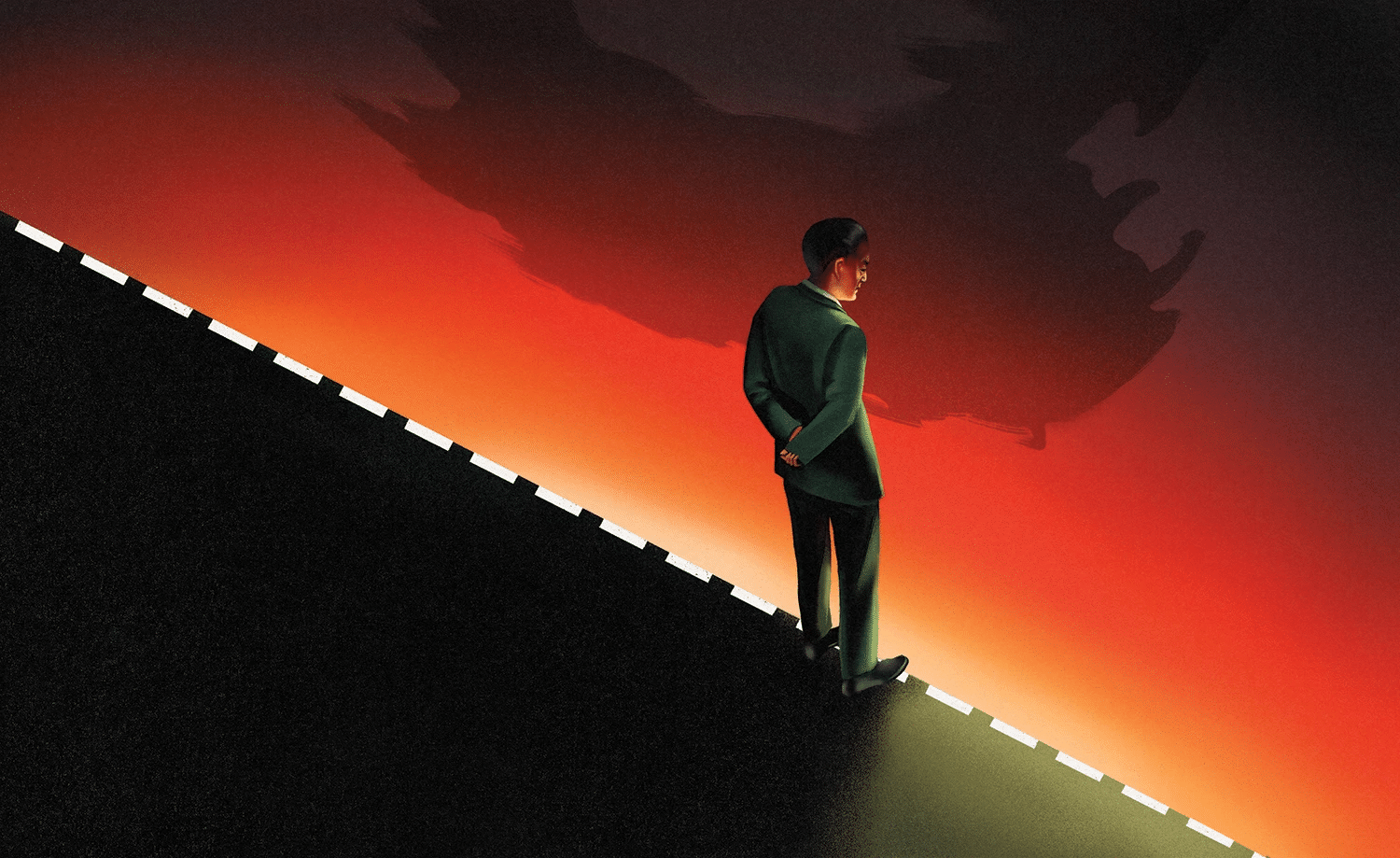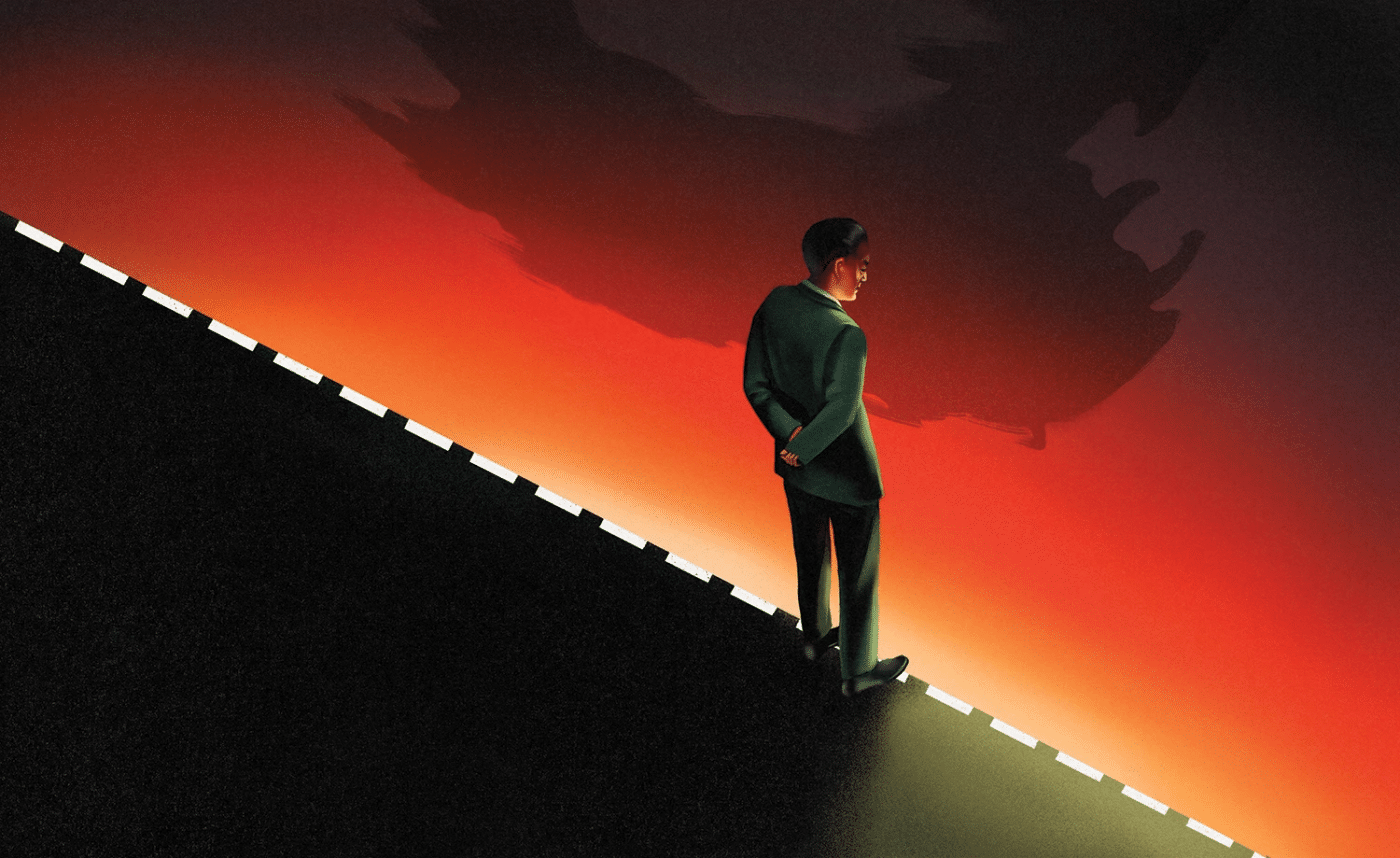 Decline is a tricky concept. The term makes us think of a country that is falling like a rock—one whose power and capabilities are dropping across the board. But a country can be in relative decline vis-à-vis a fast-growing adversary even if its own power is still increasing. It can be surging forward in some areas, such as military might, even as its underlying economic strength starts to wither. And decline doesn't always lead a country to scale back its objectives—the sense of urgency it creates can cause ambitious powers to grab what they can before the clock runs out.
Hondo Geurts on the Defense & Aerospace Daily Podcast
BENS Distinguished Fellow James "Hondo" Geurts visited the Defense & Aerospace Daily Podcast to discuss his op-ed co-authored with General Joseph Votel: Forging the Industrial Network the Nation Needs. Listen…
Happy Independence Day from BENS
On this most American of holidays, we celebrate the birth of the greatest country on earth. The Declaration of Independence was an audacious statement in 1776, issued and adopted by…
Receive BENS news and insights in your inbox.