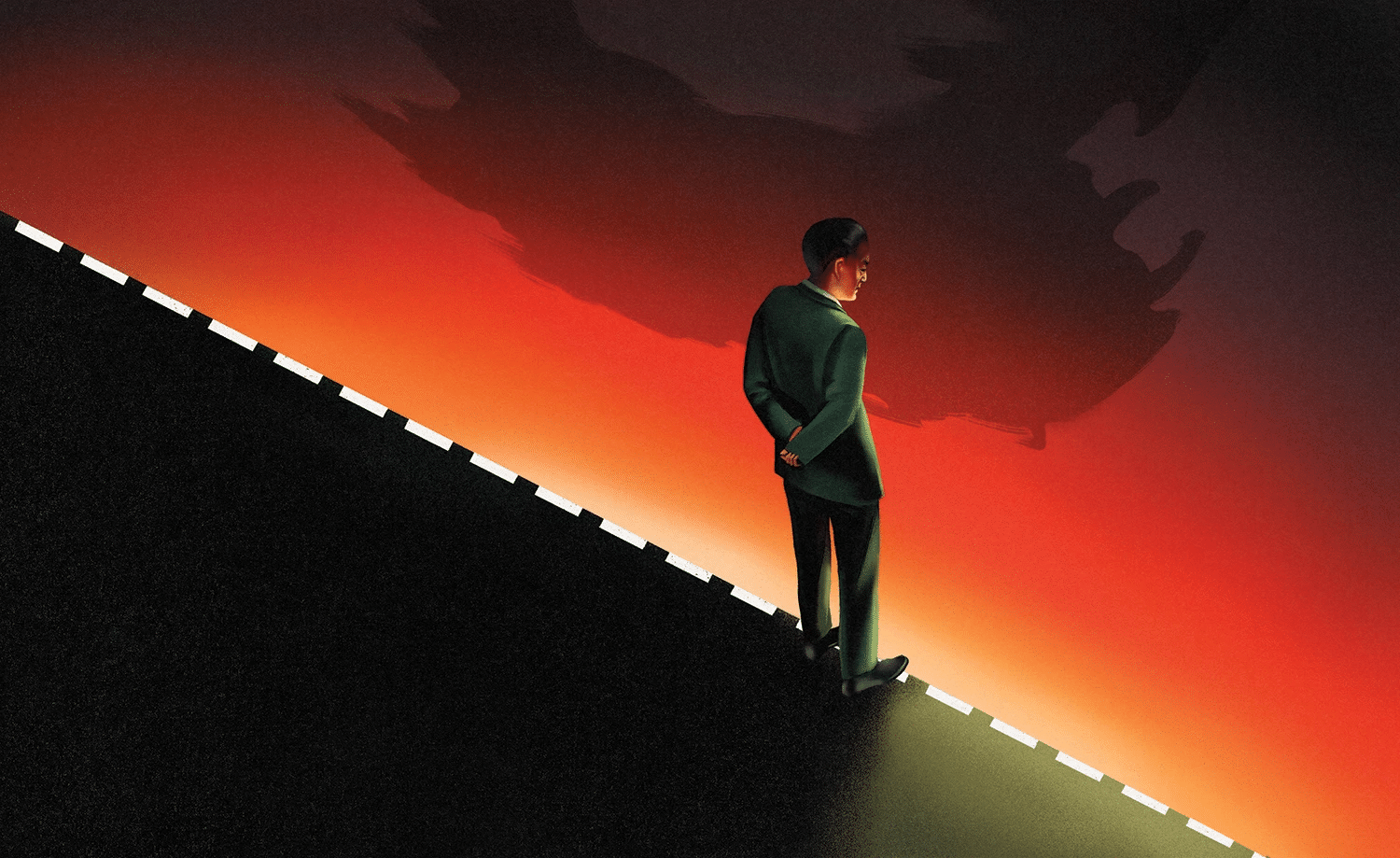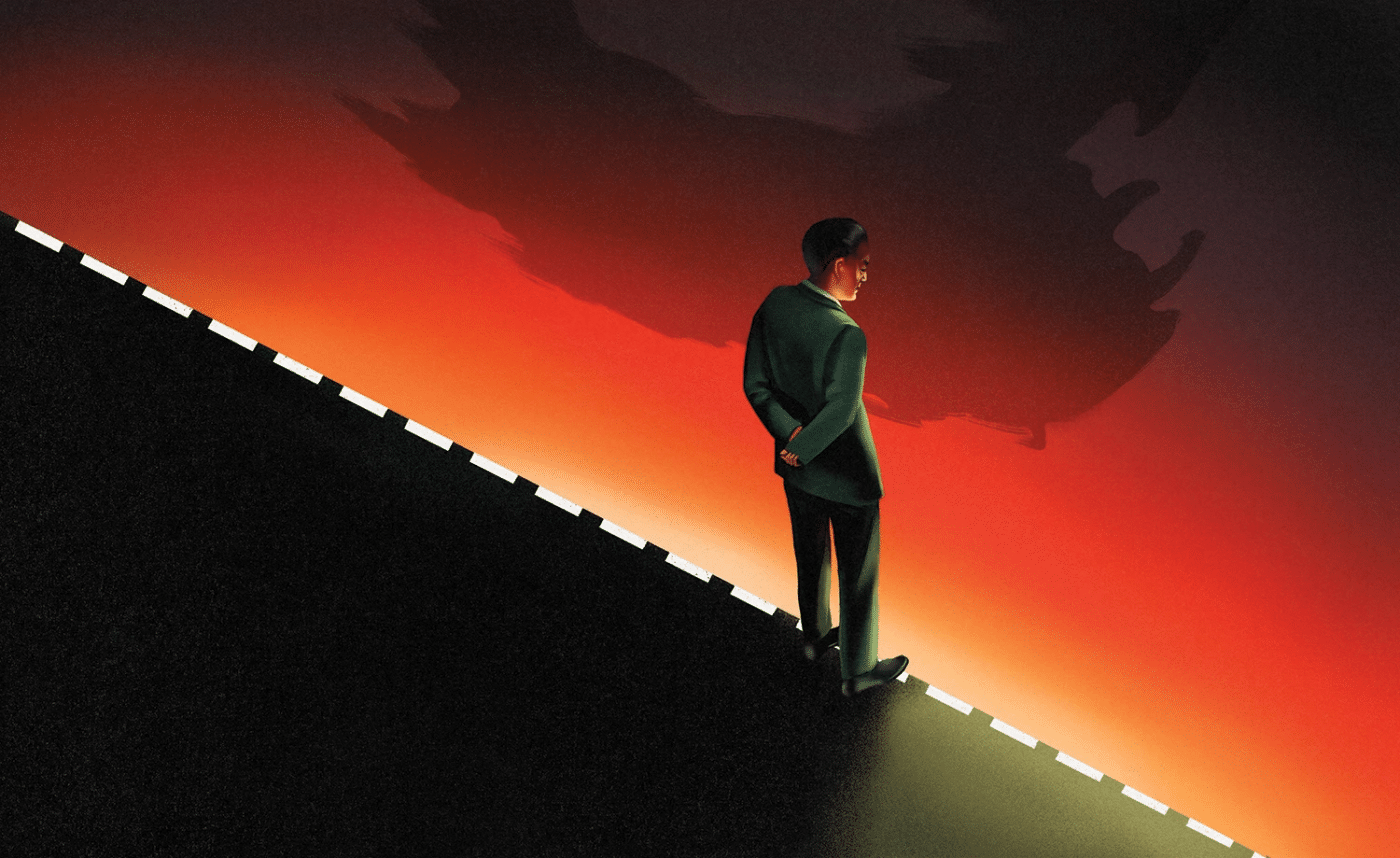 Decline is a tricky concept. The term makes us think of a country that is falling like a rock—one whose power and capabilities are dropping across the board. But a country can be in relative decline vis-à-vis a fast-growing adversary even if its own power is still increasing. It can be surging forward in some areas, such as military might, even as its underlying economic strength starts to wither. And decline doesn't always lead a country to scale back its objectives—the sense of urgency it creates can cause ambitious powers to grab what they can before the clock runs out.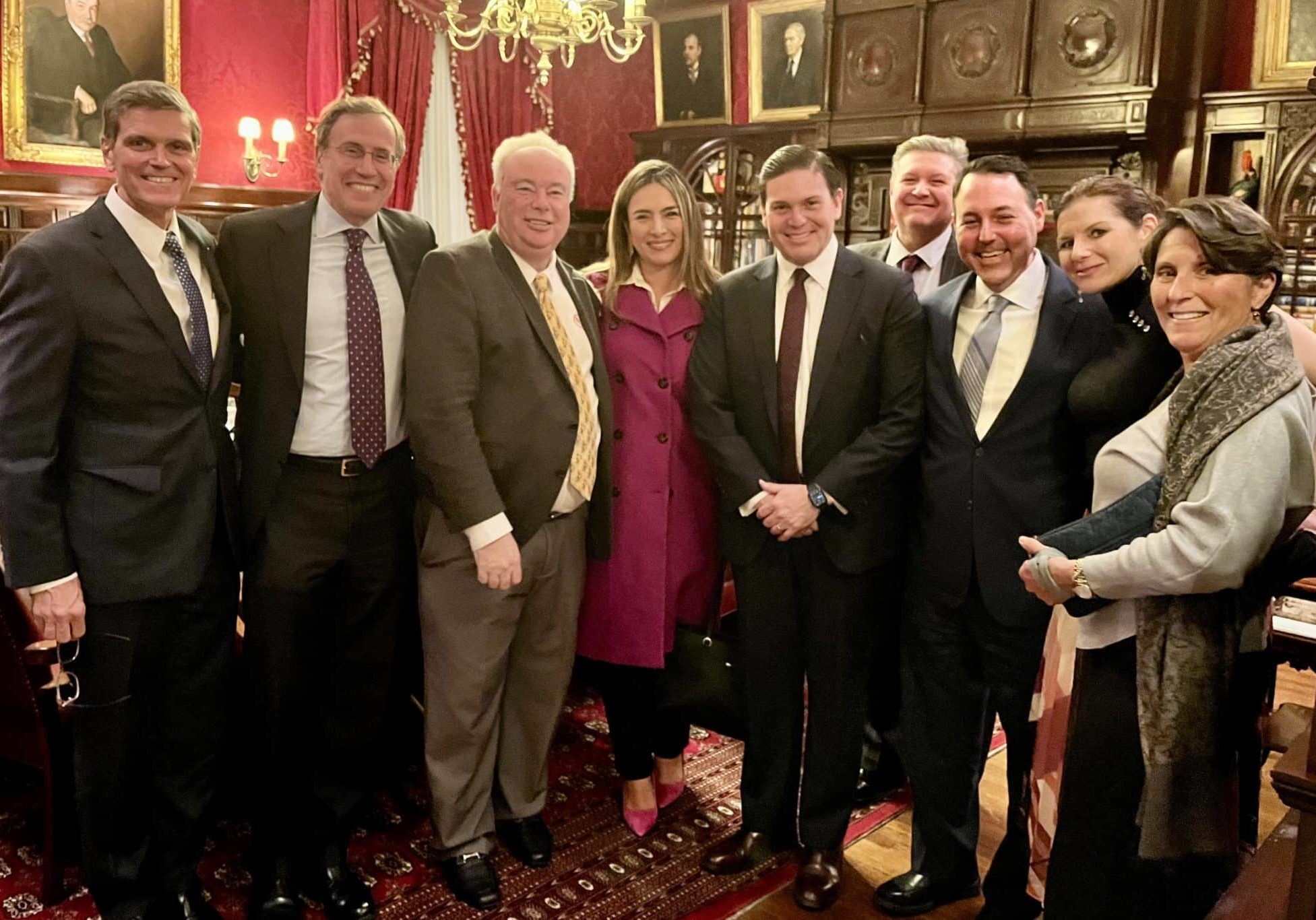 Event Recaps – March 26, 2023
A select BENS Member delegation traveled to Norfolk, Virginia as guests of US Navy's Fleet Forces Command. Our Members visited a variety of shipyards and drydocks and attended a series…
BENS Member Mark Shenkman
BENS Member Mark Shenkman, Founder and President of Shenkman Capital Management was honored with the Museum of American Finance's Lifetime Achievement Award for his outstanding career in the investment industry.
Receive BENS news and insights in your inbox.