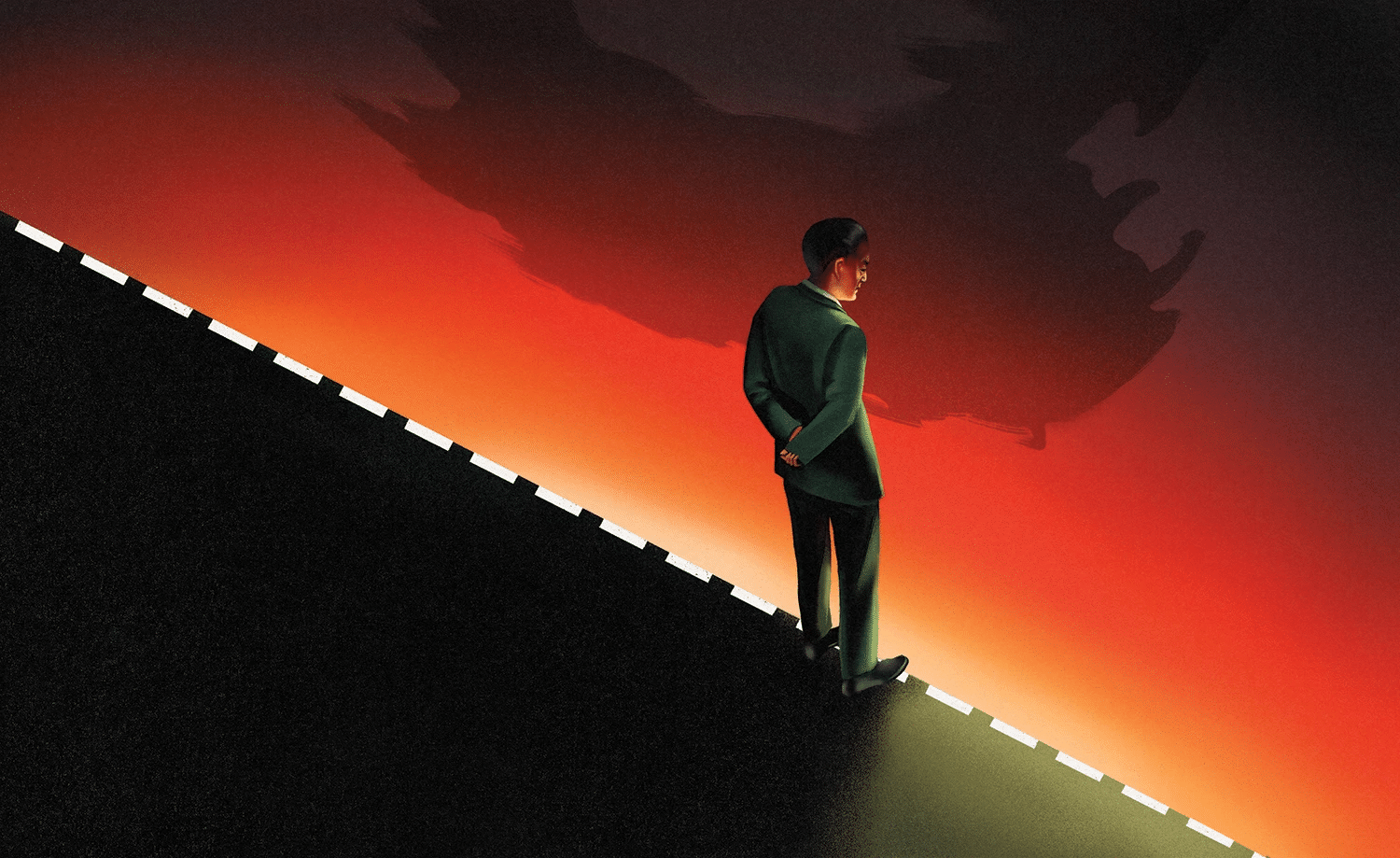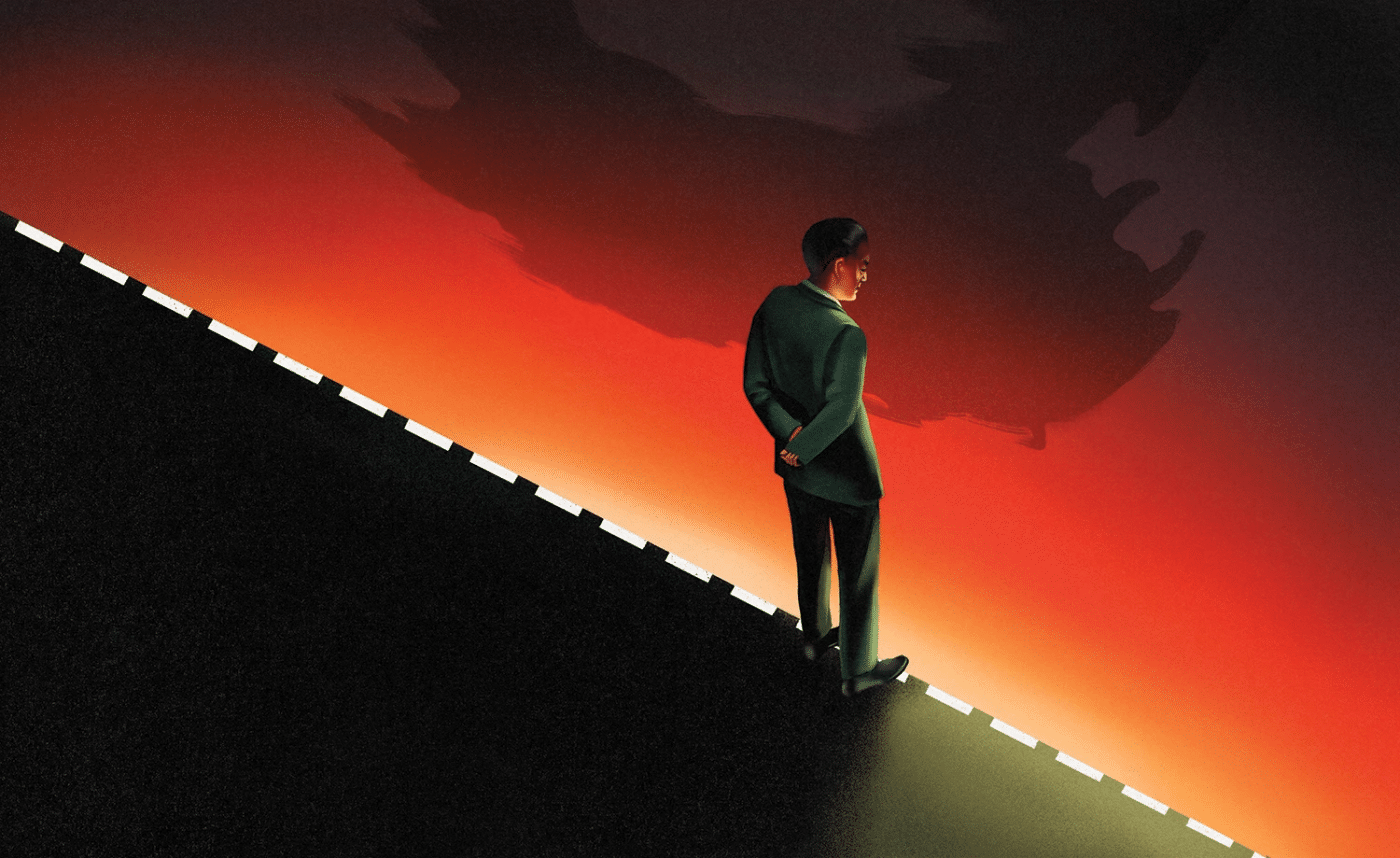 Decline is a tricky concept. The term makes us think of a country that is falling like a rock—one whose power and capabilities are dropping across the board. But a country can be in relative decline vis-à-vis a fast-growing adversary even if its own power is still increasing. It can be surging forward in some areas, such as military might, even as its underlying economic strength starts to wither. And decline doesn't always lead a country to scale back its objectives—the sense of urgency it creates can cause ambitious powers to grab what they can before the clock runs out.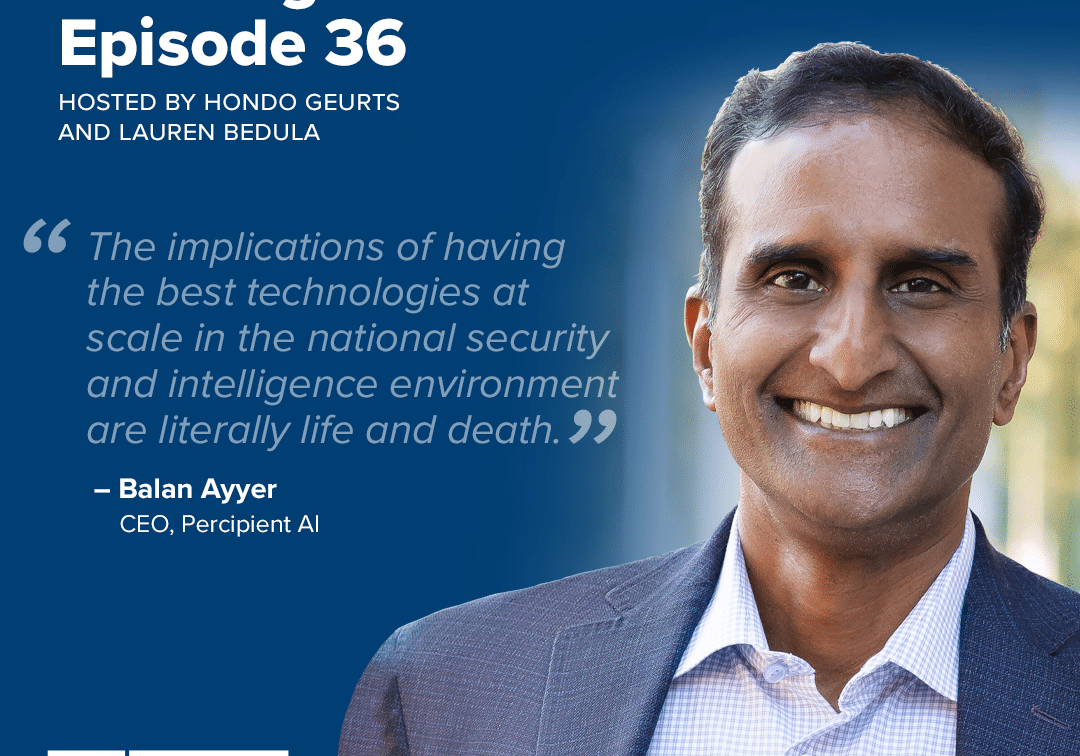 Building the Base Episode 36: Balan Ayyar
In episode one of Building the Base, hosts Lauren Bedula and Hondo Geurts chat with Balan Ayyar, retired US Air Force General Officer and now CEO of Percipient AI, a…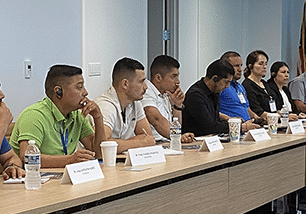 Event Recaps – September 18, 2023
BENS hosted a panel for the State Department's International Visitor Leadership Program (IVLP) to discuss communication and cooperation between the private sector and federal law enforcement. In attendance were law…
Receive BENS news and insights in your inbox.