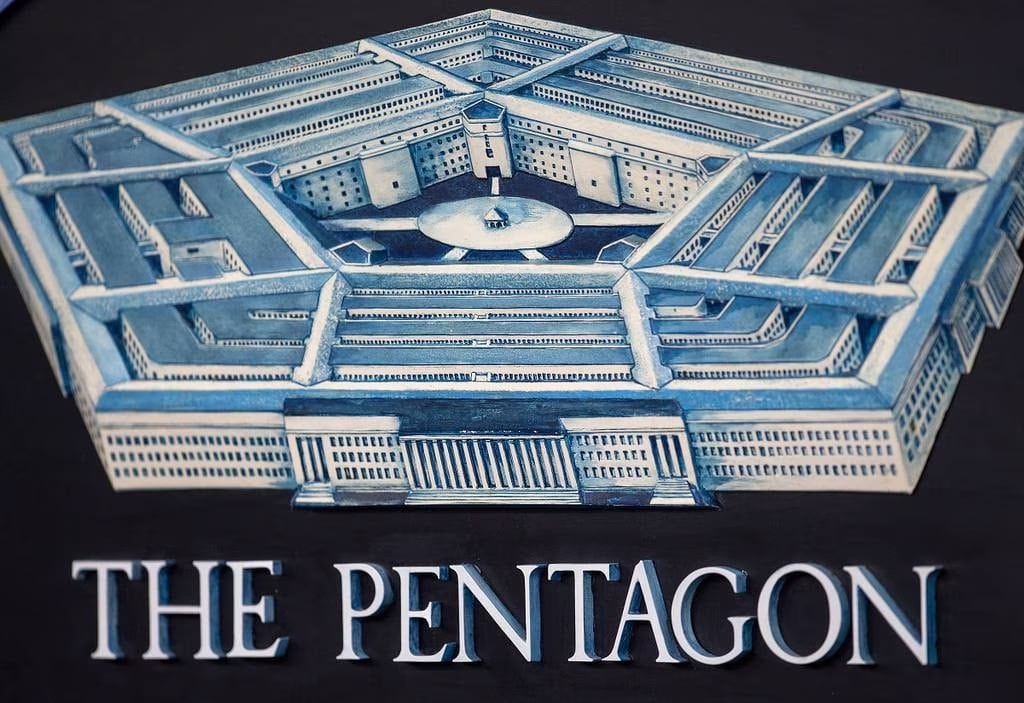 The Department of Defense is finally on the right track to improving the acquisition workforce. The DoD is investing in two key scholarship-for-service initiatives — the Defense Civilian Training Corps for multidisciplinary undergraduate students and the Science, Mathematics, and Research for Transformation program for graduate students in the sciences — as well as developmental opportunities such as industry exchanges aimed at retaining and training the next generation of acquisition professionals.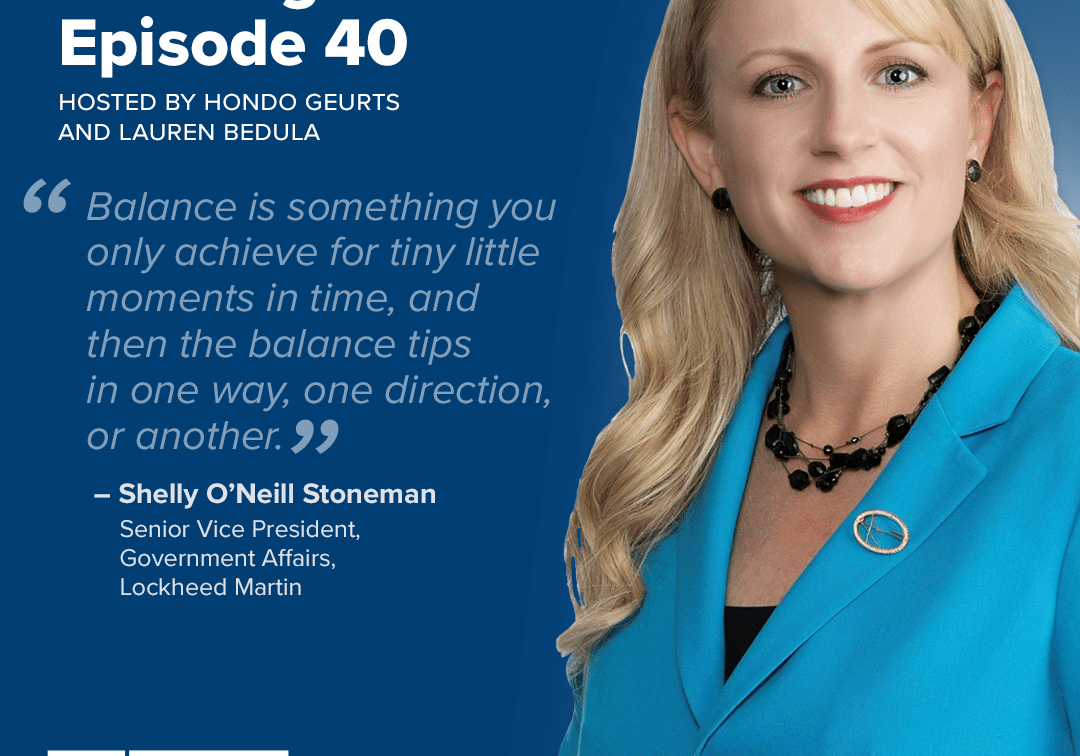 Building the Base Episode 40: Shelly O'Neill Stoneman
In this episode of Building the Base, Lauren Bedula and Hondo Geurts welcome Shelly O'Neill Stoneman, Senior Vice President of Government Affairs at Lockheed Martin. In the discussion, Shelly shares…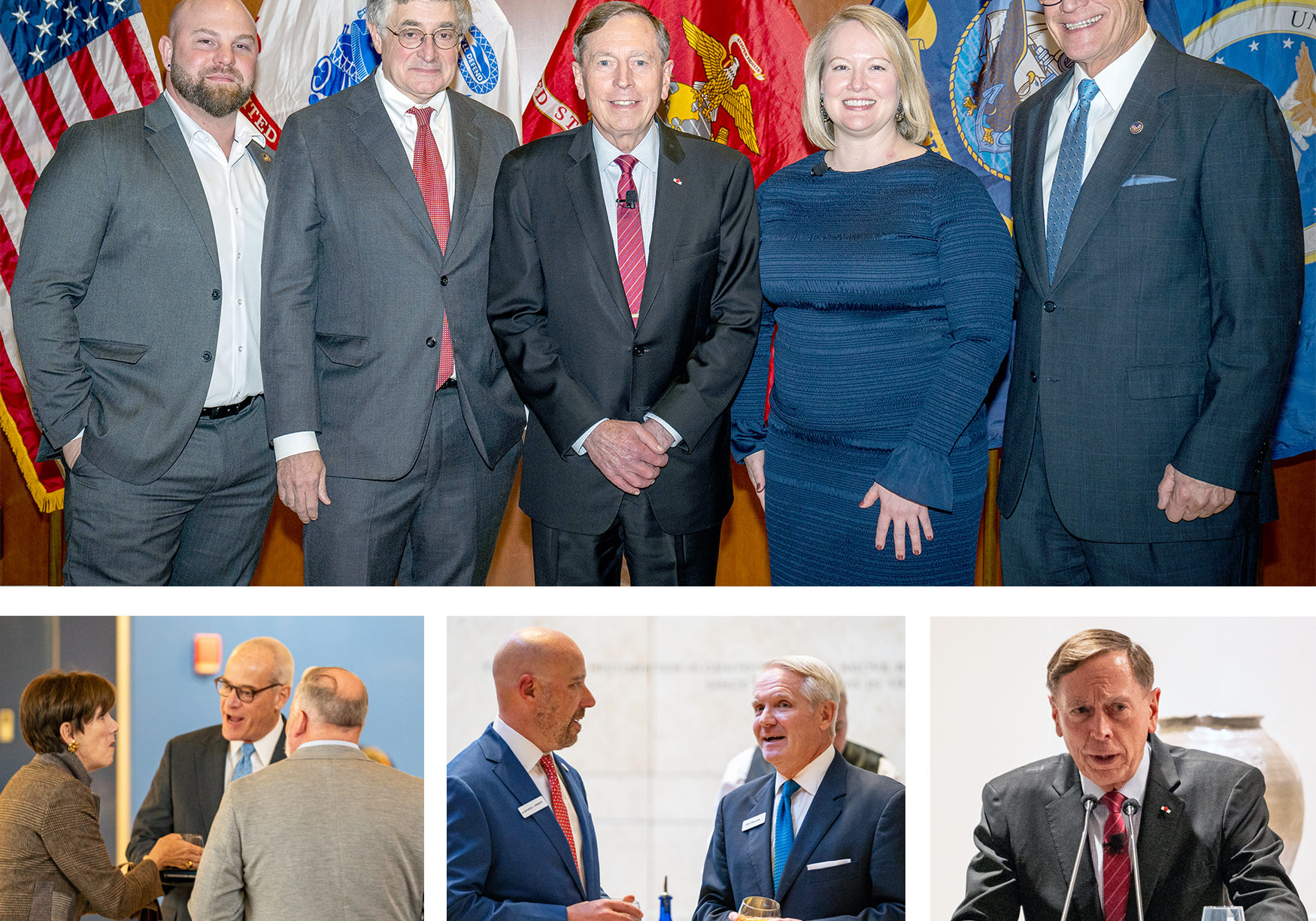 Event Recap – November 20, 2023
General David Petraeus, in collaboration with BENS Southeast, ATLVets, The Atlanta Press Club, The Buckhead Club, and the Atlanta History Center, was hosted on Monday, November 13. The events included a…
Receive BENS news and insights in your inbox.