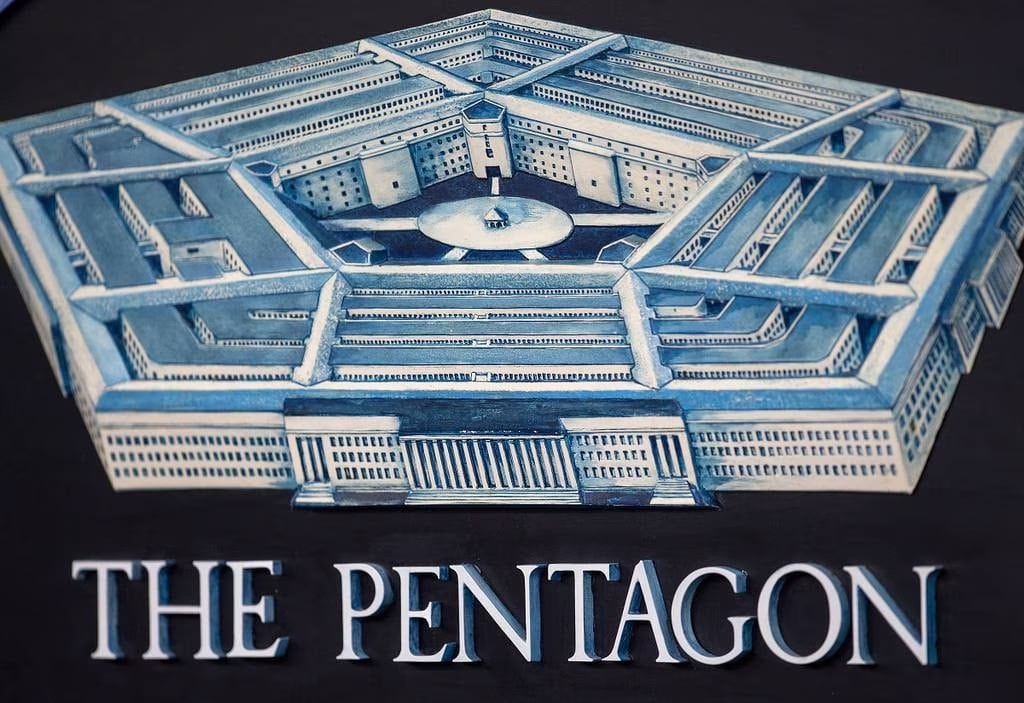 The Department of Defense is finally on the right track to improving the acquisition workforce. The DoD is investing in two key scholarship-for-service initiatives — the Defense Civilian Training Corps for multidisciplinary undergraduate students and the Science, Mathematics, and Research for Transformation program for graduate students in the sciences — as well as developmental opportunities such as industry exchanges aimed at retaining and training the next generation of acquisition professionals.
Building the Base Episode 29: Billy Thalheimer
In this episode, Hondo, Lauren, and Billy discuss the intersection of national security and public/private cooperation. They delve into the development of a full-scale sea glider prototype that can carry…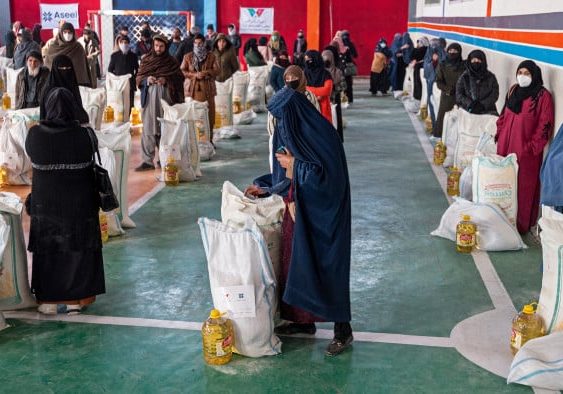 International Institutions Confront Taliban Troubles
International leaders are struggling to manage a Taliban-ruled Afghanistan; they are torn between their commitment to alleviate Afghans' suffering and their reluctance to legitimize a Taliban government that violates its…
Receive BENS news and insights in your inbox.