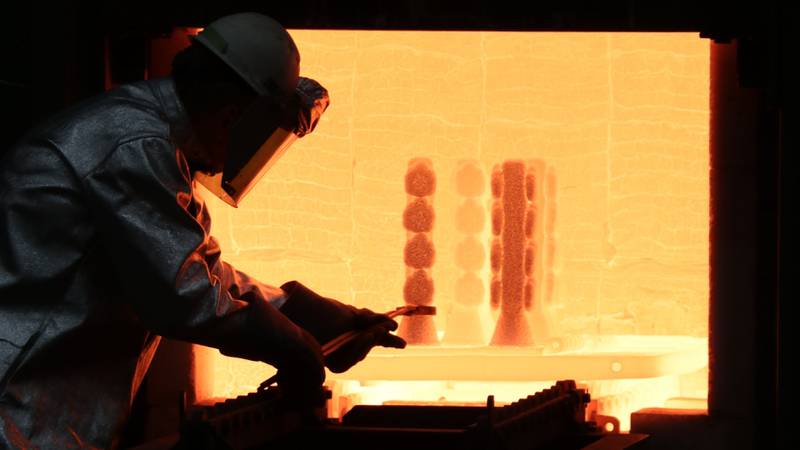 Recently, the Biden administration has come under criticism for its use of a law which, until its application during the COVID-19 pandemic, was relatively unknown. The Defense Production Act has been on the books since 1950, but only in the past few years has its potential value been so broadly recognized, with both parties championing its use from the White House and Congress. However, recent claims that the president is abusing the DPA's power in pursuit of partisan objectives are threatening the viability of this unique tool for rebuilding a robust, resilient and globally competitive American industrial base.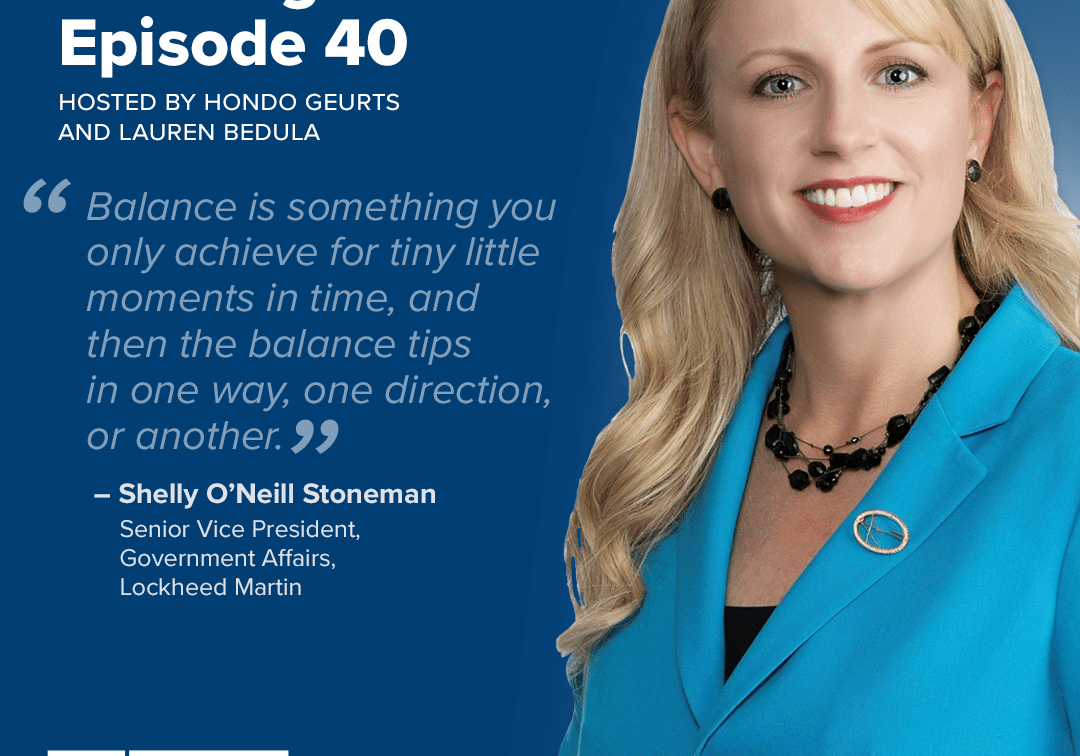 Building the Base Episode 40: Shelly O'Neill Stoneman
In this episode of Building the Base, Lauren Bedula and Hondo Geurts welcome Shelly O'Neill Stoneman, Senior Vice President of Government Affairs at Lockheed Martin. In the discussion, Shelly shares…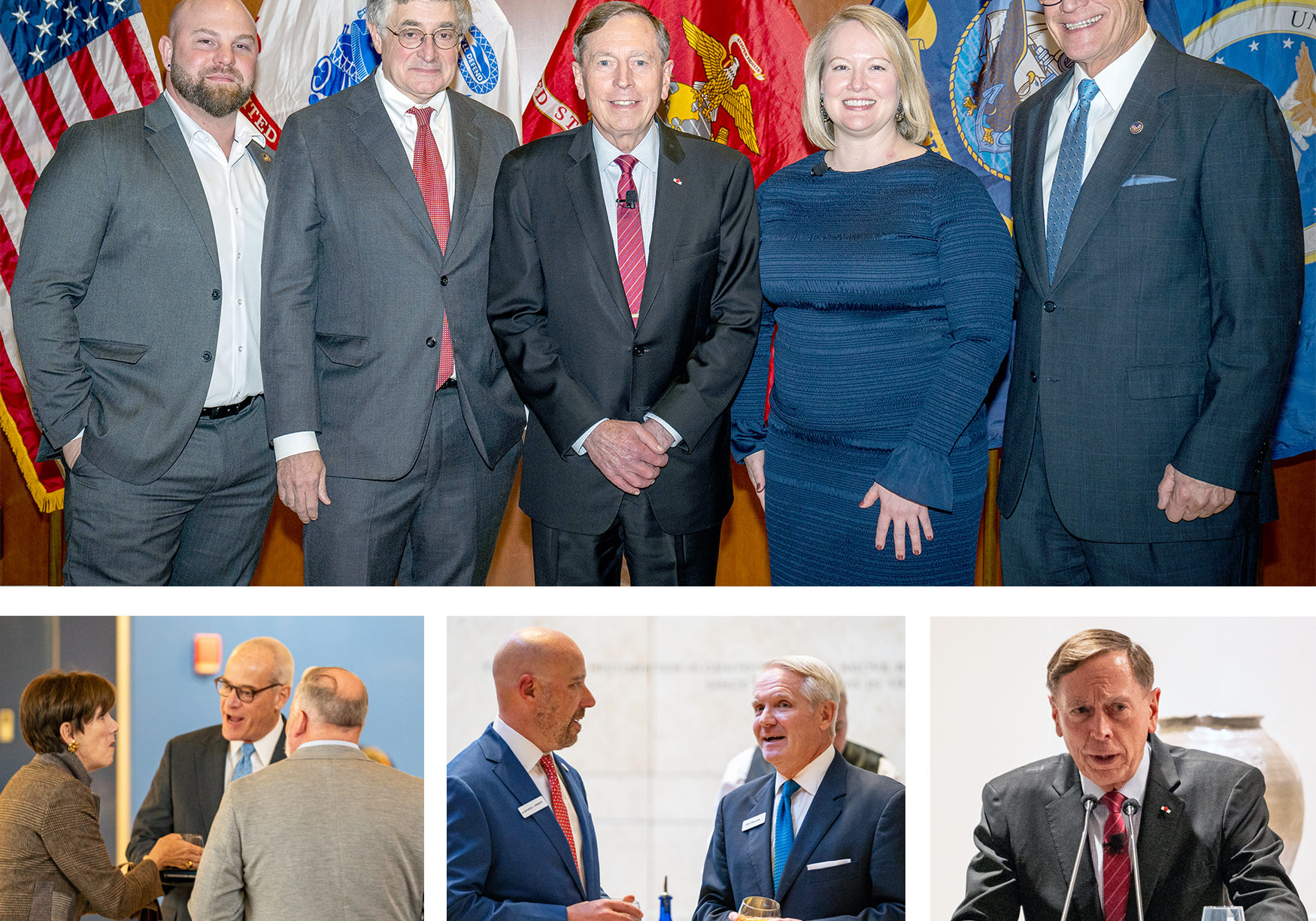 Event Recap – November 20, 2023
General David Petraeus, in collaboration with BENS Southeast, ATLVets, The Atlanta Press Club, The Buckhead Club, and the Atlanta History Center, was hosted on Monday, November 13. The events included a…
Receive BENS news and insights in your inbox.