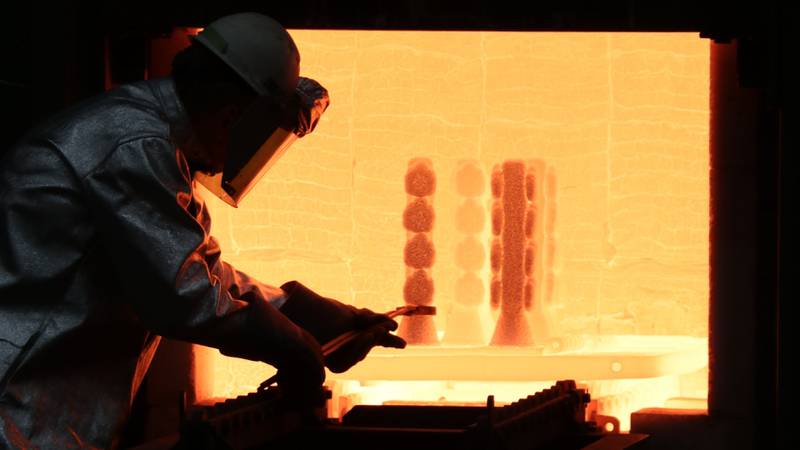 Recently, the Biden administration has come under criticism for its use of a law which, until its application during the COVID-19 pandemic, was relatively unknown. The Defense Production Act has been on the books since 1950, but only in the past few years has its potential value been so broadly recognized, with both parties championing its use from the White House and Congress. However, recent claims that the president is abusing the DPA's power in pursuit of partisan objectives are threatening the viability of this unique tool for rebuilding a robust, resilient and globally competitive American industrial base.
Building the Base Episode 29: Billy Thalheimer
In this episode, Hondo, Lauren, and Billy discuss the intersection of national security and public/private cooperation. They delve into the development of a full-scale sea glider prototype that can carry…
International Institutions Confront Taliban Troubles
International leaders are struggling to manage a Taliban-ruled Afghanistan; they are torn between their commitment to alleviate Afghans' suffering and their reluctance to legitimize a Taliban government that violates its…
Receive BENS news and insights in your inbox.