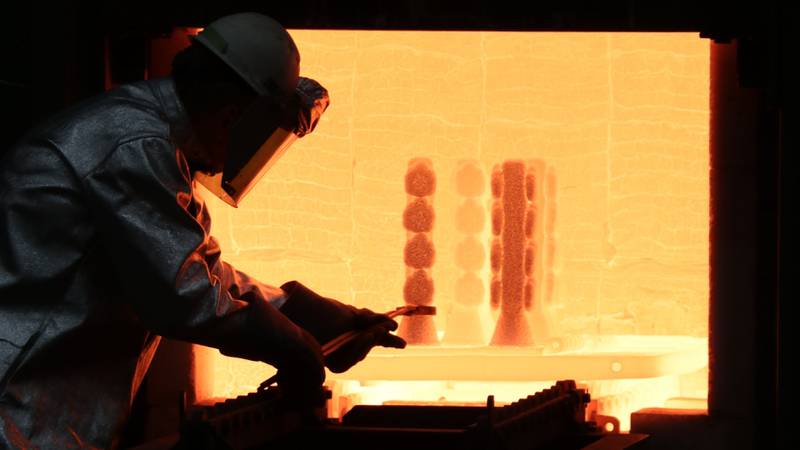 Recently, the Biden administration has come under criticism for its use of a law which, until its application during the COVID-19 pandemic, was relatively unknown. The Defense Production Act has been on the books since 1950, but only in the past few years has its potential value been so broadly recognized, with both parties championing its use from the White House and Congress. However, recent claims that the president is abusing the DPA's power in pursuit of partisan objectives are threatening the viability of this unique tool for rebuilding a robust, resilient and globally competitive American industrial base.
Building the Base episode 11: The Honorable Sue Gordon, Former Principal Deputy Director of National Intelligence
Sue is currently the Director at CACI International which provides the unique expertise and distinctive technology that address customers' greatest enterprise and mission challenges. She was the fifth Principal Deputy…
Here's How the Air Force Could Change its Job Assignment Process
Air Force leaders are sifting through a list of proposed changes to how airmen are assigned new jobs, and may announce some updates by the end of September. After about…
Receive BENS news and insights in your inbox.