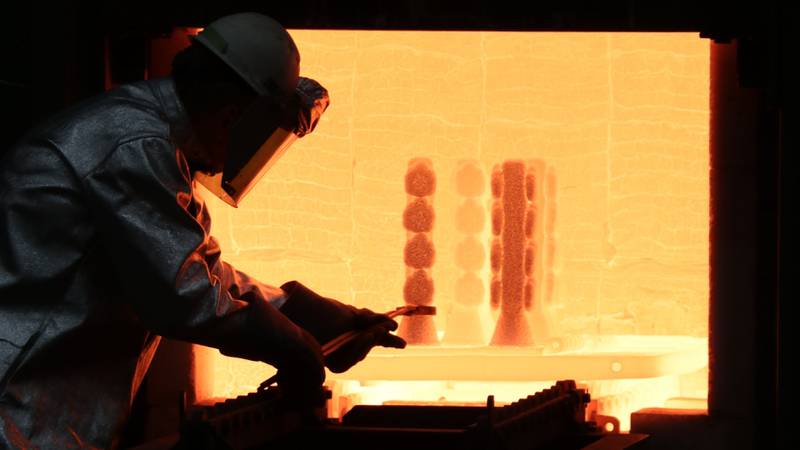 Recently, the Biden administration has come under criticism for its use of a law which, until its application during the COVID-19 pandemic, was relatively unknown. The Defense Production Act has been on the books since 1950, but only in the past few years has its potential value been so broadly recognized, with both parties championing its use from the White House and Congress. However, recent claims that the president is abusing the DPA's power in pursuit of partisan objectives are threatening the viability of this unique tool for rebuilding a robust, resilient and globally competitive American industrial base.
Forging the Industrial Network the Nation Needs
Op-ed by General Joseph Votel and James Hondo Geurts The National Interest The might of the U.S. industrial base over the last eighty years has served the country well. The…
China's Expanding Surveillance State: Takeaways From a NYT Investigation
China's ambition to collect a staggering amount of personal data from everyday citizens is more expansive than previously known, a Times investigation has found. Phone-tracking devices are now everywhere. The…
Receive BENS news and insights in your inbox.