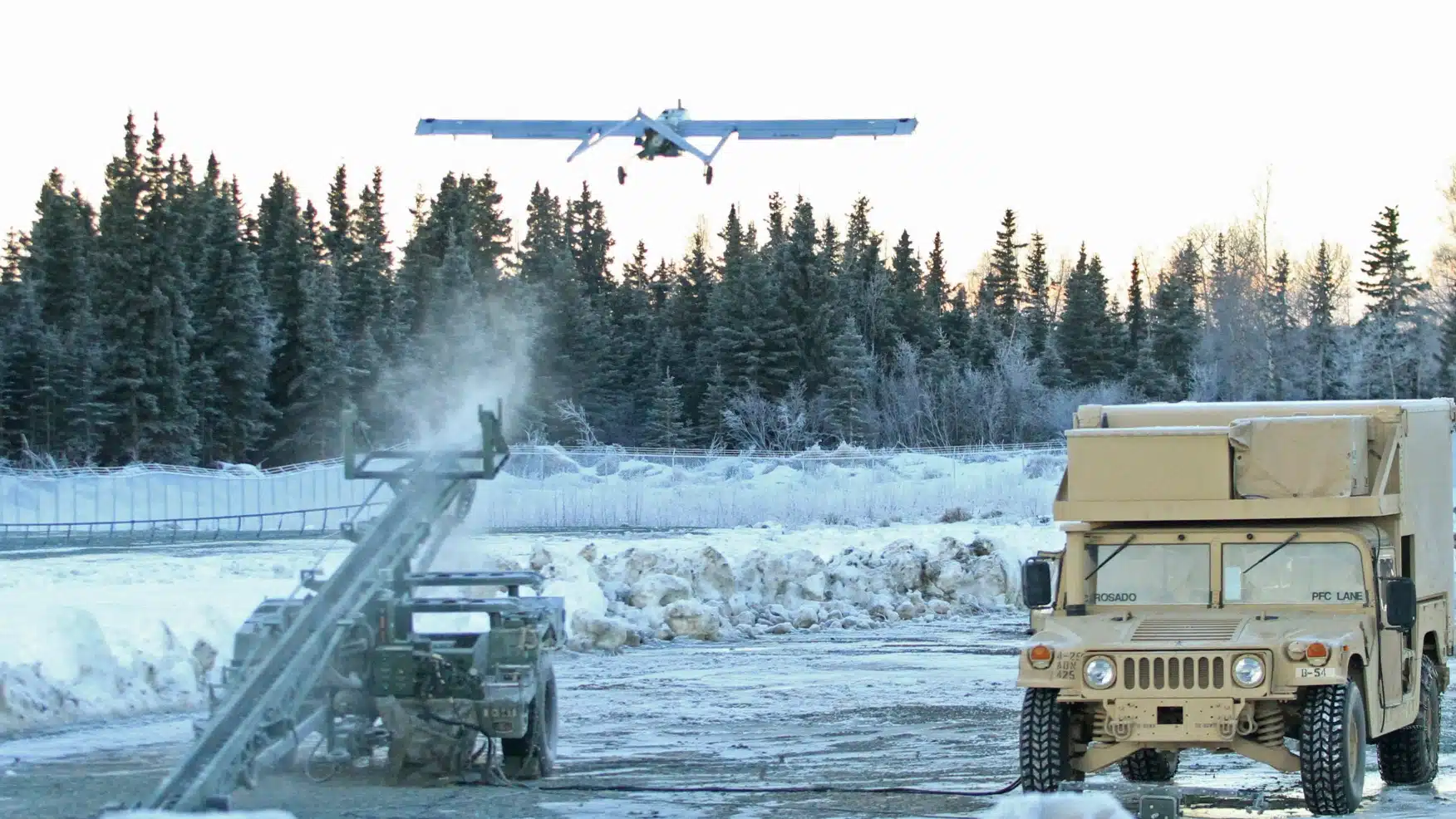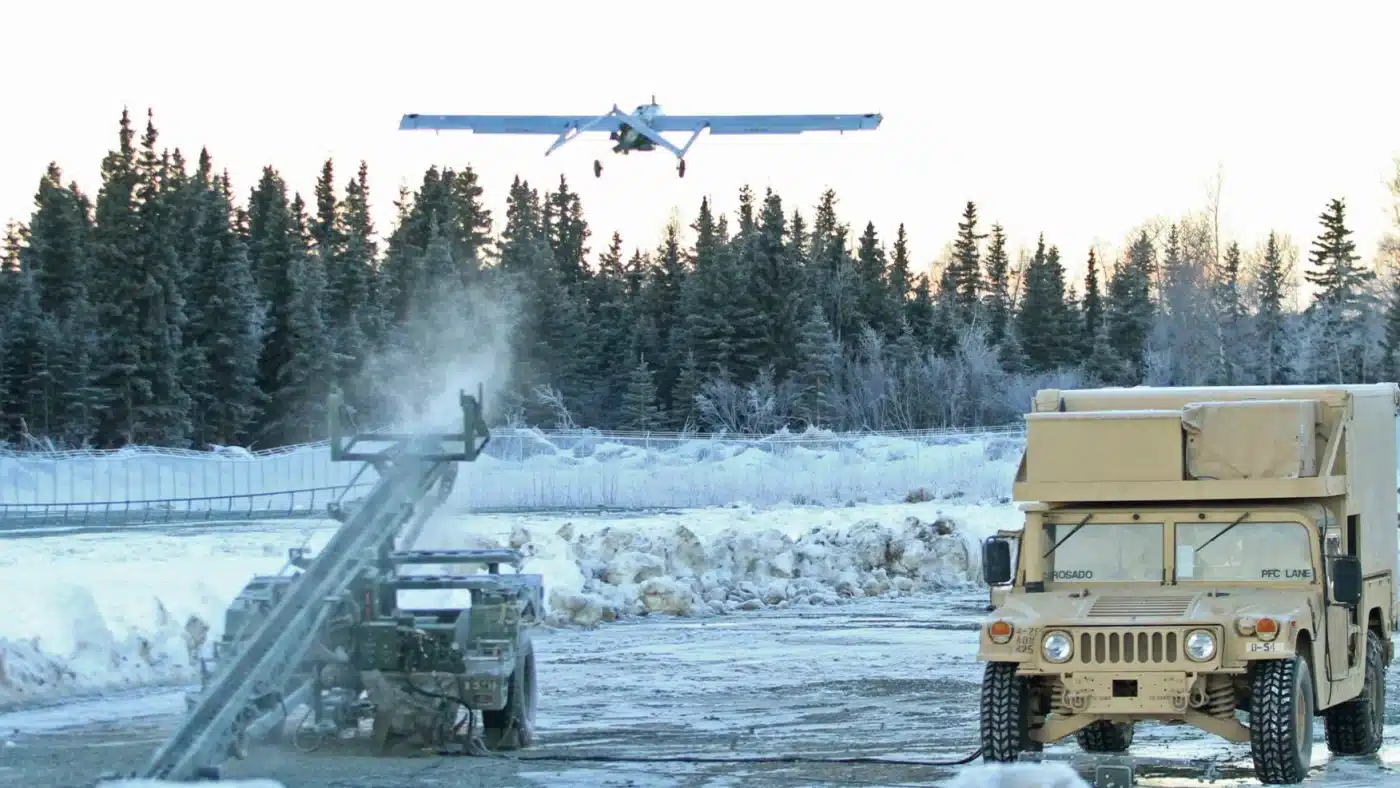 Over the past decade, U.S. government agencies have begun to expand the use of commercial data — unlocking access to critical information at speed and scale typically unheard of via a traditional government acquisition process. One clear example is weather data. Shipping food and supplies to a humanitarian crisis, launching satellites or people into space, conducting a military operation, or rescuing someone at sea all require access to timely and accurate weather information that can mean the difference between success or failure and even life or death.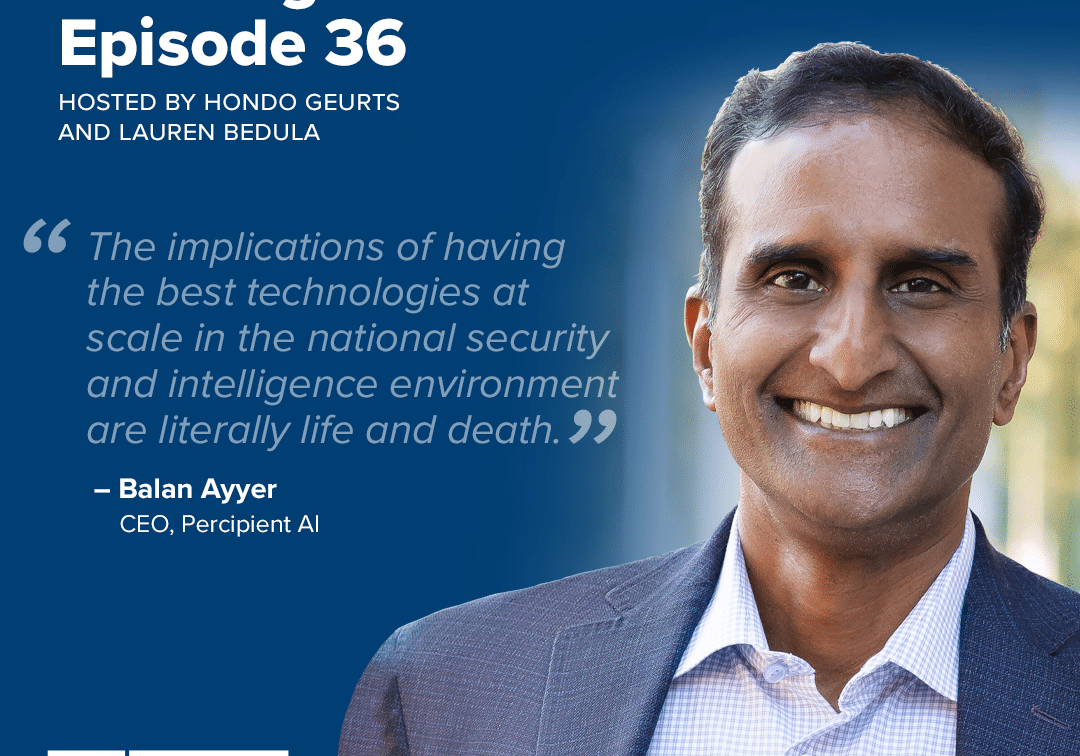 Building the Base Episode 36: Balan Ayyar
In episode one of Building the Base, hosts Lauren Bedula and Hondo Geurts chat with Balan Ayyar, retired US Air Force General Officer and now CEO of Percipient AI, a…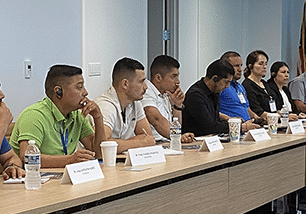 Event Recaps – September 18, 2023
BENS hosted a panel for the State Department's International Visitor Leadership Program (IVLP) to discuss communication and cooperation between the private sector and federal law enforcement. In attendance were law…
Receive BENS news and insights in your inbox.