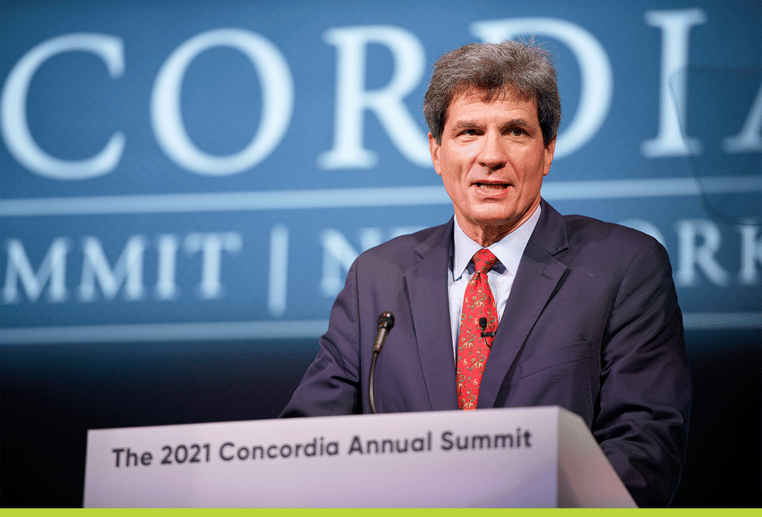 The Biden administration and a host of U.S. allies are looking abroad to mineral-rich countries to secure vulnerable supply chains for EV batteries and renewables.
Jose Fernandez, the State Department's undersecretary for economic growth, energy and the environment, is trying to make sure the effort keeps ESG at the forefront.
Fernandez said the Minerals Security Partnership, established last year between 10 countries and the European Commission, has zeroed in on 16 overseas mining, refining and recycling projects to pursue, out of more than 170 that it evaluated.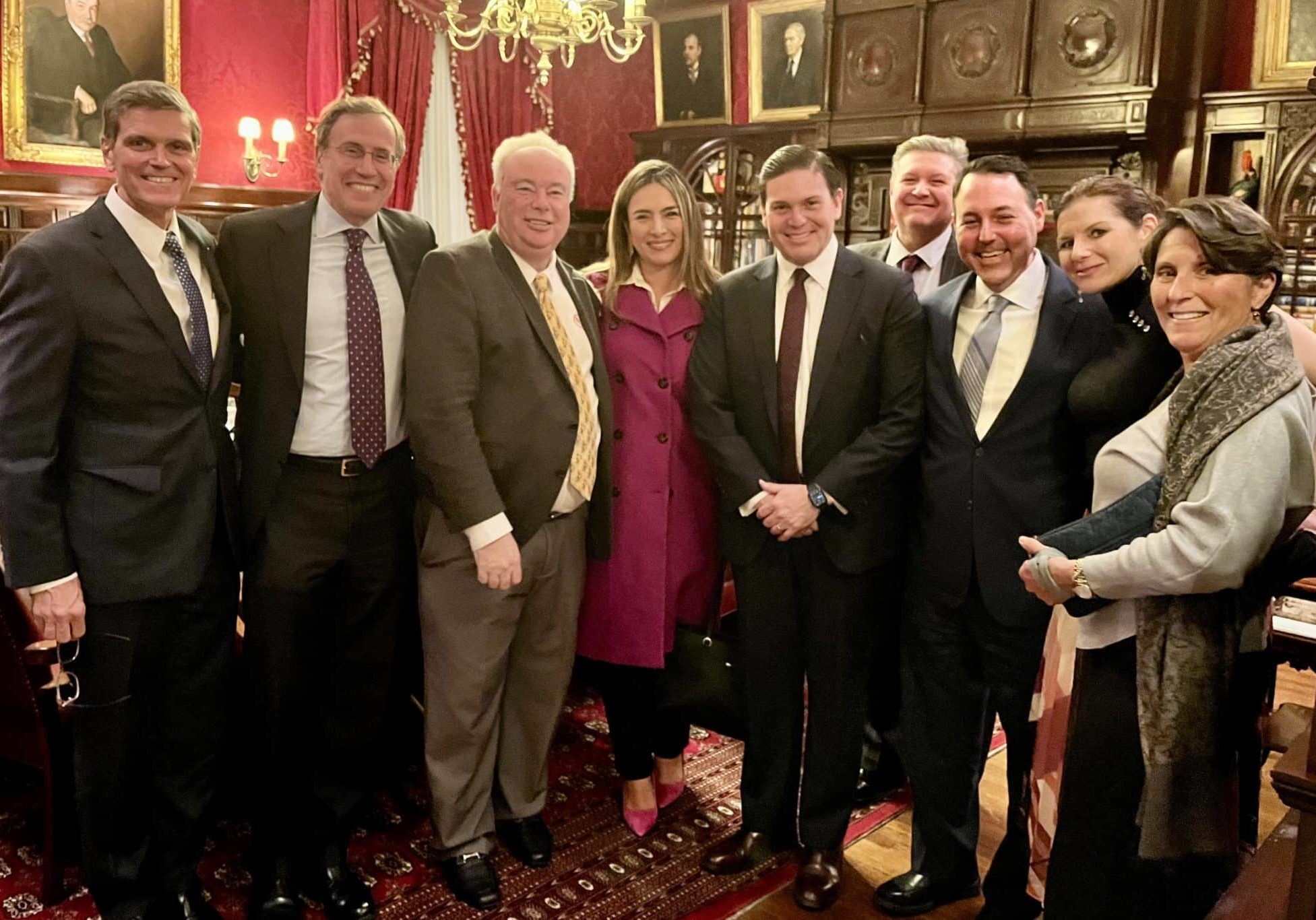 Event Recaps – March 26, 2023
A select BENS Member delegation traveled to Norfolk, Virginia as guests of US Navy's Fleet Forces Command. Our Members visited a variety of shipyards and drydocks and attended a series…
BENS Member Mark Shenkman
BENS Member Mark Shenkman, Founder and President of Shenkman Capital Management was honored with the Museum of American Finance's Lifetime Achievement Award for his outstanding career in the investment industry.
Receive BENS news and insights in your inbox.