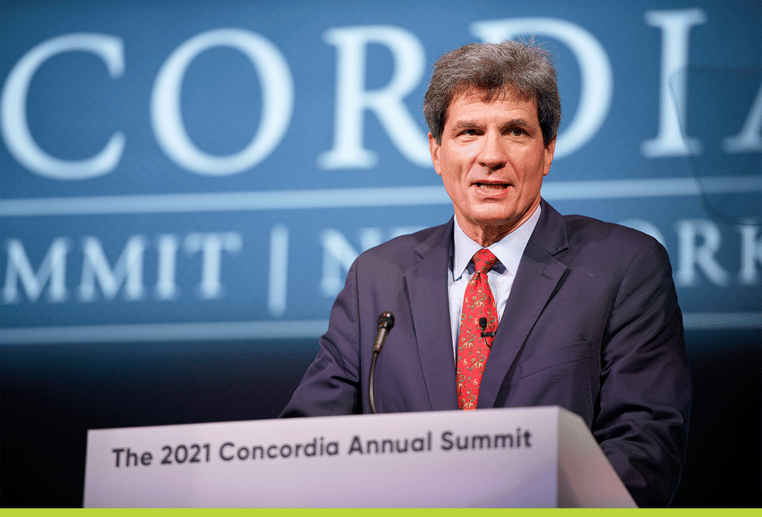 The Biden administration and a host of U.S. allies are looking abroad to mineral-rich countries to secure vulnerable supply chains for EV batteries and renewables.
Jose Fernandez, the State Department's undersecretary for economic growth, energy and the environment, is trying to make sure the effort keeps ESG at the forefront.
Fernandez said the Minerals Security Partnership, established last year between 10 countries and the European Commission, has zeroed in on 16 overseas mining, refining and recycling projects to pursue, out of more than 170 that it evaluated.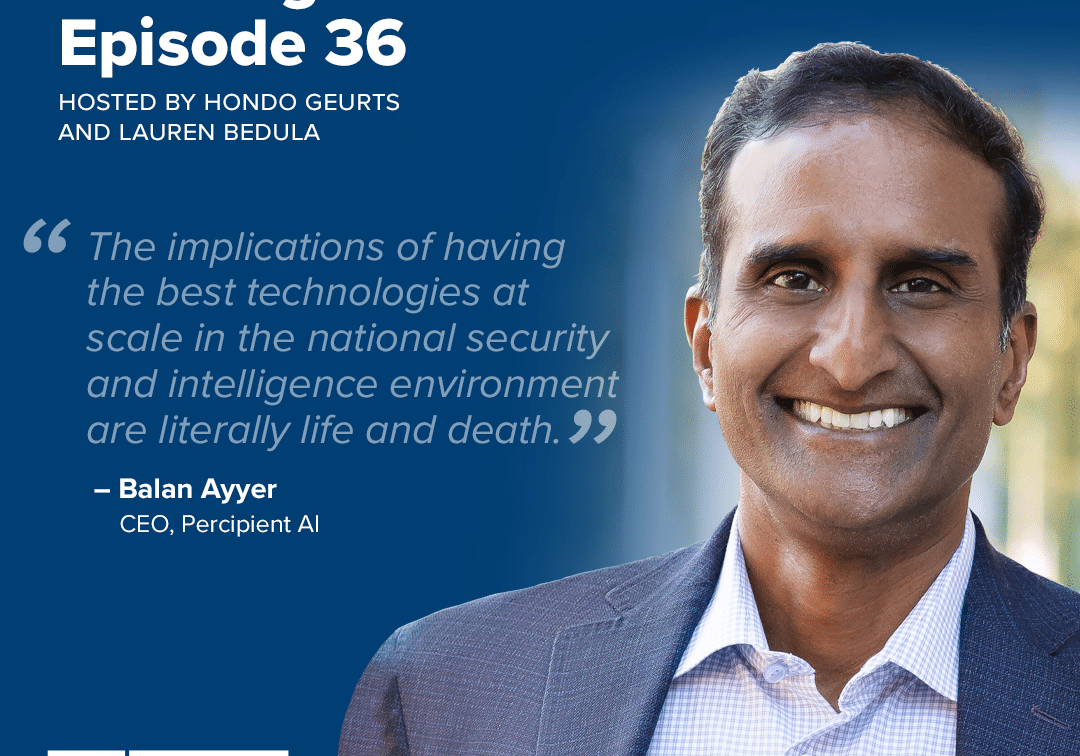 Building the Base Episode 36: Balan Ayyar
In episode one of Building the Base, hosts Lauren Bedula and Hondo Geurts chat with Balan Ayyar, retired US Air Force General Officer and now CEO of Percipient AI, a…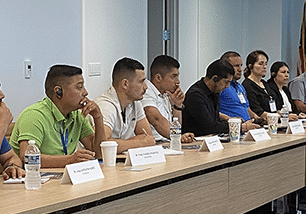 Event Recaps – September 18, 2023
BENS hosted a panel for the State Department's International Visitor Leadership Program (IVLP) to discuss communication and cooperation between the private sector and federal law enforcement. In attendance were law…
Receive BENS news and insights in your inbox.