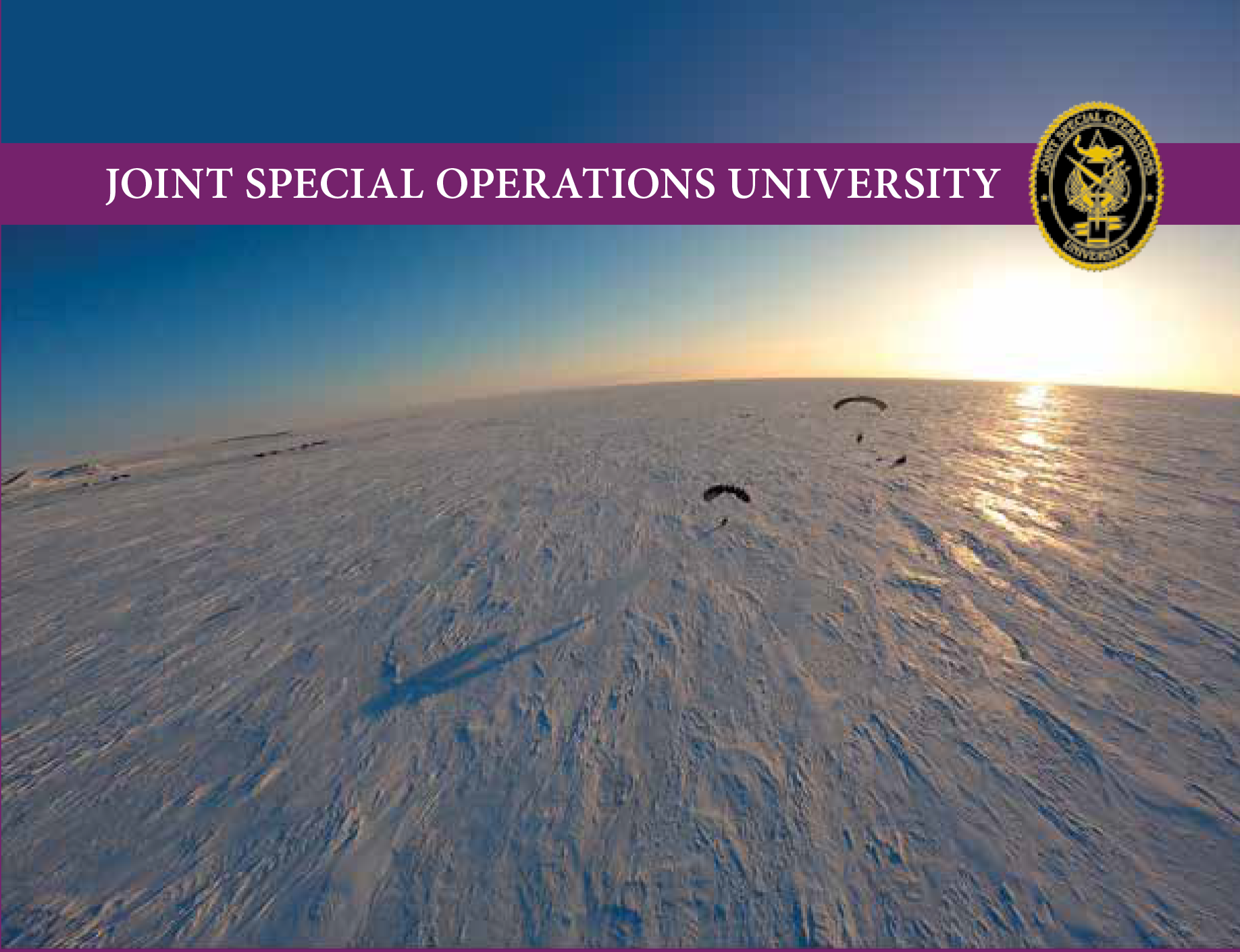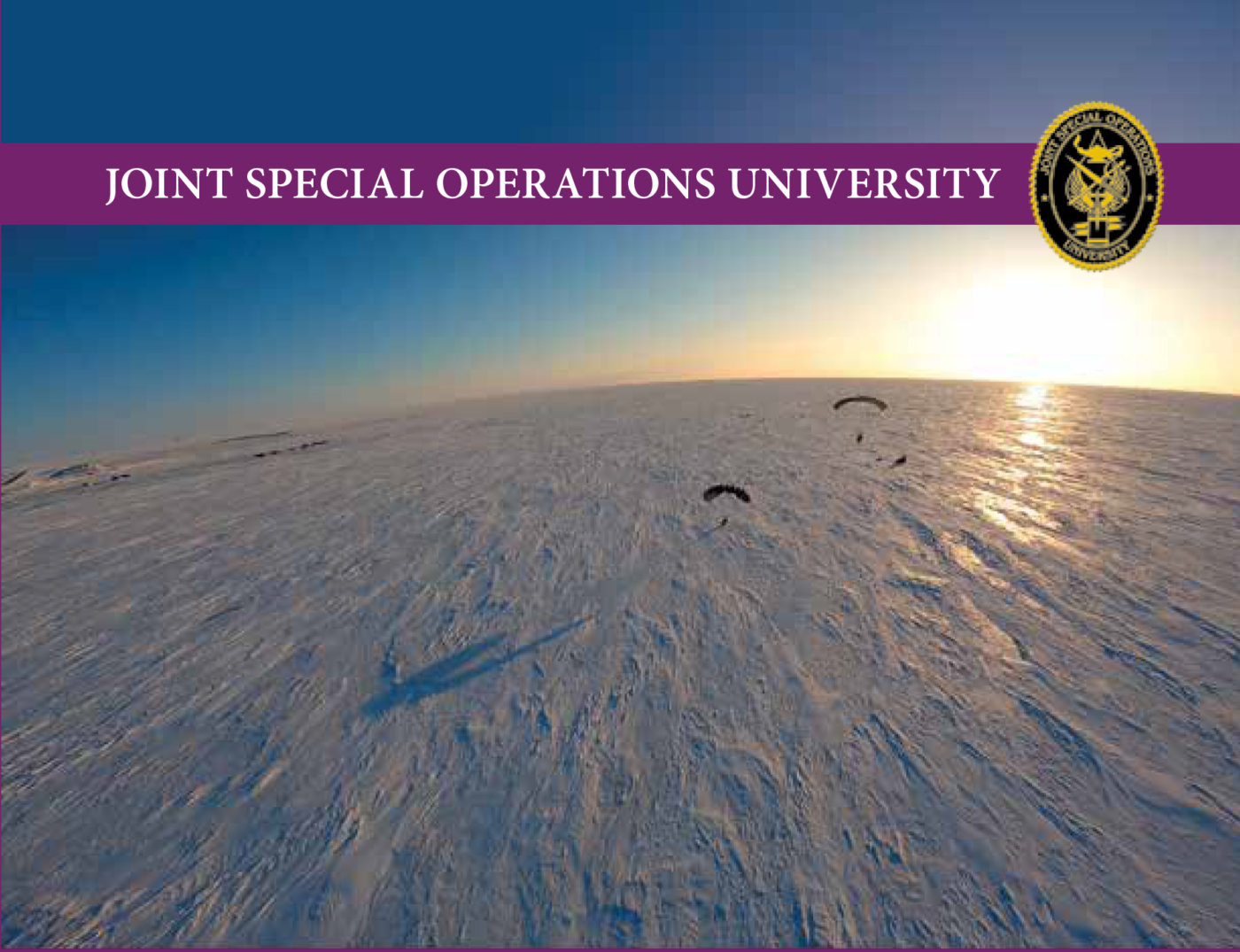 "The Fourth Age of SOF" is a sweeping monograph that chronicles the history of modern Special Operations Forces (SOF) and insightfully describes their new challenges. The authors have compiled an excellent, concise history of SOF's three earlier ages: 1941–1960, 1961–1979, and 1980–2020, setting the stage for projecting SOF's Fourth-Age roles in the emerging era of strategic competition. The early years were not easy, but with determination and perseverance, the SOF community prevailed, and four decades of remarkable and unprecedented SOF achievements resulted. As they begin their Fourth Age, SOF will again be challenged.
South Korea, U.S. to Hold Largest Live-Fire Drills Amid North Korea Tension
SEOUL, March 22 (Reuters) – South Korean and U.S. forces will hold their largest-ever live-fire exercises in June in a show of force to North Korea, which has ratcheted up…
Korea and Japan Try and Try Again for a Reset
TOKYO – South Korean President Yoon Suk-yeol's recent visit to Japan took an often backward-facing relationship and reset it looking forward, at least for the time being. The US was…
Receive BENS news and insights in your inbox.