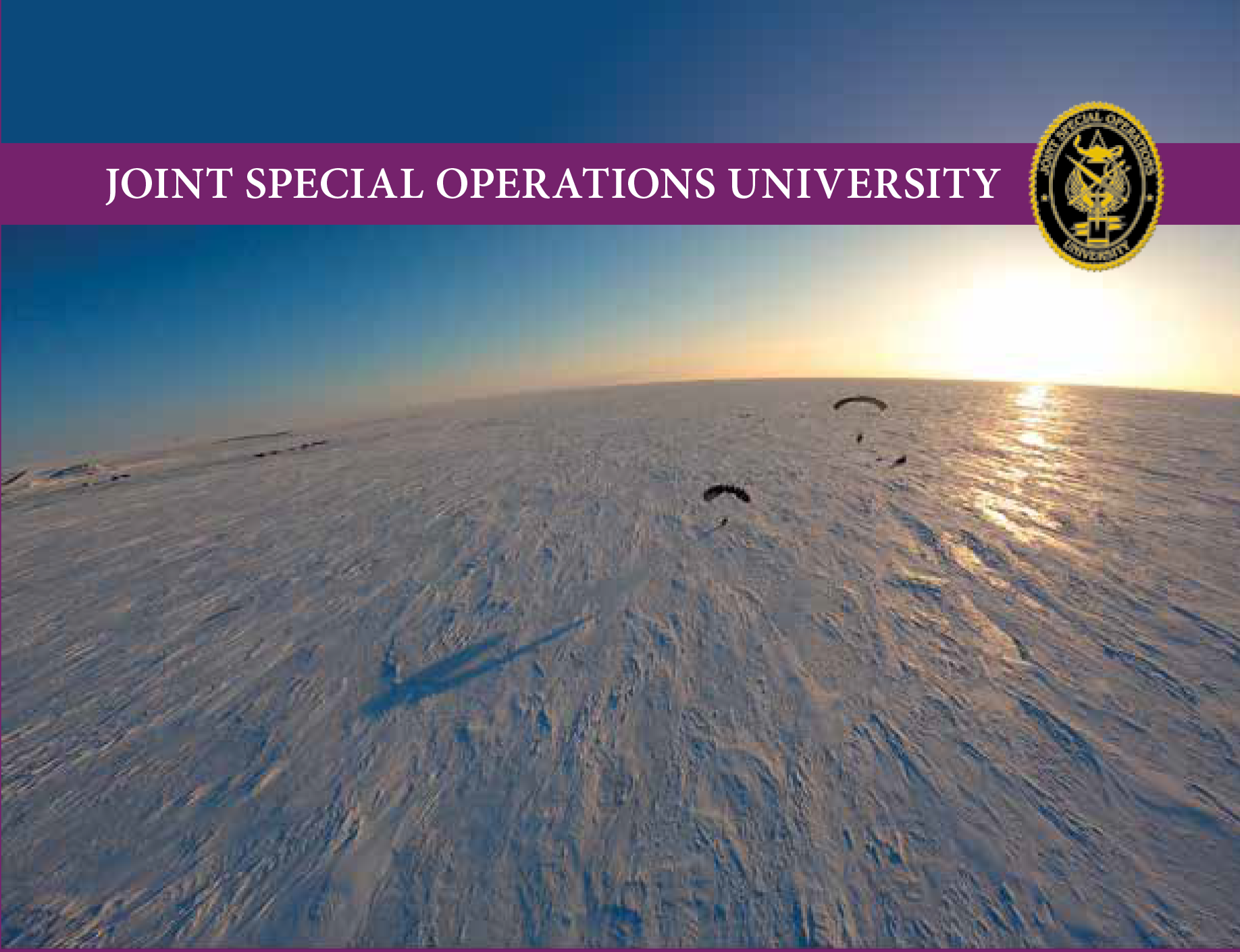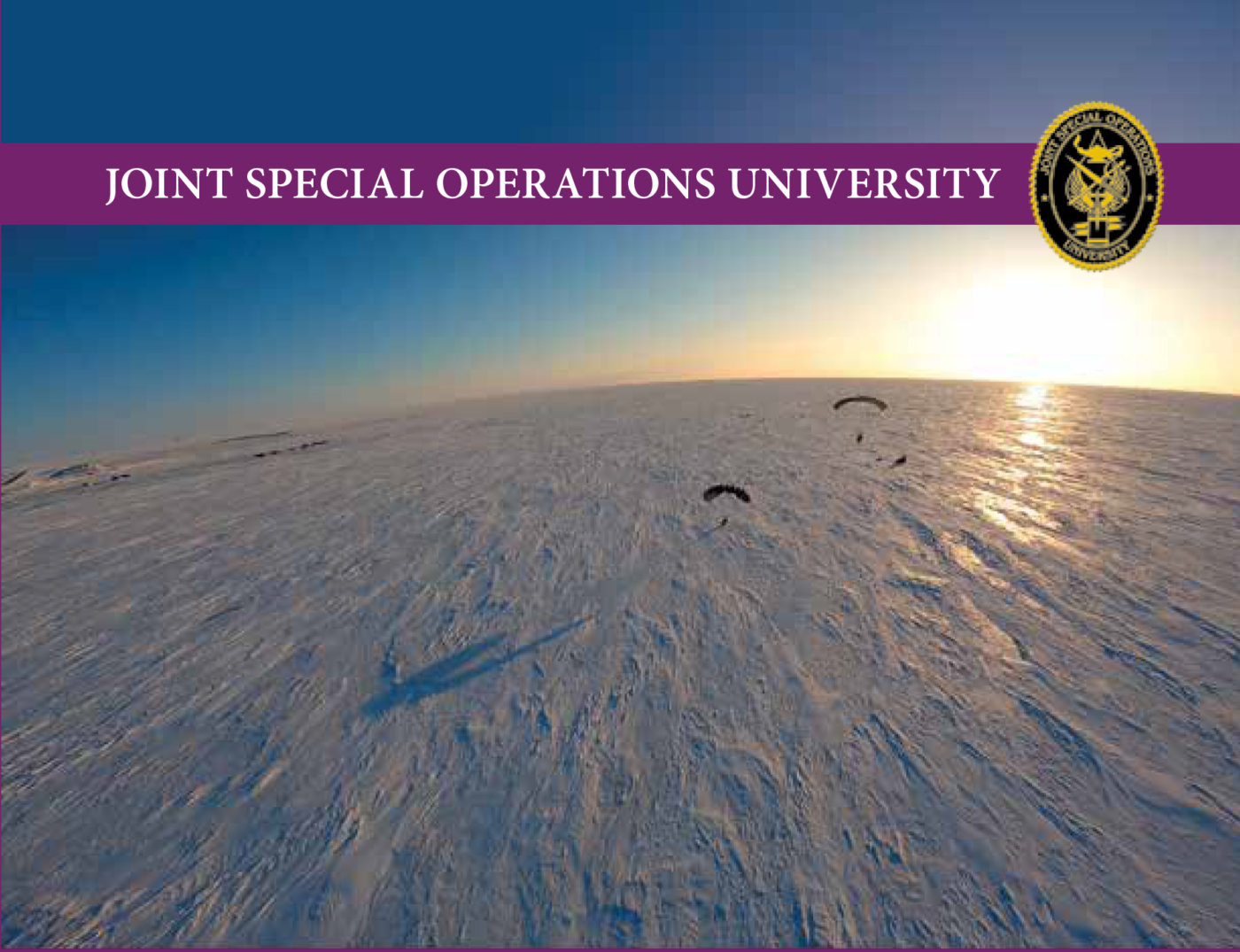 "The Fourth Age of SOF" is a sweeping monograph that chronicles the history of modern Special Operations Forces (SOF) and insightfully describes their new challenges. The authors have compiled an excellent, concise history of SOF's three earlier ages: 1941–1960, 1961–1979, and 1980–2020, setting the stage for projecting SOF's Fourth-Age roles in the emerging era of strategic competition. The early years were not easy, but with determination and perseverance, the SOF community prevailed, and four decades of remarkable and unprecedented SOF achievements resulted. As they begin their Fourth Age, SOF will again be challenged.
Event Recap
On November 21st, General Daniel R. Hokanson, Chief of the National Guard Bureau, visited BENS Members in Chicago. GEN Hokanson discussed that with long-term and multiple deployments to combat theaters…
Receive BENS news and insights in your inbox.