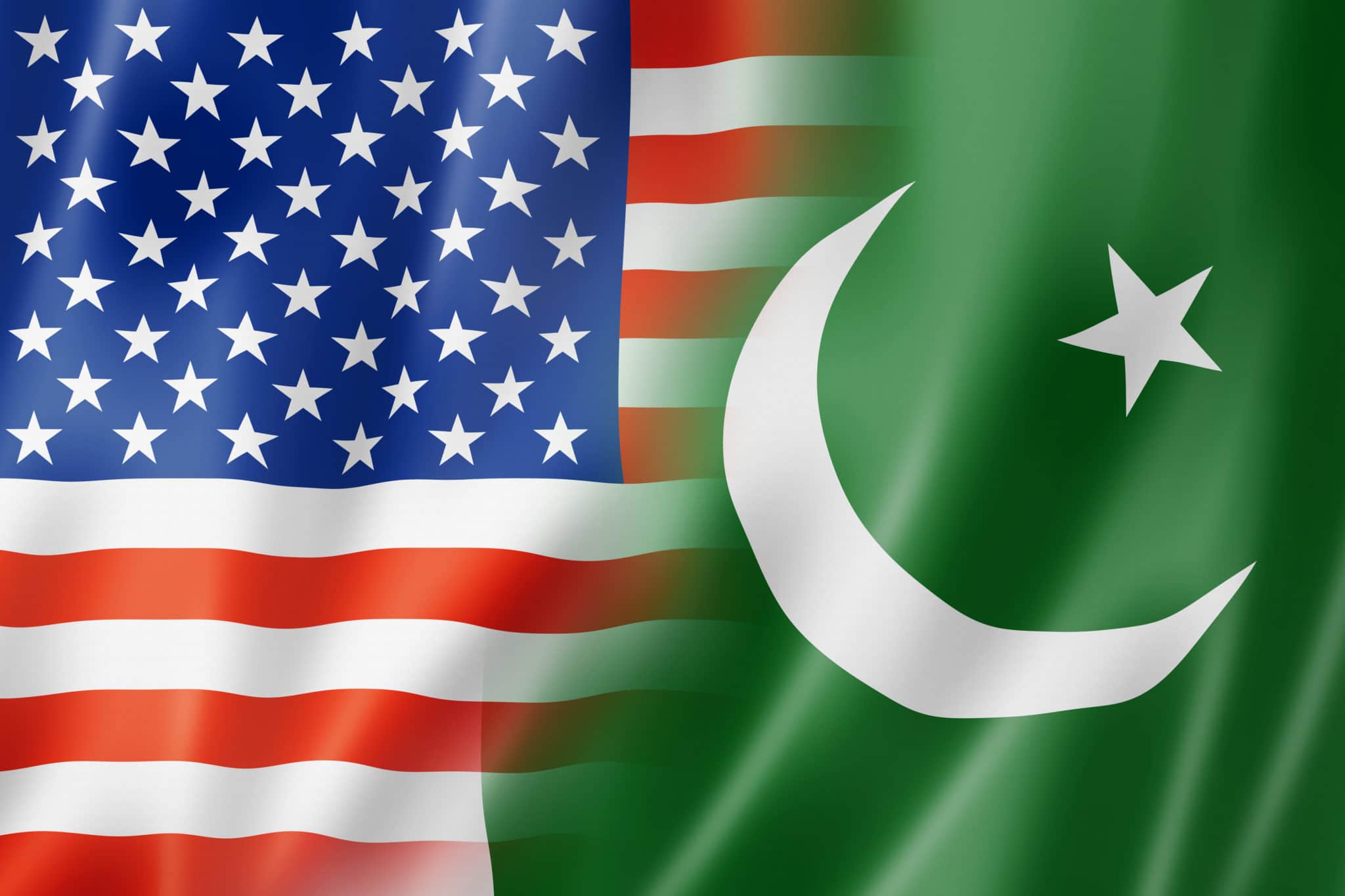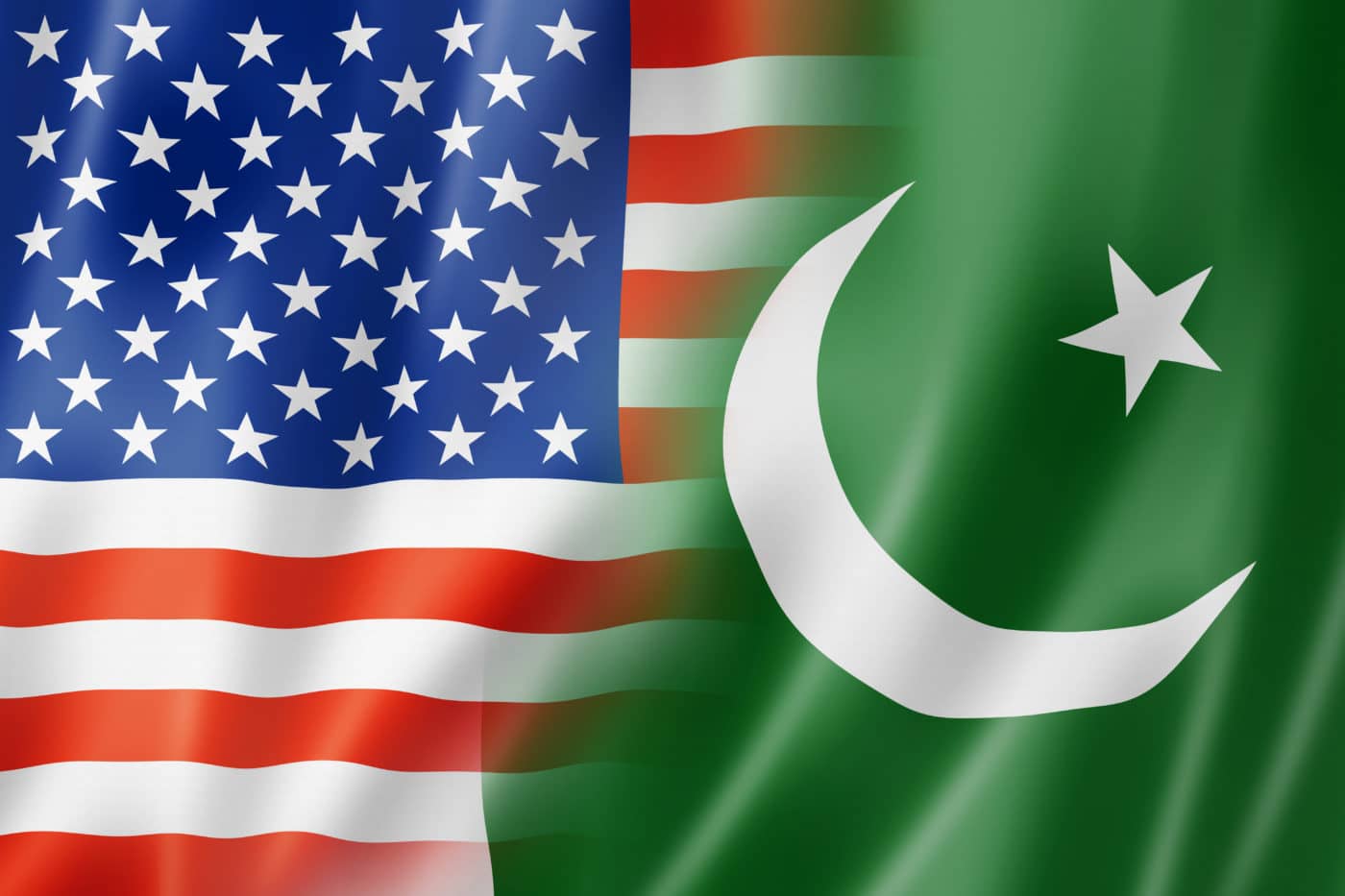 The United States and Pakistan have had a complex and often disappointing "love-hate" relationship since 1947 — one severely tested during the 20-year U.S.-led intervention in Afghanistan. We believe the time has come for serious policy consideration of whether and how both nations can achieve a more strategically beneficial and sustainable post-intervention relationship between the American and Pakistani governments and their populations.
As we consider a new policy, the U.S. military withdrawal from Afghanistan after two decades of leading the international coalition is almost complete. Early indications are that Afghanistan is increasingly likely to descend into significant instability and possibly serious fracture, which will have unwelcome consequences for the Afghan people and all of Afghanistan's neighbors. It is already clear that international terrorist groups like al-Qaeda and Islamic State-Khorasan Province will continue to enjoy and probably grow their safe havens.
Whatever U.S. strategic concerns may be about the future of Afghanistan, the course and direction of Pakistan's strategic choices in coming years will also matter to the United States.
Rubicon on Track to Close $1.7B SPAC Deal, Go Public this Month Following Favorable Shareholder Vote
BENS board member and CEO of Rubicon Technologies Nate Morris is expected to soon go public, following favorable results in a Tuesday vote by shareholders of Founder SPAC to merge…
Happy Independence Day from BENS
On this most American of holidays, we celebrate the birth of the greatest country on earth. The Declaration of Independence was an audacious statement in 1776, issued and adopted by…
Receive BENS news and insights in your inbox.