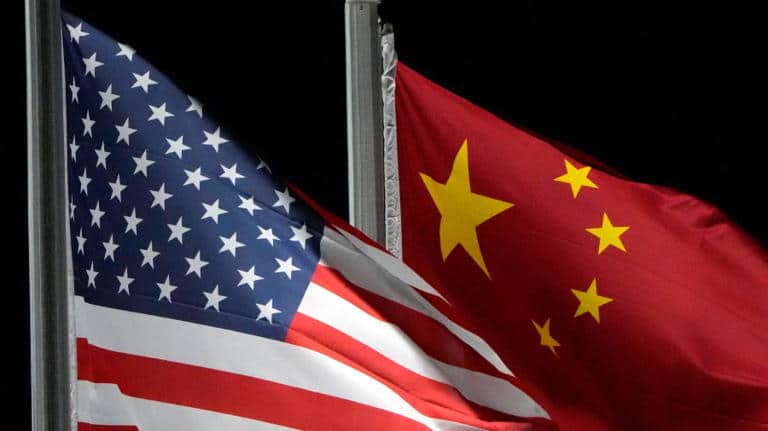 On Feb. 17, the FBI announced that it is investigating a hack of its computer network. This hacking follows a 2020 Russian cyber espionage operation on many federal networks, a 2015 Chinese hacking of the Office of Personnel Management (OPM) that led to the theft of scores of employee records, and countless others that occurred in between. Digital dictatorships around the world, such as China and Russia, control and oppress their own people, to be sure, enabled by advanced and sophisticated high technology, but they also pose a direct threat to security and interests of the democratic world.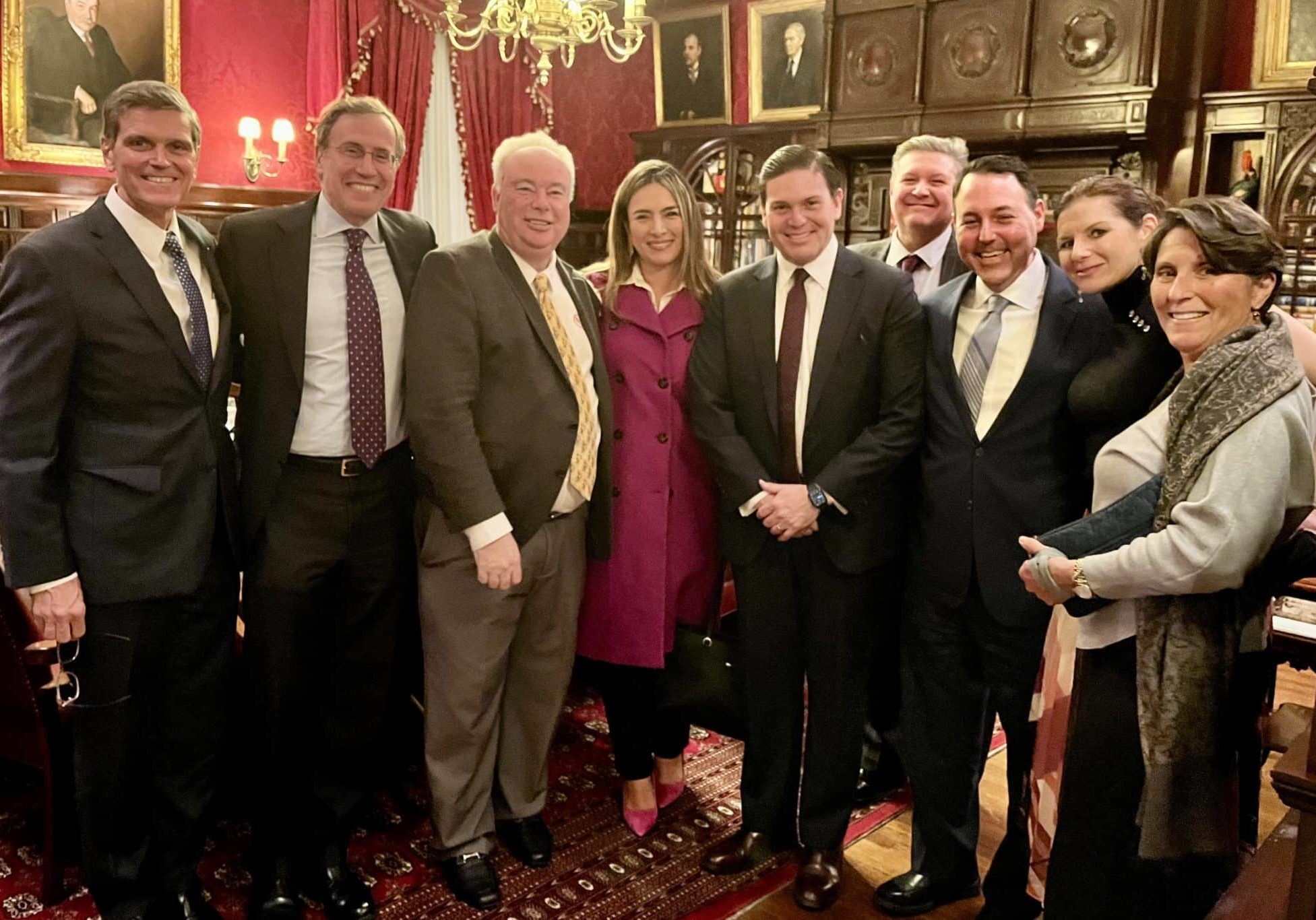 Event Recaps – March 26, 2023
A select BENS Member delegation traveled to Norfolk, Virginia as guests of US Navy's Fleet Forces Command. Our Members visited a variety of shipyards and drydocks and attended a series…
BENS Member Mark Shenkman
BENS Member Mark Shenkman, Founder and President of Shenkman Capital Management was honored with the Museum of American Finance's Lifetime Achievement Award for his outstanding career in the investment industry.
Receive BENS news and insights in your inbox.