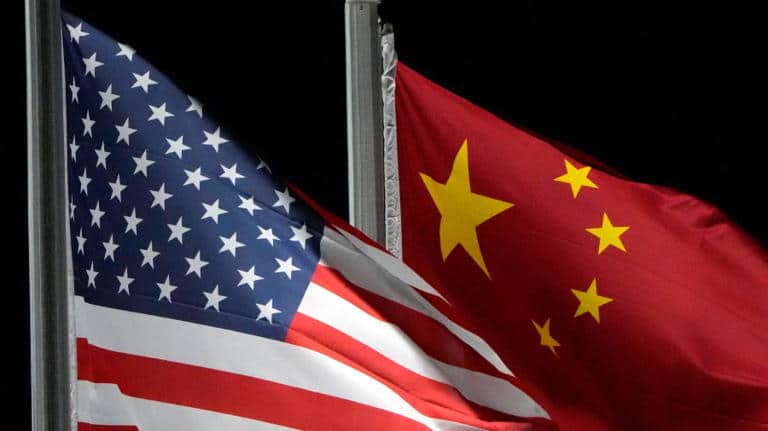 On Feb. 17, the FBI announced that it is investigating a hack of its computer network. This hacking follows a 2020 Russian cyber espionage operation on many federal networks, a 2015 Chinese hacking of the Office of Personnel Management (OPM) that led to the theft of scores of employee records, and countless others that occurred in between. Digital dictatorships around the world, such as China and Russia, control and oppress their own people, to be sure, enabled by advanced and sophisticated high technology, but they also pose a direct threat to security and interests of the democratic world.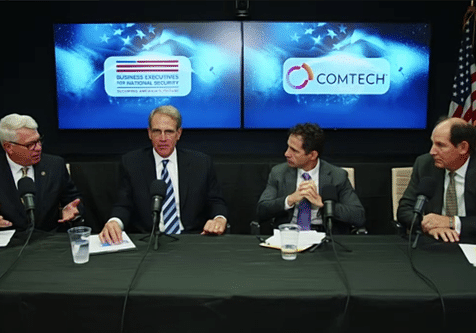 Event Recaps – October 01, 2023
Thursday, BENS Chairman Mark Gerencser moderated a distinguished panel of BENS board members: Sam Cole, Frank Finelli, and Ed Kania to discuss "Re-Imagining the Military Industrial Complex – Leveraging the Power of Networks." The important conversation…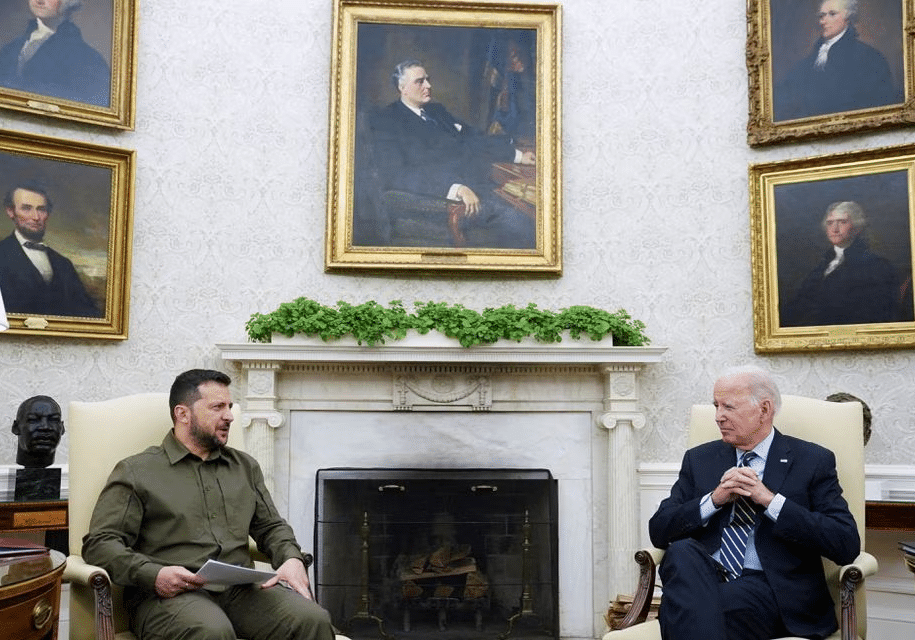 Ukraine to Launch Joint WeaponsProduction with US, Zelensky Says
Ukraine and the United States have agreed to launch joint weapons production in a step that will enable Kyiv to start producing air defence systems, President Volodymyr Zelenskiy said on…
Receive BENS news and insights in your inbox.