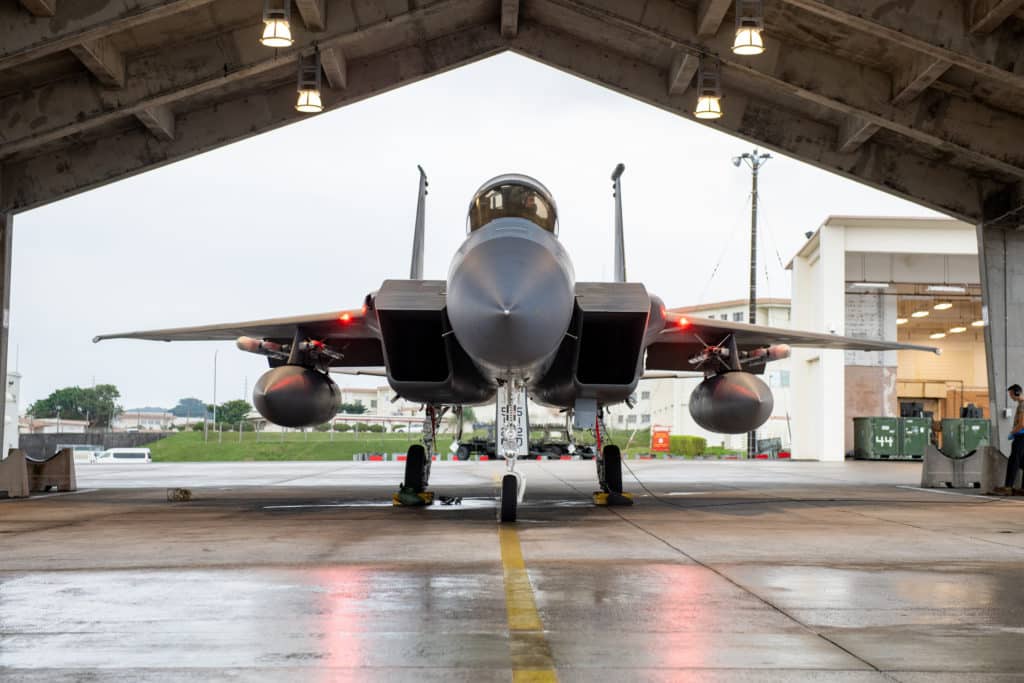 The long-standing debate over whether the United States is prioritizing China and the Indo-Pacific region has reignited once more. The debate centers on U.S. posture — the forces, bases, and agreements that constitute America's overseas military presence and make up the backbone of the U.S. Department of Defense's deterrence strategies — in the Indo-Pacific.
The U.S. Air Force decision in October 2022 to remove two squadrons of aging F-15C/D fighters at Kadena Air Force Base on the Japanese island of Okinawa and replace it with a temporary detachment to cover the Kadena fighter mission sparked a firestorm.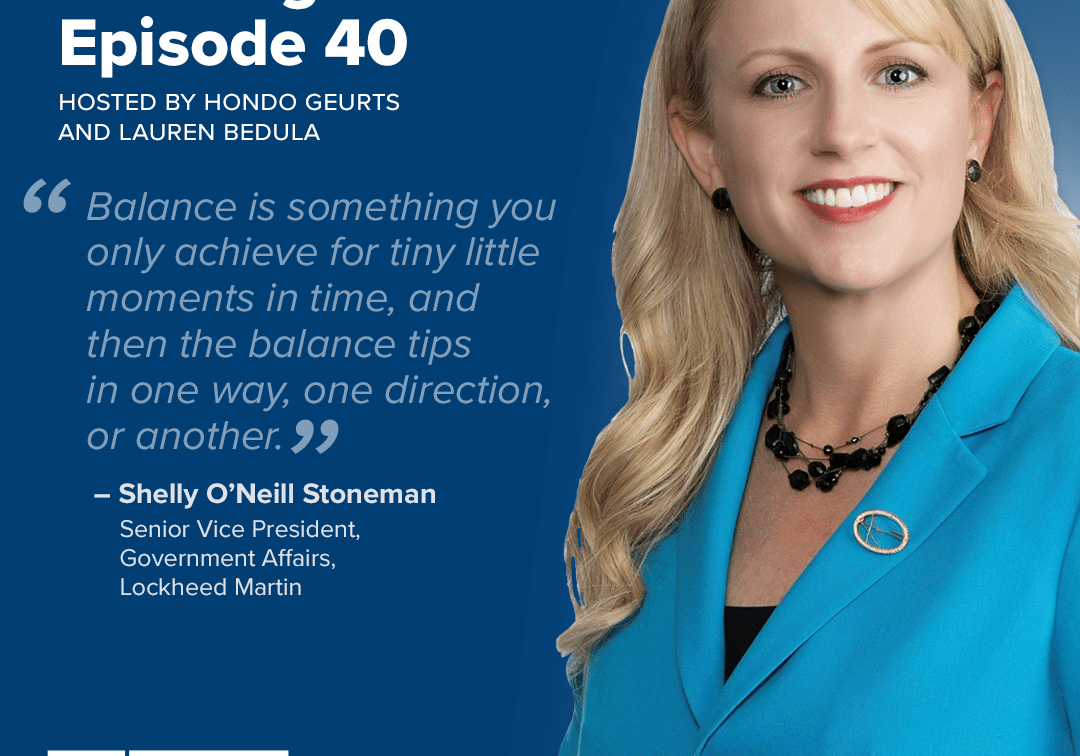 Building the Base Episode 40: Shelly O'Neill Stoneman
In this episode of Building the Base, Lauren Bedula and Hondo Geurts welcome Shelly O'Neill Stoneman, Senior Vice President of Government Affairs at Lockheed Martin. In the discussion, Shelly shares…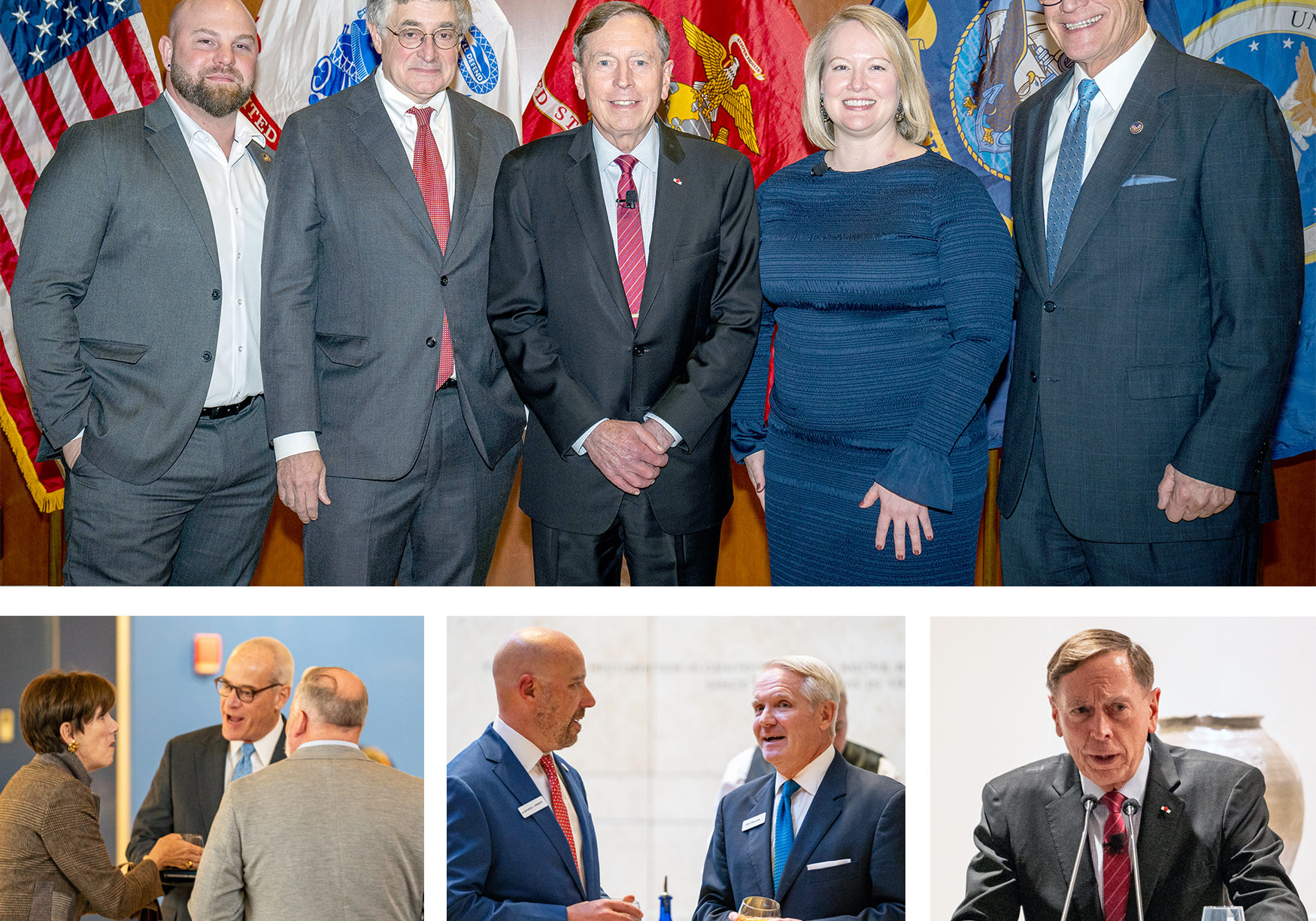 Event Recap – November 20, 2023
General David Petraeus, in collaboration with BENS Southeast, ATLVets, The Atlanta Press Club, The Buckhead Club, and the Atlanta History Center, was hosted on Monday, November 13. The events included a…
Receive BENS news and insights in your inbox.