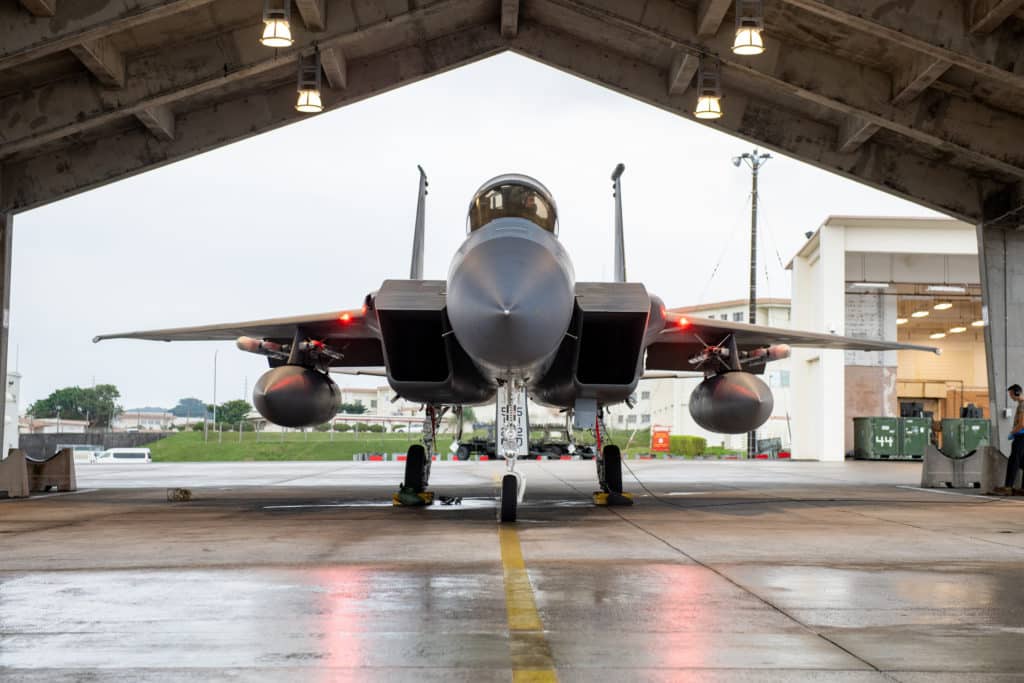 The long-standing debate over whether the United States is prioritizing China and the Indo-Pacific region has reignited once more. The debate centers on U.S. posture — the forces, bases, and agreements that constitute America's overseas military presence and make up the backbone of the U.S. Department of Defense's deterrence strategies — in the Indo-Pacific.
The U.S. Air Force decision in October 2022 to remove two squadrons of aging F-15C/D fighters at Kadena Air Force Base on the Japanese island of Okinawa and replace it with a temporary detachment to cover the Kadena fighter mission sparked a firestorm.
Building the Base Episode 29: Billy Thalheimer
In this episode, Hondo, Lauren, and Billy discuss the intersection of national security and public/private cooperation. They delve into the development of a full-scale sea glider prototype that can carry…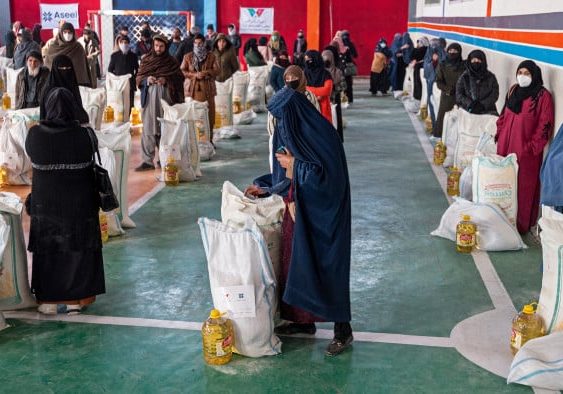 International Institutions Confront Taliban Troubles
International leaders are struggling to manage a Taliban-ruled Afghanistan; they are torn between their commitment to alleviate Afghans' suffering and their reluctance to legitimize a Taliban government that violates its…
Receive BENS news and insights in your inbox.