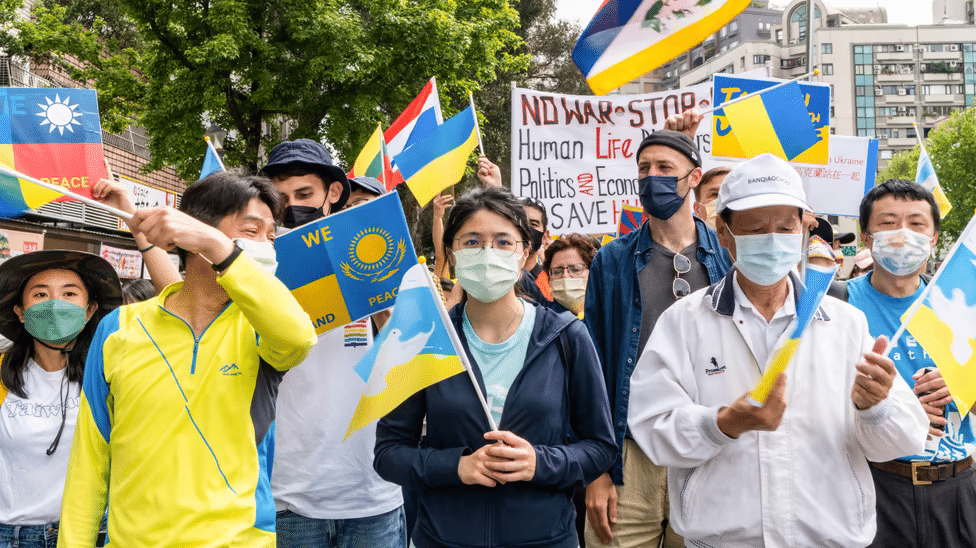 The more I've gotten to know her, the more I've come to think that Wang Tzu-Hsuan exemplifies some of the best qualities of the younger Taiwanese I've met here in Taipei: open-minded, serious but not too serious, spontaneous, and thoughtful. At 33, she is unlike most surgeons in Taiwan—who are typically older, and male—and while many of her medical-school classmates sought more lucrative careers in the United States, she opted to stay, out of a sense of duty.
Hondo Geurts on the Defense & Aerospace Daily Podcast
BENS Distinguished Fellow James "Hondo" Geurts visited the Defense & Aerospace Daily Podcast to discuss his op-ed co-authored with General Joseph Votel: Forging the Industrial Network the Nation Needs. Listen…
Happy Independence Day from BENS
On this most American of holidays, we celebrate the birth of the greatest country on earth. The Declaration of Independence was an audacious statement in 1776, issued and adopted by…
Receive BENS news and insights in your inbox.