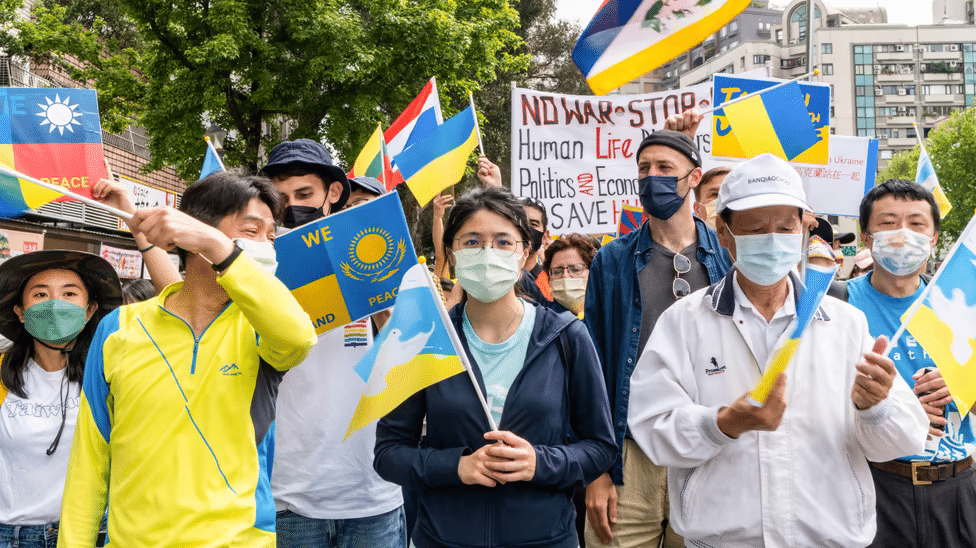 The more I've gotten to know her, the more I've come to think that Wang Tzu-Hsuan exemplifies some of the best qualities of the younger Taiwanese I've met here in Taipei: open-minded, serious but not too serious, spontaneous, and thoughtful. At 33, she is unlike most surgeons in Taiwan—who are typically older, and male—and while many of her medical-school classmates sought more lucrative careers in the United States, she opted to stay, out of a sense of duty.
Event Recap
On November 21st, General Daniel R. Hokanson, Chief of the National Guard Bureau, visited BENS Members in Chicago. GEN Hokanson discussed that with long-term and multiple deployments to combat theaters…
Receive BENS news and insights in your inbox.