The Mosaic Approach: a Multidimensional Strategy for Strengthening America's Critical Minerals Supply Chain
The United States faces a troubling scenario when it comes to the supply chain for critical minerals. Rapidly increasing demand, under-developed national resources, intense international competition, and years of neglect in this issue area place the U.S. at a distinct disadvantage vis-à-vis China in securing access to the metals and Rare Earth Elements that are vital for the energy transition and for geopolitical ambitions. This paper reflects the dialogue sustained by a high-level group of stakeholders in the summer of 2021 and argues that the United States must take a number of key steps to make the critical minerals supply chain more resilient.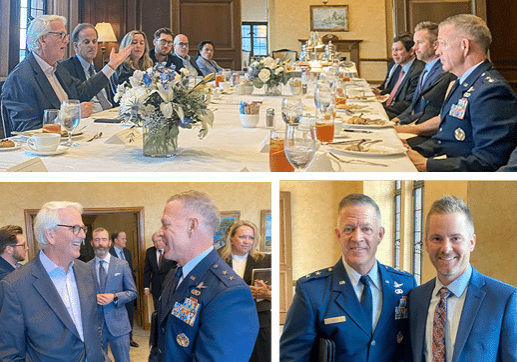 Event Recaps – September 24, 2023
BENS CEO, General Tim Ray, traveled to Atlanta to visit with the Southeast Region's BENS members. Members shared their thoughts and insights on their experiences and engagements with BENS and General…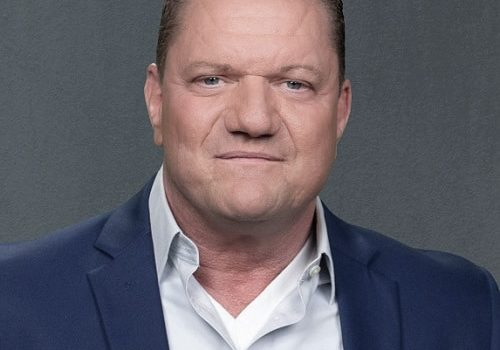 BENS Member, Chris Harris
BENS Member, Chris Harris, Vice President of Defense/Americas for SPEE3D has worked with key staff to train and supply Ukraine with metal 3D printers. The printers will be deployed near the…
Receive BENS news and insights in your inbox.