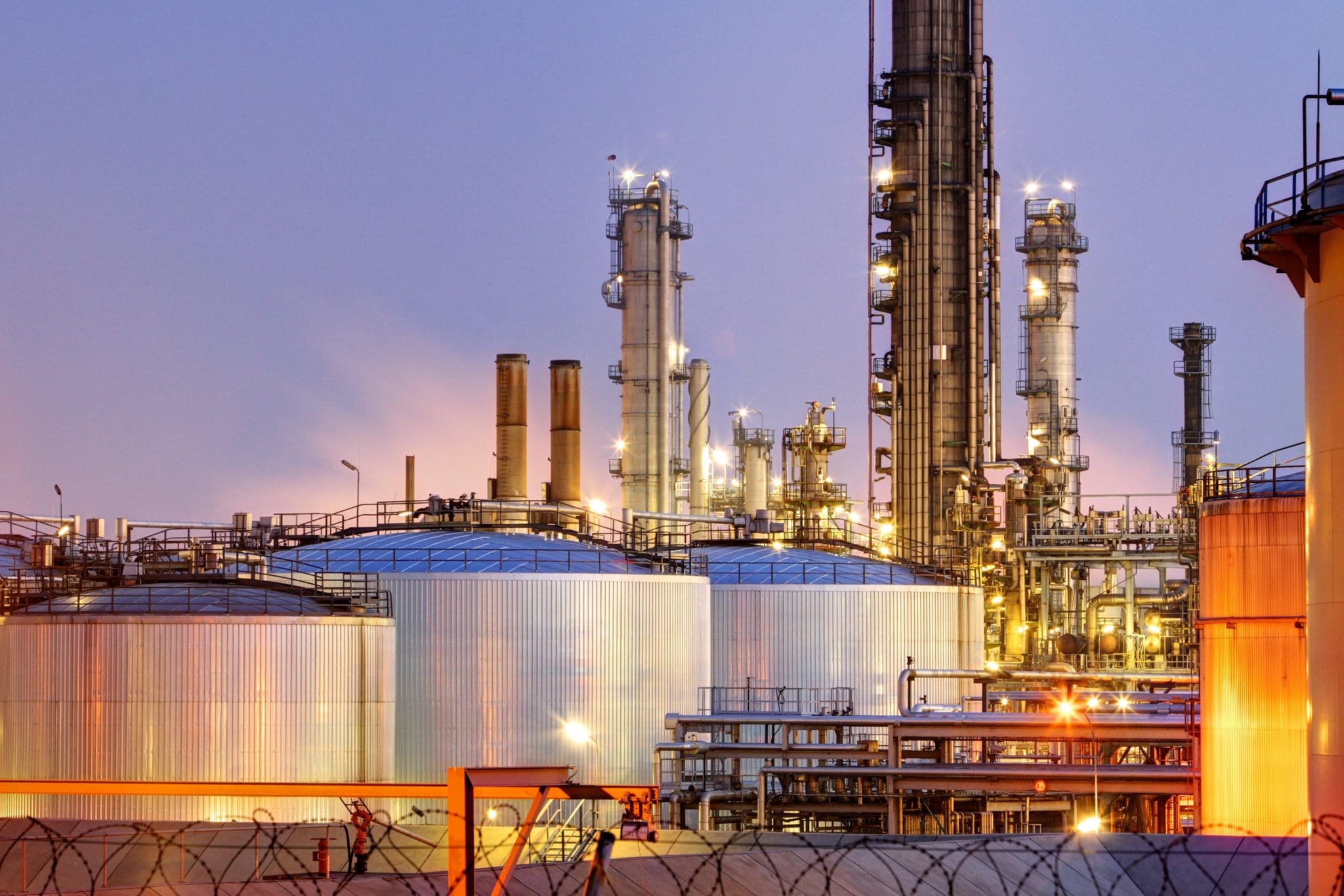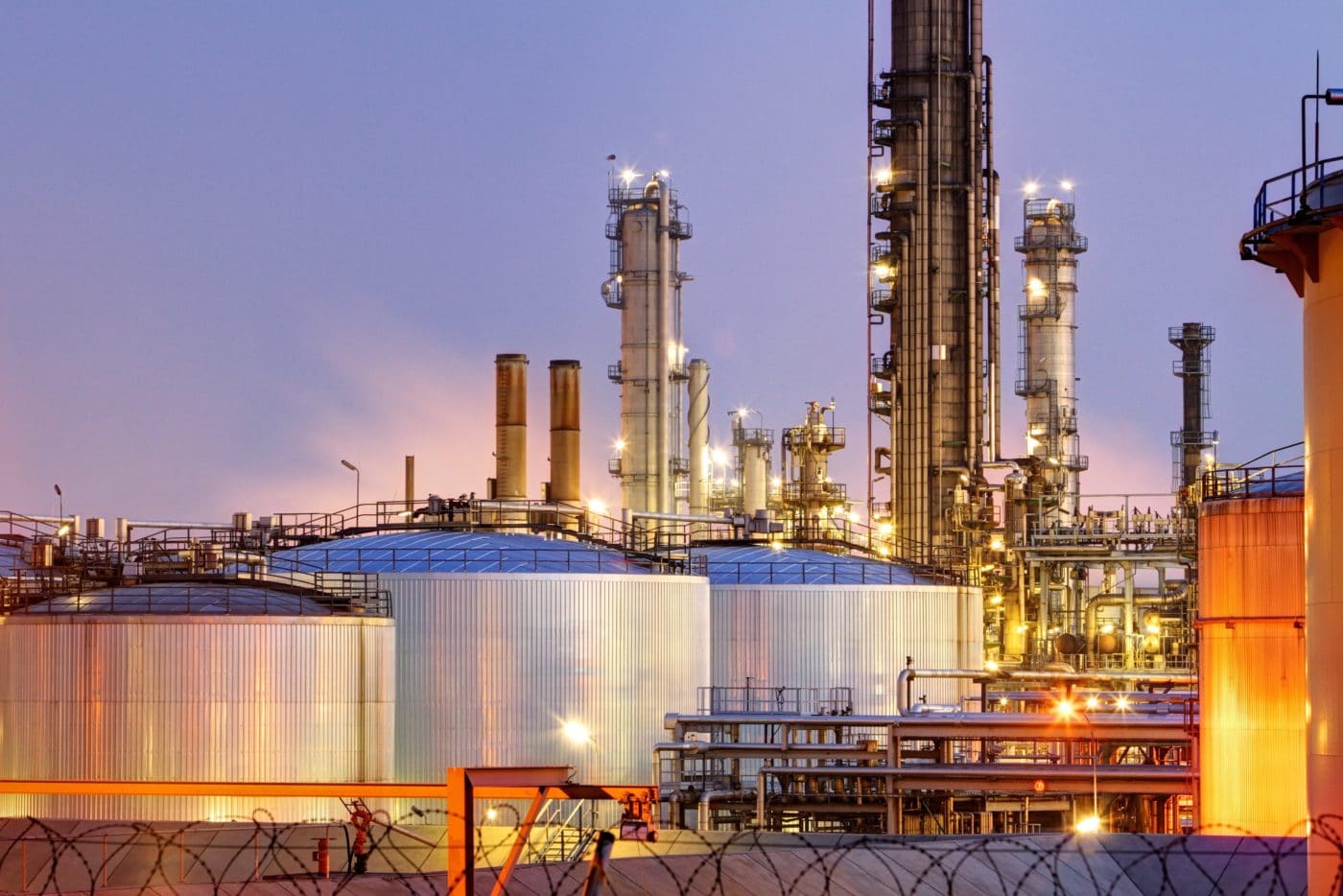 By Dr. Michael Capps, Dr. Anthony Vinci, and Lauren Bedula
Private enterprise is now on the front lines of our nation's security and winning in today's era of Great Power Competition will depend on programmers, engineers, and entrepreneurs as much as soldiers, sailors, airmen, and Marines. Already, cyber-attacks, currency manipulation, lawfare, hostile business takeovers and many more new avenues of attack have escalated, with the private sector often being the primary target. The crippling Colonial Pipeline and Solar Winds attacks are just the latest high profile examples of the private sector's inextricable link with the nation's resiliency and security. And with America's most potent strategic rival in China becoming increasingly emboldened, such events are only likely to proliferate.
This phenomenon that is exhibiting itself through the private sector is here to stay. The Biden administration has chosen continuity with President Trump's policy of Great Power Competition and may, in fact, be one of the few Trump policies it retains. And for good reason. America faces a competitor like no other in China, a country which will soon have a larger economy and military than America. According to CSIS, 152 cases of Chinese espionage directed at the United States have been publicly reported since 2000, 48% of which were seeking to acquire commercial rather than military technologies. As we recently learned, a pipeline company or business with significant intellectual property being hacked is not just a business security issue, but a national security issue. So, though Great Power Competition will undoubtedly playout in the military realm, its daily execution will likely be ideological, economic, and technological in nature.
Winning in this new paradigm will require a whole of nation approach. The military of today, unlike in generations before it, relies heavily on the private sector for the development of so-called dual use technologies – technologies with both military and civilian applications. One of the most important contracts in the Pentagon today, for example, is not a tank, but rather the crucial cloud computing system that the Department of Defense (DoD) will use for the data sharing and storage capabilities that will define its ability to fight and win in the 21st Century. However, the most important R&D happening in America comes not from the DoD, but from private companies. Simply put, the market capitalization of big tech businesses affords them huge amounts of money to throw at new technologies that even the world's largest defense budget cannot keep up with.
In addition to Great Power Competition, natural disasters, such as fires and hurricanes, have ravaged U.S. and international communities at unprecedented rates and the effects of global warming have been elevated to a top national security priority by the Pentagon. The terrible lessons of the last year have demonstrated that a pandemic can cripple us. Perhaps even more surprisingly, the Texas energy grid failure is further proof, if it was needed, that 'all threats foreign and domestic' includes a litany of previously unattended-to national security challenges that may not even come from America's foes, but rather from within. But overcoming natural disasters and pandemics will require careful and deliberate planning of critical infrastructure and supply chains – infrastructure and supply chains run by private enterprise.
Clearly the private sector sits squarely at the center of what has emerged as a radically new national security landscape. Yet, America must improve its public private partnering toward overcoming the threats it faces. Great strides have been made in these relationships from their 2018 low when Google employees rebelled against Project Maven in 2018 – a Department of Defense artificial intelligence project – but there is more to do. Further, countless companies continue to eagerly accept investment from entities with close links to adversarial governments, even when it is clear that doing so engenders significant supply chain and national security risks like the espionage mentioned earlier in this article.
The federal government can take constructive actions to better engage the private sector and cultivate these partnerships. Starting with raising awareness of the challenges to America's prosperity that Great Power Competition presents, incentivizing better understanding of critical supply chains, cooperating on research and development of tomorrow's technologies, and working with the private sector to foster a more competitive economic environment.
American businesses must also work to contribute. Executives – and importantly their investors – need to understand that Great Power Competition affects their bottom line and acting to support that competition is in the interests of those companies. Many pharmaceutical businesses saw this first-hand during their amazing work to find a COVID 19 vaccine. Companies must also begin to pay attention to their security and be much better prepared for cyber, as well as financial, or other threats. Investing in this security is necessary for both national and corporate security. This responsibility truly extends to all executives. We all must work together to secure the nation.
Michael Capps is CEO of Diveplane and former President of Epic Games; Anthony Vinci is Managing Director at Cerberus Capital Management and the former CTO of the National Geospatial Intelligence Agency; and Lauren Bedula is a Senior Vice President at Washington D.C-based advisory firm Beacon Global Strategies and a Senior Fellow at the George Washington University's Center for Cyber and Homeland Security. Business Executives for National Security (BENS) is a nonpartisan, nonprofit comprised of senior business and industry executives who apply best business practices to address the nation's pressing security challenges.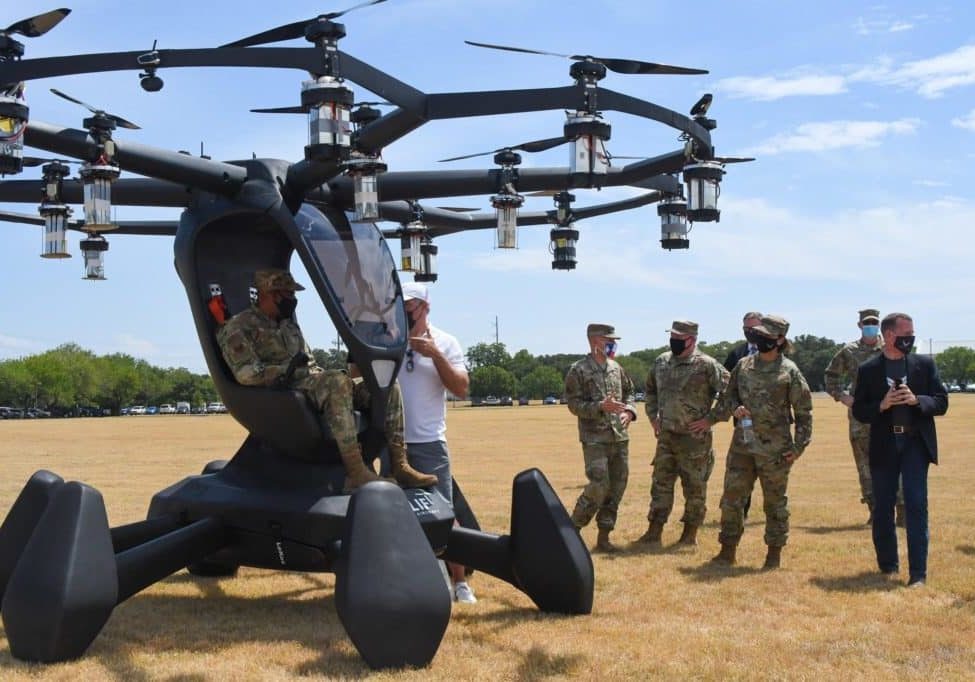 Leveraging U.S. Capital Markets to Support the Future Industrial Network
by Joseph L. Votel, Francis A. Finelli, and Samuel Cole War on the Rocks Editor's Note: This article is the result of a multi-track study at Business Executives for National…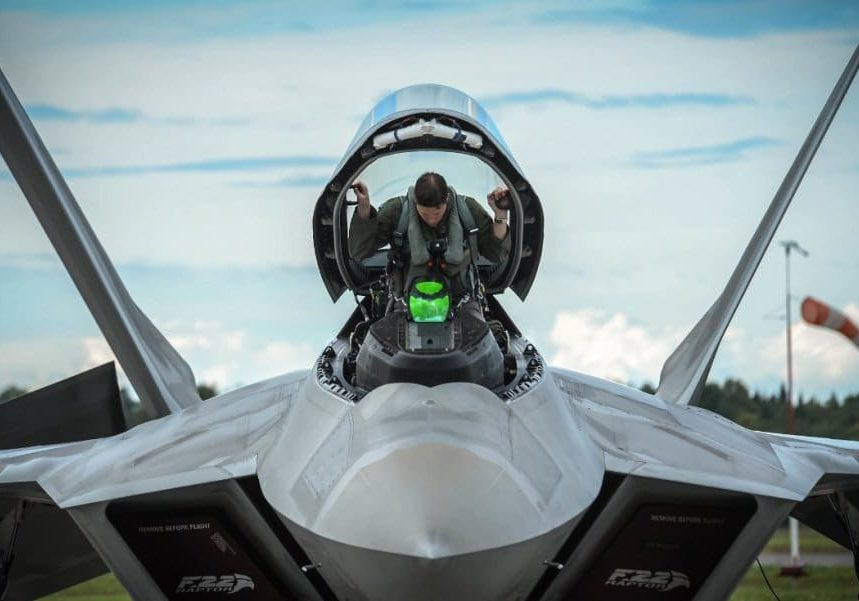 Forging the Industrial Network the Nation Needs
Posted on June 24, 2022Op-ed by General Joseph Votel and James Hondo Geurts The National Interest The might of the U.S. industrial base over the last eighty years has served…
Receive BENS news and insights in your inbox.