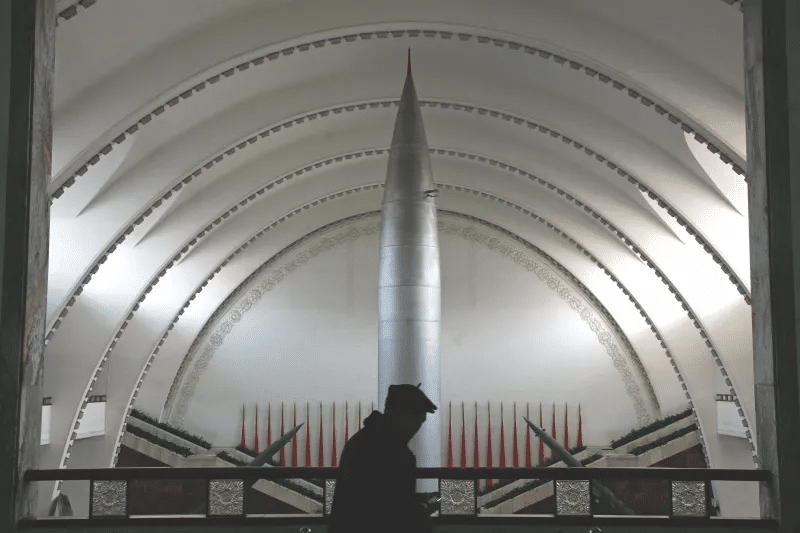 In late June 2021, satellite images revealed that China was building 120 intercontinental ballistic missile (ICBM) silos on the edge of the Gobi Desert. This was followed by the revelation a few weeks later that another 110 missile silos were under construction in Hami, in Xinjiang Province. Together with other planned expansions, these sites amount to a dramatic shift in the country's approach to nuclear weapons.
Hondo Geurts on the Defense & Aerospace Daily Podcast
BENS Distinguished Fellow James "Hondo" Geurts visited the Defense & Aerospace Daily Podcast to discuss his op-ed co-authored with General Joseph Votel: Forging the Industrial Network the Nation Needs. Listen…
Happy Independence Day from BENS
On this most American of holidays, we celebrate the birth of the greatest country on earth. The Declaration of Independence was an audacious statement in 1776, issued and adopted by…
Receive BENS news and insights in your inbox.