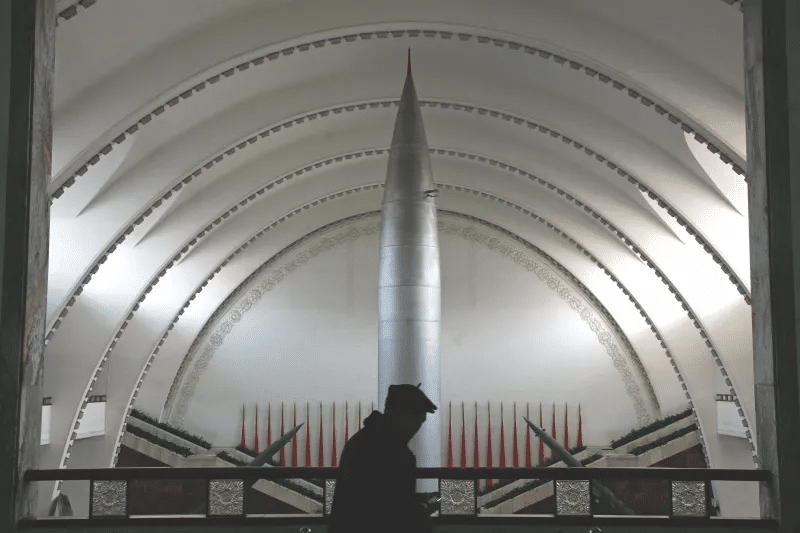 In late June 2021, satellite images revealed that China was building 120 intercontinental ballistic missile (ICBM) silos on the edge of the Gobi Desert. This was followed by the revelation a few weeks later that another 110 missile silos were under construction in Hami, in Xinjiang Province. Together with other planned expansions, these sites amount to a dramatic shift in the country's approach to nuclear weapons.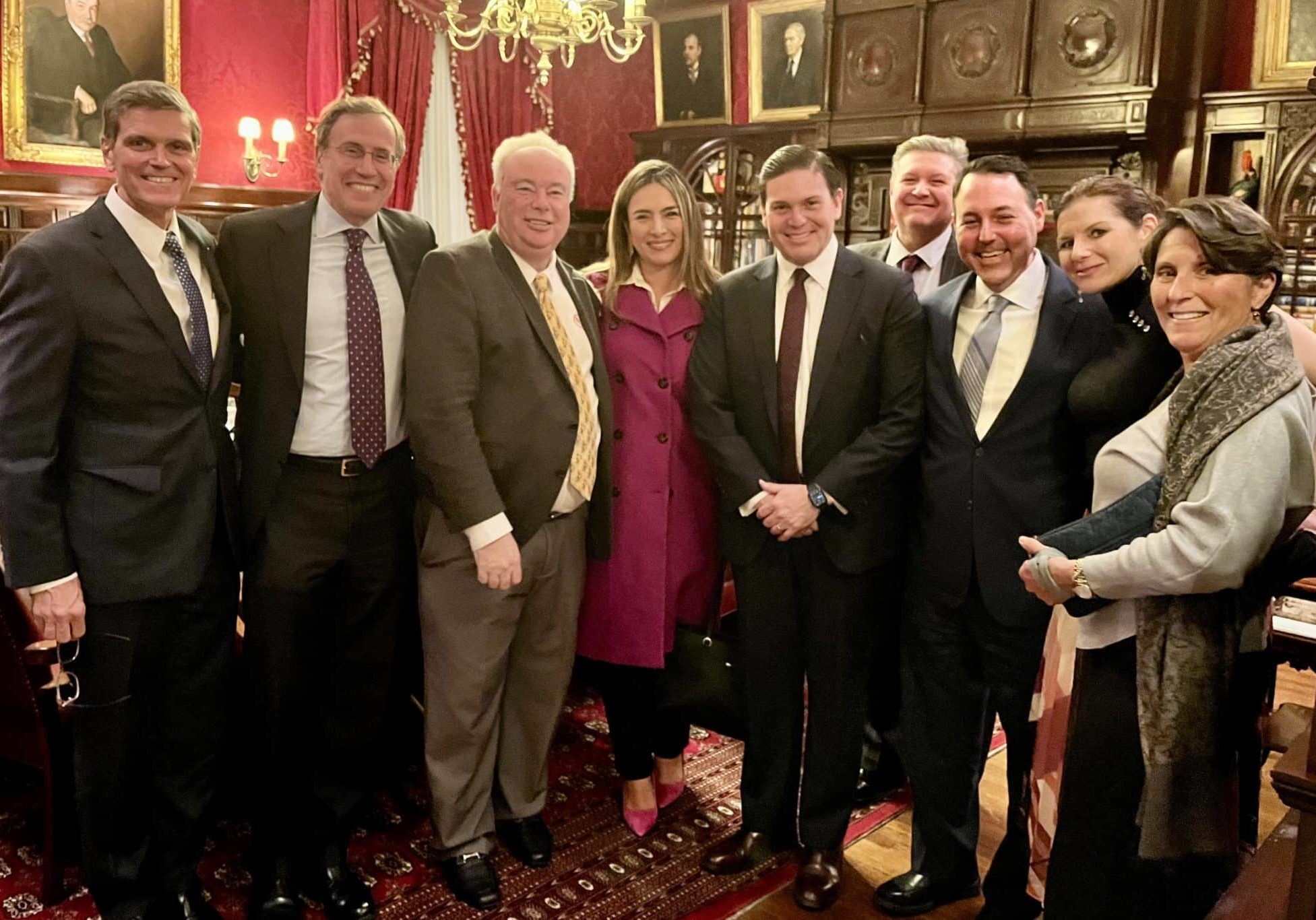 Event Recaps – March 26, 2023
A select BENS Member delegation traveled to Norfolk, Virginia as guests of US Navy's Fleet Forces Command. Our Members visited a variety of shipyards and drydocks and attended a series…
BENS Member Mark Shenkman
BENS Member Mark Shenkman, Founder and President of Shenkman Capital Management was honored with the Museum of American Finance's Lifetime Achievement Award for his outstanding career in the investment industry.
Receive BENS news and insights in your inbox.