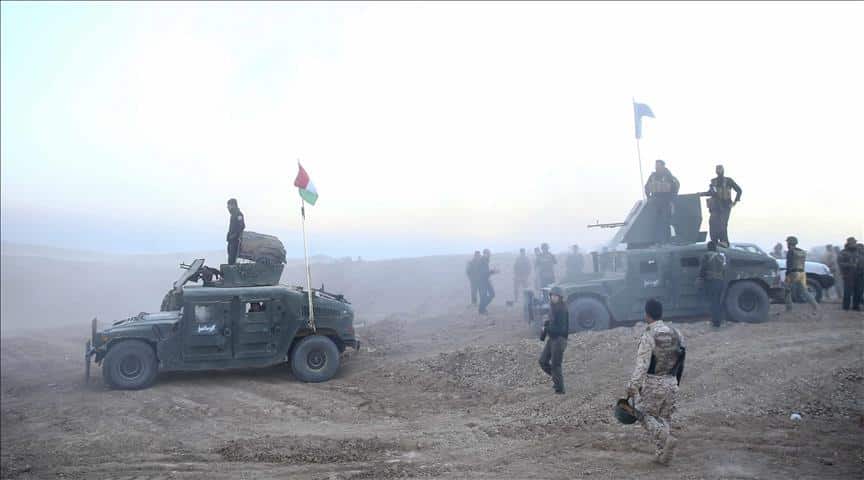 On June 4th, Ukrainian forces launched what Russia's defense ministry called a "large-scale" assault on five axes in the south-east of Donetsk province, in eastern Ukraine.
The Ukrainians have remained impressively mum about the offensive, leaving it to their adversary to make the announcement — but certainly offensive operations are underway. Ukraine's Defense Ministry has been positively lyrical in his opacity – "Words are unnecessary," the Minister tweeted on Sunday, with acknowledgments to Depeche Mode (surely a first), "they can only do harm." "Plans love silence," his deputy added, "there will be no announcement about the beginning."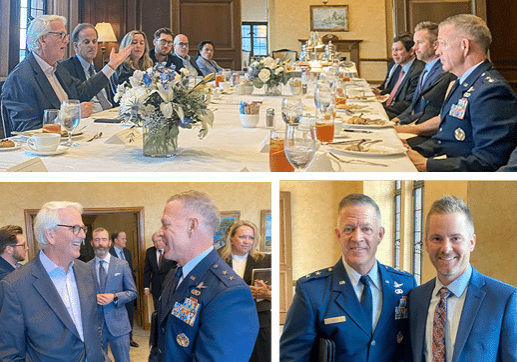 Event Recaps – September 24, 2023
BENS CEO, General Tim Ray, traveled to Atlanta to visit with the Southeast Region's BENS members. Members shared their thoughts and insights on their experiences and engagements with BENS and General…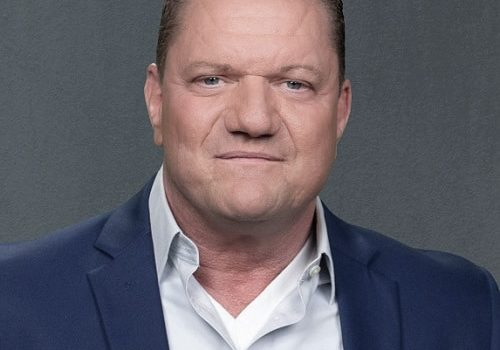 BENS Member, Chris Harris
BENS Member, Chris Harris, Vice President of Defense/Americas for SPEE3D has worked with key staff to train and supply Ukraine with metal 3D printers. The printers will be deployed near the…
Receive BENS news and insights in your inbox.