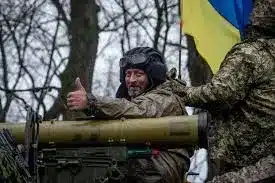 As Ukraine's counter-offensive enters its third week, its overall shape is becoming apparent: a three-axis advance, with the southernmost thrust, in Zaporizhska Oblast emerging as the main effort.    Here Ukrainian forces launched their attack from Orikhiv southwest towards Tokmak, a rail hub that lies midway between their line of departure, and the Sea of Azov (see map).  Beyond Tokmak lies Melitopol, a town that appears likely to the offensive's main objective.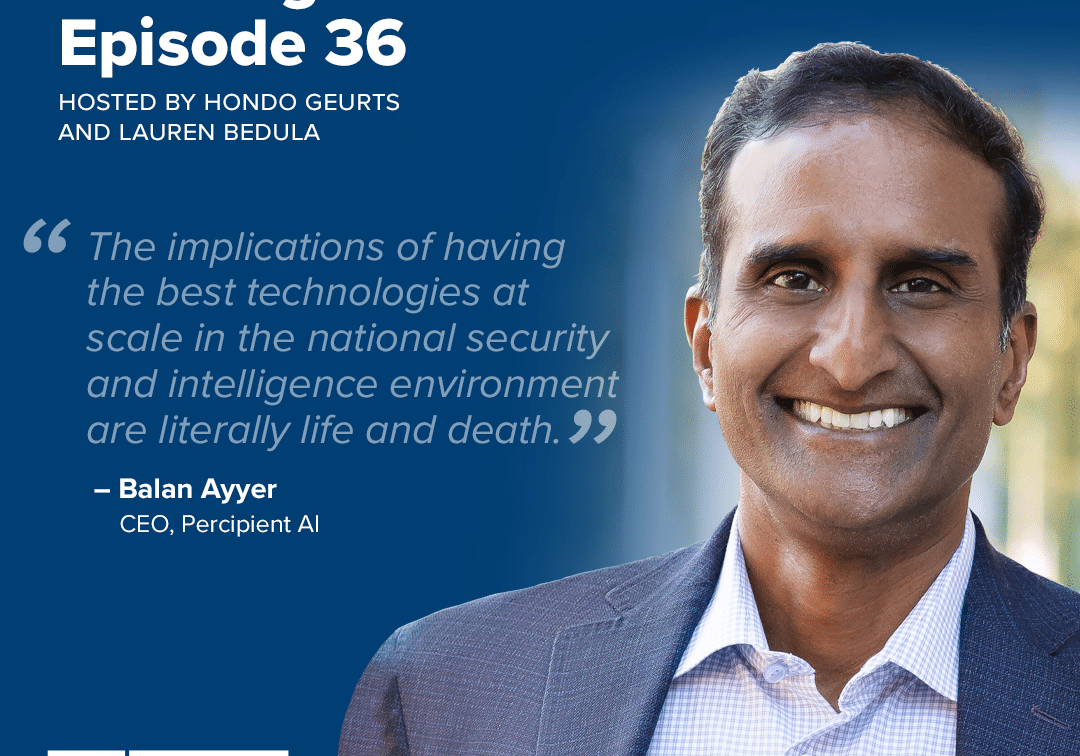 Building the Base Episode 36: Balan Ayyar
In episode one of Building the Base, hosts Lauren Bedula and Hondo Geurts chat with Balan Ayyar, retired US Air Force General Officer and now CEO of Percipient AI, a…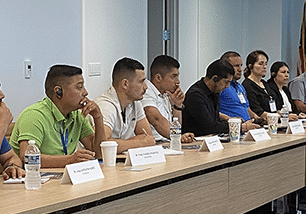 Event Recaps – September 18, 2023
BENS hosted a panel for the State Department's International Visitor Leadership Program (IVLP) to discuss communication and cooperation between the private sector and federal law enforcement. In attendance were law…
Receive BENS news and insights in your inbox.