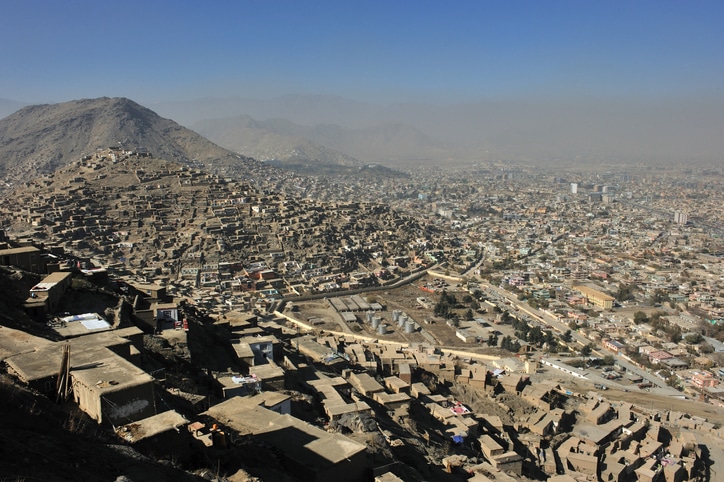 The Cipher Brief: Did you ever envision that the U.S. would pull out so quickly or completely leaving the Afghan military on its own without U.S. air support?
General Votel: I did not anticipate this during my time – but once the President sets a hard departure date – then a fast withdrawal is inevitable. No Commander wants to accept unnecessary risk with troops on the ground when you are up against a clearly articulated departure date.
The Cipher Brief: Intelligence assessments wildly missed the mark on how fast Kabul would fall, what factors contributed most directly to this?
General Votel: Certainly, the departure of our own capabilities is a big part of this; the lack of direct contact with Afghan leaders is another important factor; and, of course, once it was clear that we were departing (and took our Commander out) — we lost priority and access with our normal and reliable Afghan intelligence sources.
Congress of Vienna Redux: How the OSCE Can Foster Peace in Ukraine
The Organization for Security and Co-operation in Europe (OSCE), like the Congress of Vienna before it, could help facilitate the creation of a new and more stable European security order.
A Message on Memorial Day 2022 from General Joseph Votel
This weekend marks the most solemn of our National Holidays – Memorial Day. It is a day we set aside to remember our fellow citizens who answered the call of…
China's Real Challenge is Not Military
Vladimir Lenin is popularly believed to have said that "the capitalists will sell us the rope with which to hang them." Whether he actually said it or not, the quote aptly fits the situation with China. Since 2016, Apple alone is reported to have invested $275 billion in China. All the world's iPhones are Chinese-made. …
Receive BENS news and insights in your inbox.