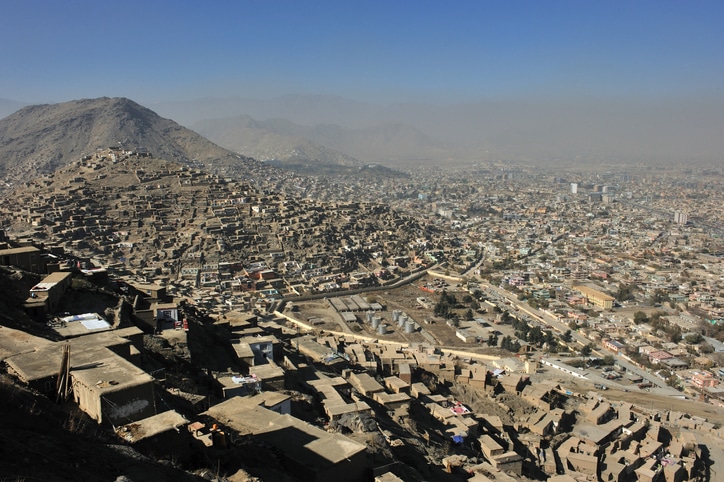 The Cipher Brief: Did you ever envision that the U.S. would pull out so quickly or completely leaving the Afghan military on its own without U.S. air support?
General Votel: I did not anticipate this during my time – but once the President sets a hard departure date – then a fast withdrawal is inevitable. No Commander wants to accept unnecessary risk with troops on the ground when you are up against a clearly articulated departure date.
The Cipher Brief: Intelligence assessments wildly missed the mark on how fast Kabul would fall, what factors contributed most directly to this?
General Votel: Certainly, the departure of our own capabilities is a big part of this; the lack of direct contact with Afghan leaders is another important factor; and, of course, once it was clear that we were departing (and took our Commander out) — we lost priority and access with our normal and reliable Afghan intelligence sources.
Rubicon on Track to Close $1.7B SPAC Deal, Go Public this Month Following Favorable Shareholder Vote
BENS board member and CEO of Rubicon Technologies Nate Morris is expected to soon go public, following favorable results in a Tuesday vote by shareholders of Founder SPAC to merge…
Happy Independence Day from BENS
On this most American of holidays, we celebrate the birth of the greatest country on earth. The Declaration of Independence was an audacious statement in 1776, issued and adopted by…
Receive BENS news and insights in your inbox.