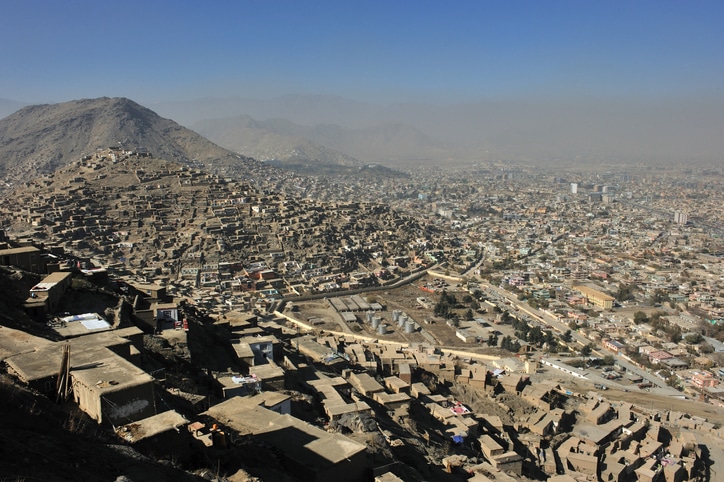 The Cipher Brief: Did you ever envision that the U.S. would pull out so quickly or completely leaving the Afghan military on its own without U.S. air support?
General Votel: I did not anticipate this during my time – but once the President sets a hard departure date – then a fast withdrawal is inevitable. No Commander wants to accept unnecessary risk with troops on the ground when you are up against a clearly articulated departure date.
The Cipher Brief: Intelligence assessments wildly missed the mark on how fast Kabul would fall, what factors contributed most directly to this?
General Votel: Certainly, the departure of our own capabilities is a big part of this; the lack of direct contact with Afghan leaders is another important factor; and, of course, once it was clear that we were departing (and took our Commander out) — we lost priority and access with our normal and reliable Afghan intelligence sources.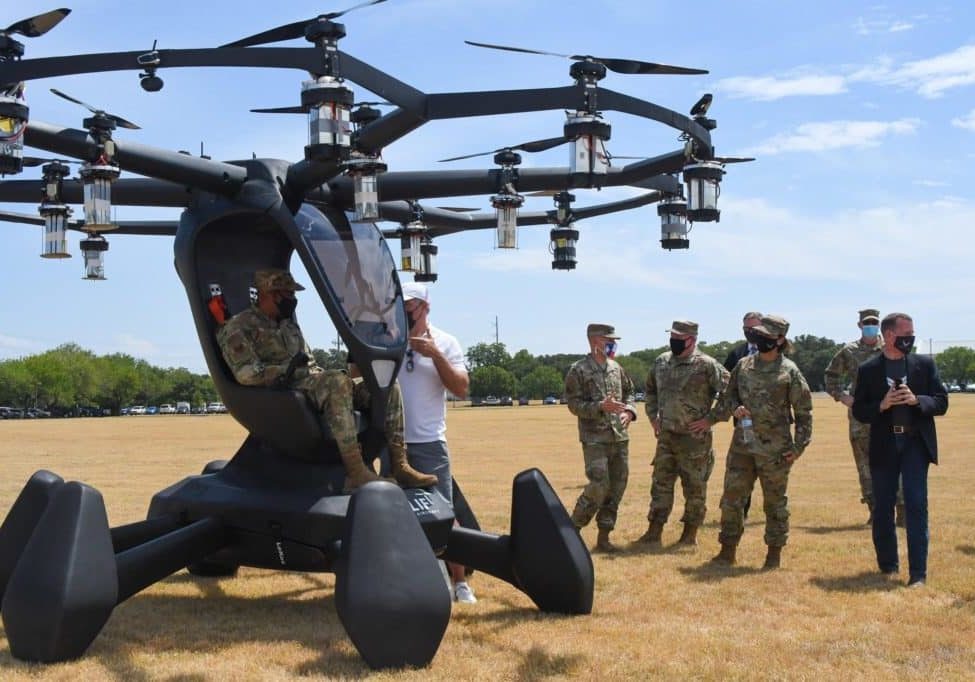 Leveraging U.S. Capital Markets to Support the Future Industrial Network
by Joseph L. Votel, Francis A. Finelli, and Samuel Cole War on the Rocks Editor's Note: This article is the result of a multi-track study at Business Executives for National…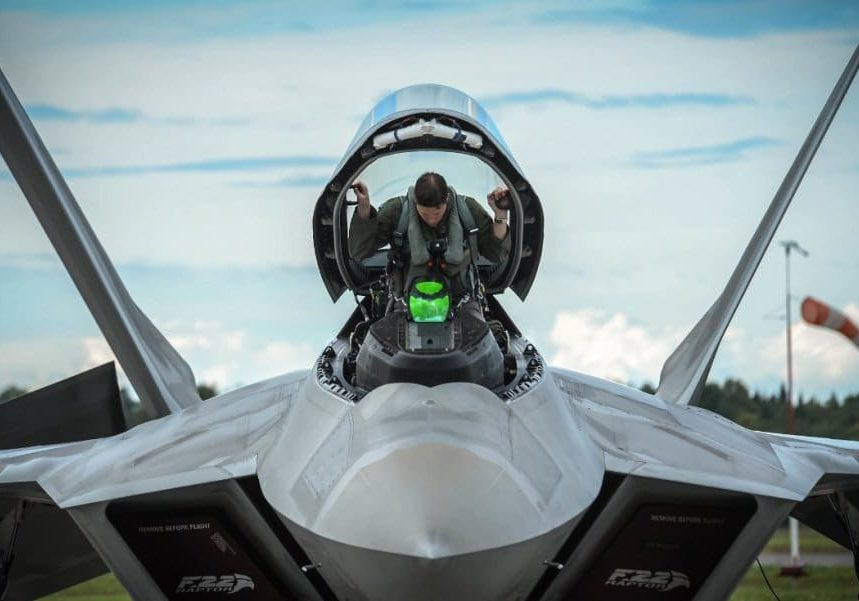 Forging the Industrial Network the Nation Needs
Posted on June 24, 2022Op-ed by General Joseph Votel and James Hondo Geurts The National Interest The might of the U.S. industrial base over the last eighty years has served…
Receive BENS news and insights in your inbox.