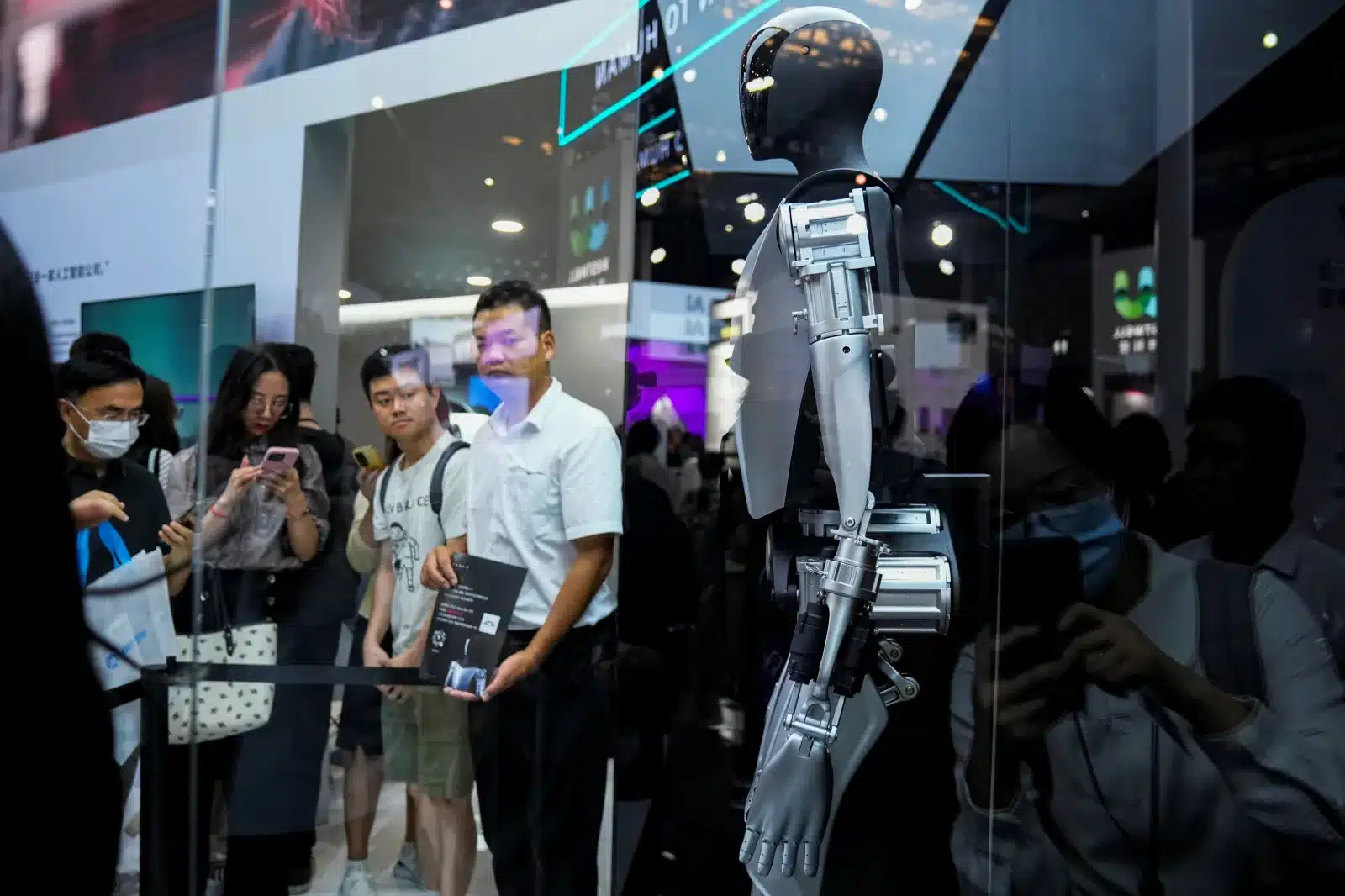 This year marks the 78th anniversary of the end of the deadliest war in history and the beginning of the longest period in modern times without great-power war. Because World War I had been followed just two decades later by World War II, the specter of World War III, fought with weapons that had become so destructive they could theoretically threaten all of humankind, hung over the decades of the Cold War that followed.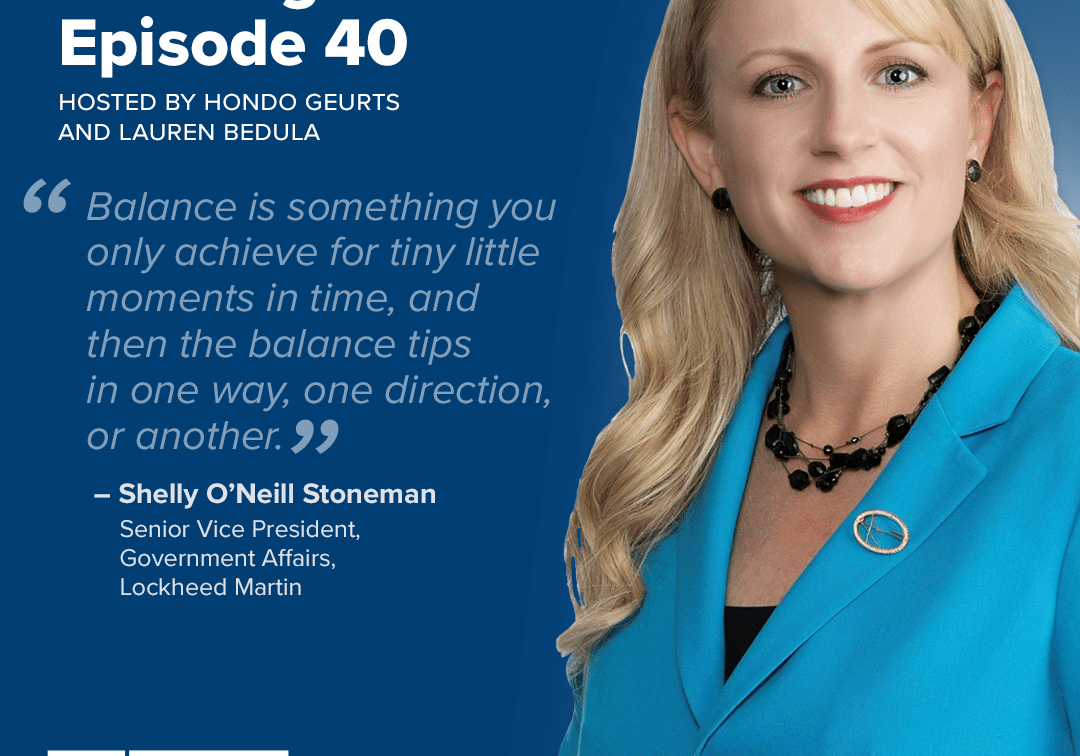 Building the Base Episode 40: Shelly O'Neill Stoneman
In this episode of Building the Base, Lauren Bedula and Hondo Geurts welcome Shelly O'Neill Stoneman, Senior Vice President of Government Affairs at Lockheed Martin. In the discussion, Shelly shares…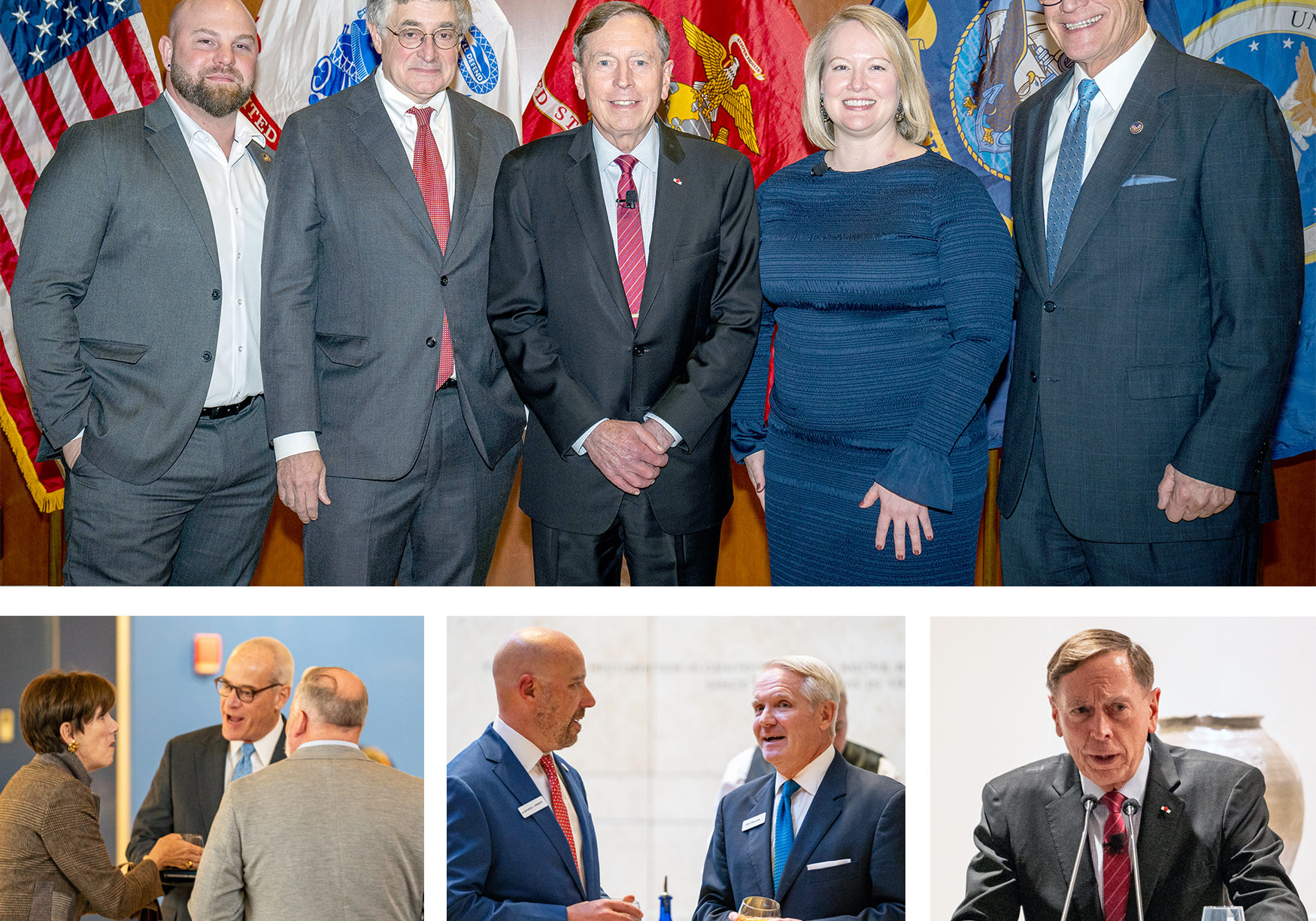 Event Recap – November 20, 2023
General David Petraeus, in collaboration with BENS Southeast, ATLVets, The Atlanta Press Club, The Buckhead Club, and the Atlanta History Center, was hosted on Monday, November 13. The events included a…
Receive BENS news and insights in your inbox.