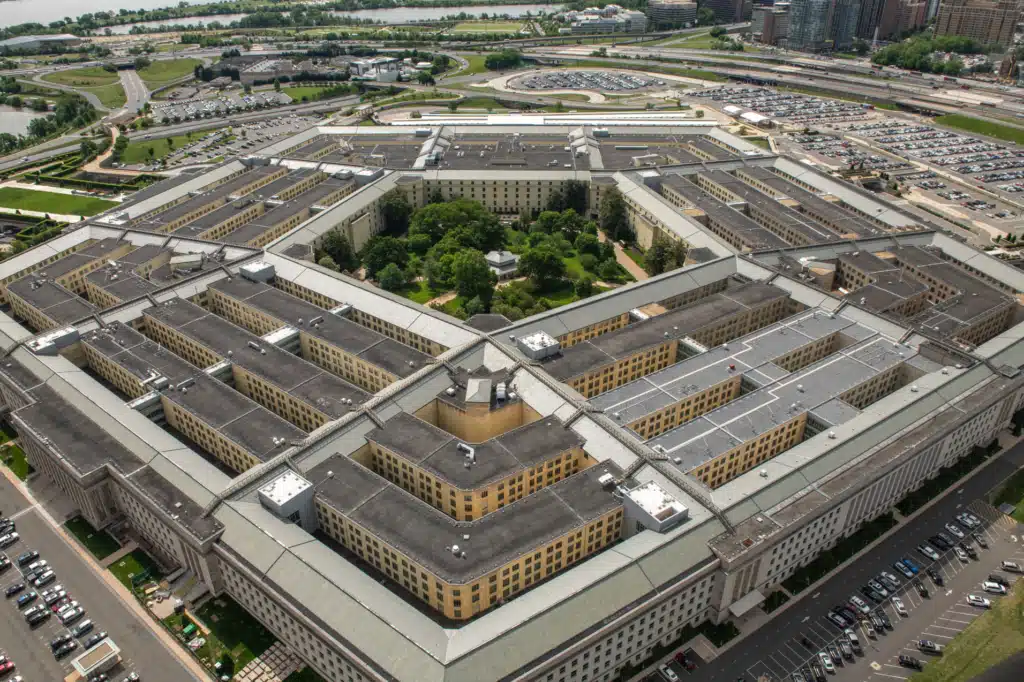 In the past, headlines about the Pentagon failing its financial audit again would never have caught my attention. But having been in the middle of this conversation when I served on one of the Defense Department's advisory boards, I understand why the Pentagon can't count. The experience taught me a valuable lesson about innovation and imagination in large organizations, and the difference visionary leadership — or the lack of it — can make. With audit costs approaching a billion dollars a year, the Pentagon had an opportunity to lead in modernizing auditing. Instead, it opted for more of the same.
Auditing the Department of Defense
By law, the Department of Defense has to provide Congress and the public with an assessment of where it spends its money and to provide transparency of its operations. A financial audit counts what the Department of Defense has, where it has it, and if it knows where its money is being spent.
International Institutions Confront Taliban Troubles
International leaders are struggling to manage a Taliban-ruled Afghanistan; they are torn between their commitment to alleviate Afghans' suffering and their reluctance to legitimize a Taliban government that violates its…
U.S. Launches New Task Force in Middle East to Train Naval Partners
"This task force enables the United States to have less direct focus on this naval harassment campaign by building up the skills of local navies that will offset the security…
Receive BENS news and insights in your inbox.