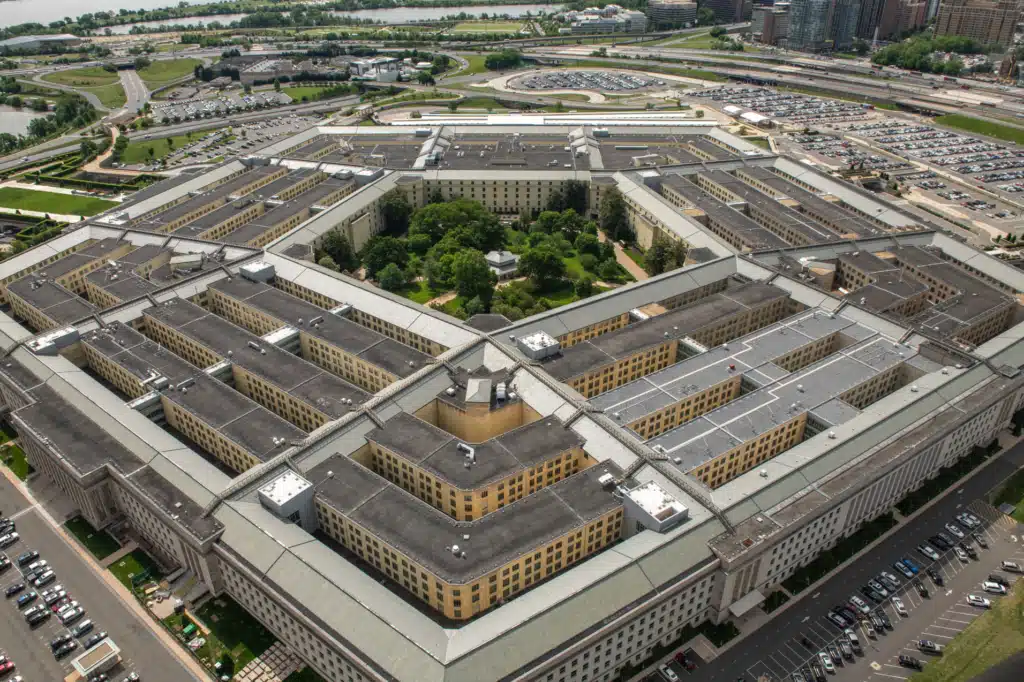 In the past, headlines about the Pentagon failing its financial audit again would never have caught my attention. But having been in the middle of this conversation when I served on one of the Defense Department's advisory boards, I understand why the Pentagon can't count. The experience taught me a valuable lesson about innovation and imagination in large organizations, and the difference visionary leadership — or the lack of it — can make. With audit costs approaching a billion dollars a year, the Pentagon had an opportunity to lead in modernizing auditing. Instead, it opted for more of the same.
Auditing the Department of Defense
By law, the Department of Defense has to provide Congress and the public with an assessment of where it spends its money and to provide transparency of its operations. A financial audit counts what the Department of Defense has, where it has it, and if it knows where its money is being spent.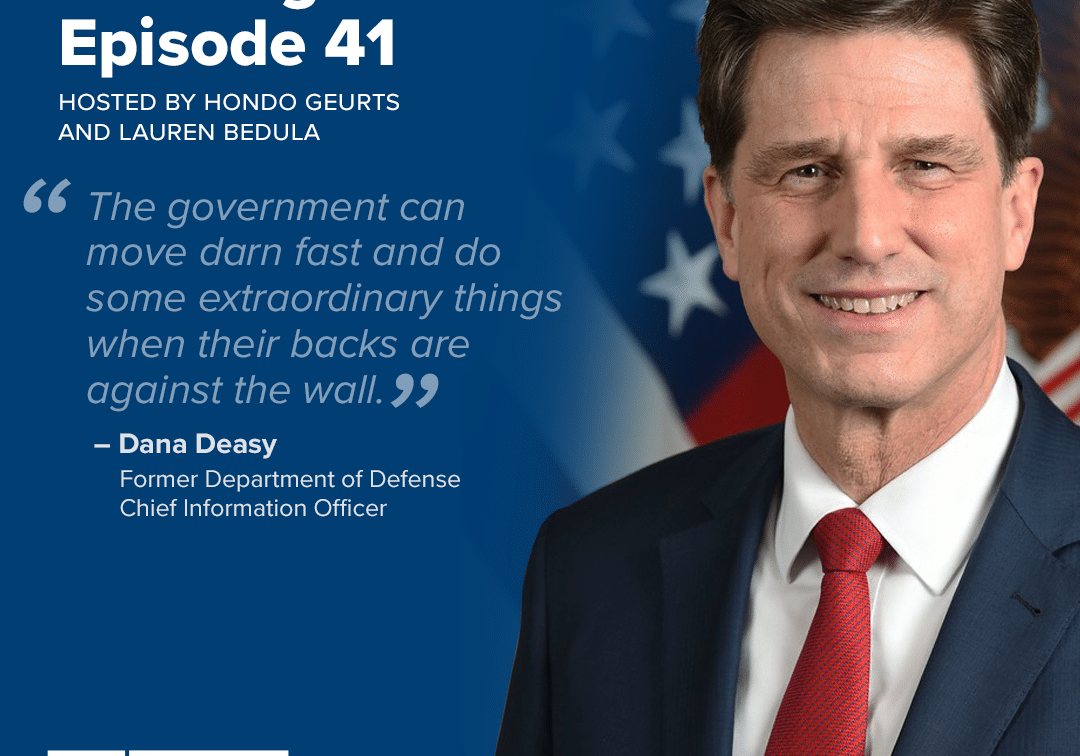 Building the Base Episode 41: Dana Deasy
In this episode of "Building the Base," hosts Lauren Bedula and Hondo Geurts welcome special guest Dana Deasy, former DOD Chief Information Officer with extensive experience in both the private…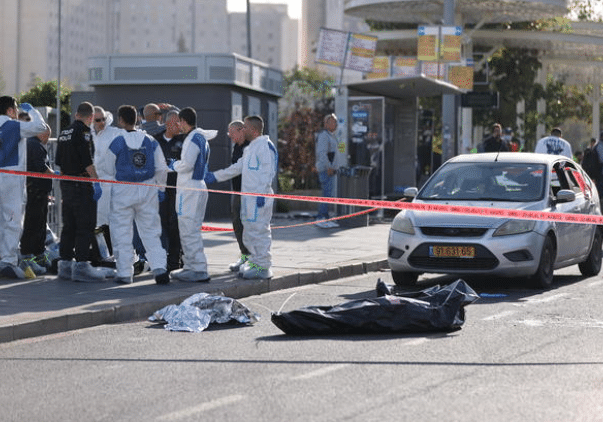 Israel, Hamas reach deal to extend Gaza cease-fire for seventh day despite violence in Jerusalem, West Bank
Israel and Hamas reached an agreement to extend the temporary cease-fire in Gaza for a seventh day, the Qatari government announced early Thursday, not long before the previous two-day extension…
Receive BENS news and insights in your inbox.