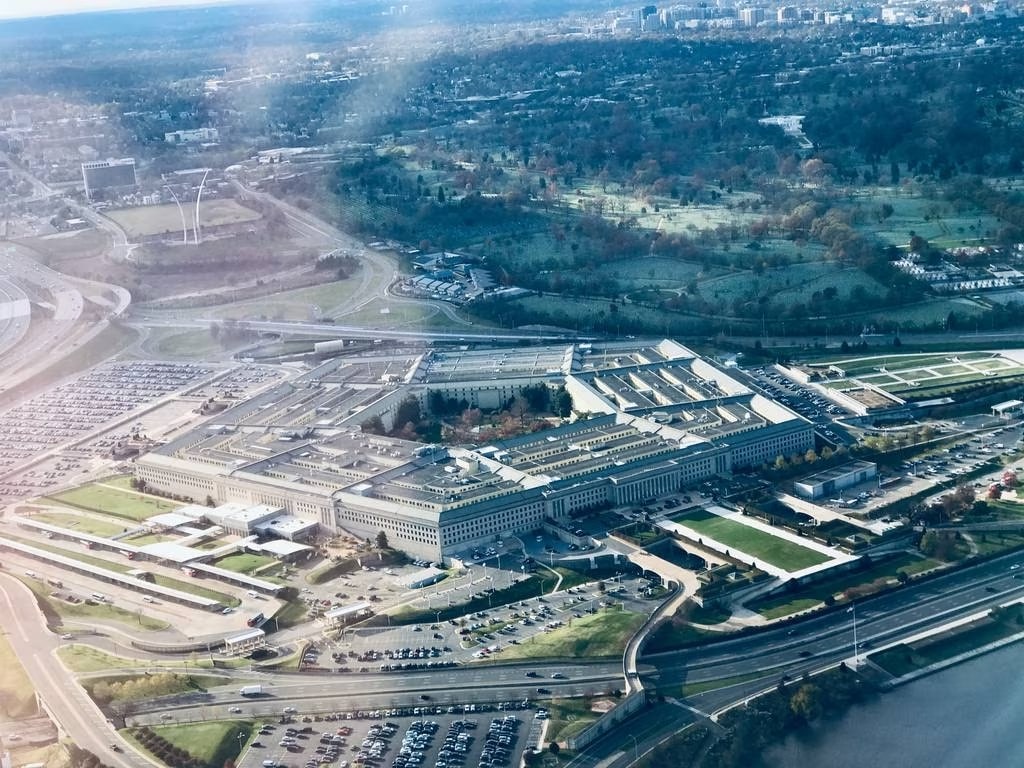 In April, the Department of Defense released a report on the financial health of the defense-industrial base, spelling out three key findings: the defense industry is financially healthy, the DoD does not need to change its profit and incentive policy, and the Pentagon can procure the goods and services that the American warfighter needs to effectively defend our nation.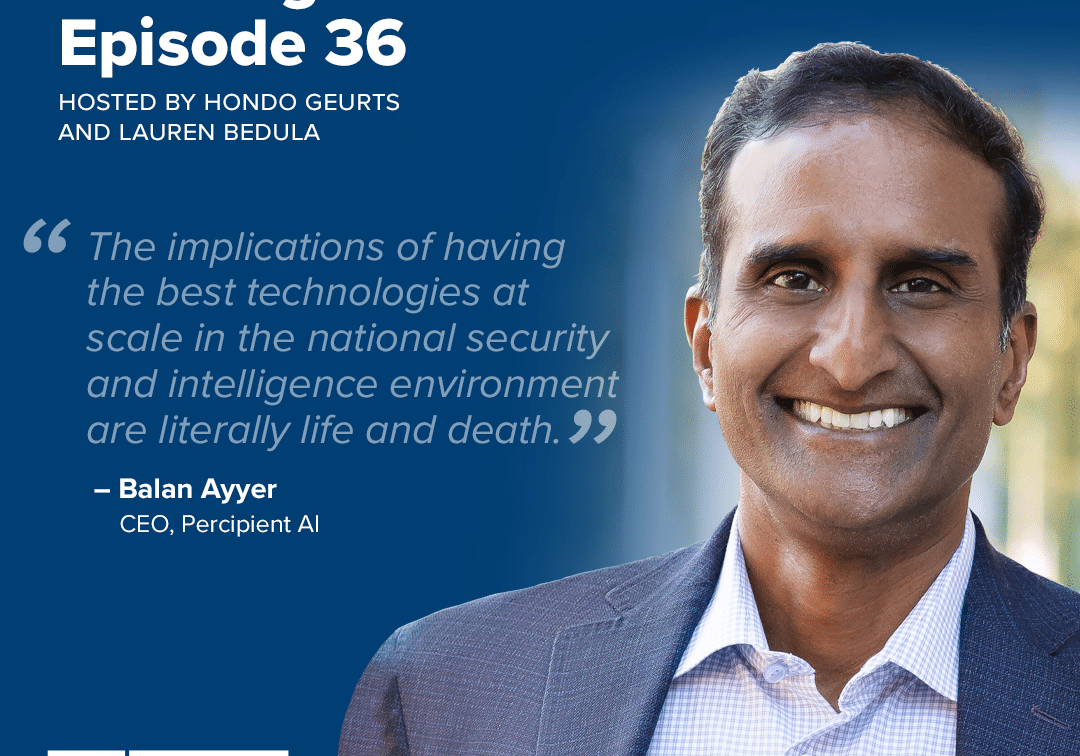 Building the Base Episode 36: Balan Ayyar
In episode one of Building the Base, hosts Lauren Bedula and Hondo Geurts chat with Balan Ayyar, retired US Air Force General Officer and now CEO of Percipient AI, a…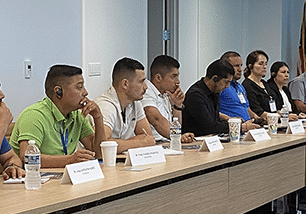 Event Recaps – September 18, 2023
BENS hosted a panel for the State Department's International Visitor Leadership Program (IVLP) to discuss communication and cooperation between the private sector and federal law enforcement. In attendance were law…
Receive BENS news and insights in your inbox.