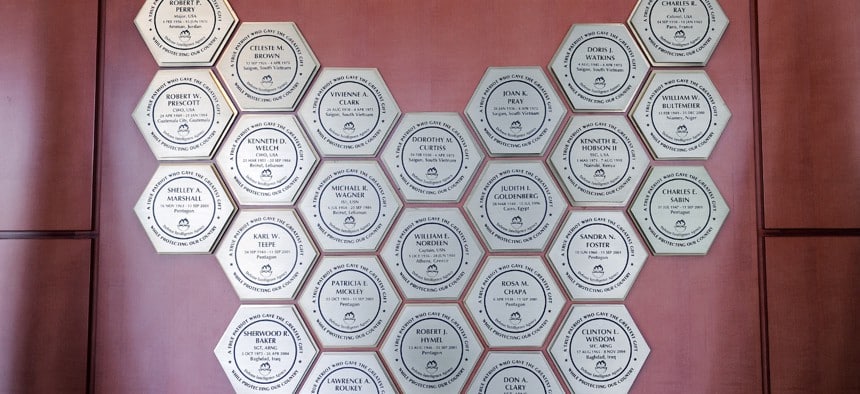 The Defense Intelligence Agency has a longstanding HR problem: too few human-resources workers to help the rest of its growing workforce. Now the agency is aiming to boost recruiting and retention of HR staff by updating its record-keeping and telework systems.
The DIA has "chronically under-invested in our human resources capabilities" since 2008, when it absorbed intelligence personnel from military departments in combatant commands, agency chief of staff John Kirchhofer said Tuesday.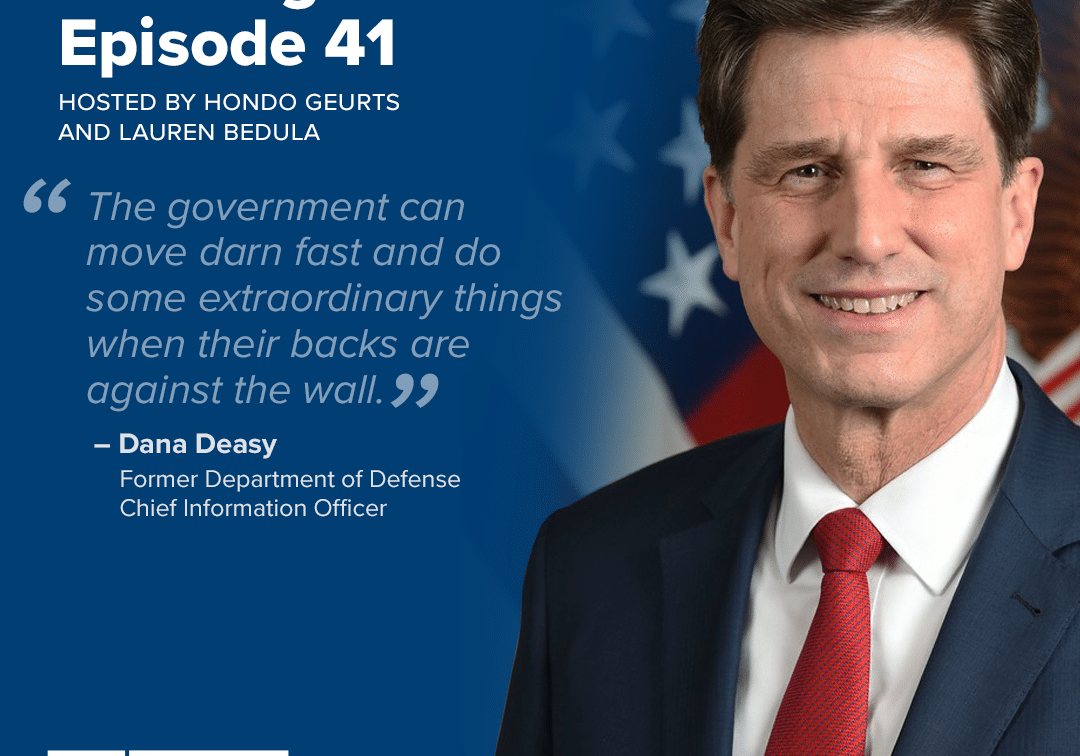 Building the Base Episode 41: Dana Deasy
In this episode of "Building the Base," hosts Lauren Bedula and Hondo Geurts welcome special guest Dana Deasy, former DOD Chief Information Officer with extensive experience in both the private…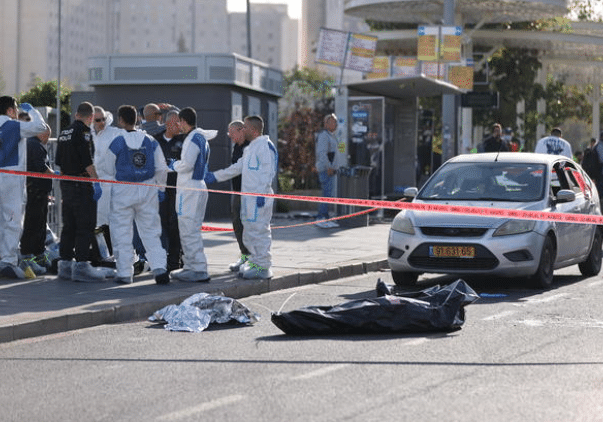 Israel, Hamas reach deal to extend Gaza cease-fire for seventh day despite violence in Jerusalem, West Bank
Israel and Hamas reached an agreement to extend the temporary cease-fire in Gaza for a seventh day, the Qatari government announced early Thursday, not long before the previous two-day extension…
Receive BENS news and insights in your inbox.