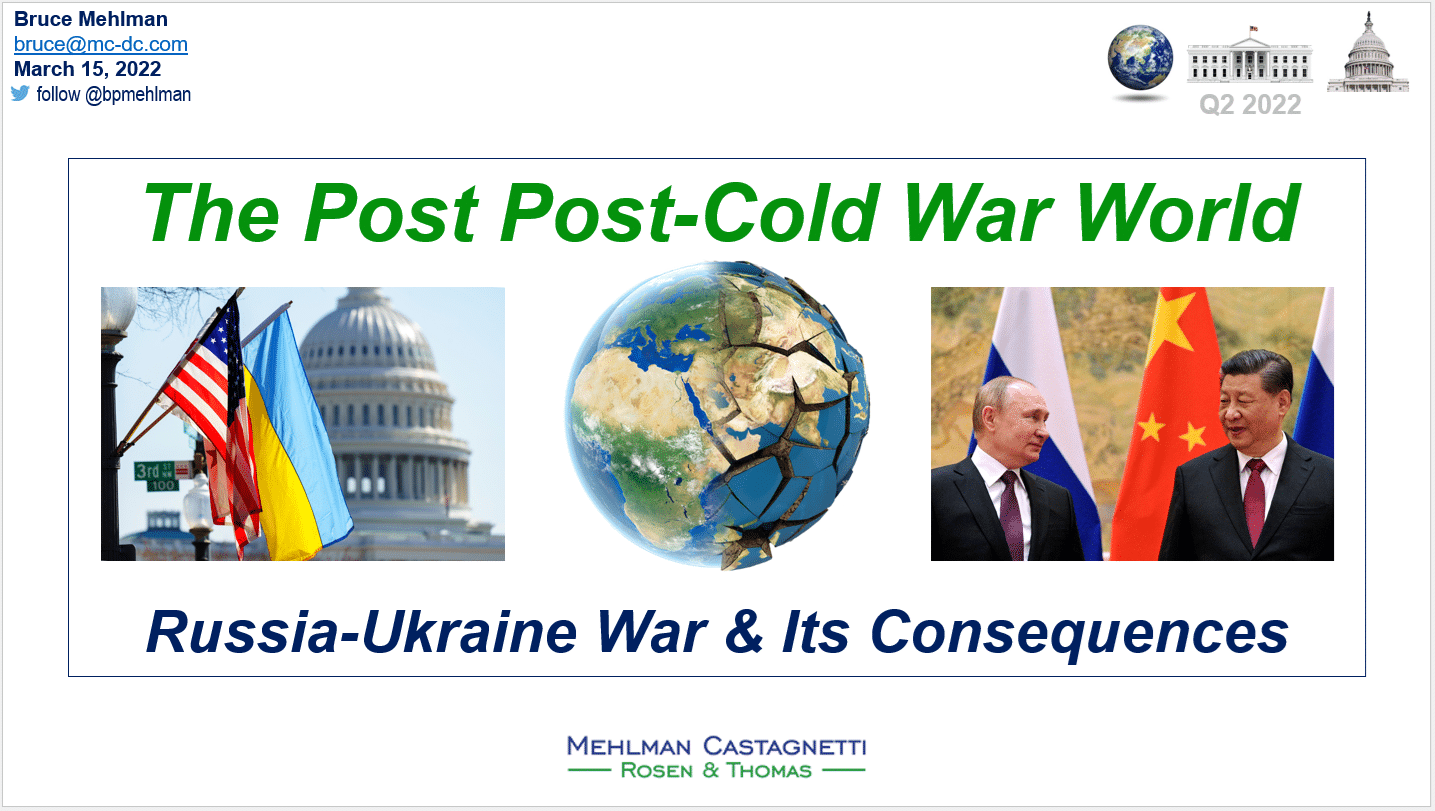 In this quarterly analysis of events driving trends in politics and strategy, government relations firm Mehlman Castagnetti shares its take on the surprises, uncertainty and disruption of the Russia-Ukraine war and its consequences. Read for insights on Russia's miscalculations of resistance and Western resolve, the unprecedented scope of economic sanctions, pressure on private companies to unwind investments in the region, and more.
Forging the Industrial Network the Nation Needs
Op-ed by General Joseph Votel and James Hondo Geurts The National Interest The might of the U.S. industrial base over the last eighty years has served the country well. The…
China's Expanding Surveillance State: Takeaways From a NYT Investigation
China's ambition to collect a staggering amount of personal data from everyday citizens is more expansive than previously known, a Times investigation has found. Phone-tracking devices are now everywhere. The…
Receive BENS news and insights in your inbox.