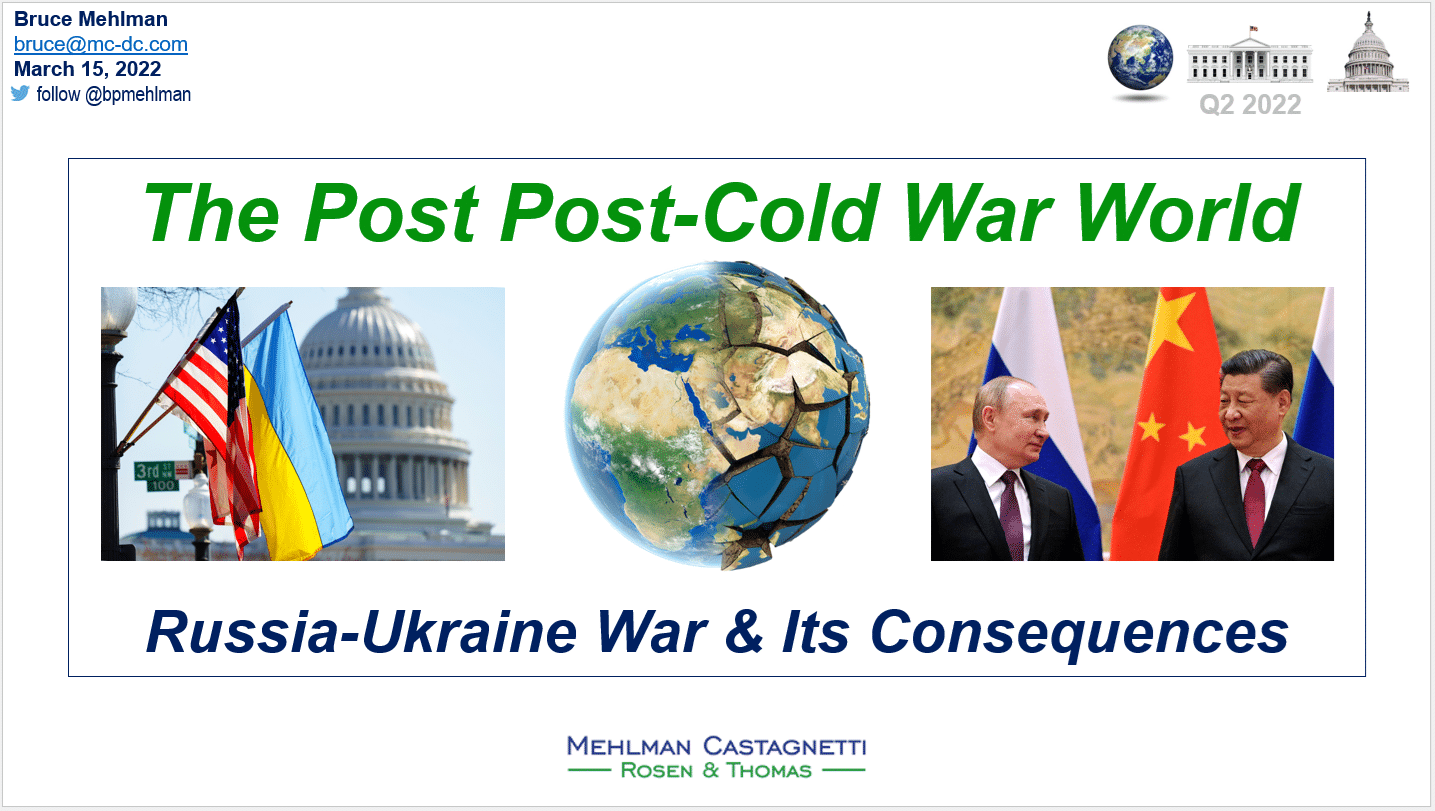 In this quarterly analysis of events driving trends in politics and strategy, government relations firm Mehlman Castagnetti shares its take on the surprises, uncertainty and disruption of the Russia-Ukraine war and its consequences. Read for insights on Russia's miscalculations of resistance and Western resolve, the unprecedented scope of economic sanctions, pressure on private companies to unwind investments in the region, and more.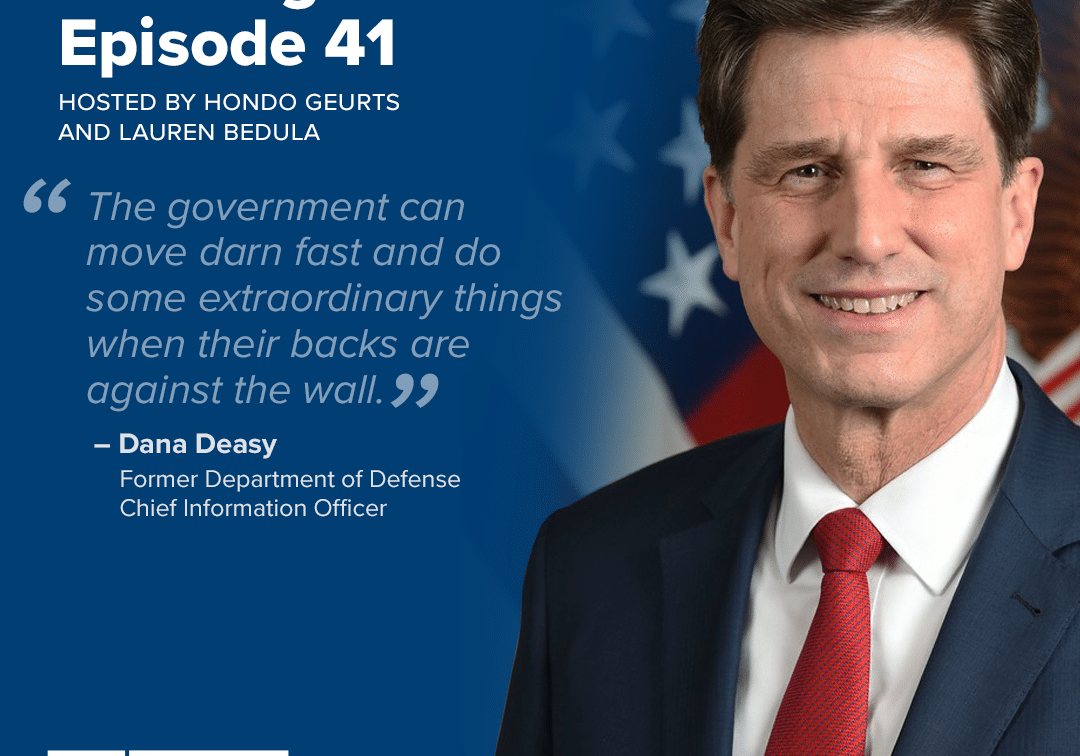 Building the Base Episode 41: Dana Deasy
In this episode of "Building the Base," hosts Lauren Bedula and Hondo Geurts welcome special guest Dana Deasy, former DOD Chief Information Officer with extensive experience in both the private…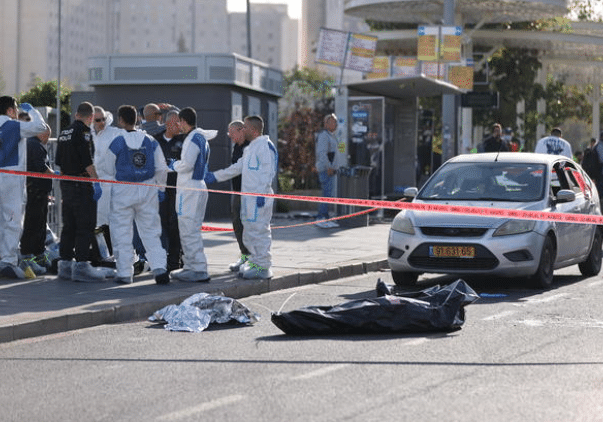 Israel, Hamas reach deal to extend Gaza cease-fire for seventh day despite violence in Jerusalem, West Bank
Israel and Hamas reached an agreement to extend the temporary cease-fire in Gaza for a seventh day, the Qatari government announced early Thursday, not long before the previous two-day extension…
Receive BENS news and insights in your inbox.