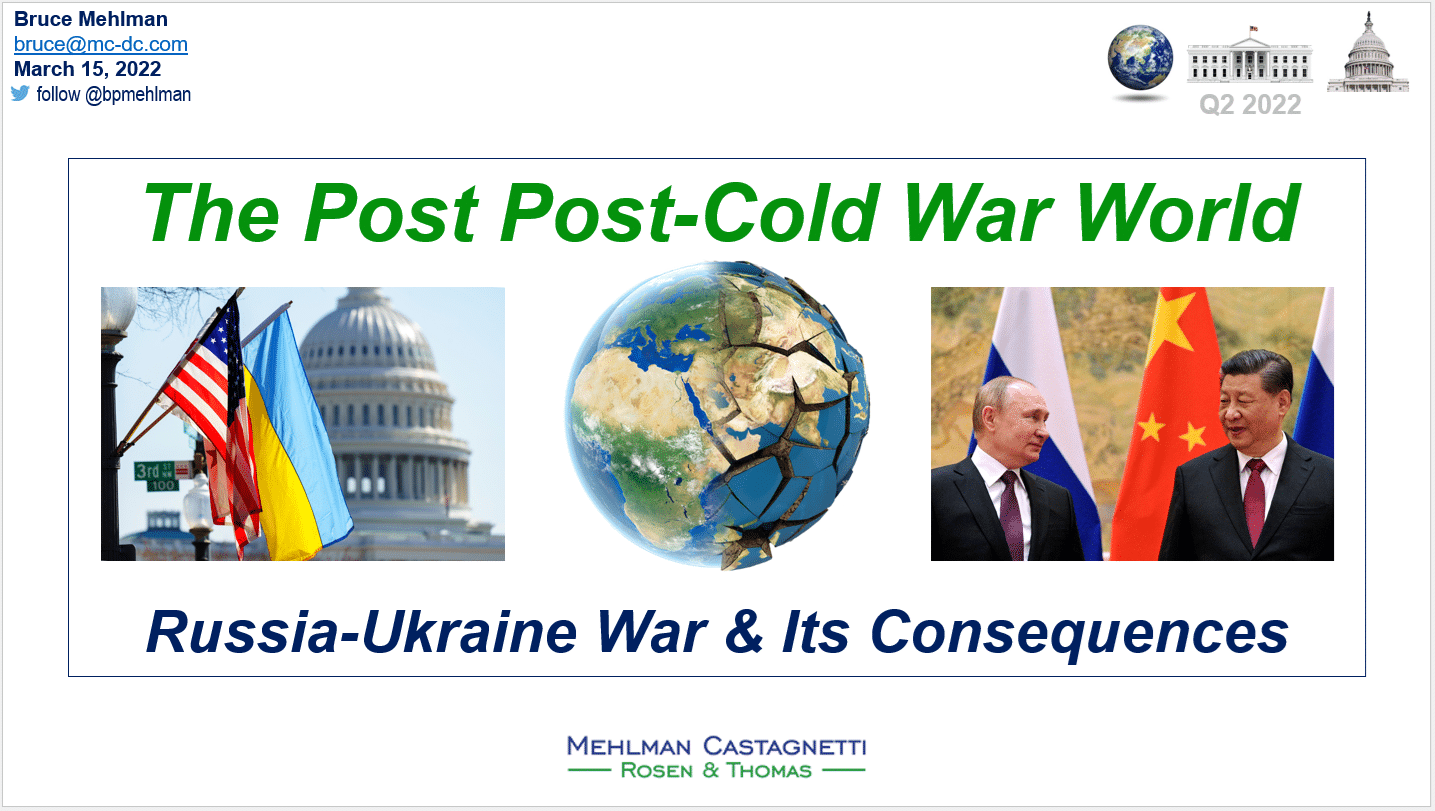 In this quarterly analysis of events driving trends in politics and strategy, government relations firm Mehlman Castagnetti shares its take on the surprises, uncertainty and disruption of the Russia-Ukraine war and its consequences. Read for insights on Russia's miscalculations of resistance and Western resolve, the unprecedented scope of economic sanctions, pressure on private companies to unwind investments in the region, and more.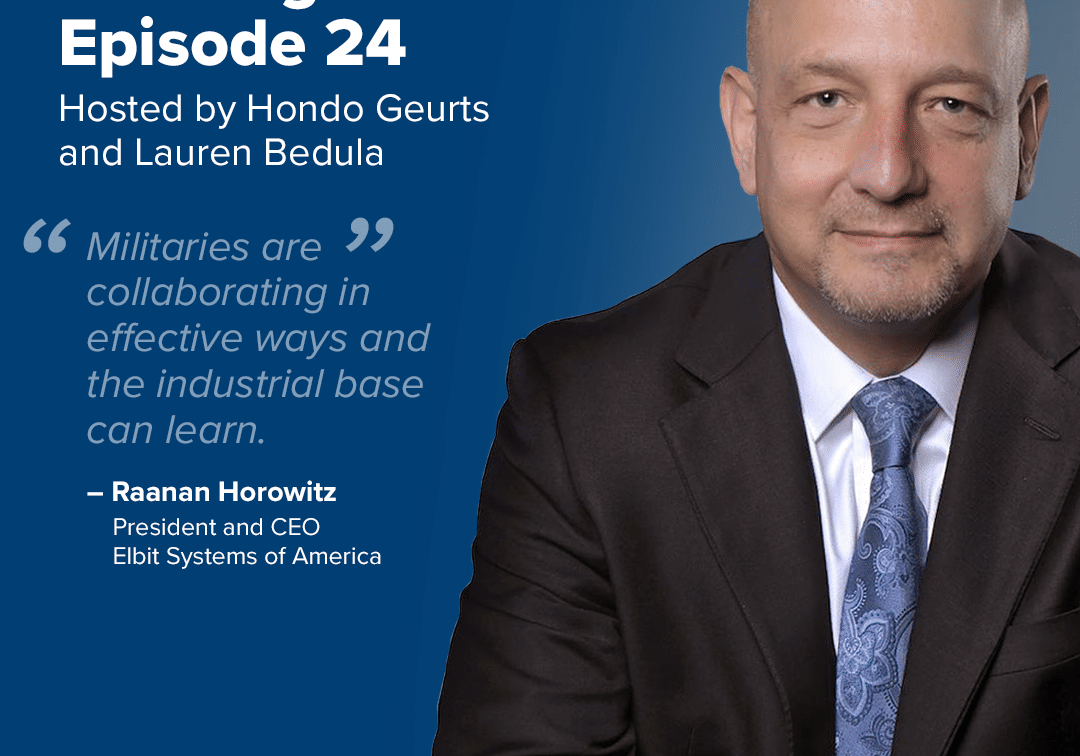 Building the Base Episode 24: Raanan Horowitz
In this week's episode of Building the Base, Hondo and Lauren join Raanan Horowitz, Chief Executive Officer of Elbit Systems of America, to discuss the future of the defense industrial…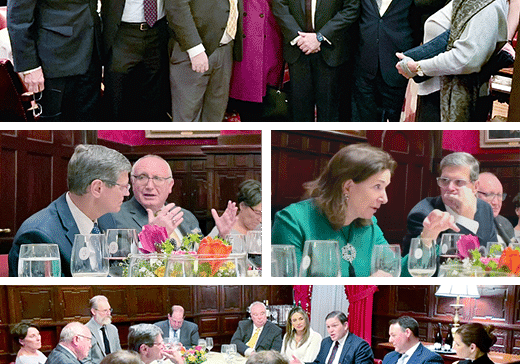 Event Recaps – March 19, 2023
BENS NY Metro welcomed former Colombian Ambassador to the United States, Juan Carlos Pinzon, this week to discuss the important partnership between the United States and Colombia. Members focused on…
Receive BENS news and insights in your inbox.