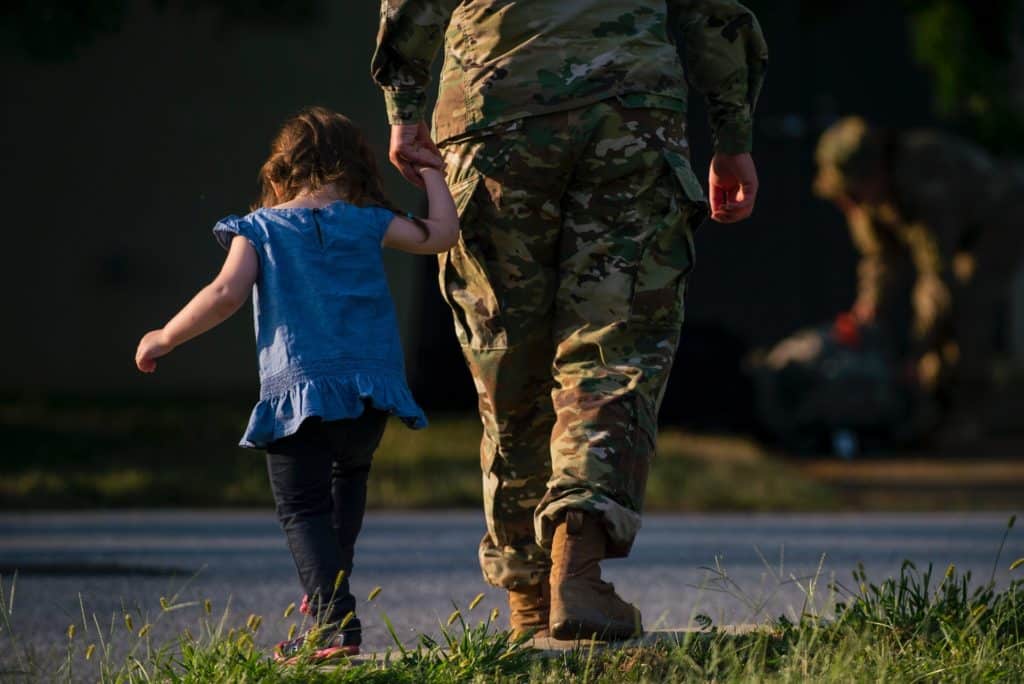 In Greek mythology, the ship of Theseus slowly replaces individual pieces over time. Eventually, all of the pieces that comprise the ship are replaced, presenting a philosophical question: Is it still the same ship? One could argue the United States military's approach to personnel policy reform through the continued use of incremental, patchwork policy updates resembles the ship of Theseus. The U.S. military continues to repair and maintain the current personnel system despite obvious evidence that an entirely new model is required to keep the system afloat. The military must imagine and implement a new career model that is no longer at odds with the modern family. The military's ship of Theseus, despite all the changes, is still the same, and it is sinking.
Building the Base Episode 29: Billy Thalheimer
In this episode, Hondo, Lauren, and Billy discuss the intersection of national security and public/private cooperation. They delve into the development of a full-scale sea glider prototype that can carry…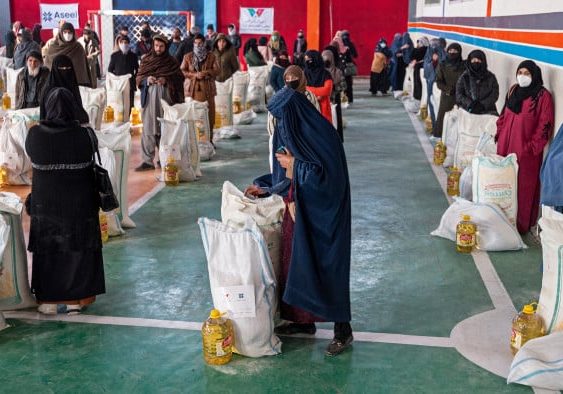 International Institutions Confront Taliban Troubles
International leaders are struggling to manage a Taliban-ruled Afghanistan; they are torn between their commitment to alleviate Afghans' suffering and their reluctance to legitimize a Taliban government that violates its…
Receive BENS news and insights in your inbox.