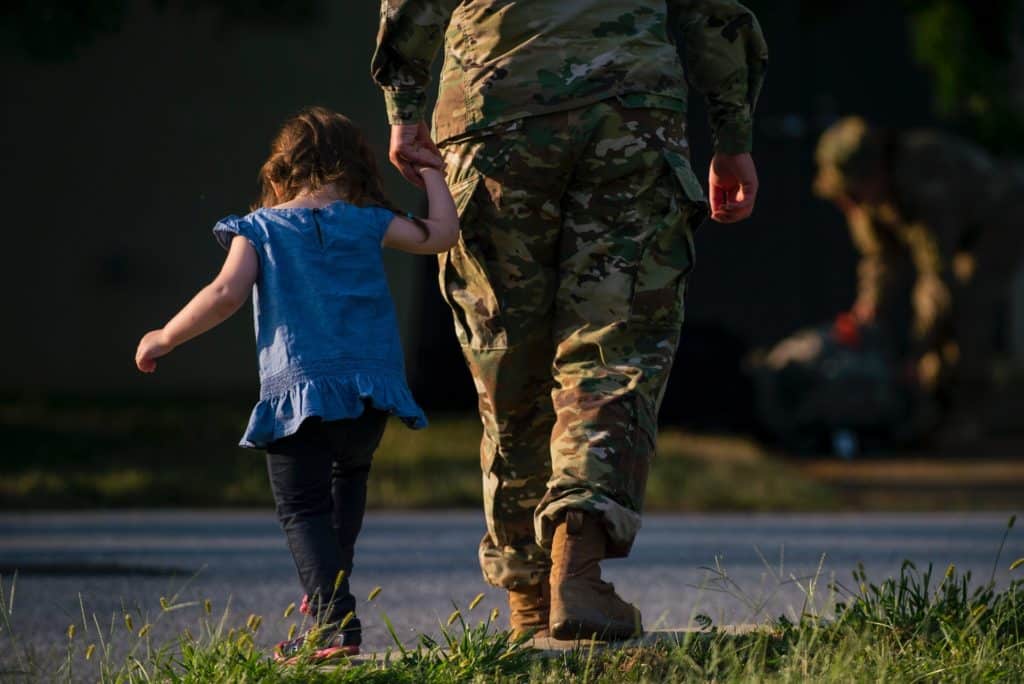 In Greek mythology, the ship of Theseus slowly replaces individual pieces over time. Eventually, all of the pieces that comprise the ship are replaced, presenting a philosophical question: Is it still the same ship? One could argue the United States military's approach to personnel policy reform through the continued use of incremental, patchwork policy updates resembles the ship of Theseus. The U.S. military continues to repair and maintain the current personnel system despite obvious evidence that an entirely new model is required to keep the system afloat. The military must imagine and implement a new career model that is no longer at odds with the modern family. The military's ship of Theseus, despite all the changes, is still the same, and it is sinking.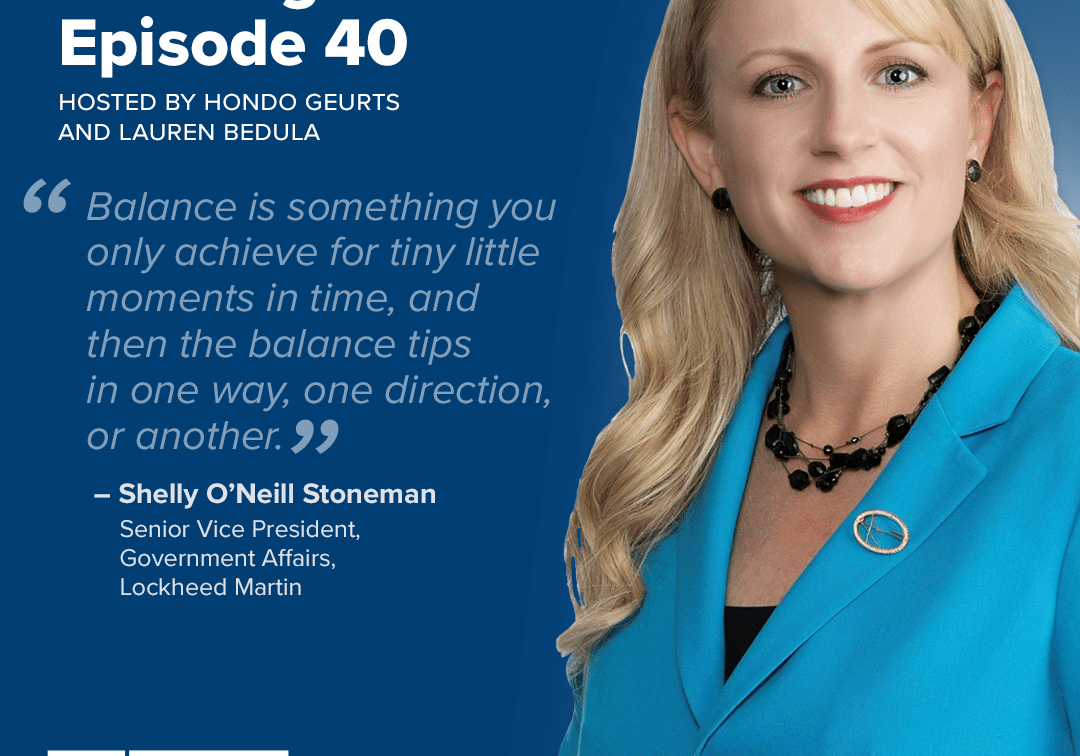 Building the Base Episode 40: Shelly O'Neill Stoneman
In this episode of Building the Base, Lauren Bedula and Hondo Geurts welcome Shelly O'Neill Stoneman, Senior Vice President of Government Affairs at Lockheed Martin. In the discussion, Shelly shares…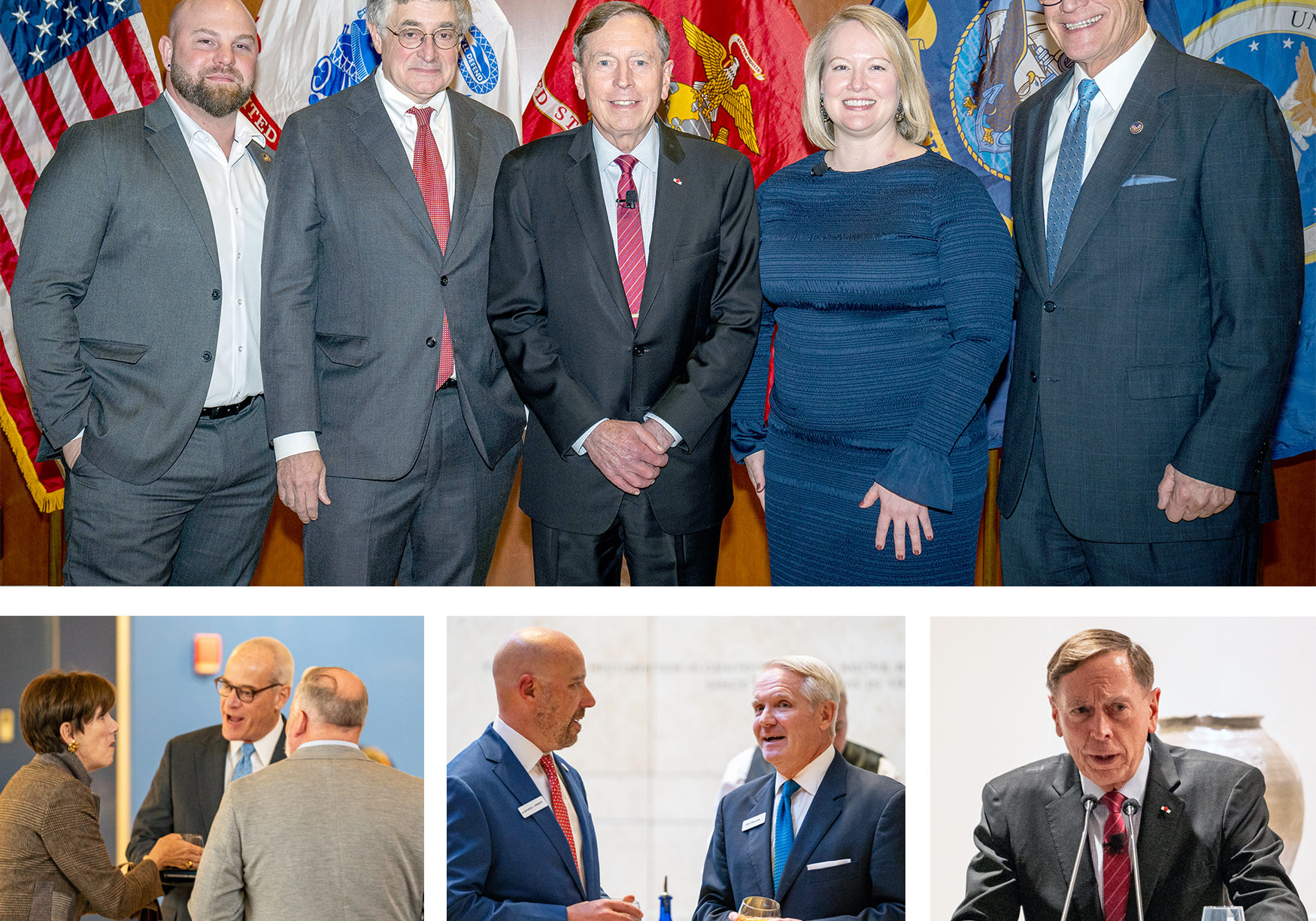 Event Recap – November 20, 2023
General David Petraeus, in collaboration with BENS Southeast, ATLVets, The Atlanta Press Club, The Buckhead Club, and the Atlanta History Center, was hosted on Monday, November 13. The events included a…
Receive BENS news and insights in your inbox.