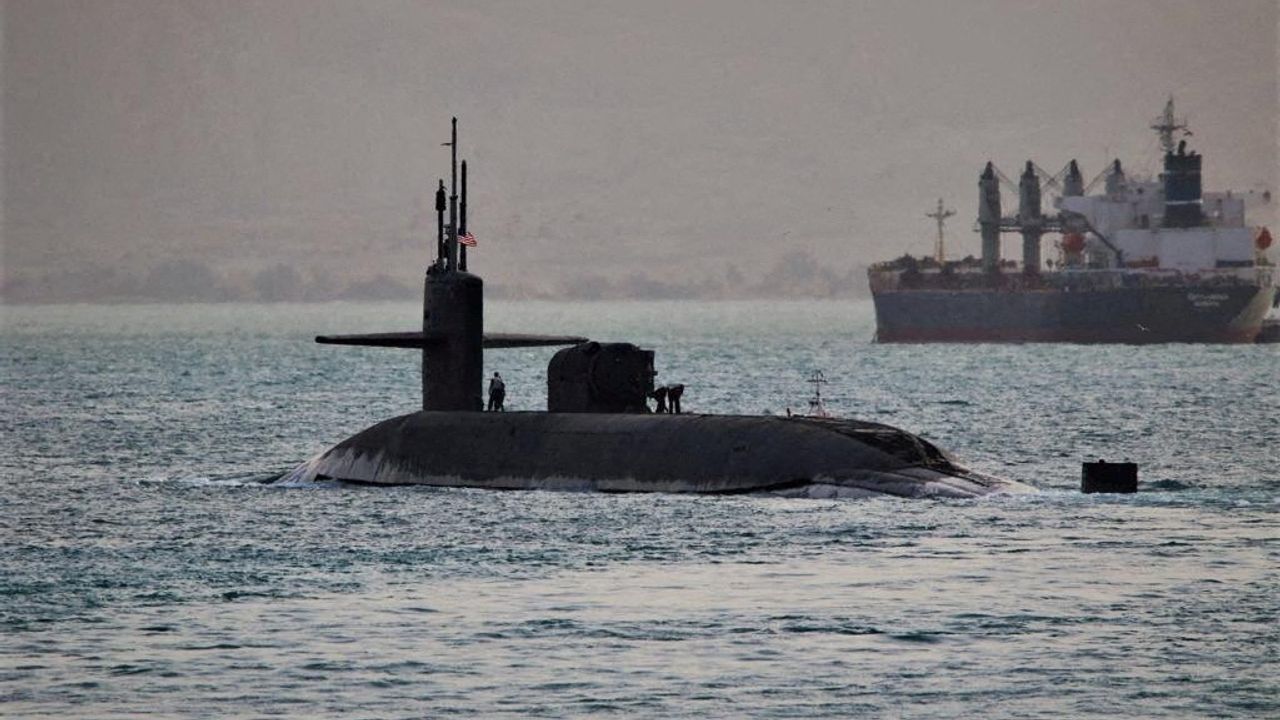 The U.S. submarine fleet is in a dire state. The U.S. doesn't have the domestic infrastructure to repair and sustain its existing subs, much less expand the fleet. America needs to get creative to sustain its undersea advantage. The Navy should procure conventionally powered submarines from U.S. allies, namely Japan and South Korea. The moment is ripe, given the leadership of Rahm Emanuel, the U.S. ambassador to Japan, and a potential breakthrough in Japan-South Korea relations.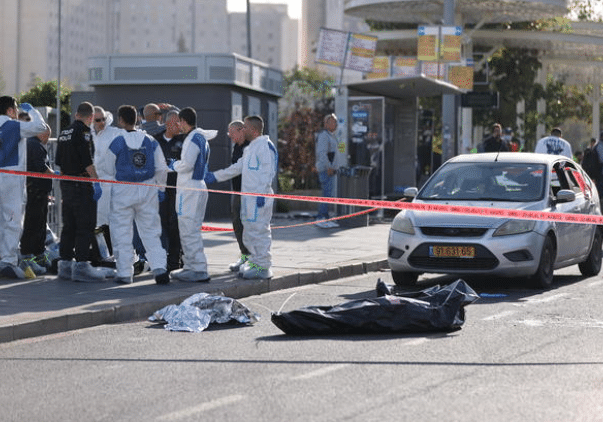 Israel, Hamas reach deal to extend Gaza cease-fire for seventh day despite violence in Jerusalem, West Bank
Israel and Hamas reached an agreement to extend the temporary cease-fire in Gaza for a seventh day, the Qatari government announced early Thursday, not long before the previous two-day extension…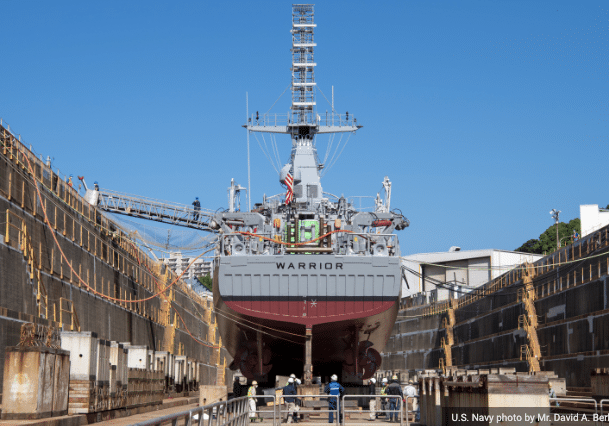 US Navy Has A Maintenance Problem
While the U.S. Navy may still dominate the world's seas, it is coming under increasing pressure to keep its assets ship-shape in the face of China's' growing ocean prowess.
Receive BENS news and insights in your inbox.