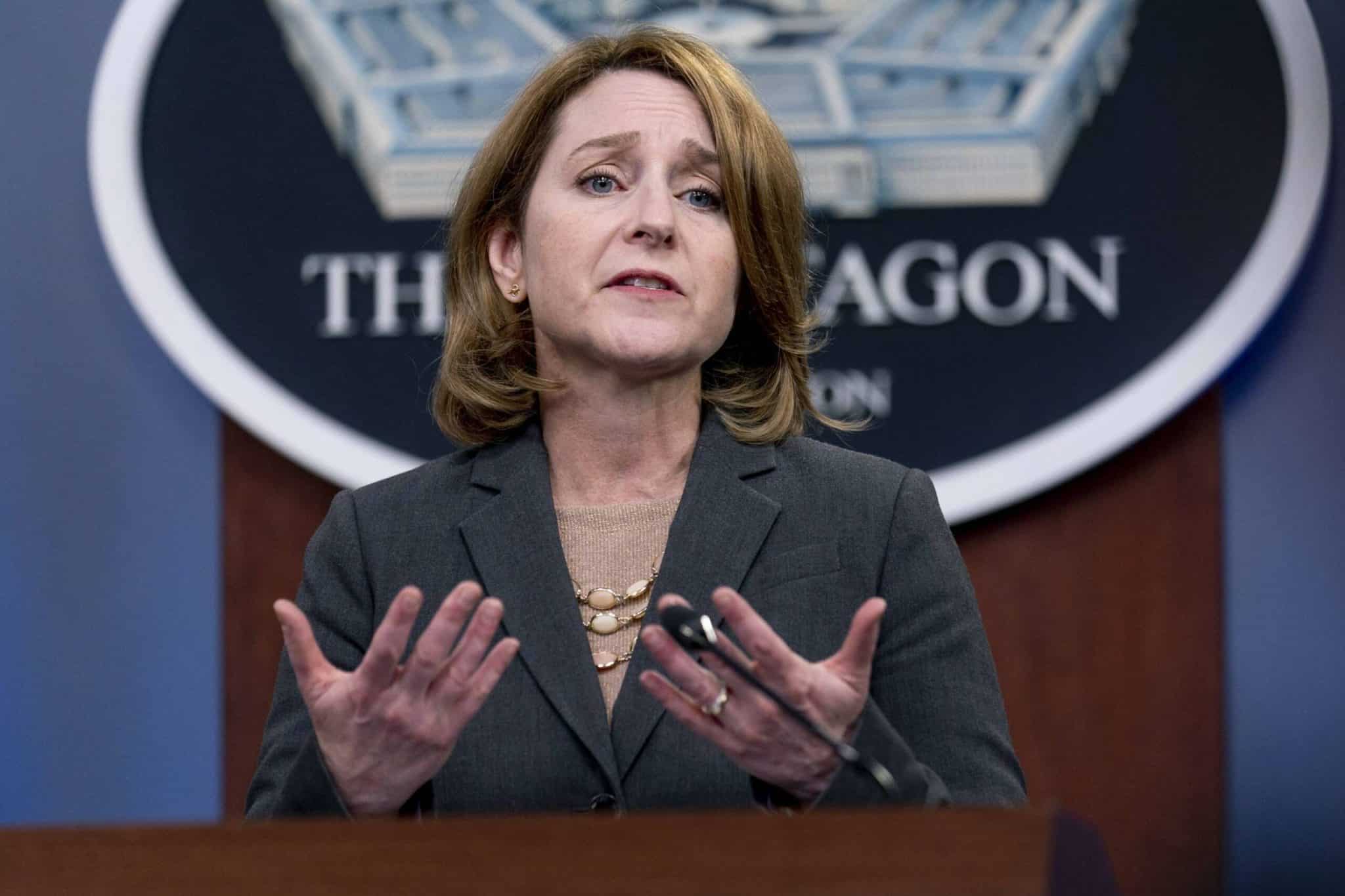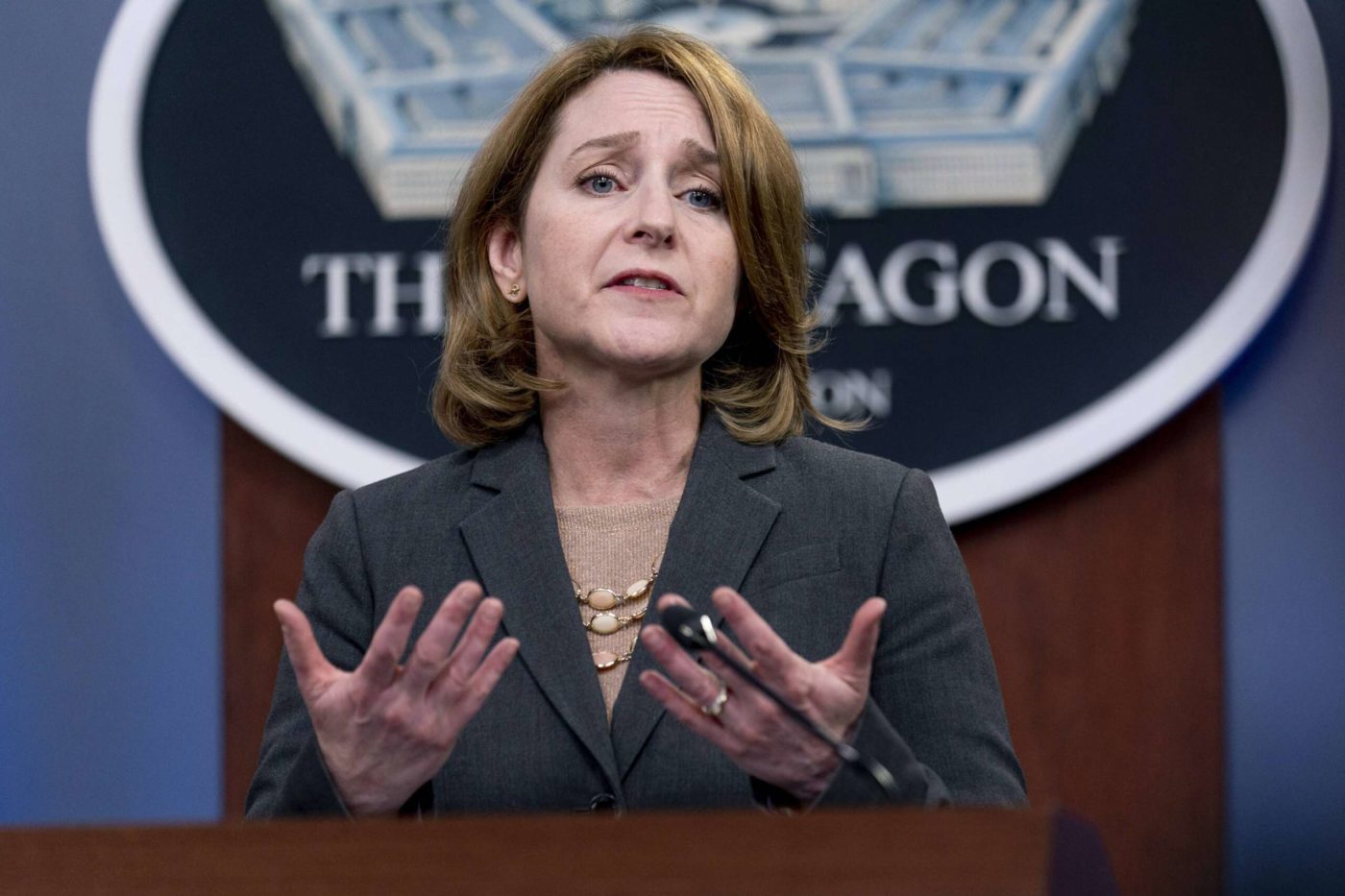 Last week, some of the Defense Department's top officials harped on the same topic over and over: The Pentagon needs a talented civilian workforce to thrive.
"We have the ability to be a vanguard on the innovation workforce," said Deputy Defense Secretary Kathleen Hicks during the Pentagon's virtual Digital and AI Symposium. "We get better at both recruiting talent, but upskilling and reskilling and then retaining some of that talent, some talent we need to be really comfortable with it flowing in and out."
South Korea, U.S. to Hold Largest Live-Fire Drills Amid North Korea Tension
SEOUL, March 22 (Reuters) – South Korean and U.S. forces will hold their largest-ever live-fire exercises in June in a show of force to North Korea, which has ratcheted up…
Korea and Japan Try and Try Again for a Reset
TOKYO – South Korean President Yoon Suk-yeol's recent visit to Japan took an often backward-facing relationship and reset it looking forward, at least for the time being. The US was…
Receive BENS news and insights in your inbox.