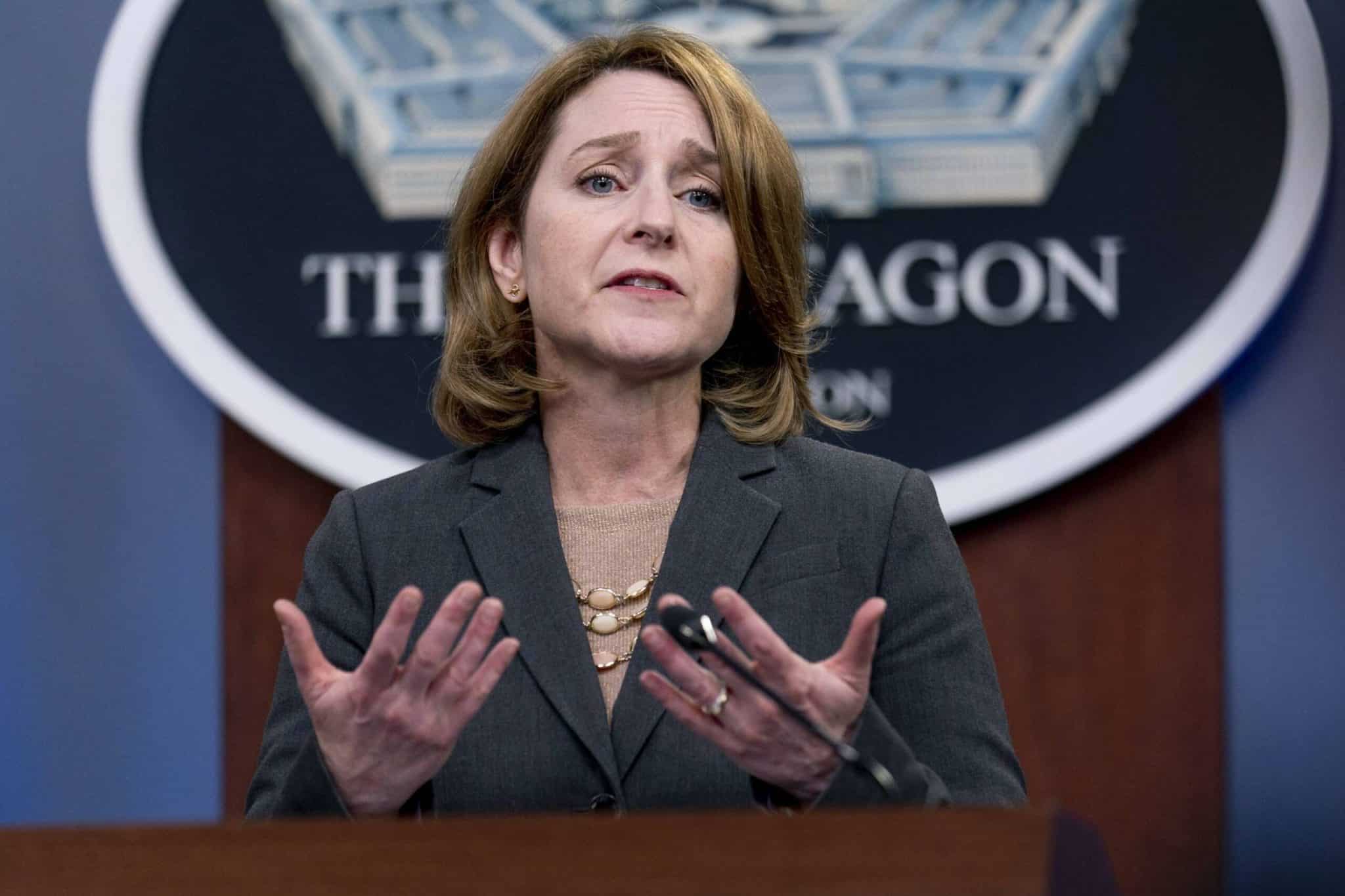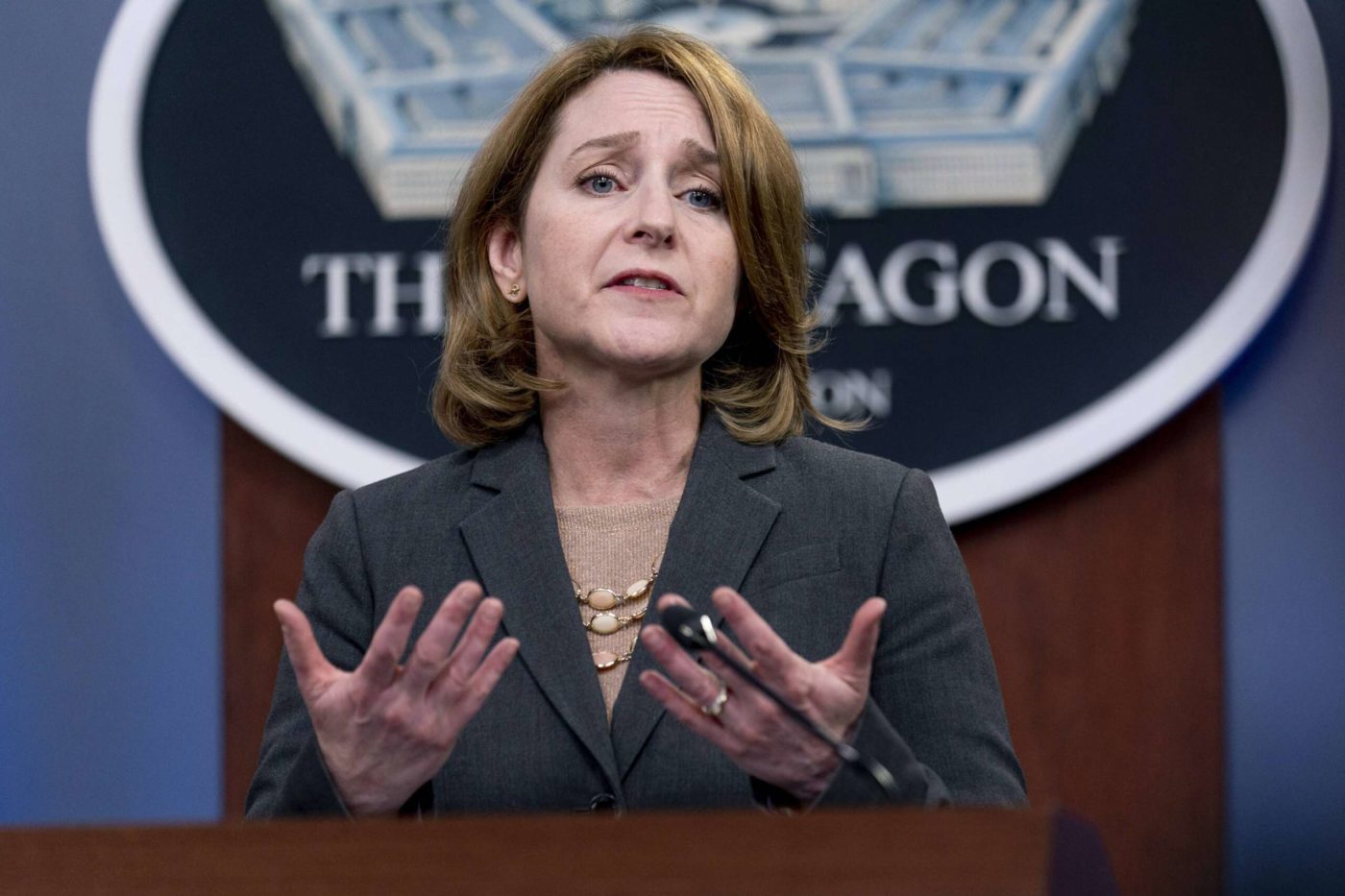 Last week, some of the Defense Department's top officials harped on the same topic over and over: The Pentagon needs a talented civilian workforce to thrive.
"We have the ability to be a vanguard on the innovation workforce," said Deputy Defense Secretary Kathleen Hicks during the Pentagon's virtual Digital and AI Symposium. "We get better at both recruiting talent, but upskilling and reskilling and then retaining some of that talent, some talent we need to be really comfortable with it flowing in and out."
Event Recap
On November 21st, General Daniel R. Hokanson, Chief of the National Guard Bureau, visited BENS Members in Chicago. GEN Hokanson discussed that with long-term and multiple deployments to combat theaters…
Receive BENS news and insights in your inbox.