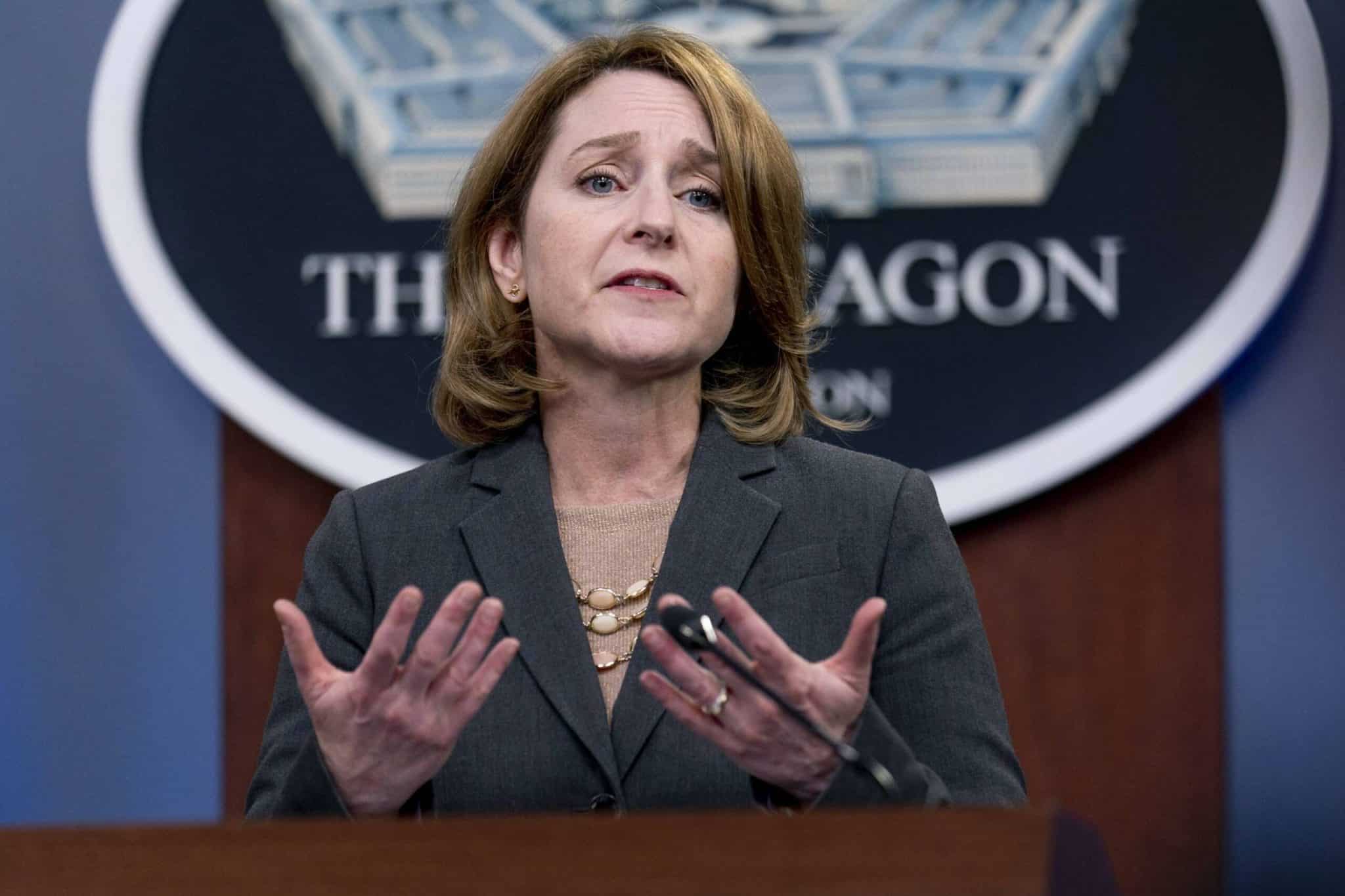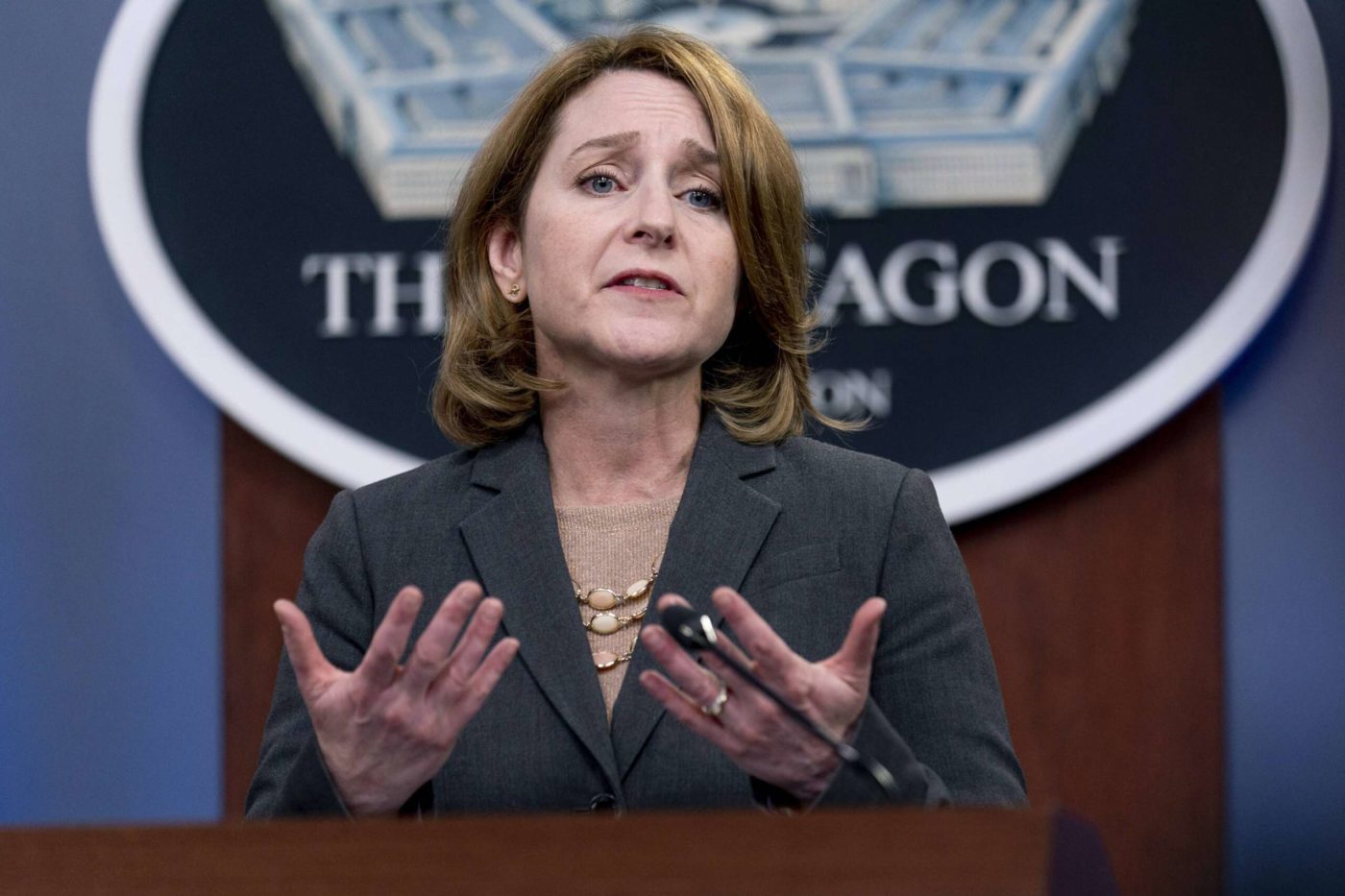 Last week, some of the Defense Department's top officials harped on the same topic over and over: The Pentagon needs a talented civilian workforce to thrive.
"We have the ability to be a vanguard on the innovation workforce," said Deputy Defense Secretary Kathleen Hicks during the Pentagon's virtual Digital and AI Symposium. "We get better at both recruiting talent, but upskilling and reskilling and then retaining some of that talent, some talent we need to be really comfortable with it flowing in and out."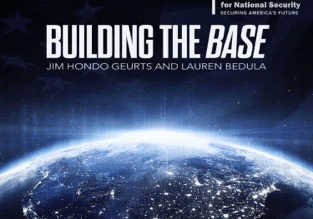 Building the Base episode 6: Dr. David Bray
Technologist and data expert Dr. David Bray is a leader with the World Economic Forum and a scholar with civil service experience. Bray served as an adviser to the Department…
Hondo Geurts on the Defense & Aerospace Daily Podcast
BENS Distinguished Fellow James "Hondo" Geurts visited the Defense & Aerospace Daily Podcast to discuss his op-ed co-authored with General Joseph Votel: Forging the Industrial Network the Nation Needs. Listen…
Receive BENS news and insights in your inbox.