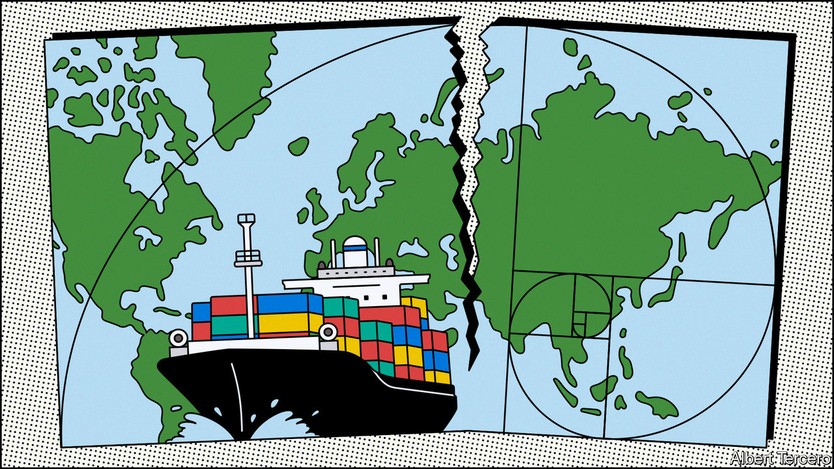 Supply chains are the fibers out of which the past decades' globalization is woven. Time and again they have allowed intrepid outward-looking manufacturers to undercut their stay-at-home competitors and component-makers to find roles in new markets.
Networks of aircraft, email and container ships, not to mention railways and pipelines, have tied together businesses in Guangdong and Oregon, Durban and Dubai, Rennes and Punta Arenas. Masters of their use, such as Airbus or Apple, can create technological marvels from components provided in dozens of different countries using raw materials brought in from yet farther afield.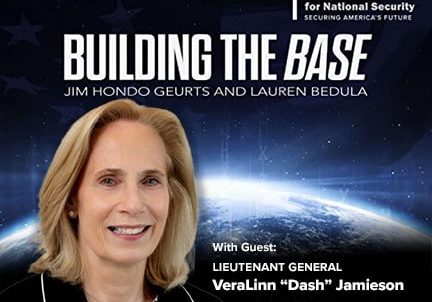 Championing Disruptive Technology and Its Value to the Department of Defense (DoD)
Retired three-star general VeraLinn "Dash" Jamieson sits down to discuss her experience in the armed forces and pressing national security issues facing the country's ISR (Intelligence, Surveillance, Reconnaissance) efforts. Currently,…
Rubicon on Track to Close $1.7B SPAC Deal, Go Public this Month Following Favorable Shareholder Vote
BENS board member and CEO of Rubicon Technologies Nate Morris is expected to soon go public, following favorable results in a Tuesday vote by shareholders of Founder SPAC to merge…
Receive BENS news and insights in your inbox.