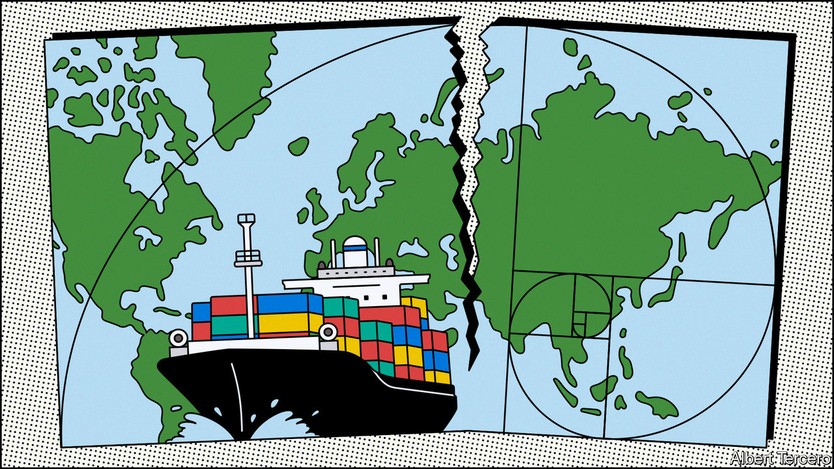 Supply chains are the fibers out of which the past decades' globalization is woven. Time and again they have allowed intrepid outward-looking manufacturers to undercut their stay-at-home competitors and component-makers to find roles in new markets.
Networks of aircraft, email and container ships, not to mention railways and pipelines, have tied together businesses in Guangdong and Oregon, Durban and Dubai, Rennes and Punta Arenas. Masters of their use, such as Airbus or Apple, can create technological marvels from components provided in dozens of different countries using raw materials brought in from yet farther afield.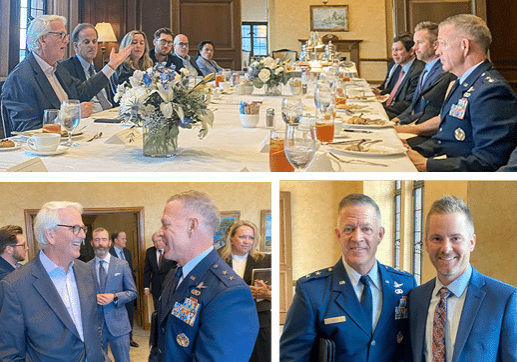 Event Recaps – September 24, 2023
BENS CEO, General Tim Ray, traveled to Atlanta to visit with the Southeast Region's BENS members. Members shared their thoughts and insights on their experiences and engagements with BENS and General…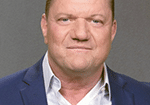 BENS Member, Chris Harris
BENS Member, Chris Harris, Vice President of Defense/Americas for SPEE3D has worked with key staff to train and supply Ukraine with metal 3D printers. The printers will be deployed near the…
Receive BENS news and insights in your inbox.