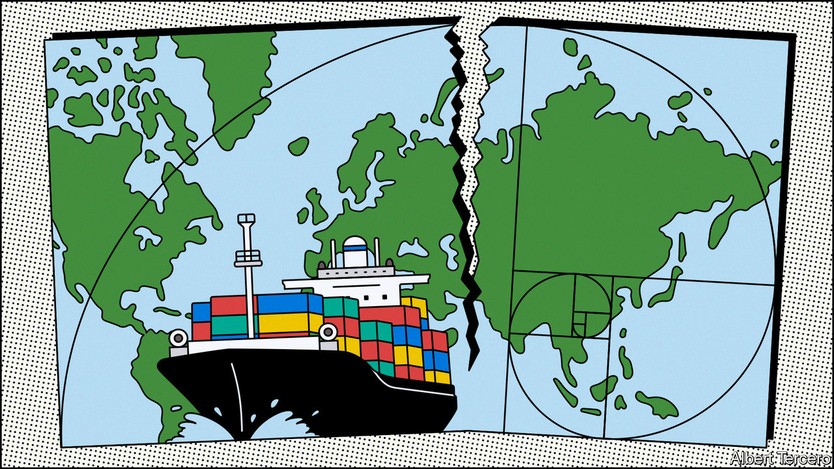 Supply chains are the fibers out of which the past decades' globalization is woven. Time and again they have allowed intrepid outward-looking manufacturers to undercut their stay-at-home competitors and component-makers to find roles in new markets.
Networks of aircraft, email and container ships, not to mention railways and pipelines, have tied together businesses in Guangdong and Oregon, Durban and Dubai, Rennes and Punta Arenas. Masters of their use, such as Airbus or Apple, can create technological marvels from components provided in dozens of different countries using raw materials brought in from yet farther afield.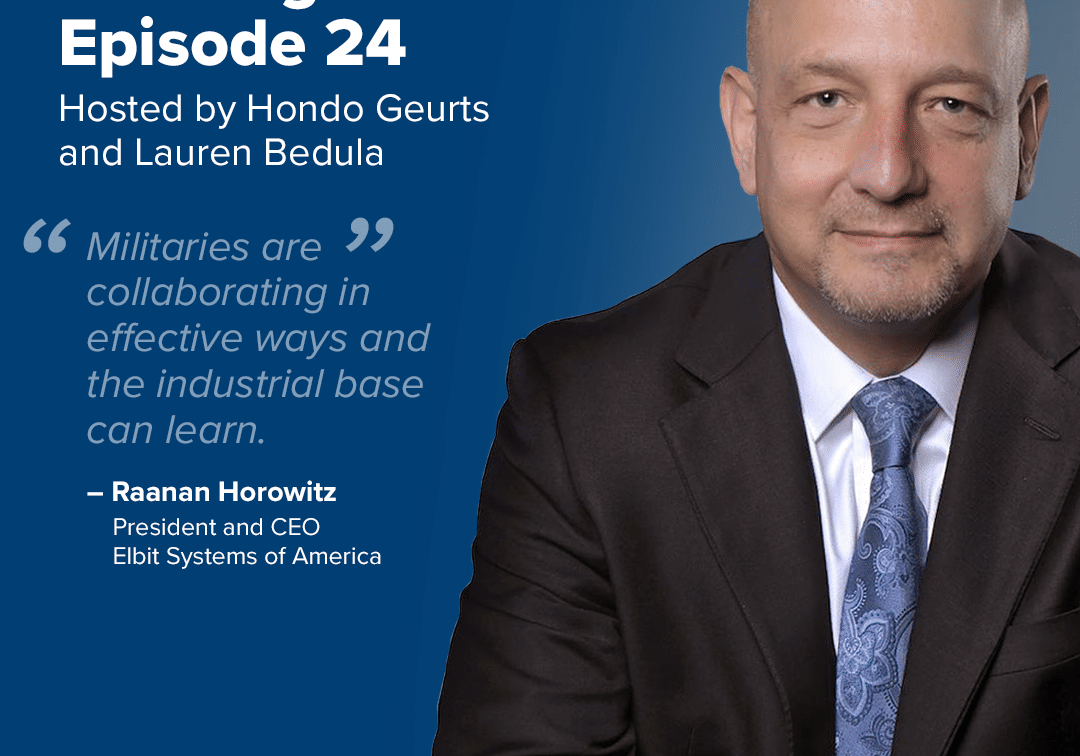 Building the Base Episode 24: Raanan Horowitz
In this week's episode of Building the Base, Hondo and Lauren join Raanan Horowitz, Chief Executive Officer of Elbit Systems of America, to discuss the future of the defense industrial…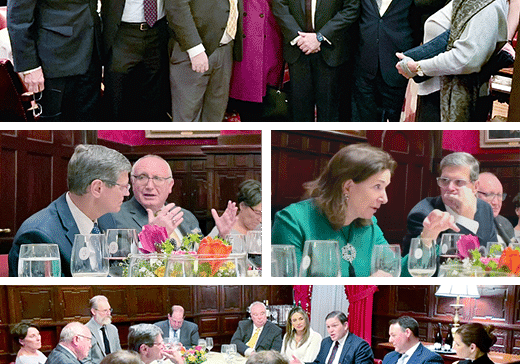 Event Recaps – March 19, 2023
BENS NY Metro welcomed former Colombian Ambassador to the United States, Juan Carlos Pinzon, this week to discuss the important partnership between the United States and Colombia. Members focused on…
Receive BENS news and insights in your inbox.