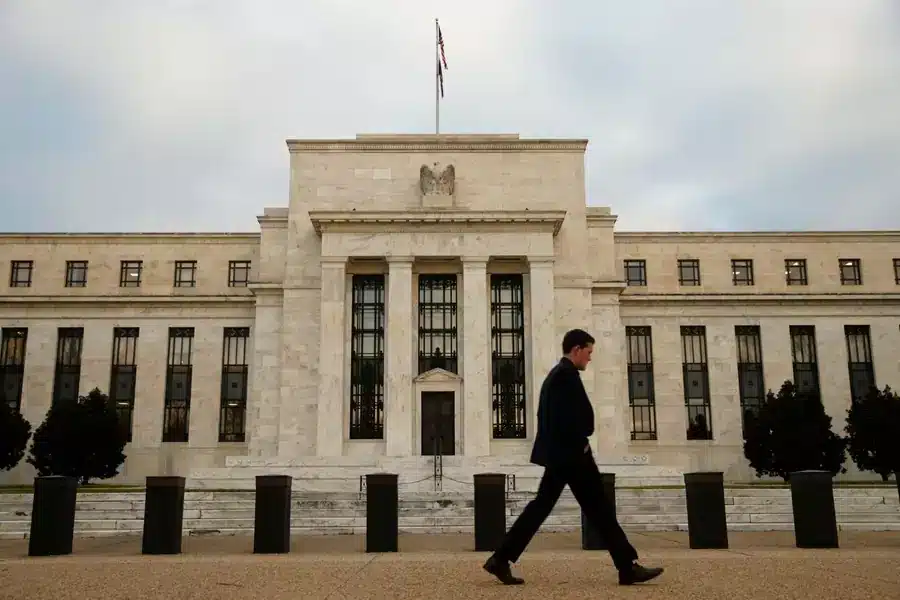 Bank failures in the United States happen more often than one might think. According to the Federal Deposit Insurance Corporation, there have been 563 bank failures in the United States between 2001-March 2023, or about 25 per year. The fall of the sixteenth largest bank, the Silicon Valley Bank (SVB), is another piece of evidence for Minsky's financial instability thesis—more about that in a bit. However, the timing of SVB's collapse could not be worse. As the Joe Biden Administration focuses on winning the great power competition between major strategic rivals, the last thing America needs is the perception of a weakening U.S. financial system.
Building the Base Episode 29: Billy Thalheimer
In this episode, Hondo, Lauren, and Billy discuss the intersection of national security and public/private cooperation. They delve into the development of a full-scale sea glider prototype that can carry…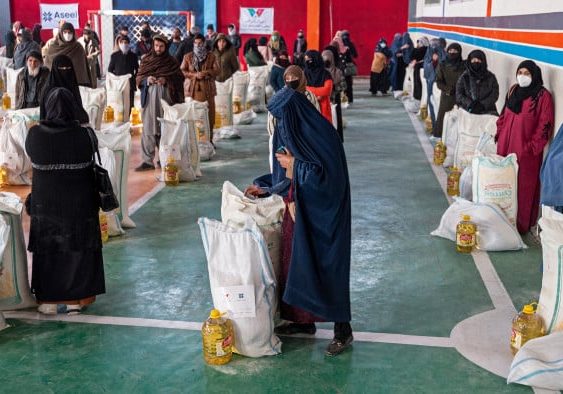 International Institutions Confront Taliban Troubles
International leaders are struggling to manage a Taliban-ruled Afghanistan; they are torn between their commitment to alleviate Afghans' suffering and their reluctance to legitimize a Taliban government that violates its…
Receive BENS news and insights in your inbox.