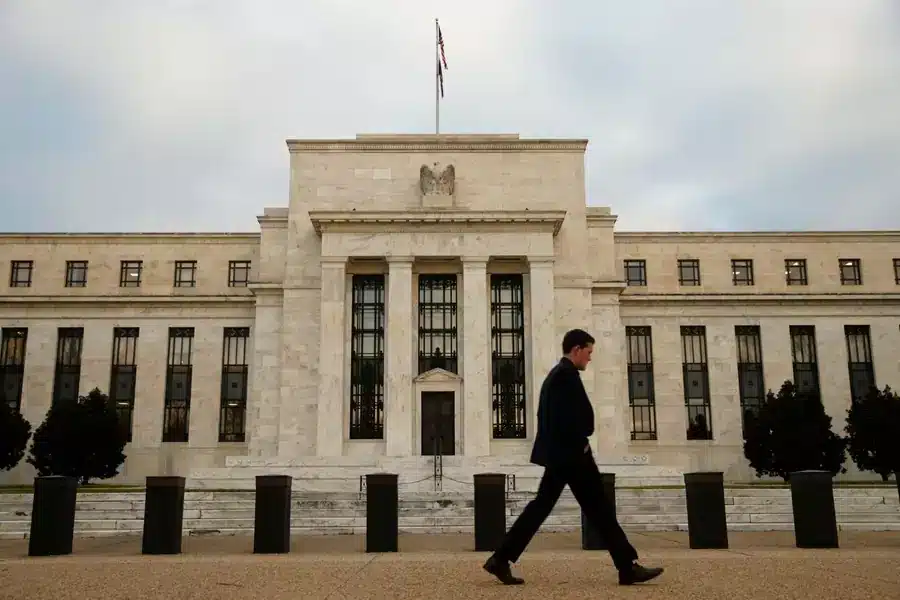 Bank failures in the United States happen more often than one might think. According to the Federal Deposit Insurance Corporation, there have been 563 bank failures in the United States between 2001-March 2023, or about 25 per year. The fall of the sixteenth largest bank, the Silicon Valley Bank (SVB), is another piece of evidence for Minsky's financial instability thesis—more about that in a bit. However, the timing of SVB's collapse could not be worse. As the Joe Biden Administration focuses on winning the great power competition between major strategic rivals, the last thing America needs is the perception of a weakening U.S. financial system.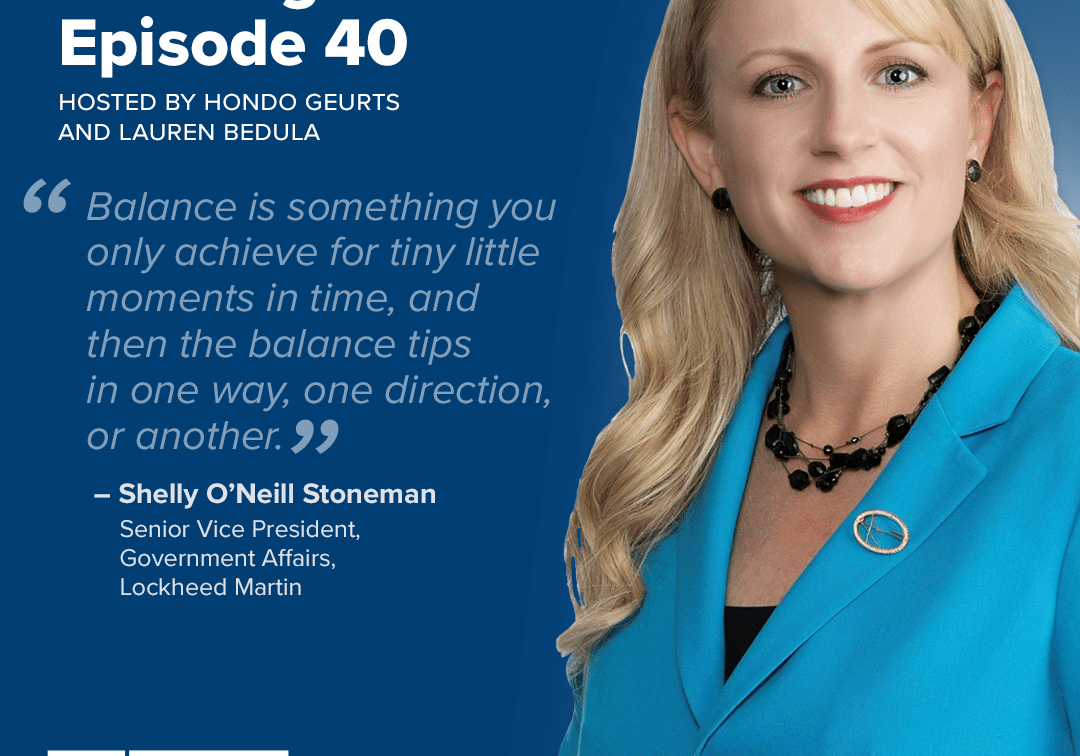 Building the Base Episode 40: Shelly O'Neill Stoneman
In this episode of Building the Base, Lauren Bedula and Hondo Geurts welcome Shelly O'Neill Stoneman, Senior Vice President of Government Affairs at Lockheed Martin. In the discussion, Shelly shares…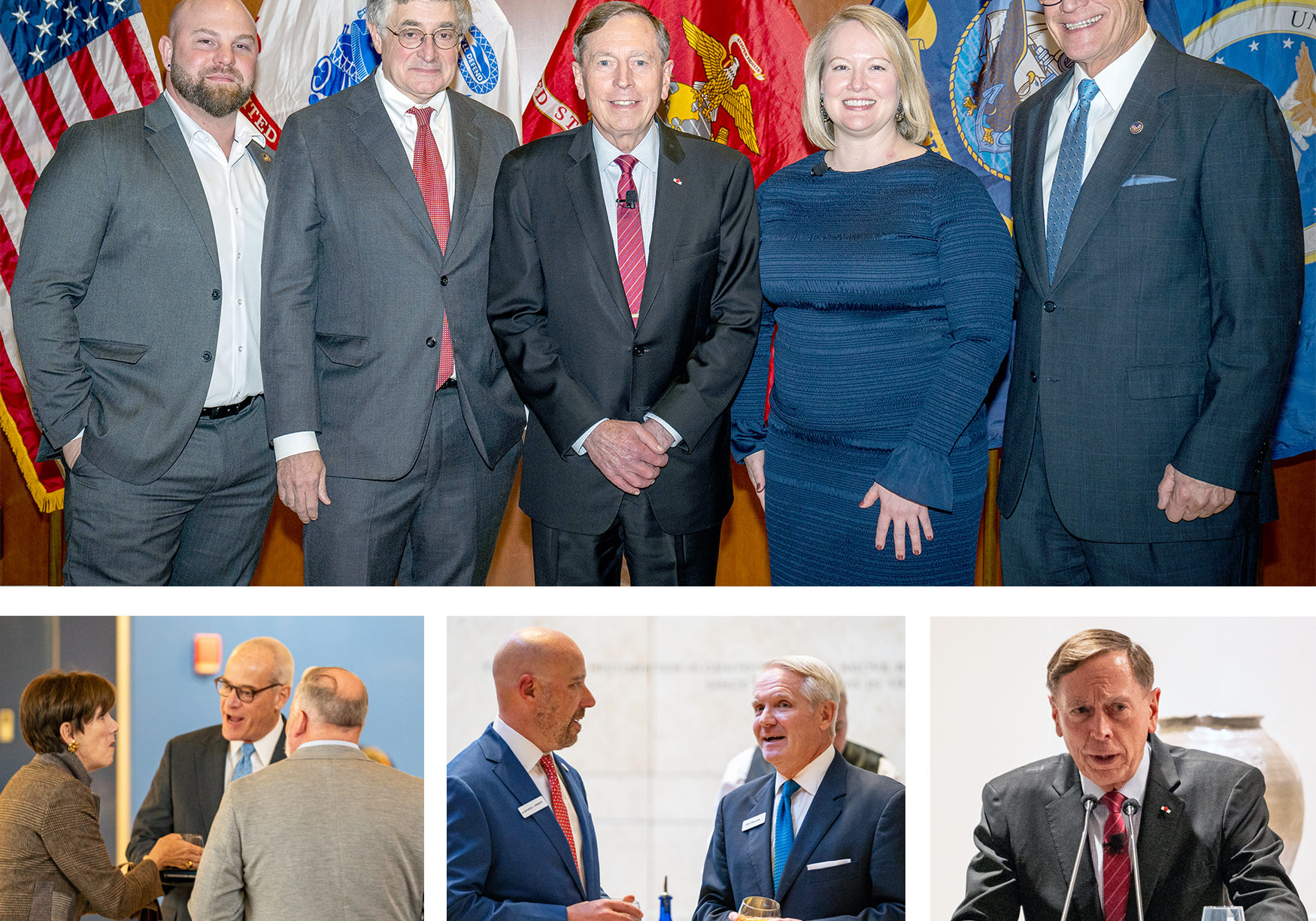 Event Recap – November 20, 2023
General David Petraeus, in collaboration with BENS Southeast, ATLVets, The Atlanta Press Club, The Buckhead Club, and the Atlanta History Center, was hosted on Monday, November 13. The events included a…
Receive BENS news and insights in your inbox.