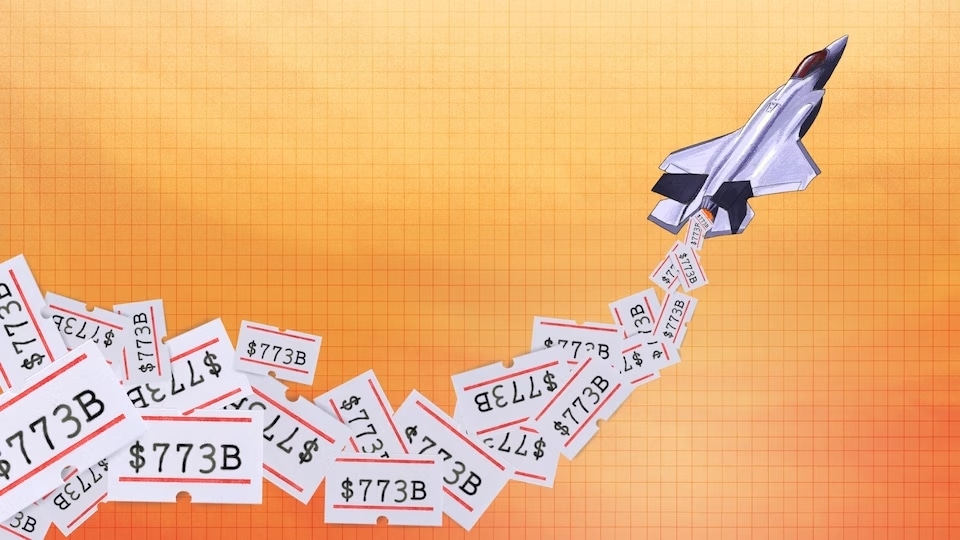 War and peace have one unlikely thing in common: It isn't hard to write a defense budget for either. Governments at war turn the spigots on; those at peace tend to shut them off. More challenging is drafting a military blueprint in a grayer zone, when U.S. troops are not in combat but requests for military aid from allies are on the rise and threats of an even bigger crisis loom. Washington has provided more than $45 billion in military aid to Ukraine since just before Russia's invasion; there is little sign of that conflict abating. China, meanwhile, continues to creep toward Taiwan.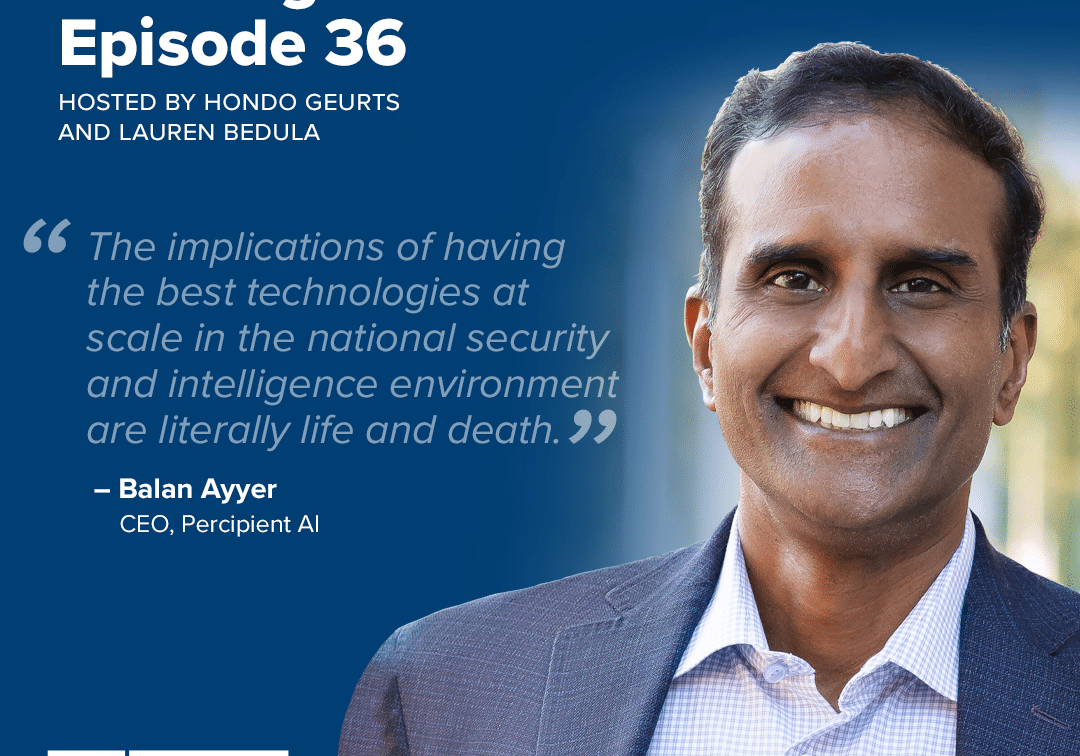 Building the Base Episode 36: Balan Ayyar
In episode one of Building the Base, hosts Lauren Bedula and Hondo Geurts chat with Balan Ayyar, retired US Air Force General Officer and now CEO of Percipient AI, a…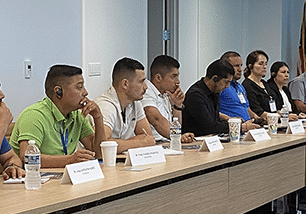 Event Recaps – September 18, 2023
BENS hosted a panel for the State Department's International Visitor Leadership Program (IVLP) to discuss communication and cooperation between the private sector and federal law enforcement. In attendance were law…
Receive BENS news and insights in your inbox.